A Letter From Lady Eleanor
December 13, 2021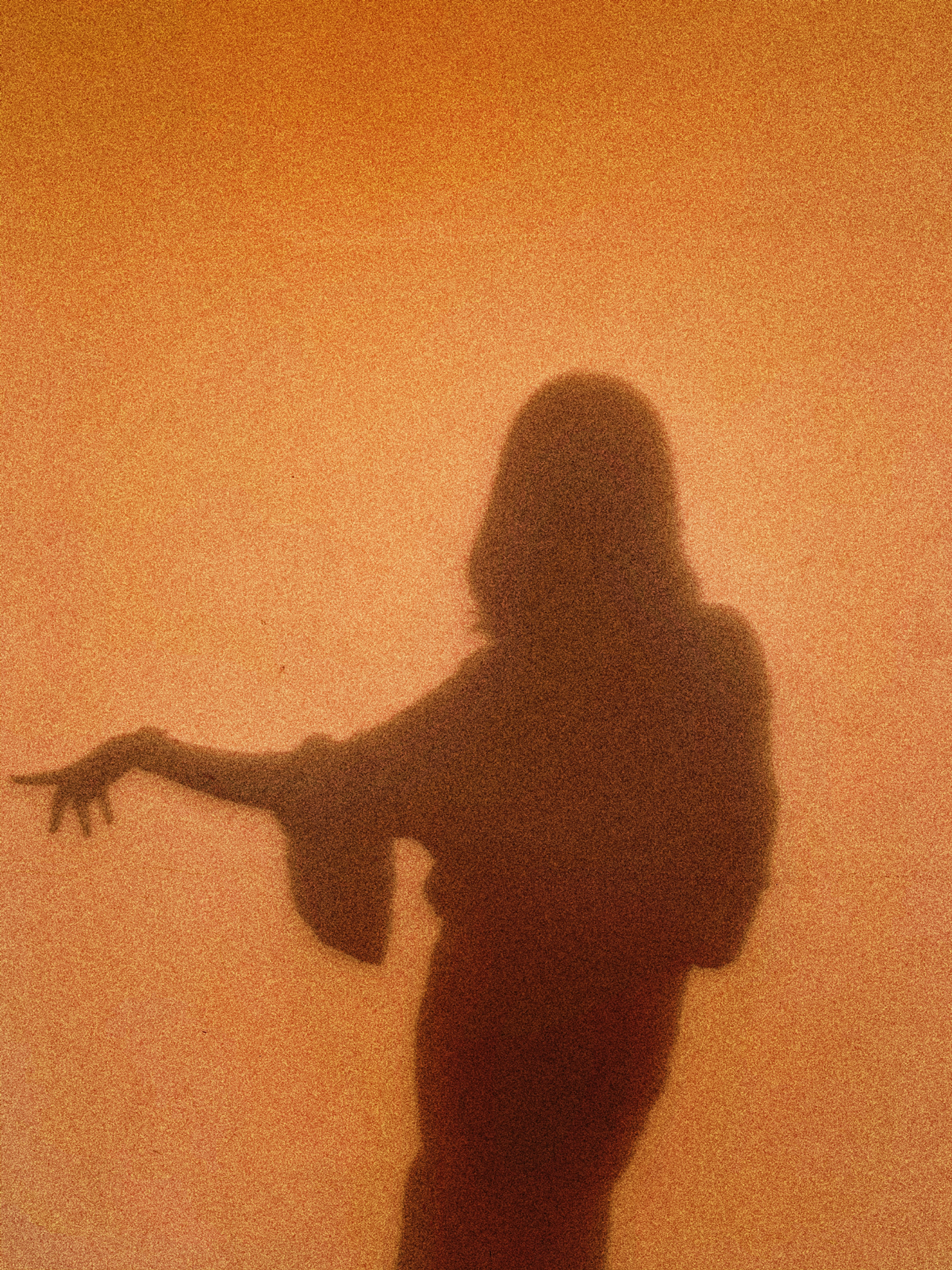 Dearest Reader,
For those who do not know me, I am Lady Eleanor, a shining light for directors and creatives alike. And for those who do, it is a pleasure as always. As our thoughts begin to shift away from work and towards daydreams of seeing family and spending extended periods of time in sweatpants, I would like to take a moment to reflect on the past year, before we dive into the relaxed chaos of the holiday season. 
If you're familiar with me, you know I bring a bright, unique, stylish energy to everything I do. One accomplishment from this year that I'm very proud of is creating an online space to reflect that energy and provide an adequate home to showcase the beautiful work of my directors. A bit of investigating led me to the créme de la créme of digital agencies; eight months later Eleanor's online renovation was born with striking design and eye-catching visuals, because as you know darlings, all good things come with time. 
My talented director roster and I have been hard at work, collaborating hand in hand with agency partners creating unforgettably charged moments, though we make it look effortless, do we not? Recreating segments from Scream for Call of Duty to filming sharks exploding out of massive tanks was no small task, but as my most recent director signings will show you, my eyes are always open for unique and exciting voices. And of course I can't forget to mention the musically driven spot that reminded us all when you love your insurance, even the bad times are good. 
It should come as no surprise then, dear reader, that our Founder & EP Sophie Gold was recognized as one of Ad Age's 2021 40 Under 40 honorees, an achievement worth noting, to be sure. With a deep passion for her work and a strong determination that never allows for a plan B, our esteemed founder continues to lift our company to even greater heights. As the only Black and female certified commercial production company in America, it's quite clear that neither one of us knows when to quit. If there's anything I took away from this year's work, it's to be your own wave darling.
Although this season warrants a pause for self-reflection, I like to keep my eyes on the horizon. You'll want to stay tuned to your mailbox because next year, we'll be releasing work that has been kept under wraps; a brand that provides you an oasis of comfort, even in the unforgiving desert, a spot that takes viewers on a surreal journey with fantastical creatures, and an action packed ad that reminds us that whether we're in an office or on a battlefield, we gotta be free to be ourselves. Have no fear, it will all be well worth the wait. With that said, dearest readers, I shall be signing off for the remainder of the year, but know that I am always looking ahead and will continue to provide the spirit of ecstasy to all who cross my path. I know you're eager to see what Eleanor does next, but patience, after all, is a virtue. May the rest of your 2021 be filled with relaxation and I hope in that time, you're able to appreciate your own successes of this past year. Let us move forward and give ourselves even more to take pride in at the end of 2022.
Sincerely,
Lady Eleanor
next
Eleanor Adds Chris Muir to Her Trailblazing Roster of Directors