A Mother's Love
May 03, 2022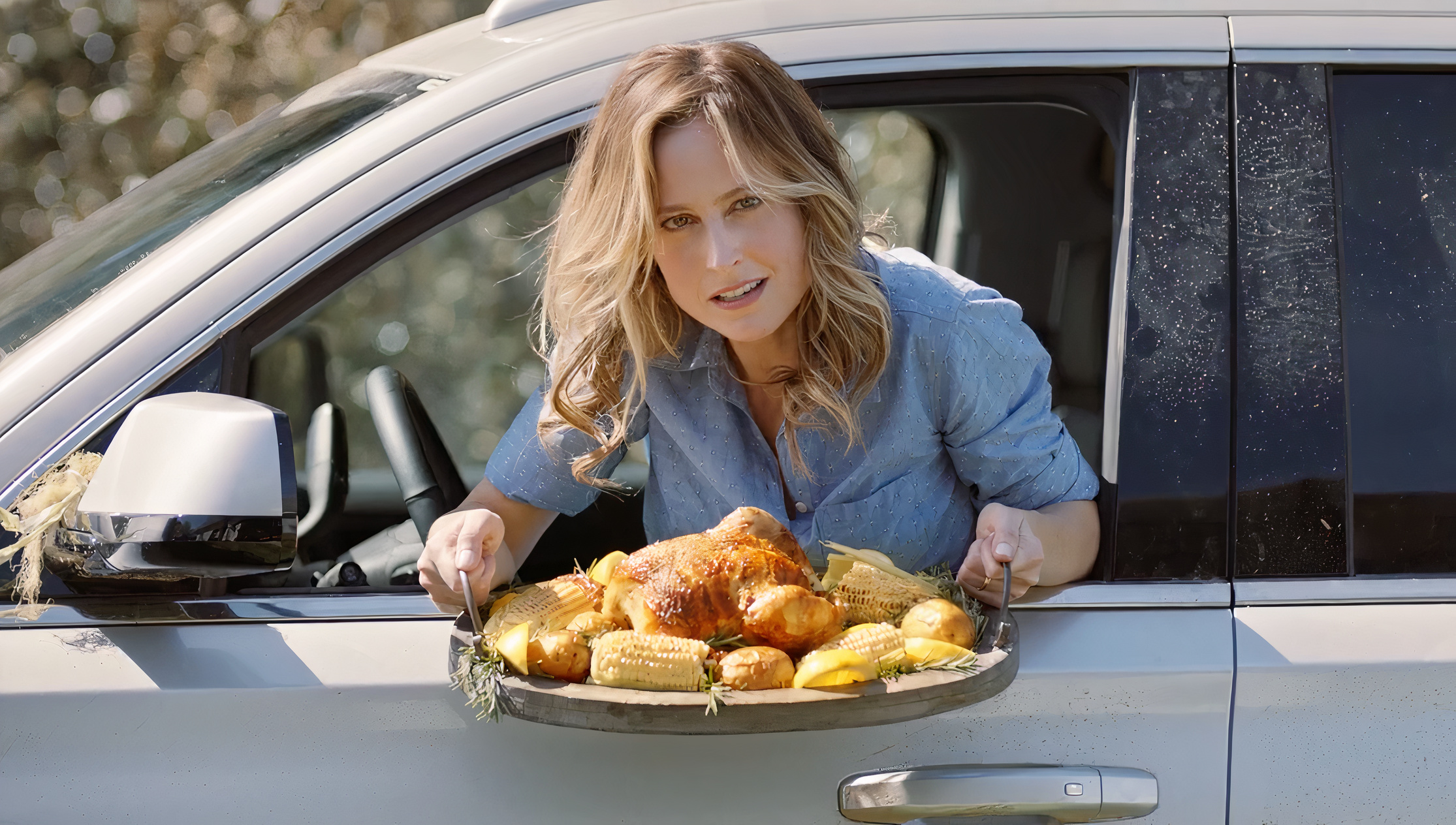 Take what (you think) you know about motherhood and leave it at the door, honey. You won't need it here. At Eleanor, we believe that people are made up of more than a set of perfectly aligned boxes waiting to be checked off – the same can be said of motherhood. Biology doesn't make a mother, nor are mothers required to subscribe to the rules and definitions surrounding what it means to be one.
Our founder, executive producer, and warrior mother, Sophie Gold, is not just a matriarch in the traditional sense; she is fiercely protective of her directors and assists in midwifing their ideas to fruition. She birthed Eleanor in her pursuit of championing diversity and equity, along with giving a voice to communities often underrepresented or unheard. Her relationship with her own mother has served as a signpost for years, and will continue to inspire and drive the work she is devoted to.
Eleanor's oeuvre includes influential brands that paint a clear picture of the blurred lines that often comprise motherhood. Pure Leaf emphasized a woman's right to say no to what does not align with her values, and to say yes to what does. Yes to more weekends with the fur babies. Yes to working on the business you built from the ground up. Yes to the after-work yoga session because mothering your inner child is essential, sweetheart.
Fisher Nuts pointed out that mother figures can often be our toughest critics, yet beneath what may suggest misunderstanding is a love so fierce and a guidance so instinctual, that as time goes on, and age sets in, we begin to see the roles reverse. In Cadbury's we were reminded that our carefully arranged plans never turn out as expected, and three may join the party unannounced. Let's also not forget Firestone's reminder that nothing can stop a mother on a mission…or in a truck.
The ways in which motherhood shifts and folds are limitless. To keep it simple, darling: if you feel like a mother, you are one.