Ad Week – EBAY taps a Youtube survivalist to prepare consumers for real life interactions
June 24, 2021
eBay Taps a YouTube Survivalist to Prepare Consumers for Real Life Interactions
The company partnered with Animal Planet's Coyote Peterson to craft an adventure guide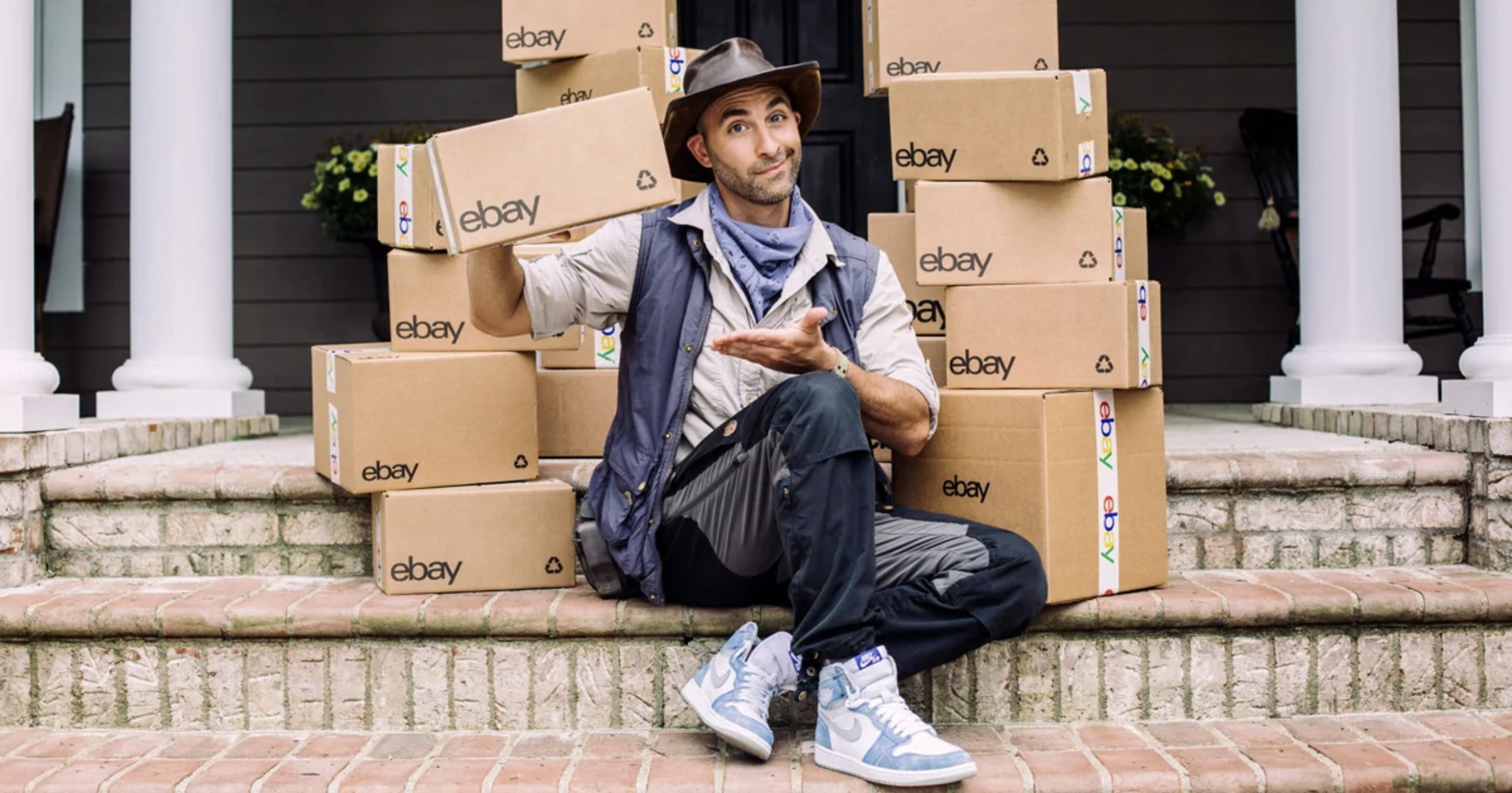 In the spot, Peterson uses products from eBay to prepare a frightened family for the outside world. eBay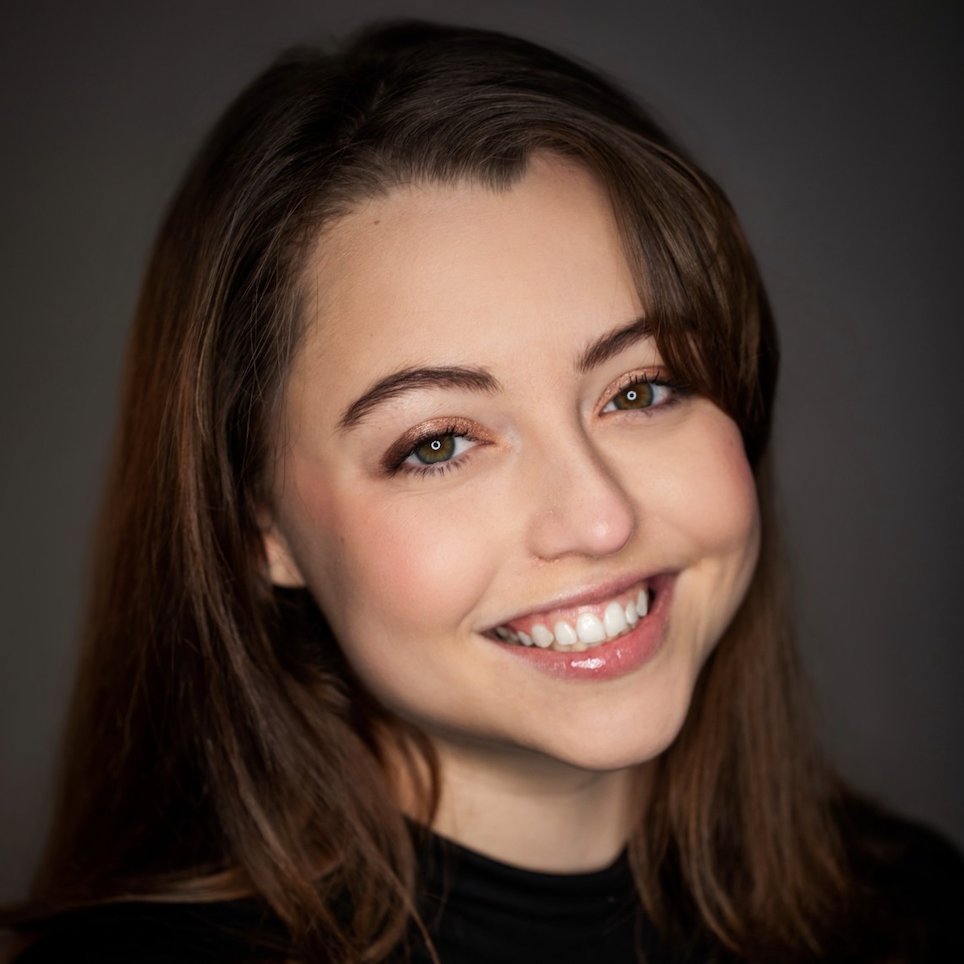 Between overplayed lines like, "I feel so naked without my mask on," and that awkward pause before deciding whether it's acceptable to hug each other again, the return to activities around real people has not been as glamorous as expected for everyone. That's why eBay is recognizing re-entering non-virtual social circles might require a little bit of bravery in its latest campaign.
Top line
The ecommerce platform tapped YouTuber, survivalist and Animal Planet host Coyote Peterson to craft an interactive microsite for those who are ready to get back out there again, but aren't sure where or how to begin. eBay's "ReOpen Ready" spot, which was directed by Kelsey Taylor of production company Eleanor, also stars Peterson, who reminds a family with lost grooming rituals and cobwebs on their suitcases to "be brave, because it can get wild out there." Shorter versions of the 60-second spot will run across eBay's Instagram and Twitter accounts, as well as Peterson's Instagram account.
Video:
Between the lines
Using trends and data tied to the word "reopening," eBay has also created personalized shopping guides from style influencers to help shoppers prepare to be seen in public again. Handpicked items range from a Louis Vuitton monogrammed duffle bag for the airport to a $5 portable mirror for a first date.
"Even the most dangerous adventure is doable, as long as you have the right gear," Peterson said in a statement. "eBay's ReOpen Ready guides will help you prepare for the challenges ahead, from the most daring of escapades—like an IRL date—to a new daily routine that doesn't include solely dressing from the waist up."
In a similar vein, Amazon recently released an Alexa skill to help Prime members remember how to make small talk.
Bottom line
Like Amazon, eBay benefited from increased online sales in 2020. It reported a 42% increase in revenue on an as-reported basis in the first quarter of 2021. Now, the ecommerce site is focusing on products that support the return of in-person gatherings: namely, backyard parties, sleepovers and car shows. eBay reported cabana sales doubled month-over-month, air mattress sales are up 50% year-over-year and collector and convertible cars are seeing a significant spike in searches.
next
Shots – Eleanor adds director Kate Cox for US representation