Character-Driven Storyteller Benjamin Sonntag Signs with Eleanor for UK Representation
May 24, 2023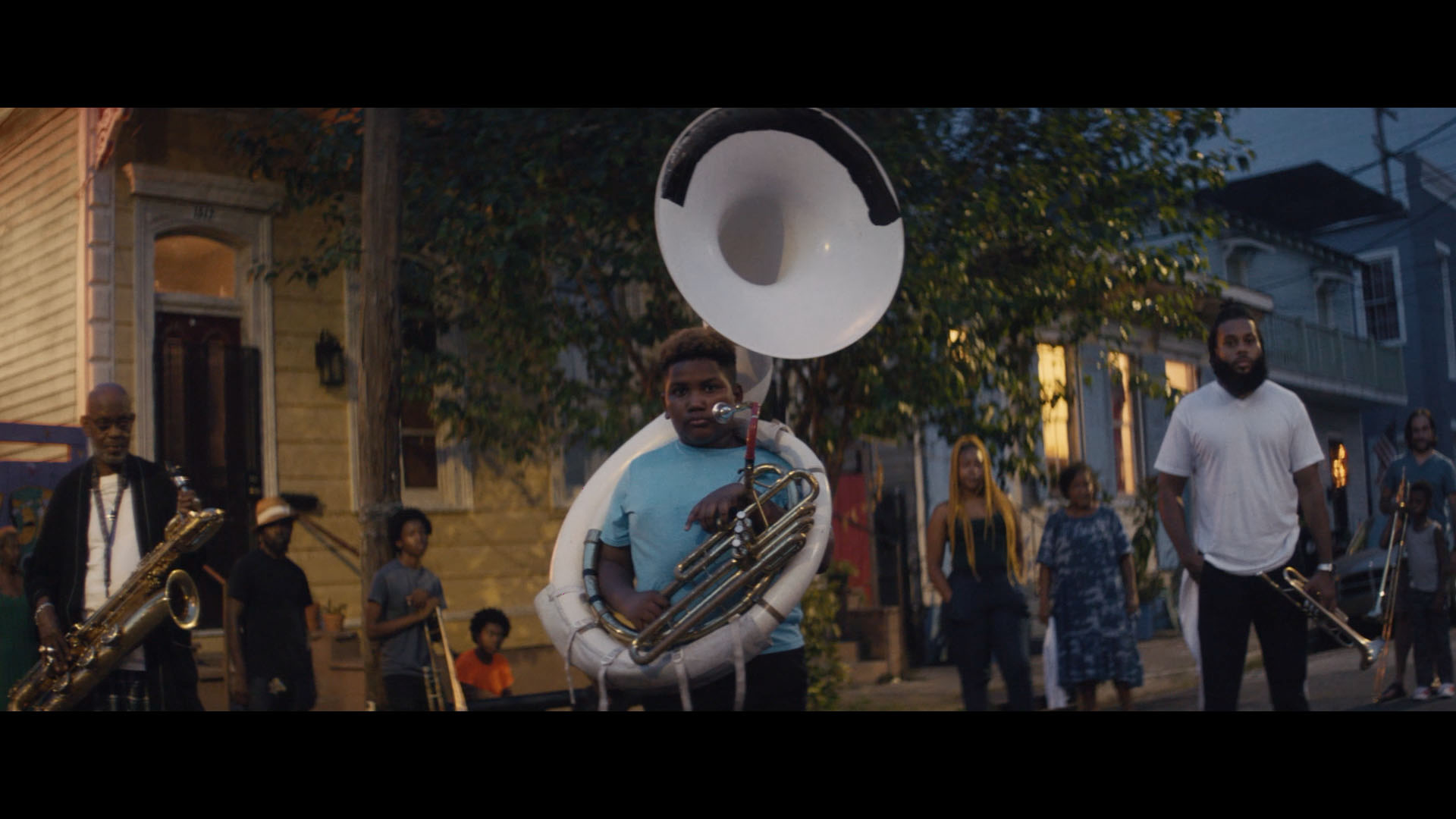 Ask director Benjamin Sonntag what makes for a great film, and he'll tell you: it all comes down to dialing in to the humanity of the project. "I know it's a lofty goal, but I still try to tap into that truth whenever possible," he says with a smile. As the newest addition to our UK roster, we are thrilled to be able to champion him as he reaches for even the highest ideals — like advertising that feels like more than what it is. "If I can push work to a place where it feels truly human and like it has meaning behind it, then I consider it a success," he adds. Touched with an innate faculty for illuminating the emotional heart of his projects, whether he's delivering a commercial or branded content, Sonntag is a brilliant addition to our team of talent. Join us in welcoming him, won't you?
Sonntag's strong instinct for storytelling caught our eyes from first watch, and in our hearts we hoped that a collaboration was in our future. Of course, we're not the only ones who have taken note of his artistic aptitude; his work has earned many accolades, including Gold and Silver awards from the American Advertising Federation and an AICP nomination for Best New Director. "Benjamin has that special something that sets him apart — he's able to unearth the beauty and complexity that lies within his subjects," observes Josie Juneau, Managing Director of Eleanor UK. "From the moment I watched his reel, I knew I wanted to shine a light on his ideas."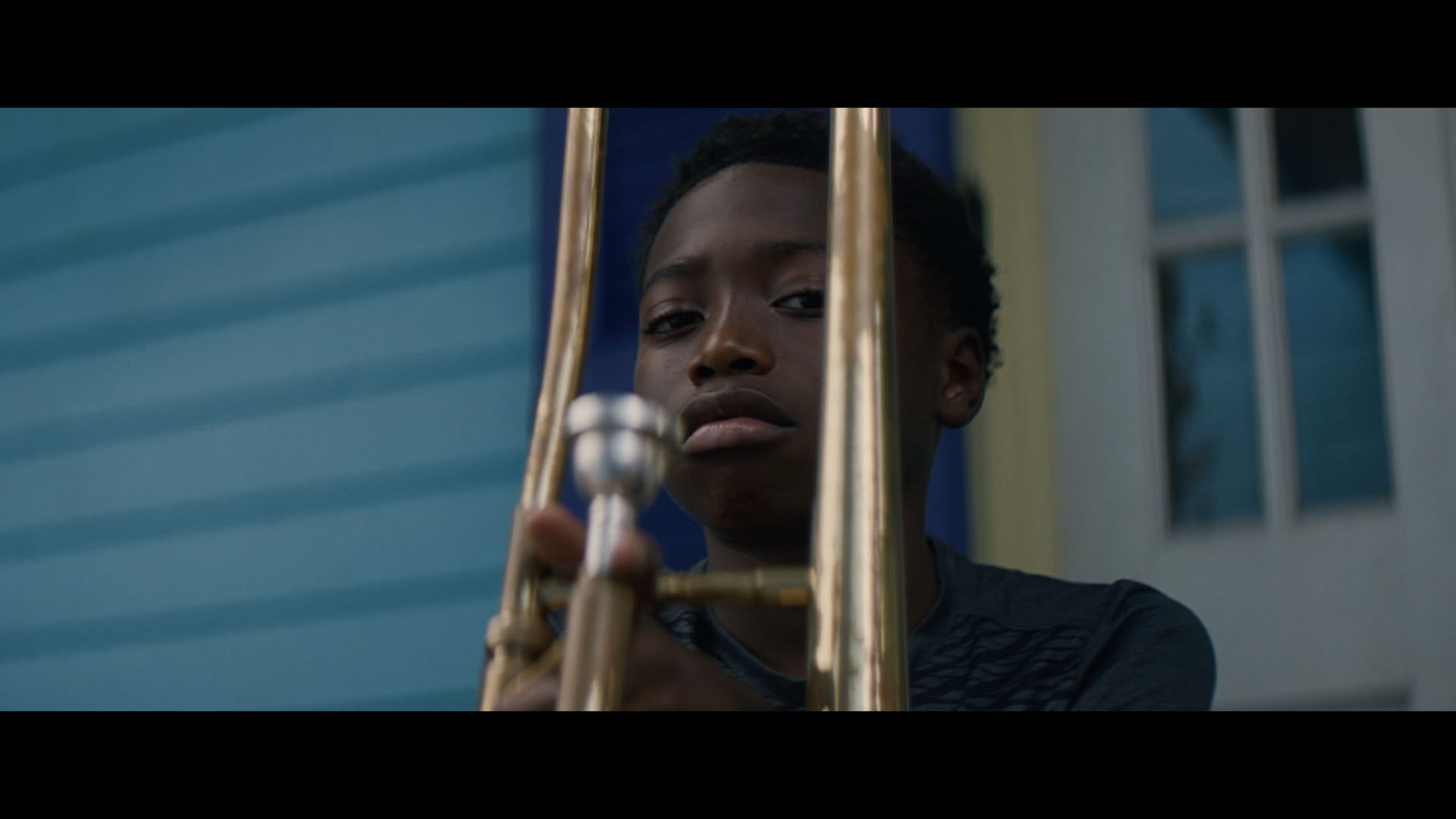 Let's go back in time for a moment, dear reader, to understand just how those creative ideas began percolating in Sonntag's mind. A fascination with film lit up within him at a young age — as a child watching everything from the triumphant action of Star Wars to the shattering heartbreak of The Fox & The Hound, he began to consider that there are endless ways to connect with the characters he saw on the screen. Now behind the lens himself, his drive for connection expresses itself through skilled camera work that always serves to move characters further along on their journey — and to take us along for the ride. 
Whether casting actors or everyday people in a project, Sonntag encourages his subjects to pull from their own experiences as much as possible, infusing fiction with reality. "It always struck me that even when you're watching an actor perform, on some level it's real — they're still feeling something," shares Sonntag. "That authenticity in performance really excites me." His call for emotional truth in performance has resulted in a body of work that any viewer can recognize themselves in, and we must say that excites us as well.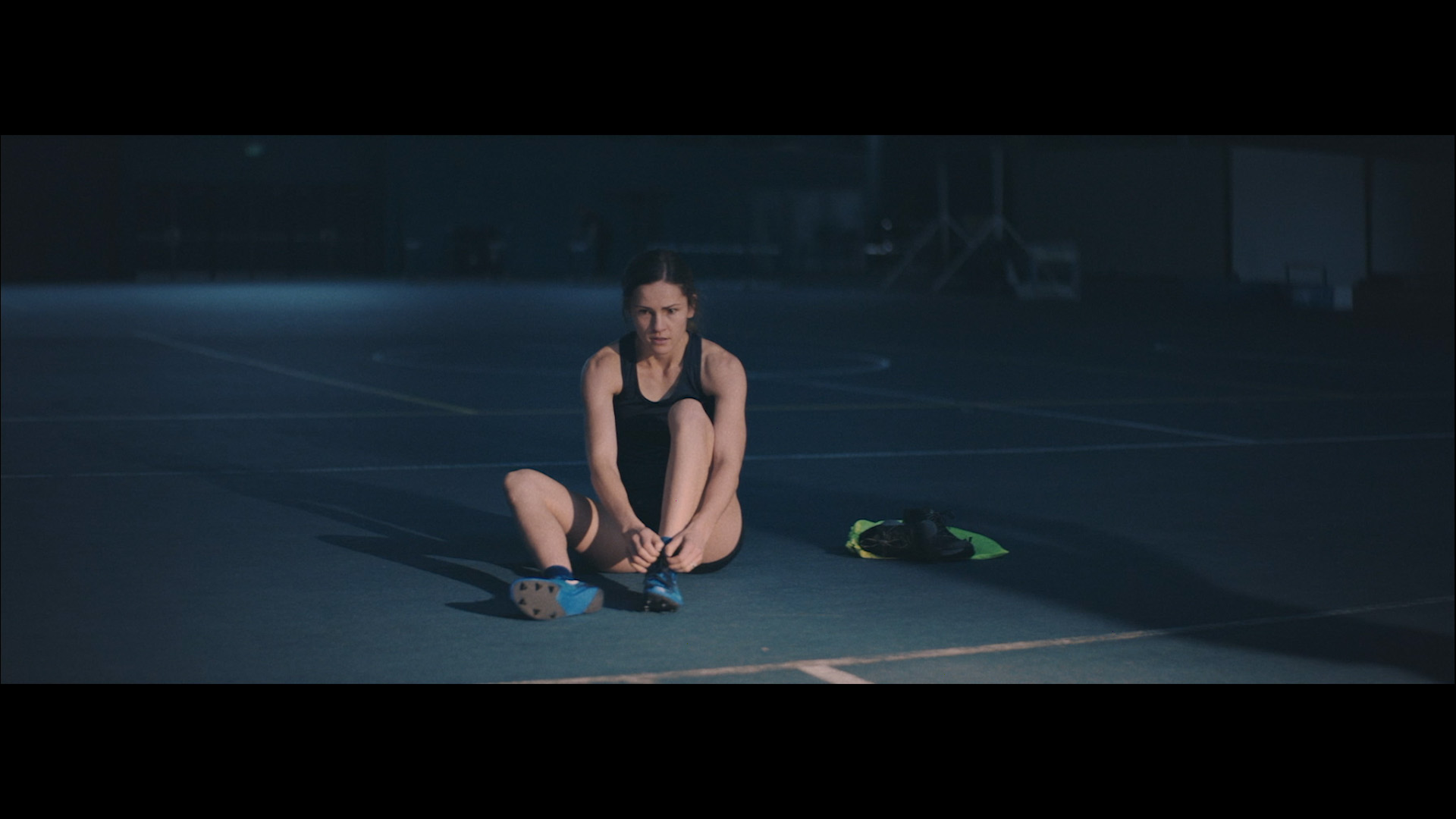 Ever the creative alchemist, Sonntag is able to conjure connections from anything. "When I work on a treatment, I look for that one thing that sparks a feeling in me, and I write to that," he tells us. "No matter the content, there's always a spark, however small. It's my job then to try and expand it, and to always consider how I can tap back into it." From there, a momentary spark of emotion can spread like wildfire, growing into a blaze of creativity that energizes and inspires viewers.
As we join creative forces, Sonntag hopes to fan the flames of his craft with Eleanor. "In talking with Josie and the team at Eleanor, I got a sincere sense of their desire to push great storytelling and grow an artist-driven company," says Sonntag. "I wanted to find a place willing to move mountains and take risks creatively, and I feel like I've found a place for that at Eleanor." Likewise, we're ready to strike that match of inspiration with Sonntag, whose vision and technique harmonize to build worlds we can't help but want to be immersed in.