Braving the Brief
June 21, 2022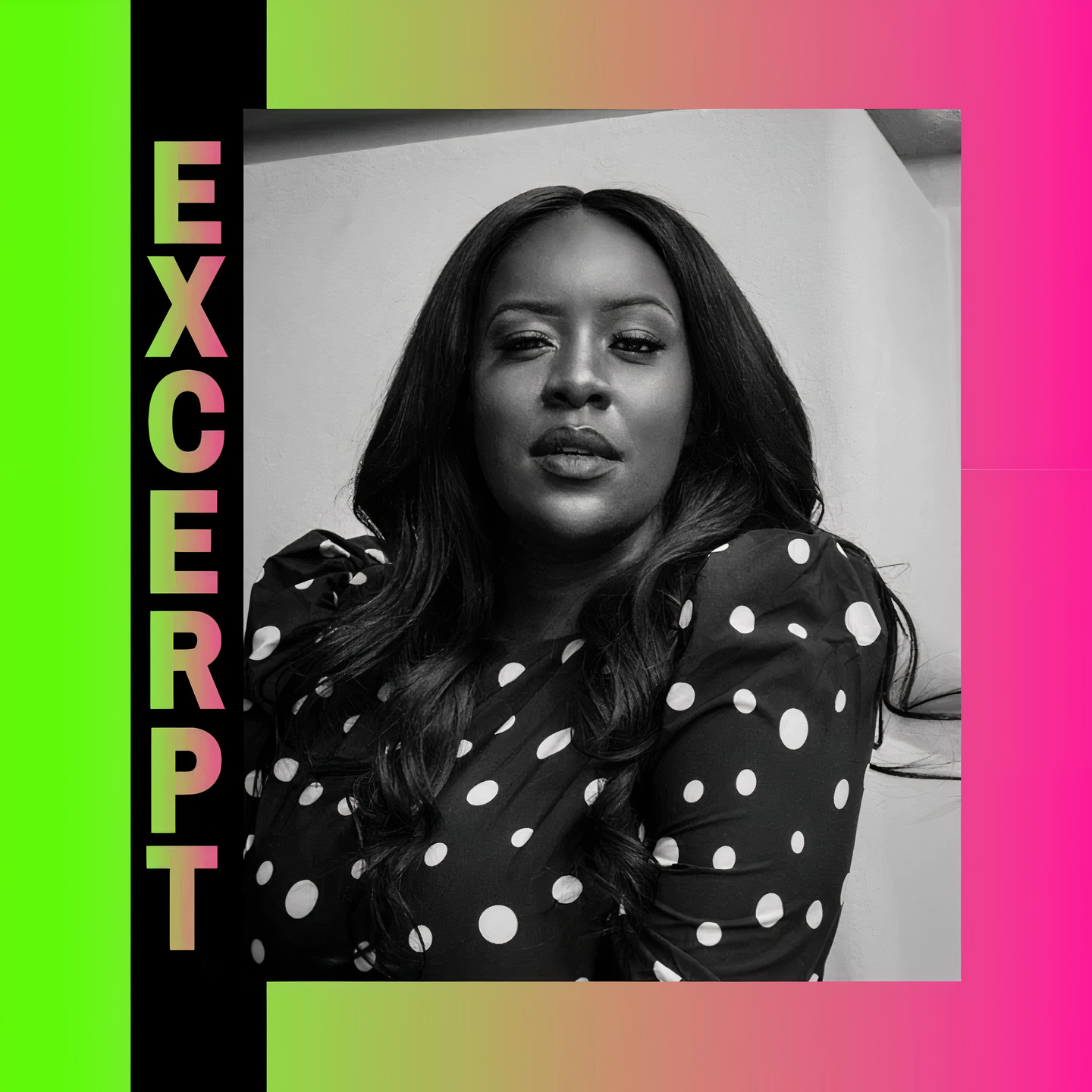 After World War I and through the early 1950s, Black creators were producing what became known as race films – movies with mostly Black casts for Black audiences dedicated to telling unbiased African-American stories. Some 100 odd years later Eleanor's Founder and Executive Producer, Sophie Gold, along with Director Dawit N.M., felt summoned to do the same. In an interview with Shiny Network the two creatives answer questions about a commanding Pure Leaf commercial, produced by Eleanor, featuring Olympian Allyson Felix that encourages women to say 'No' to what isn't working, and "Yes' to themselves.
A Black producer, director, and a world-renowned athlete collaborating on sending what is quite a powerful message, sends an impressive one in itself, even in 2022. Make of that what you will but as we celebrate Juneteenth this month, Eleanor's eyes shift toward Black excellence; what is required of such a feat and what becomes possible because of it. Conversations such as these are never easy per se, yet they are where change is nourished, and where creativity thrives.
During the Q+A with Shiny, Sophie explains Dawit's process with a brief, in which he asks a list of several questions in regard to what the client deems a 'job well done' and where creative can be refashioned. Daring to challenge the deliverables is what took the spot to the next level artistically. After all, with Eleanor expectations are not just met, they are exceeded.
In a day and age where Black bodies in high places are still unfortunately rare, it takes a particular kind of resourcefulness, ingenuity, and no small amount of courage to find oneself in such a position. These qualities, passed down over generations by those fighting for autonomy over their bodies and those who pioneered for underrepresented voices to be heard, are pivotal to the essence of this campaign. Some call it resilience – we like to call it art.
At the heart of Juneteenth, and this commercial, is a call to freedom. We are not truly free until we are all free. We are not all free until women are able to say no in the workplace without facing financial or emotional consequences. We are not all free until Black creatives occupy spaces that praise Black culture and brilliance without exploiting it.
Tune in to the Q+A below for a further exploration of the insight and finesse masterfully asserted by the visionaries at Eleanor.