Dawit N.M. Joins Eleanor's UK Roster
April 10, 2023
Eleanor Films is thrilled to announce that US-signed director Dawit N.M. will be making the trip across the pond and joining Eleanor's UK roster. Born in Ethiopia and raised in Virginia, Dawit's breadth of experience and depth of introspection lend themselves to stirring and gorgeous work. 
Limitless creativity is second nature to Dawit and we're excited to see that reach extend across the continent. By adding a personal touch to his campaigns, he connects with his audience in an organic, authentic way that reminds us of how we're all more alike than we are different. In the same vein, his visuals question the transparency of narratives shaped by Western influences. As Dawit explores communities dear to him, his subjects take audiences into worlds of loss, devotion, intimacy, and innocence. 
His portfolio reflects his aim of shedding light on the often hidden aspects of ourselves, revealing deeper messages with beautiful delivery. His unique perspective is best found in his recent work — the empowering and declarative spot for Pure Leaf, as well as his latest spot for Don't Panic x Tearfund, which launched in the UK just last week. 
Says Eleanor's President, Sophie Gold: "Dawit's unique perspective, vision, and ability to create thought-provoking films reminds me of what I have always loved about British advertising – the way in which they connect so deeply with their audience. Keeping this in mind it was an easy choice to add Dawit into the fold as he bridges any and all gaps effortlessly."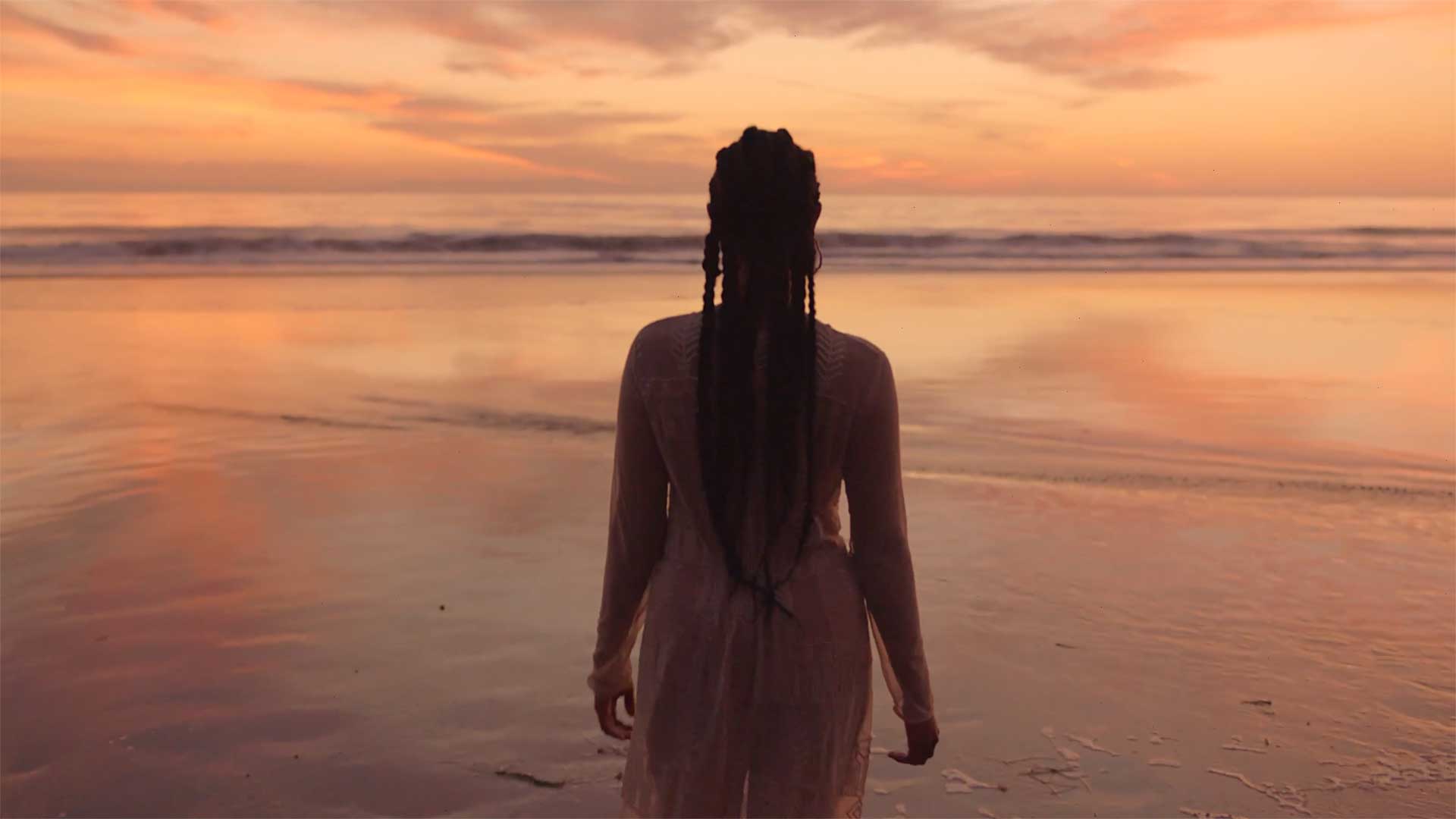 Dawit N.M. says "Nowadays it's common to see a laundry list of production companies on a director's contact page. When I was younger I thought that was a cool thing; I saw these production companies like a cool pin I can wear on my jacket. However, as I grew older and the sun was able to hit my scalp more, I realized that it's more important for me to create a long-lasting relationship with a production company that I can truly grow with, not just as a commercial director, but also as an artist. These things take time.
I still think about the day our paths crossed, there was a sense of familiar synchronicity going on at that moment. Though on the outside I was hesitant, on the inside I knew exactly that Eleanor would be my new home. The brain thinks, but the heart knows. 
Seeing and being a part of Eleanor's growth gives me a warm feeling. It's one thing to see someone grow from the outside, but seeing it from the inside gives you a different level of appreciation. Now that Eleanor has gone global, I can replace my old Eleanor pin with a bigger Eleanor pin."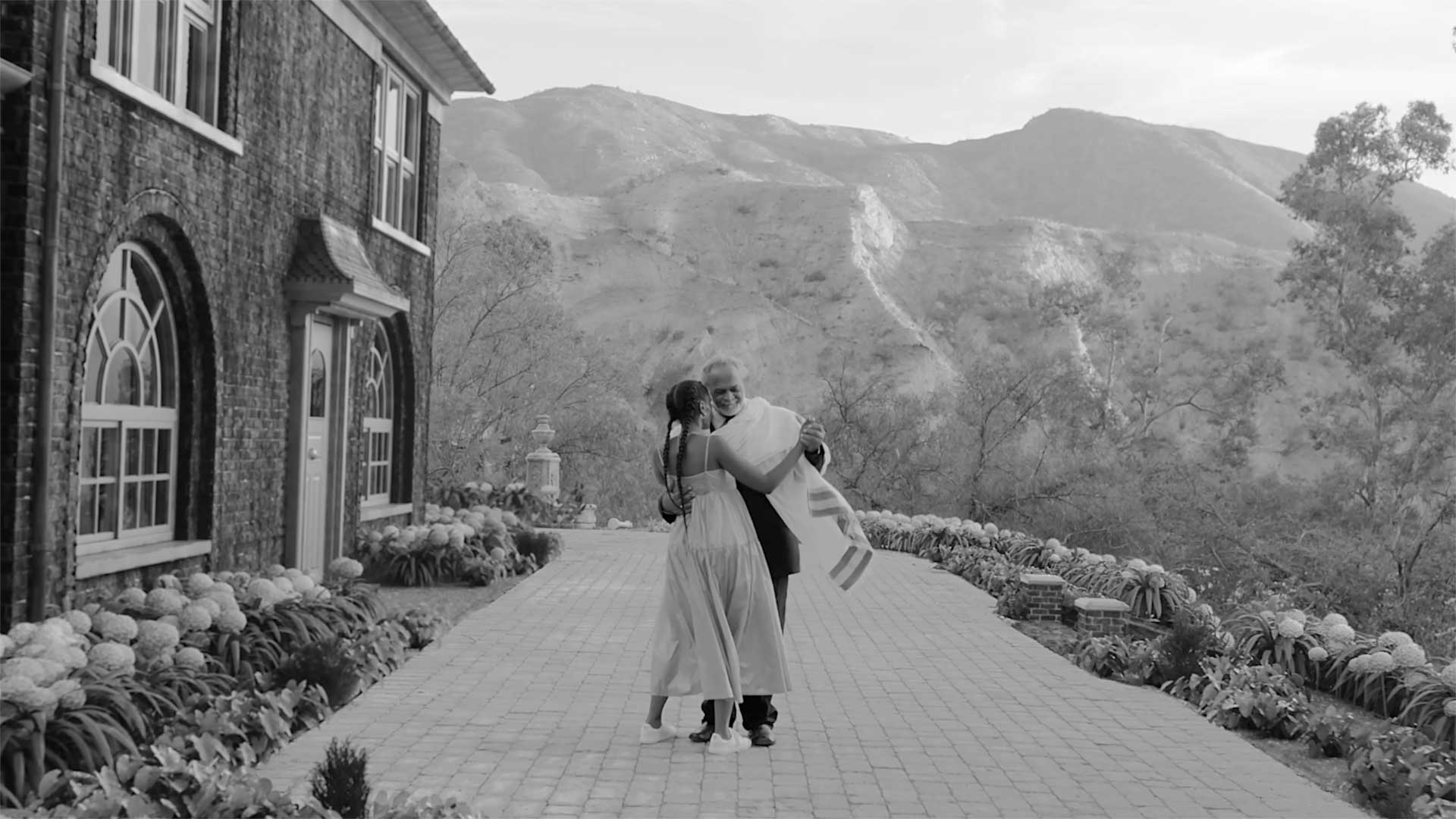 Dawit effortlessly exemplifies the Eleanor spirit — creative, expressive, daring, and deeply in touch with the humanity inherent in his art. He's made work that has utterly transfixed us, and we are eager to see what he will bring to the UK.