Edson Oda Joins Eleanor's Eclectic Team
March 14, 2022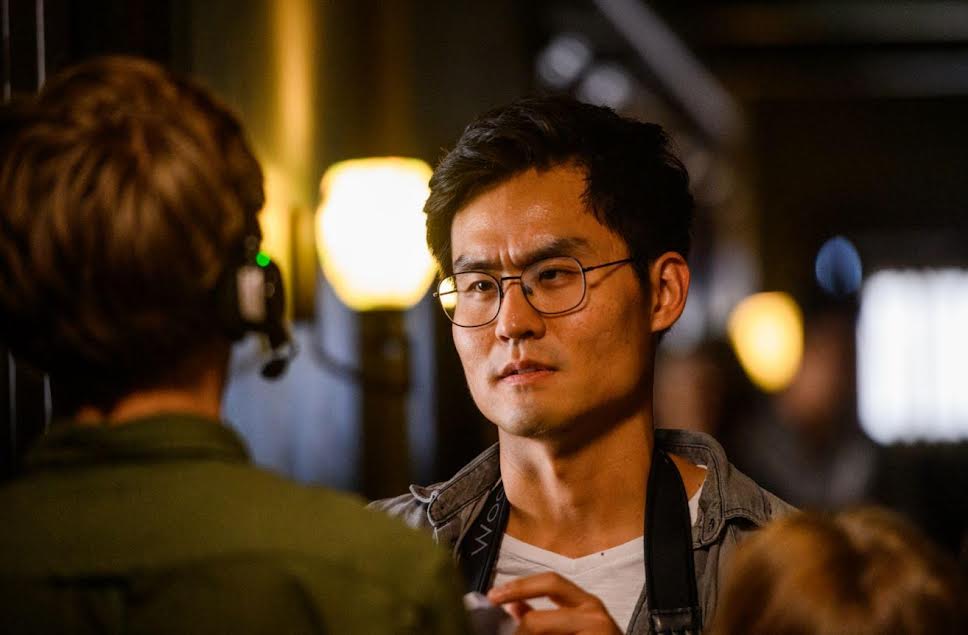 Driven by her relentless pursuit to champion the creative ideas of unique voices, Lady Eleanor has signed a new director to her fabulous team. Japanese Brazilian writer-director Edson Oda's debut film, Nine Days, inspired Eleanor Founder and EP, Sophie Gold, to connect with the director on a professional level.
"I watched his film Nine Days and absolutely loved it," says Sophie. "It's such a well crafted story that he paced phenomenally, allowing the audience to fully embrace the events on screen without over-explaining them. It really moved me and I'm looking forward to watching it again." 
The first time filmmaker fits marvelously into the director focused model that Eleanor has crafted, for they are at the core of the company's success. Before winning the Sundance Film Festival Waldo Salt Screenwriting Award in January 2020 Oda wrote, directed, and supervised projects for Philips, Telefonica, Movistar, InBev, Whirlpool, Johnson & Johnson, Honda, and Nokia. For Edson, the suicide of his uncle inlfuenced his decision to consruct a film that celebrates the small moments in life, as well as mental health and depression. It is a dazzling exploration of death; not why people die, but how they live. 
In an interview with Observer, Edson explains his love for playing with mediums, saying, "I feel that we haven't explored all the resources of cinema somehow. People will fill in the gaps of two images combined. They will complete the meaning of, 'Okay, one person is there, another person there, you cut over the shoulders, and it makes sense.' But life is not like that. And I think there's something about cinema which I love is just exploring stuff in the language that we can figure things out, and show in a way that we haven't seen before."
Edson Oda's gift for capturing life in its purest form added to Eleanor's mastery of bringing ideas to fruition is a powerful combination that both are excited to share with the world.