Eleanor Adds Chris Muir to Her Trailblazing Roster of Directors
November 30, 2021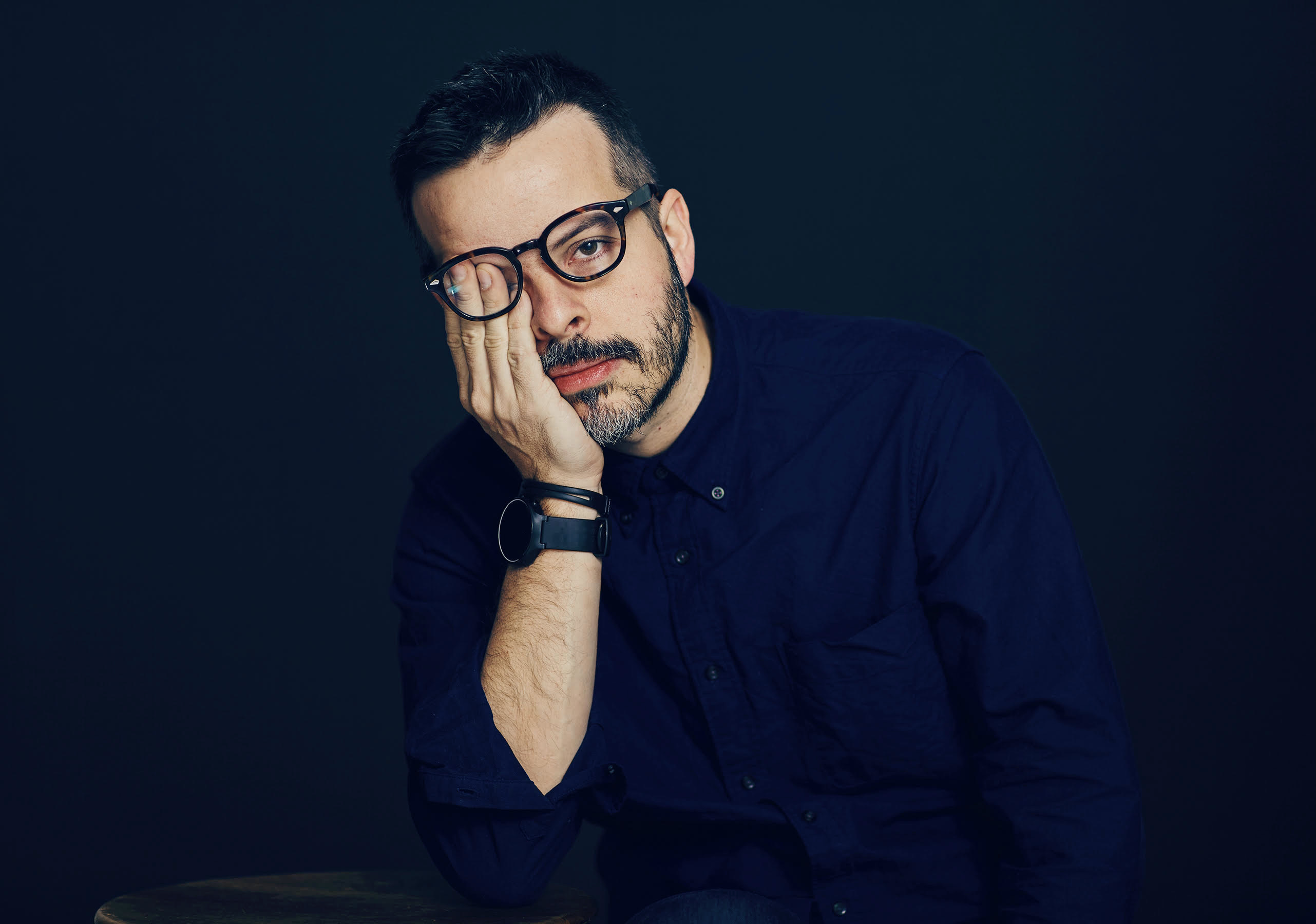 Lady Eleanor couldn't end the year without adding a new creative to her eclectic team. Worry not, tracking down superstar talent is one of the many things Founder & EP of Eleanor, Sophie Gold, excels at. "I use my own special ways and means," she says with a smile about her ability to find almost anyone in the directorial ether and make contact. After hearing that Muir was not signed to a US production house, Gold was quick to act on the opportunity. 
In an interview with Shots Director Chris Muir shares his thoughts on the illustrious union. "Sophie and I hit it off on our first call," says Chris about his new EP. "Our personalities jelled, and that's hugely important for me. I loved her energy and the creative work of her company, and everyone I spoke to had such great things to say about Eleanor. It was a perfect match from the get-go."
Drawn to the art of storytelling, Chris entered the arena as a classically trained theater actor, but quickly realized this wasn't his calling. Enchanted by photography, having been influenced by both his father and grandfather, the director first started working as a photographer who focused on editorial assignments, and later as a DP in commercials.
Looking back, he shares that he feels his life and career have come full circle. "Given my training as an actor, I can speak with the cast about how it would feel for them to be in these heightened situations, and my background in photography and cinematography helps me articulate what I'm after with the DP. It ties together all of the things I've done before in a way that's really enjoyable and gratifying."
With an eye for magical realism and a unique knack for integrating visual effects into his narratives, Eleanor and Chris Muir are already hard at work on his next show-stopping act of VFX wizardry.
next
Elias Ressegatti's Love Letter to Car Culture