Eleanor has signed renowned comedy director and creative visionary, Amir Farhang, for representation in the United States
May 03, 2023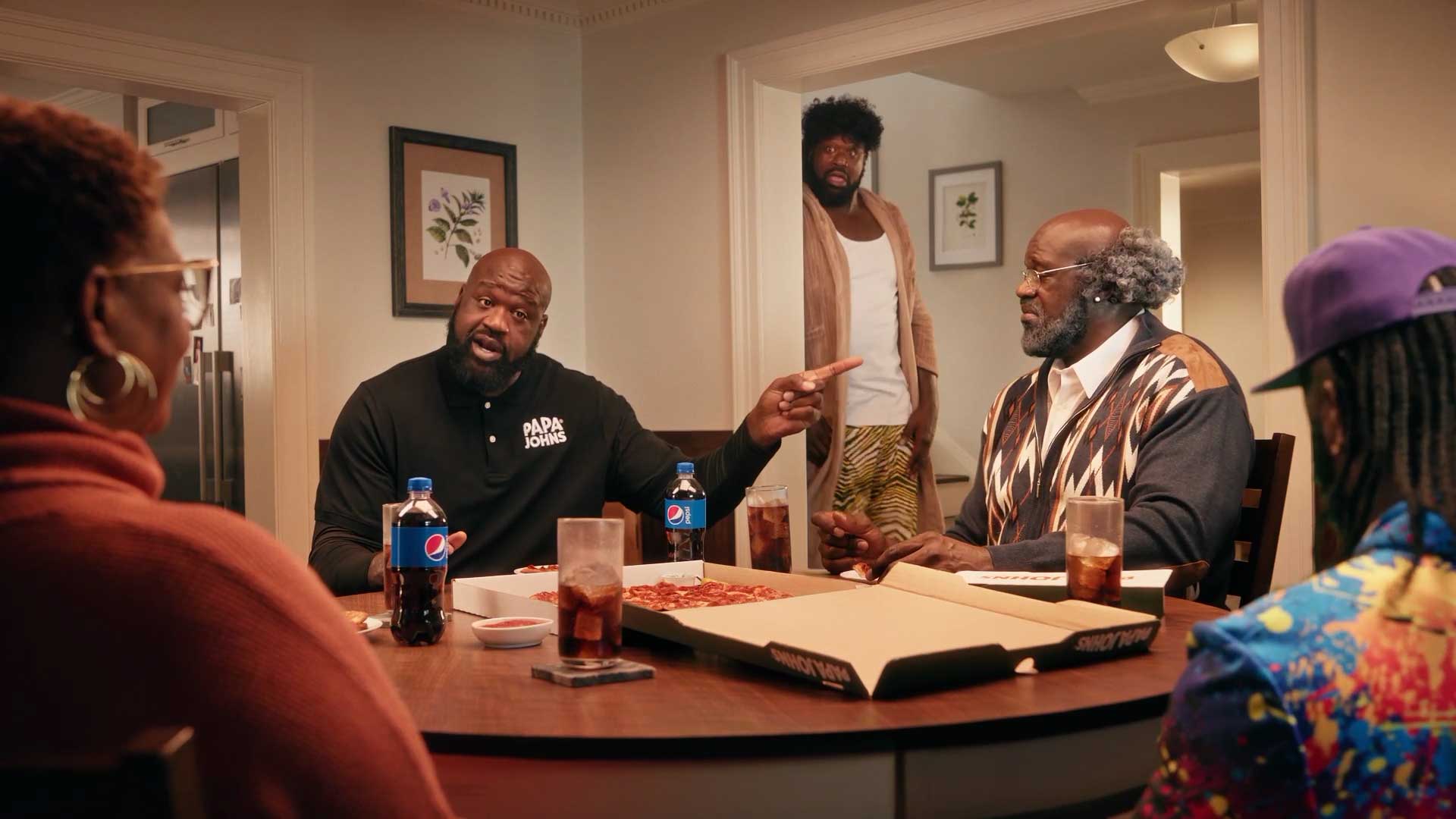 ELEANOR is excited to announce the signing of renowned director Amir Farhang for representation in the United States. We're thrilled to share the merging of Eleanor's ability to champion transcendent talent with his comedic genius. Amir first discovered the magic of commercial filmmaking in the dubbing room, where he was a curator of others' work. Inspired by what he saw, he began writing the very ads he would one day direct. A well-earned tenure in the advertising space has kept his creativity in its purest form and his projects are laced with a fervent emotional investment that comes from a desire to be his own best competitor. 
His growth as a filmmaker has been marked by a constant evolution that informs his approach and craft as he explores the sweet spot between a great idea and perfects the skill required for proper execution. Working with brands like AT&T, Amazon, and Best Buy and with celebrities such as Shaquille O'Neal, Kevin Hart, and Rihanna taught him that commercials can serve as vehicles for cinematic experiences when you hold yourself to a higher standard of artistic expression.
"Amir has an impressive span of work that demonstrates a keen eye for comedy, meticulous attention to detail, and a fearless approach in terms of versatility," says Eleanor President Sophie Gold. "It has long been my stance that directors are more than just one thing, and his reel naturally embodies that belief. He's a master at carrying a story forward and making it look good – sticking to a genre isn't necessary when a director has good taste. Now that we've added Amir to the family, I can only imagine the magic we'll make together."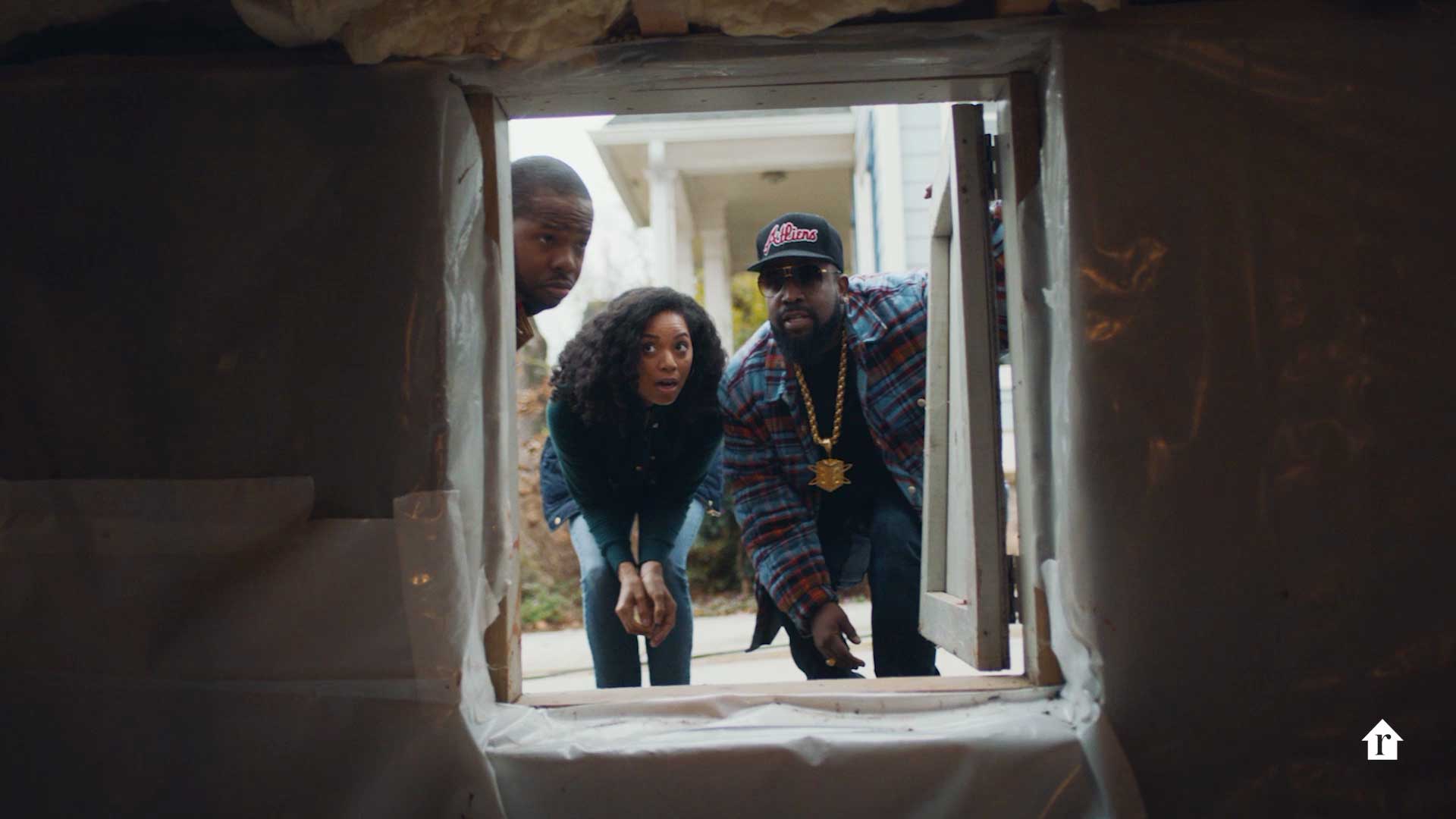 Sophie's sincere interest in Amir's deeply perceptive work heavily influenced his decision to join Eleanor. "I was already keeping an eye on Eleanor, and the amount of research Sophie did before connecting with me was refreshing and rare," says Amir. "Production companies are educational paths, and I'm at a point where Eleanor is my next learning touchstone. With Sophie behind me, I'll face new challenges and opportunities that scare me and push me to rethink my approach. I'm happy to be in a space with people willing to support me and champion my continuous development."
As he continues to navigate the wizardry that is his art, he has found an equally ambitious home to explore his natural evolution. With Amir and Eleanor, fresh perspectives are a guarantee, as theirs is a powerful combination poised to create compelling content that will resonate with audiences.