Eleanor signs comedy VFX surrealist Daniel Lundh
May 12, 2022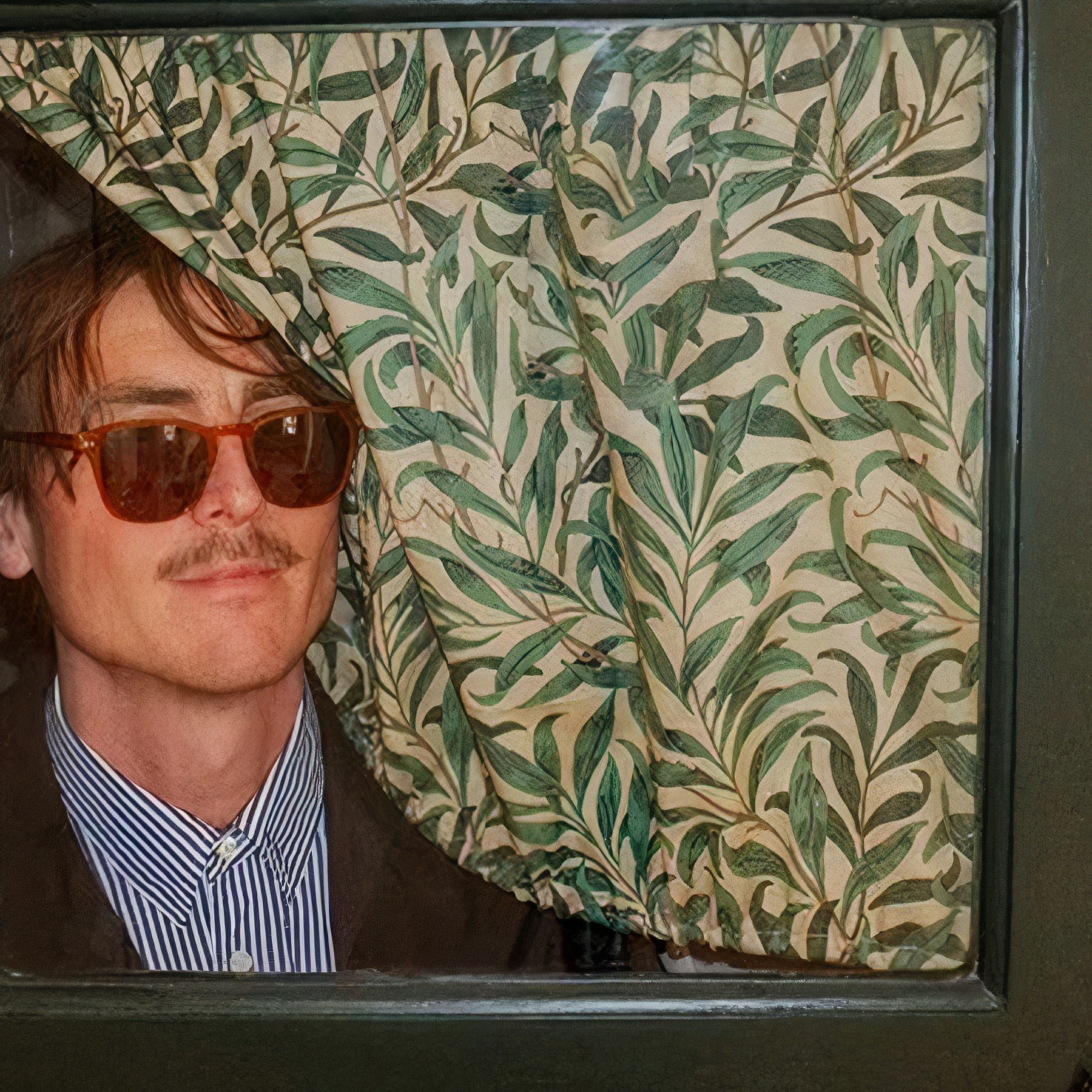 Eleanor's latest sign for US representation is none other than legendary Swedish director Daniel Lundh. Lundh's work caught the attention of Founder and EP Sophie Gold for its remarkable characters and imaginative execution. Says Gold: "​​Daniel Lundh is a talented director with a great sense of humor and a unique perspective. Daniel's films rest on the line between the fantastical and reality, in that his work finds humor in the surreal aspects of life, while staying grounded and relatable. In short, he's the kind of director that can build rich and believable characters with just a minute or less of screen time and ground them in a world that people can connect with."
Character runs deep in every aspect of Lundh's work. His casts are selected for their ability to bring out the context and comedy of their inherited worlds. Each quirk, mannerism, and deadpan delivery drips with an endearing directorial voice and detail.
Lundh comes from a creative directing background and defines the central characteristics of his approach as follows "For me, a director's work is not merely about executing a script in a beautiful way, well sometimes it is, but mostly it's not. It's a challenge. As a commercial director, I think it's obviously great to know the craft, but it's equally as important to question the core of the idea, will the communication of this idea work, will people understand? And one thing that's stuck with me over the years is often to simplify an idea, to strip it down and look at it from another perspective."
This dedication to storytelling allows Lundh a firm foundation from which to meticulously craft and execute intricate ideas and dazzling visual effects.
On joining Eleanor, Lundh had the following to say: "What really made me keen on joining Eleanor was a combination of things, firstly, the opportunity to work for the US market, a market that has been and still is my main source of inspiration when it comes to commercial filmmaking, especially comedy. Secondly, it's because of Sophie Gold; her track record and her passion for commercial filmmaking made it an easy choice. Thirdly it was Eleanor's great roster of directors, and I could tell that my work would fit well in here."
A versatile artist and gifted storyteller, Lundh brings his unique brand of comedic character-centric storytelling to Eleanor's luminary roster of creative talent.