Eleanor Signs Director Kacper Larski For US Representation
September 09, 2021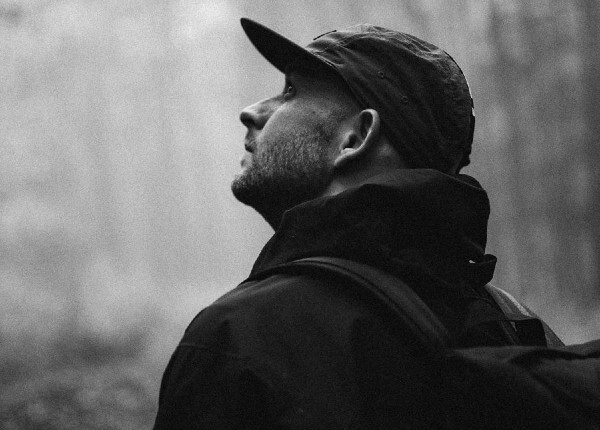 We like to say that our first phone call was a mutual lovefest, but the real story is that we had been following Kacper Larski's work for a while. It's beautiful and in-your-face; his filmmaking style has a pulse that bleeds through the camera and in turn elicits emotional responses from the viewer. 
Known for cinematically-driven car commercials and for capturing the unbelievable talents of professional athletes, Kacper's stunning body of work is striking and adrenaline-inducing. No matter the subject, his love for craft always captures and channels an inspiring vitality. He likes to push the envelope, and as we often say, when you push something far enough it becomes entirely new. Kacper is a great fit for Eleanor and we are so excited to work with him.
Get to know the newest addition to our roster!
Q: Where did you grow up?
A: Toronto, but I was born in Germany.
Q: Where does your inspiration come from?
A: Ultimately it comes from wanting to collect experiences. I'm an avid skier, which Ied me to hang out with professional athletes. I got the fever to want to experience everything and bring a camera along. I hate to use the word steal, but I want to steal all that goodness out there and take it all in, and also give it back to the people watching the films. 
Q: How do you describe your filmmaking style?
A: My films are visceral and we always smash the camera deep into the action. I've lost a few cameras that way and some other expensive equipment, but I want people to get a sense of what it's like to be a racecar driver or pro skier, olympic athlete, etc. I want to bring audiences to that world for 30 or 60 seconds.
I want to show there is beauty in all those things. Action is an element of my work, but it isn't mindless and senseless. I want to tell the human stories in those places where adrenaline may run high. I think that's a human thing that we're losing as we sit in front of laptops in meetings and fall in line and do what we're told by the government.  Pushing people to their limits gives us that natural humanity that you don't get in everyday life. It's a bit existential I guess.
Q: Have you had many close calls?
A: Not really. I've been in a lot of wild and weird places, like in boats or helicopters in storms. But I try to keep things as safe as possible, in the pursuit of capturing amazing things.
Q: What are your future goals?
A: To push the car world further and make more narrative-driven, emotive films that stand out and are special.
Q: Why Eleanor?
A: It's a small shop with big guns for taking over and kicking ass.
next
Fall Reading Recommendations