Eleanor UK Signs Adrian De Sa Garces
April 24, 2023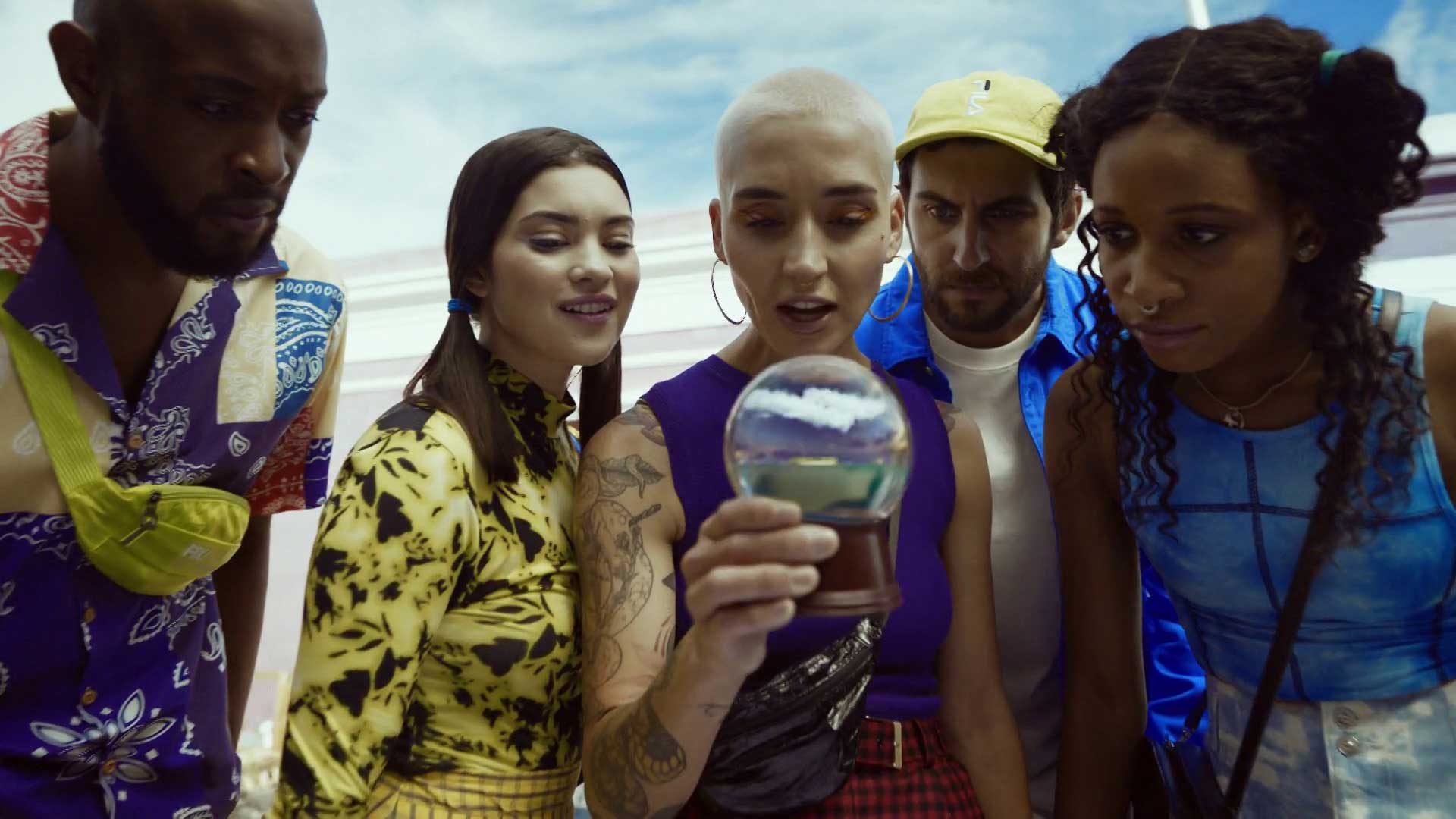 Eleanor's UK roster is growing and we're delighted to add the brilliant Adrian De Sa Garces to the family. Raised in the Namibian desert and having studied his craft in Johannesburg, Adrian is a versatile director who is skilled at blending narrative and style. Vision meets visionary when he applies his extensive knowledge of technique that bends to craft as every project is unique.
"I am so excited to welcome Adrian to the UK and European markets," says Eleanor London EP Josie Juneau. "He is a consummate director who conjures up a wonderful array of stunning visuals, humor, and technical flare. Welcome to Golden Square, Darling!"
Balancing technical ability with deeply resonant storytelling is inherent to his holistic filmmaking approach, which touches the hearts of viewers with its inventiveness and originality. Adrian's highly awarded work is known throughout the world, coming together in an impressive portfolio that will leave you crying with laughter, then laughing away the tears. His recent work embodies his creativity in action – his two spots for Flonase and What The Flying Fish?! represent his knack for the surreal.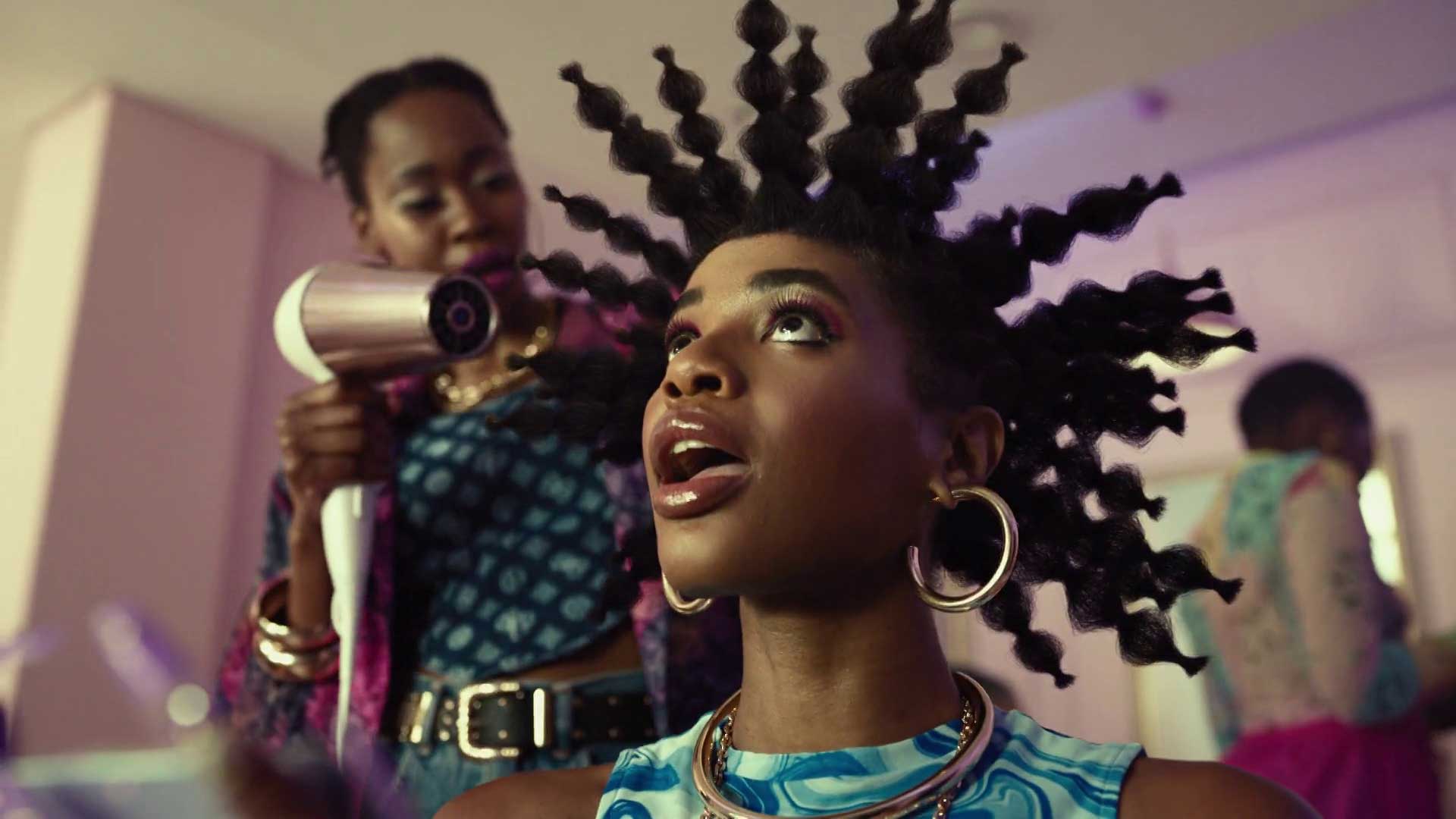 Adrian is thrilled to continue his journey with Eleanor's President, Sophie Gold, in the UK. "I've enjoyed working with Adrian over the last few years and am endlessly moved by his fearless take on technique," says Sophie. "With Eleanor's expansion into the UK, it felt imperative that we bring his awe-inspiring and technically savvy talent to the market."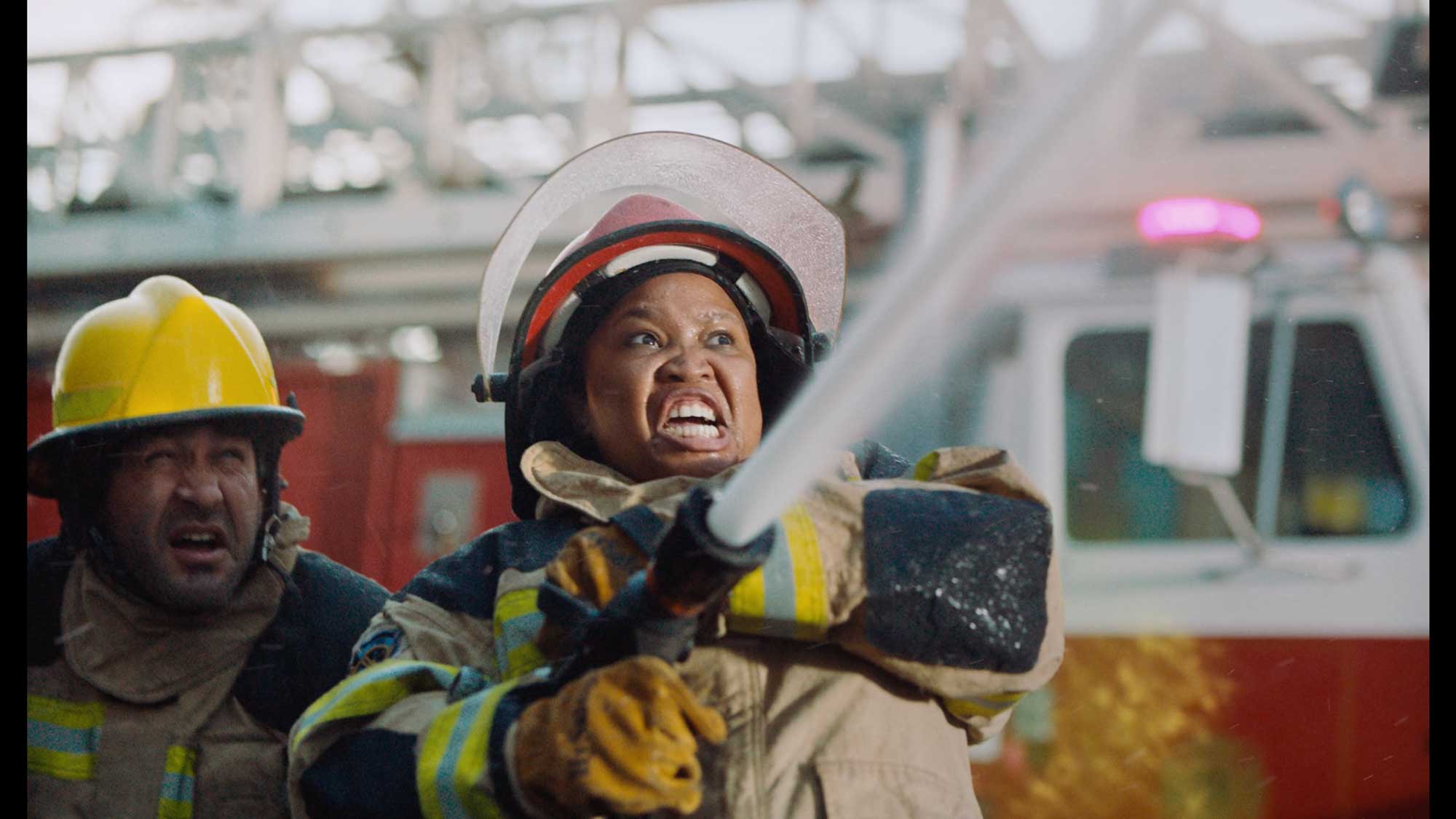 Adrian says "Joining Eleanor has been an adventure from the get-go. Sophie's personal approach and magic touch are rare commodities in an industry that often hosts a large roster of directors where it's easy to get lost in the mix. It is a privilege to be part of a company that fosters both creativity and community, which is a tricky balancing act that always underpins all of Eleanor's projects. I value and cherish the respect for craft as well as the unwavering loyalty I have felt at Eleanor and it's only a pleasure to continue the relationship in London where we hopefully get to make more great work!"
Adrian's ability to inspire the advertising industry through his artistry is a skill we can't wait to champion in the UK. Eleanor's commitment to great ideas is only made possible by working with even greater directors. Welcome to the UK team Adrian!