Elias Ressegatti's Love Letter to Car Culture
November 12, 2021
"If you listen to it, it'll speak to you." - Jose, Owner of 1987 Fiat X1/9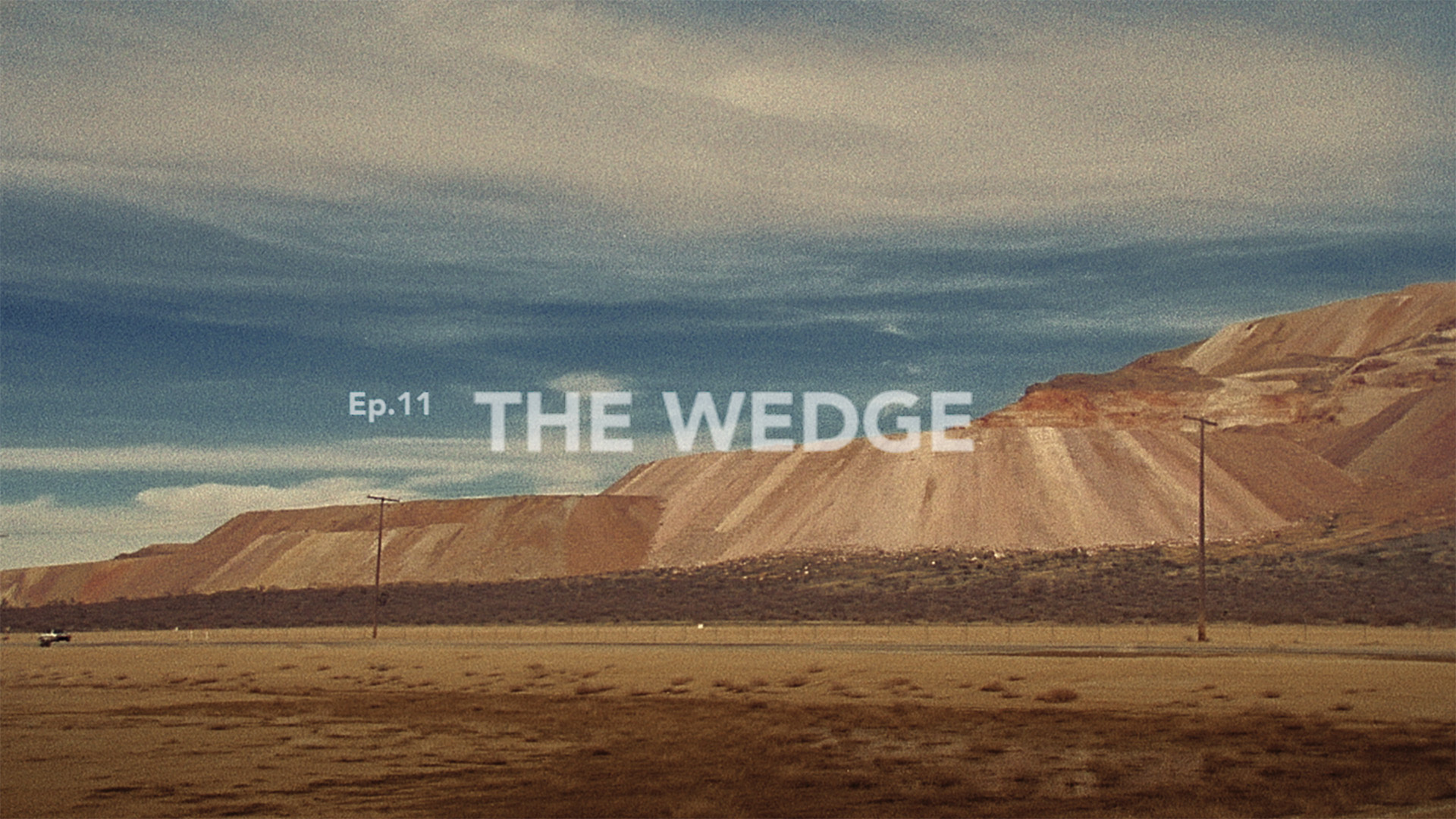 Lady Eleanor always sees the glass as half full; classic car lovers know this feeling intimately. The rust bubbles, faded paint, creaks, and overheating are all pieces of a whole, none of which would be possible without the visionary or the dream-chaser, most commonly known as the driver. Shot exclusively on 16mm film, Director Elias Ressegatti's passion project shows his deep love of cars, the culture around them, and the people that share his obsession. The audience is left with retro, vintage shots that evoke the senses and urge modern day car owners to throw practicality out of the window, in exchange for an unmatched emotional relationship.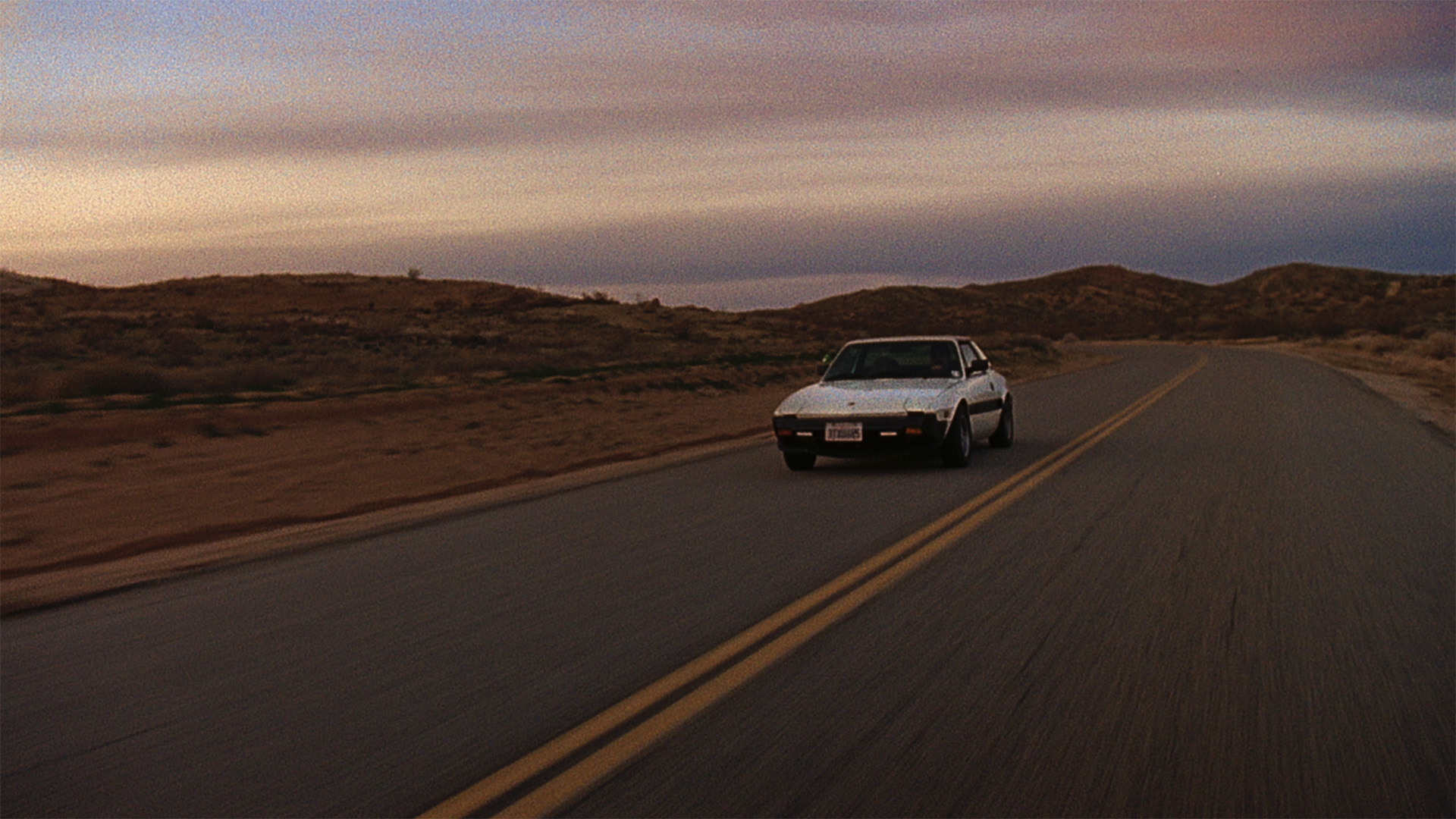 In the latest episode of Future Classics, Jose and his Bertone X1/9 carve through canyons as he explains falling for its fiery Italian temper as a child, and his fascination for anything with an engine. He would never use the word 'reliable' to describe his 1987 Fiat but anytime he gets behind the wheel, it all becomes worthwhile. Whether it's taken you to college, or left you stranded on the side of the road, there's nothing like hitting the pavement with your somewhat temperamental, forever loyal, best friend. But, then again, no one ever said the wants of the soul are practical. 
Nostalgic and reminiscent of old home movies, Elias Ressegatti's Future Classics is one to watch!
next
Kelsey Taylor is on Shots' Radar