Emotional Storyteller Rudi Schwab Joins Eleanor
October 19, 2022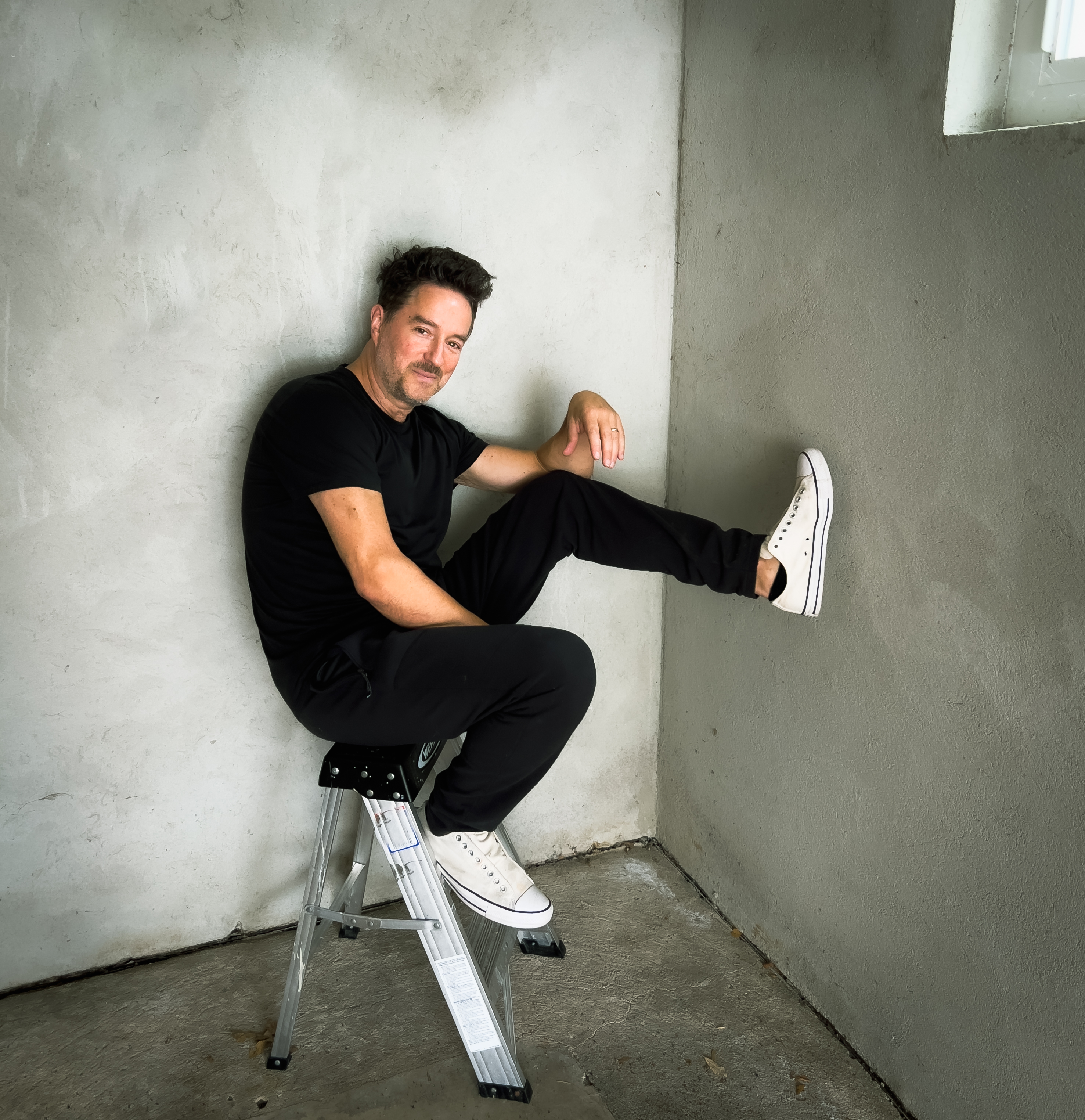 We are excited to welcome Rudi Schwab, a highly skilled director and photographer, to the Eleanor family. "Rudi is an excellent filmmaker, whose craft showcases humanity through storytelling. The way in which he gives the viewer a look into intimate moments blows me away," says Sophie Gold, Founder and Executive Producer. "His Gillette spot shows such a touching connection between a father and son that is not often represented in current commercial filmmaking."

Rudi brings an unaffected honesty to his work that tries to create an intimacy between viewer and subject. His ability to create strong character driven stories brings him back to the heart of what inspired him to become a filmmaker - his passion for exploring human emotion through film. Navigating the commercial world from a place of intention and emotional astuteness is the aligning factor for both Rudi and Eleanor. Storytelling is about more than plot twists or suspense; it's about seeing humanity and portraying it in its purest form.

After tracking each other's work for years, Rudi is thrilled to be working alongside Sophie at Eleanor. "What I love about Sophie is that she's as passionate as I am about storytelling and as the company owner and executive producer, she completely immerses herself into the strategic and creative approach to every project that comes across her desk." Open and unfiltered, Rudi brings his capacity for constructing lifelike worlds to Eleanor's roster of creatives. It is one thing to tell a story. It is another thing to tell a story so masterfully that it becomes relatable to all. With Rudi, it's not what you see – it's what you feel.

He joins a directorial lineup that includes Rohan Blair-Mangat, Adrian De Sa Garces, Alice Waddington, Chris Muir, Dawit N.M., Daniel Lundh, Edson Oda, Kacper Larski, Kate Cox, Kelsey Taylor, Milo Blake and Woods.