Ezra Hurwitz Brightens the Look of Originality for SunChips
August 25, 2021
"From one original to another, be your own wave."
The closing line of the latest SunChips campaign directed by Ezra Hurwitz is one that resonates deep within our core. It exemplifies the unicorn that we are within the production space, it captures the creative liberty we aim to provide for each one of our directors, and it's also the radical movement we'd like to impart on our entire industry.
A foundational Eleanor philosophy is that originality is the essence of all things glorious. It evokes emotions, incites ahas, launches trends, and it also sparks hope amongst humanity. For SunChip's first national campaign in four years, Ezra captured that vibrant excitement with striking art direction and seamless choreography.
Created with the intention to modernize the wavey-shaped chip brand, Be Your Own Wave is all about embracing the novelty that exists when accepting something new, and the willingness to explore an unpredictable future, aka riding the metaphorical wave. Featuring influencers @thatviolakid, @erinmillerwray, and @neonkeon, Ezra tapped into his background in dance and choreography to synchronize the transitions between each personality, whose scene's are intricately color-coordinated to match an individual chip flavor. In the dance world, Ezra said, the movement is called a "ripple" or a "cannon", but in production we call it flawless execution.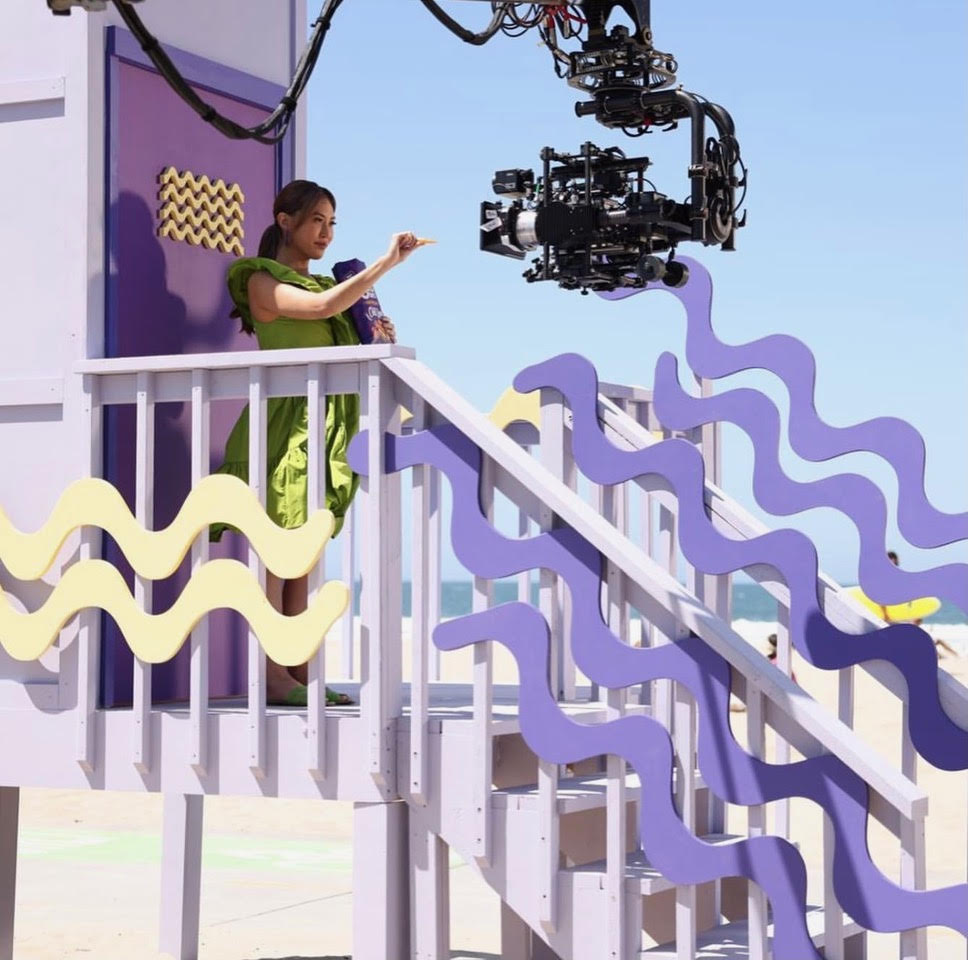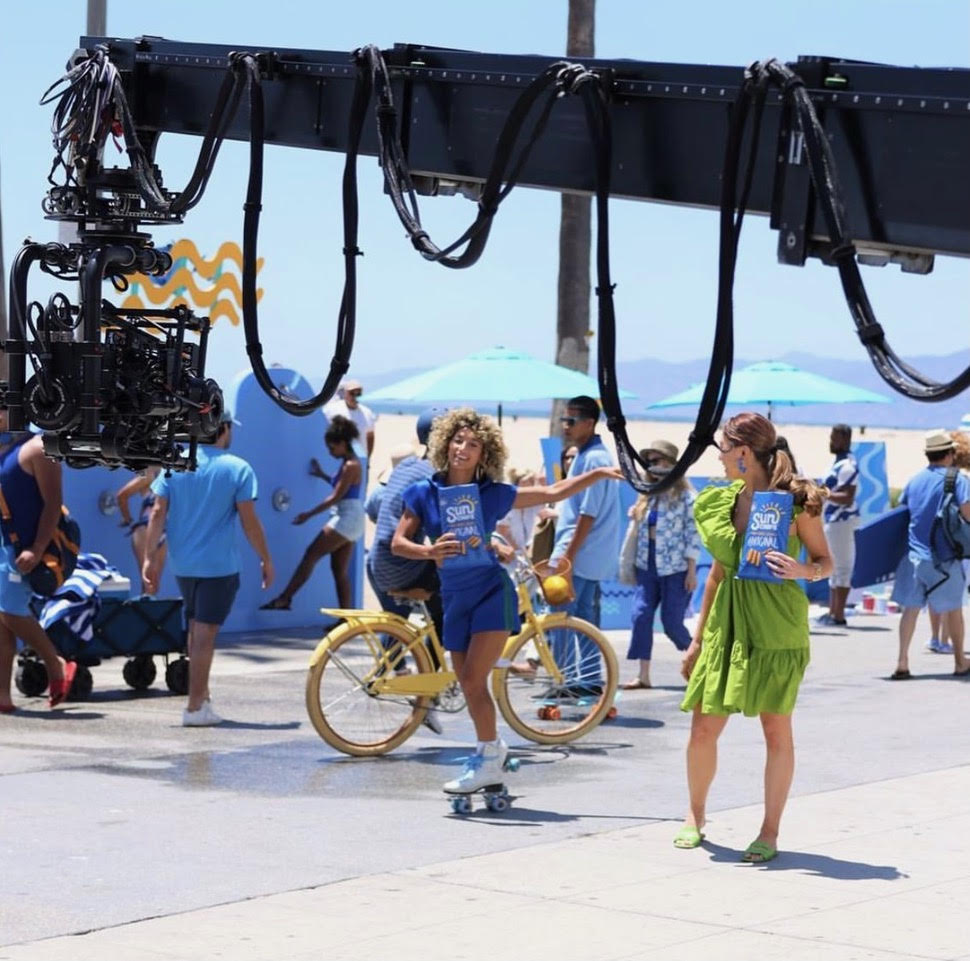 "Ezra's background as a professional NYC ballet dancer made him a great fit for this campaign," said Eleanor's Sophie Gold. "This spot called for choreography-driven storytelling, which Ezra has an intimate knowledge of. In all of his work he strives to capture a sense of kinetic energy that transports the viewer into the world he's creating, which we can all agree he achieved with this SunChips Campaign. Overall Eleanor and Ezra were a good fit and excited to be part of this campaign because it's about championing what makes us all truly great - the fact that we're unique, one of a kind. We all have different experiences, stories, gifts and ideas." 
Check out the spot below, and don't be afraid to give in to your own currents and be your own wave.
next
Where There's a Will There's a Way – Meet the Woman Behind Eleanor