Fall Reading Recommendations
September 07, 2021
Our love for storytelling dates back to childhood, when colorfully illustrated tales about letters, animals, and shapes rocked our world. A passion for reading and getting lost in a great book only grew with time. We are voracious readers criss-crossing genres, never to be found without a book near-by.
One of our favorite ways to discover new books and authors is through recommendations, so we want to keep extending that line to our community and share some of the reads we have devoured in recent days/weeks/months.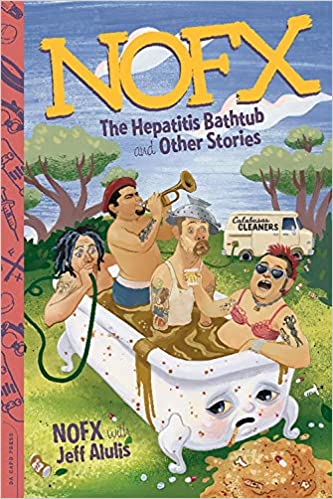 NOFX: The Hepatitis Bathtub and Other Stories
by Jeff Penalty, NOFX
What it's about: 
The first tell-all autobiography from one of the world's most influential and controversial punk bands. Fans and non-fans alike will be shocked by the stories of murder, suicide, addiction, counterfeiting, riots, bondage, terminal illness, the Yakuza, and drinking pee. Told from the perspective of each of the band's members, this book looks back at more than thirty years of comedy, tragedy, and completely inexplicable success.
Why we love it:
This book is amazing because it is raw, real, and hilariously funny. It tells their story with such authenticity. It Tells the band's rise from shitty L.A. upstarts to the kings of pop-punk…It's also teeming with the kinds of sordid tales of drunken hooliganism and abject squalor that would put Mötley Crüe to shame.
What is Not Yours is Yours
by Helen Oyeyemi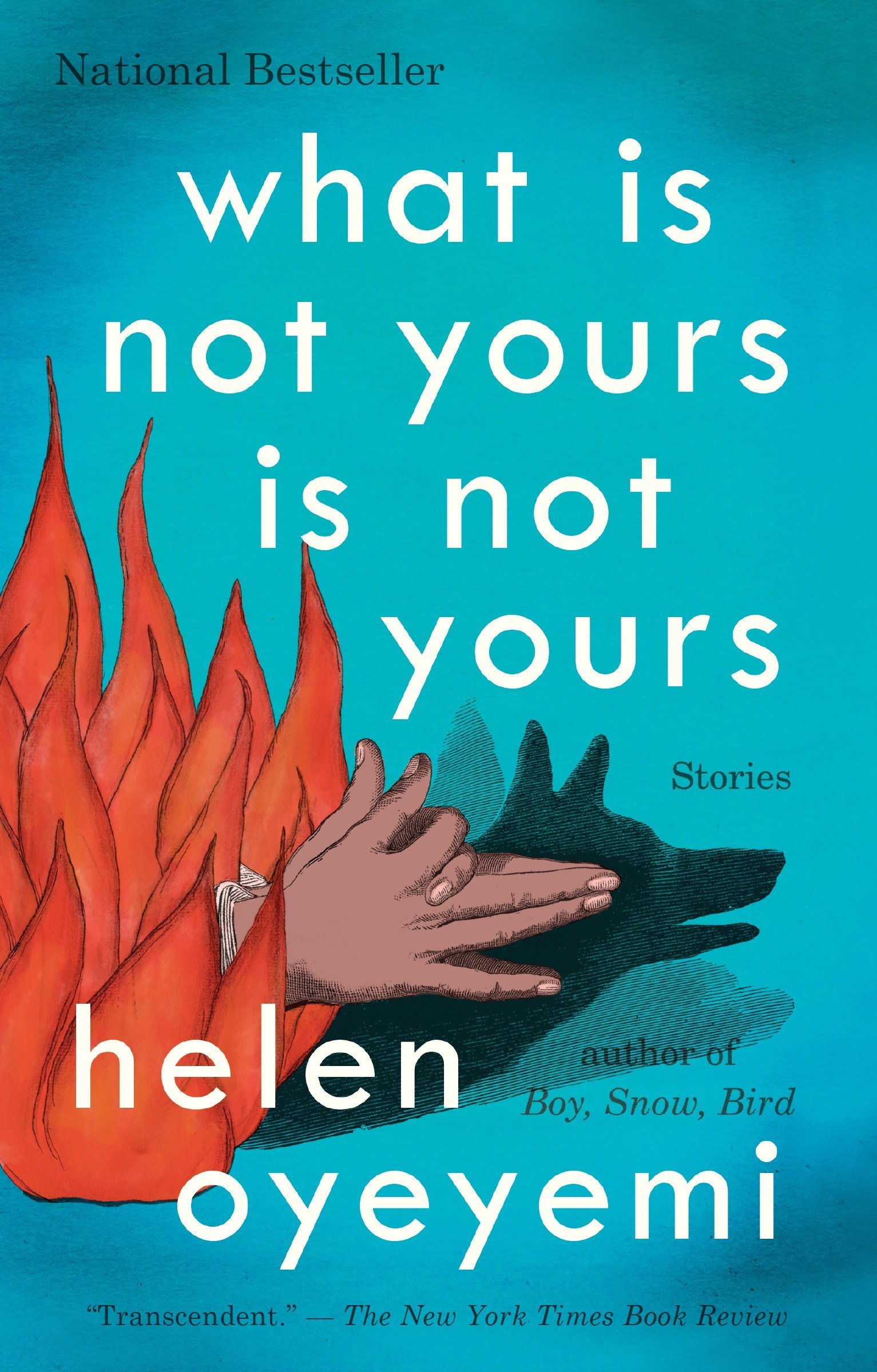 What it's about:
Playful, ambitious, and exquisitely imagined, this collection of intertwined stories is cleverly built around the idea of keys, literal and metaphorical. The key to a house, the key to a heart, the key to a secret - Oyeyemi's keys not only unlock elements of her characters' lives, they promise further labyrinths on the other side. 
Why we love it:
A potent, and beautiful collective of stories that will keep you engaged from start to finish. The stories are inventive and fascinating. Oyeyemi's characters are a diverse group by race, ethnicity, sexuality, and non-binary gender. If you have grown up in Western culture feeling as if there are no representations of you in the media, please read this book.
Sitting Pretty
by Rebekah Taussig
What it's about:
Growing up as a paralyzed girl during the 90s and early 2000s, Rebekah Taussig only saw disability depicted as something monstrous (The Hunchback of Notre Dame), inspirational (Helen Keller), or angelic (Forrest Gump). None of this felt right; and as she got older, she longed for more stories that allowed disability to be complex and ordinary, uncomfortable and fine, painful and fulfilling. Writing about the rhythms and textures of what it means to live in a body that doesn't fit, Rebekah reflects on everything from the complications of kindness and charity, living both independently and dependently, experiencing intimacy, and how the pervasiveness of ableism in our everyday media directly translates to everyday life. Disability affects all of us, directly or indirectly, at one point or another. By exploring this truth in poignant and lyrical essays, Taussig illustrates the need for more stories and more voices to understand the diversity of humanity. Sitting Pretty challenges us as a society to be patient and vigilant, practical and imaginative, kind and relentless, as we set to work to write an entirely different story.
Why we love it:
Reading this book felt like I was having tea with a friend, her story is inspiring and reading it gave me a sense that whatever circumstances I find myself in as a mother I'm sitting pretty. That we are not our aliments, or are situations but are powerful because of our stories and experiences. 
next
Lights On – We've Got a New Look