Adventures Worth Embarking on this Venus Retrograde
August 04, 2023
August 4th, 2023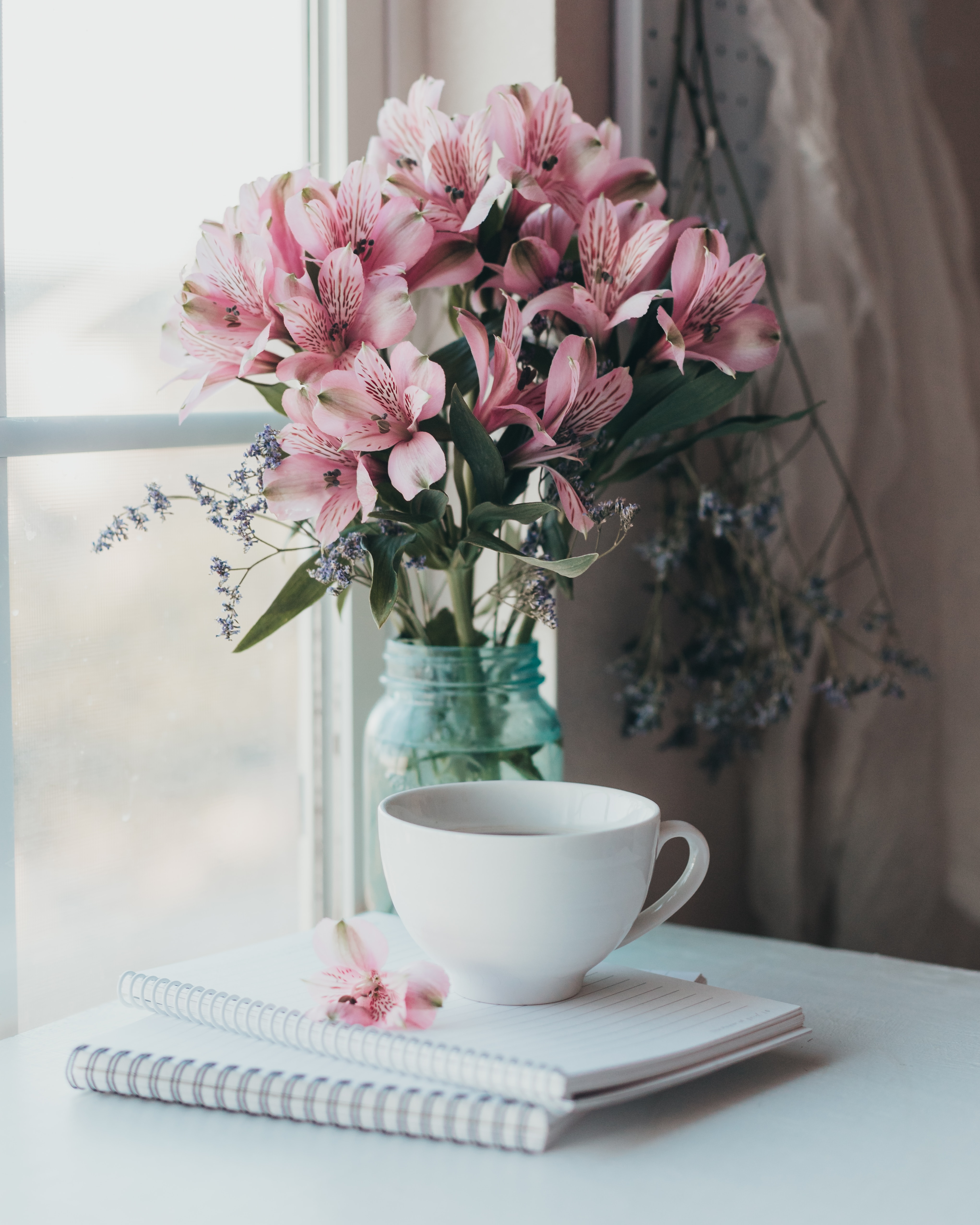 Perhaps unexpected reminiscence has swirled in the air since late July… You've found yourself wandering the labyrinthine halls of rumination over past contentions… Or a recent leap of faith left your toes laced with a cold sting of doubt…
Love, intimacy, and passion–we look to Venus for insight into our dalliances and heartbreaks. From July 22nd to September 3rd of this year, Venus twirls in the cosmic back-step we call retrograde. 
Alas, the seismic tremors of this year's Venus retrograde is not for the faint of heart. However, Lady Eleanor knows a thing or two about the intricacies of a fervent love affair. Gather round, lovelies. Let's discuss the perfect places to find yourself whilst Venus retreats. 
So you've rekindled an old friendship… 
Maybe you jump right back into familiar intimacy. Perhaps you reunite as strangers, unfamiliar also with the version of yourself that they remember. Either way, embrace the joyful warmth that emanates from renewed connection.
LA
Consider ordering a delightful array of coffees, teas, and specialty pastries between you, curled in the beautiful pink and green of Lazy Rose Cafe. If you're not craving a simple drip coffee or English breakfast, try the Latte Bouquet, a luscious synergy of rose, vanilla, and espresso.
London
Savor the glow of new companionship while relishing the radiant luxury of a Claridge's afternoon tea. The tower of dainty sandwiches, glistening pastries, and velvety tea between you will perfectly punctuate your sunny anecdotes, landmark updates, and shared nostalgia.
Oh, you're meeting up with a former love, are you?
No need for bashful denial. Who's to say a persisting romance isn't worth further exploring? Your former self loved them. Your present self is feeling a pull towards reconnection. Fill us in on the juicy details upon your return...
LA
A stroll along the blossoming pathways of the Huntington's Botanical Gardens offers a chance to walk down memory lane surrounded by picturesque nature. Pay attention to whether your pensive garden promenade feels platonic or romantic. Did you know belladonna lilies were in bloom?
London
Bring spontaneity and mystery into your dance with familiarity. Track down a Sofar Sounds concert, live music with a secret location and unknown headliners revealed just before the event. Perhaps an unplannable outing perfectly matches the electrifying unpredictability of date night with an ex?
Tell me about this first date…
You're enjoying the adventure of getting to know someone new. Dressing up to glamorously gallivant through candlelit bistros and dimly lit bars. There's something invigorating, intoxicating about growing closer with a near stranger. It feels like a movie! A somewhat draining movie… Maybe you've had a shiver of hesitation in the process?
LA
Find a Friday evening to enjoy Jazz at LACMA. This outdoor concert is held weekly through September. Perhaps as mellifluous jazz swirls around your sunset picnic, your intuition will know whether your romantic interest outweighs your rising doubt.
London
What could you learn about your lover over a dinner shrouded in a velvety cloak of total darkness? Book a dinner with Dans Le Noir. See what you discover along this lightless excursion. Is the night your very own About Time moment? Do you decide you unfortunately prefer your date veiled by the dark?
Whether you're ambling through the flowering pathways of the Huntington Botanical Gardens or sipping a rich Claridge's tea between warm bites of buttery scones, ensure that your self love remains unshakable throughout this period of romantic disruption.