Kelsey Taylor is on Shots' Radar
November 10, 2021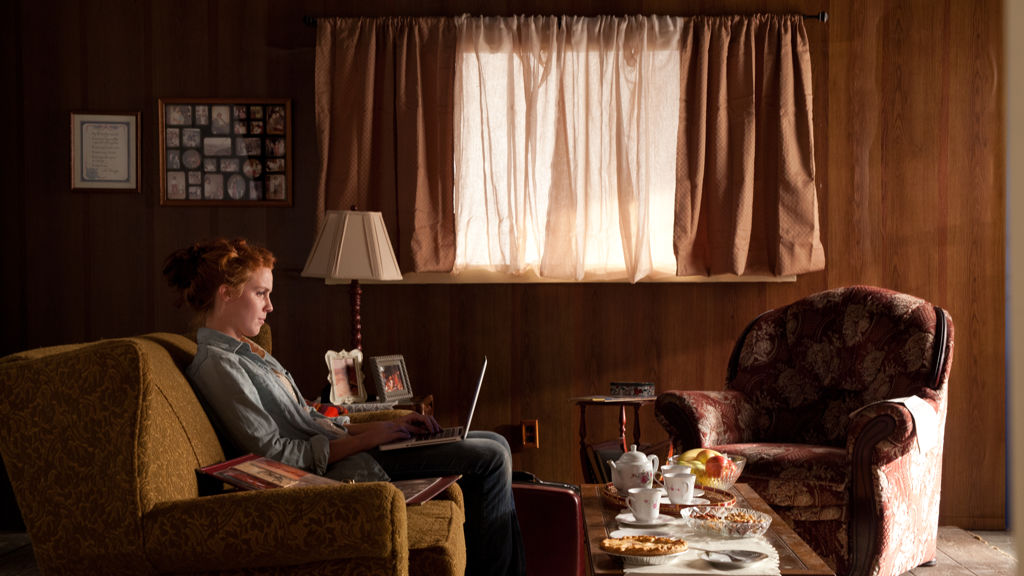 In a recent interview with Shots, Eleanor's own Kelsey Taylor discusses her creative influences, international films she hopes to see go mainstream, and the changes she's seen in the advertising industry. Taylor uses film to tell stories that are important to her, and that leave a lasting impact on the way we view and treat, people around us. 
An avid reader from a young age, Taylor hopes to one day adapt the stories of her childhood literary heroes. Authors such as Neil Gaiman, Clive Barker, Lloyd Alexander, Avi, T.A. Barron, and Vivian Vande Velde inspired her filmmaking career, and she wants to return the favor by bringing their stories to life on the big screen. When she started as a cinematographer and camera assistant, things didn't look quite how they do now.
"I started working in the camera department at the beginning of my career and during that time I only once worked under a female director," says Kelsey, "I appreciate that there is now a conscious effort to hire more female directors and producers, and I think that more women in above-the-line positions will ultimately lead to hiring more women below-the-line. Since I started I've noticed more women on set in general. There's still a long ways to go, but it's shifting."
Taylor believes investing in compassionate and hardworking people is key to making a good film. So when asked about what changes she would like to see in the advertising industry, her response was appreciated, if not expected. 
"I understand that advertising is not just a playground for artists, but I love when clients are willing to take risks," she says, "not only on ideas, but on people. I feel my work is limited by my reel and that clients aren't willing to take a chance on someone to direct a car commercial if it's not already in their reel. If someone can tell a good story, the format doesn't matter."
Cheers to Kelsey Taylor for her drive, her passion, and her unwavering spirit! Lady Eleanor knows a star when she sees one.
next
Kelsey Taylor Brings a Fresh Perspective to New Call of Duty Campaign