Kelsey Taylor On The Art of Comedic Storytelling
November 23, 2022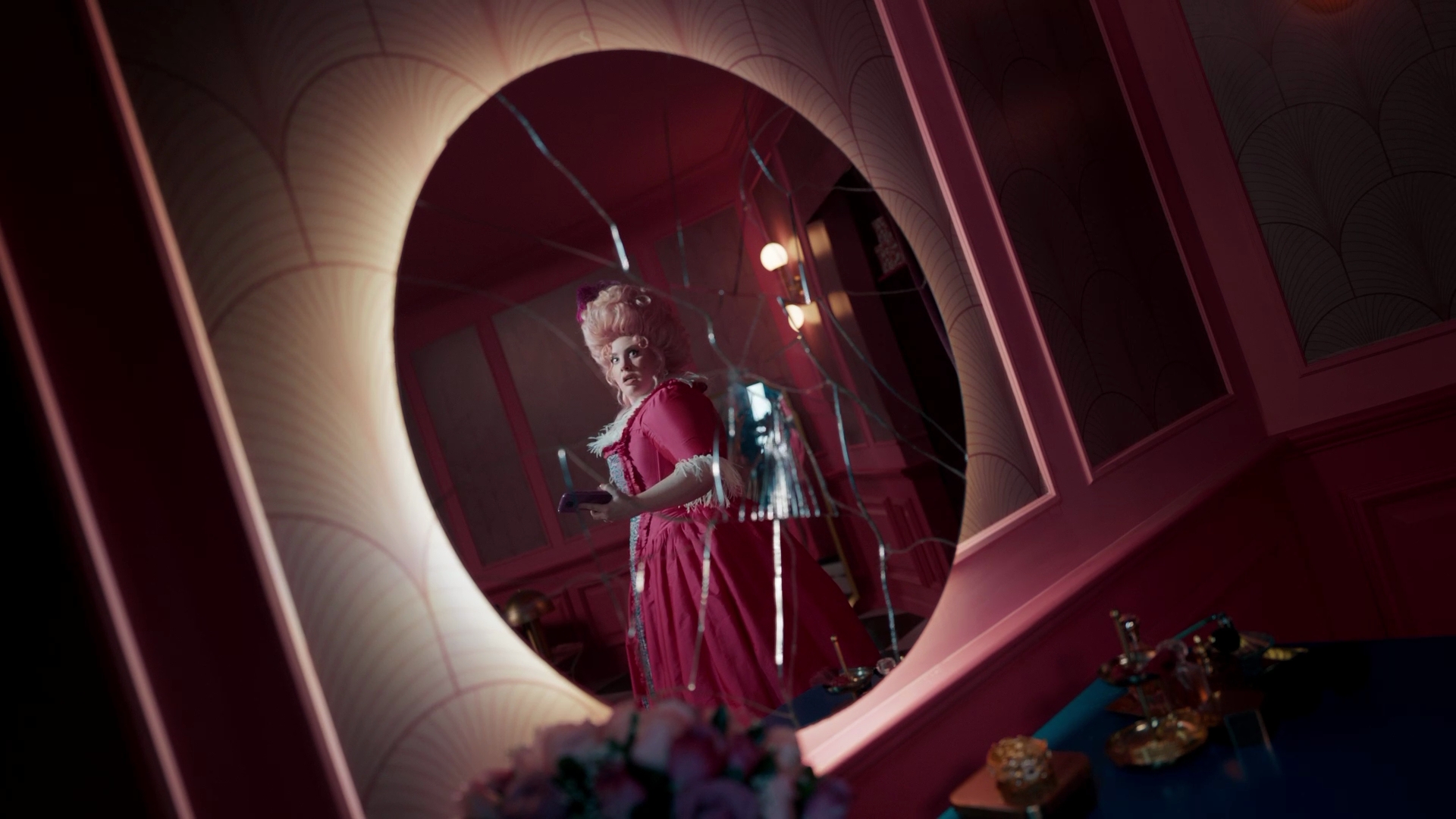 It seems that most of the time, our callings find us long before we're able to seek them out ourselves. Director Kelsey Taylor never meant to end up in comedy, but she fell into it the way one does when something comes naturally to them, whether they realize it or not. With killer comedic chops and incredible production design, Kelsey's work carries an unmistakable sense of charm and character. There's a subtlety to her work – not everything is meant to be a knee slapper or laugh-out-loud worthy. You'll nod your head, you'll smirk, and you'll feel undeniably human.
Comedy, and all genres of commercial filmmaking, require empathy in order for viewers to relate. In her campaign for Volkswagen's "Unwritten Rules of the Road," Kelsey wields this emotion to her advantage because, pleasurable or not, we've all experienced the honk we didn't deserve or battled it out with someone calling dibs on a parking spot. Either way, we laugh because we've been there and probably will be again.
Kelsey's work is mainly character-driven for another reason: they inform the rest of the commercial. Delivering fully formed characters within a :15 to :90 second range calls for development early on, and impeccable timing.
"It has to make sense," Kelsey explains. "Take the time to develop the character. Ask yourself, 'If this character were to walk into a Starbucks, how would they order?' Making those clarifications is essential. It's also important to understand the entire principle because you only have time for one moment, and you don't want to overcomplicate it. Characters ground everything into reality, but you can't forget about the rest of the world. You're still telling a story that you have to be efficient with. You can't play a beat rushed. The moment needs to resonate with and be felt by the audience."
Expert character building aside, the camera is also a useful tool in telling a strong comedic story. Specific camera angles can reveal something to the audience or accentuate the comedy overall. It's crucial that the moment is built around how the camera interacts with the cast.
Kelsey is equally concerned with what goes on behind the camera. The beauty of partaking in make believe is something that should be a pleasurable experience for everyone on set. Her commitment to joy and respect for every hand that touches her projects is what makes Kelsey so special. Her adeptness for getting a smile out of people, whether they're watching the screen or behind it, translates into magic. Tune in to her reel and feel it for yourself, darling.