'Tis the Season
December 05, 2022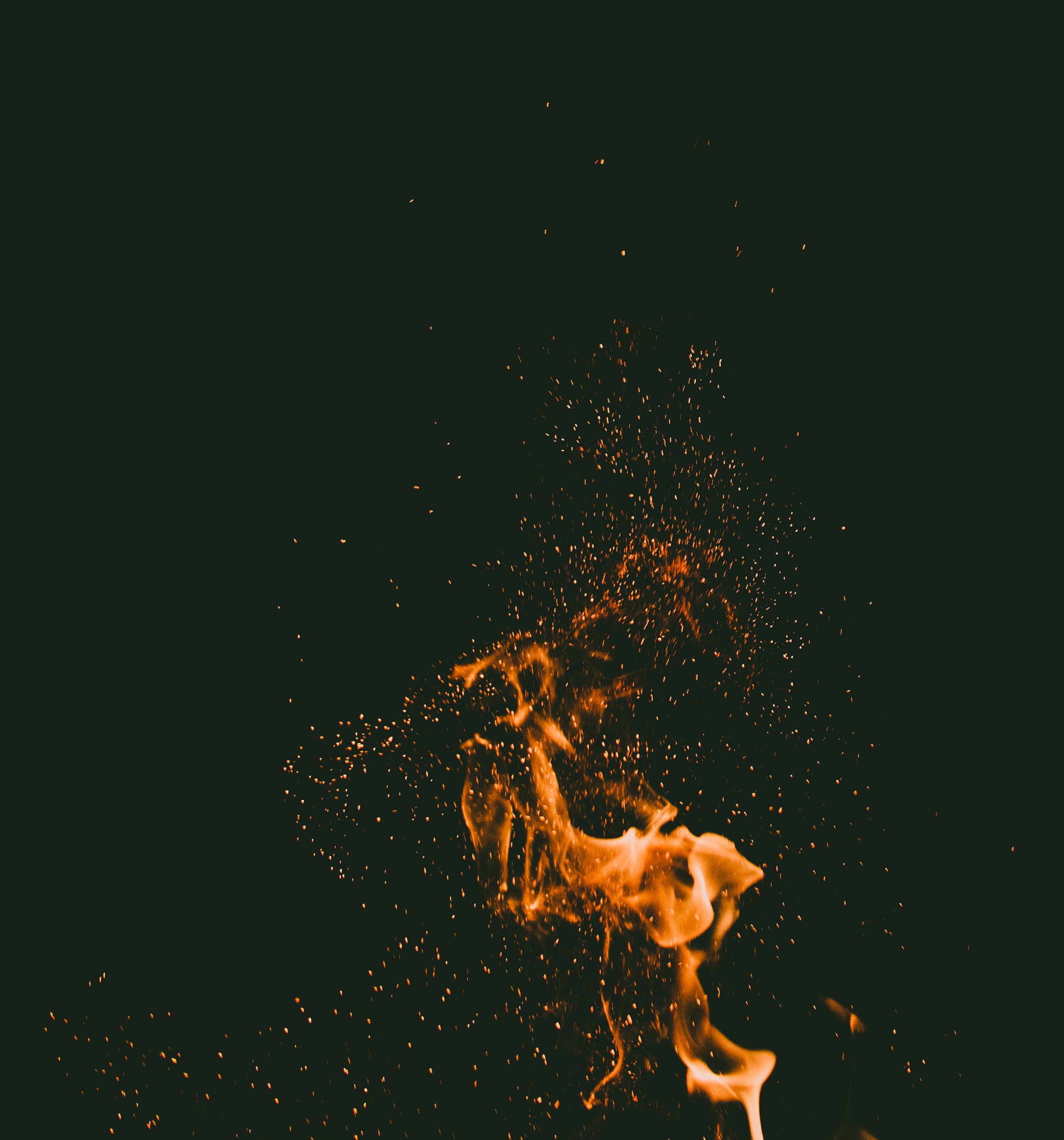 We're back again with Lady Eleanor, and this time we're going out for a night on the town, fire sign style. Last we spoke, she gave us an inside look at how she knows a director is the one, which we now know has a lot to do with taste. Today, Eleanor is giving us a rundown of her biggest and brightest projects, and let's just say her fiery energy is not only palpable, but contagious. It seems that Eleanor's adventurous side is made all the more brilliant by the  transition into Sagittarius season. Leading us down a back alley in LA's bustling downtown, Eleanor surprises us with one of her hidden gems – Damian, an opulent Mexican restaurant with amazing food and even better drinks. 
Never one to beat around the bush or ask for permission, she launches into a recount of all that Eleanor as a production company has accomplished over the course of 2022. Although too humble to admit, it's becoming clear that Eleanor's feistiness and fierce independence have been highly influential in her success this year. While she is grounded in her abilities as a force to be reckoned with in the advertising industry, she's always looking toward the new – another one of her charming Sagittarian traits.
"The end of the year is normally a time for reflection, but it also represents beginnings," says Eleanor. "I've dedicated 2022 to clients and campaigns that see my inspired vision – the ones that can support my directors' insight and imagination. Our work alone paints a picture of what to expect in 2023."
As much as we'd like to reveal more about our delectable conversation with Eleanor, who only becomes more captivating with each visit, this sneak peek will have to do. We have a few more weeks of December left before Eleanor's official send off, so keep it on your radar. Subscribe to Eleanor's newsletter for access to the full story, and in the meantime, use the Sun in Sagittarius to live out loud before the year comes to a close.