Lady Eleanor's Yearly Send-Off
December 14, 2022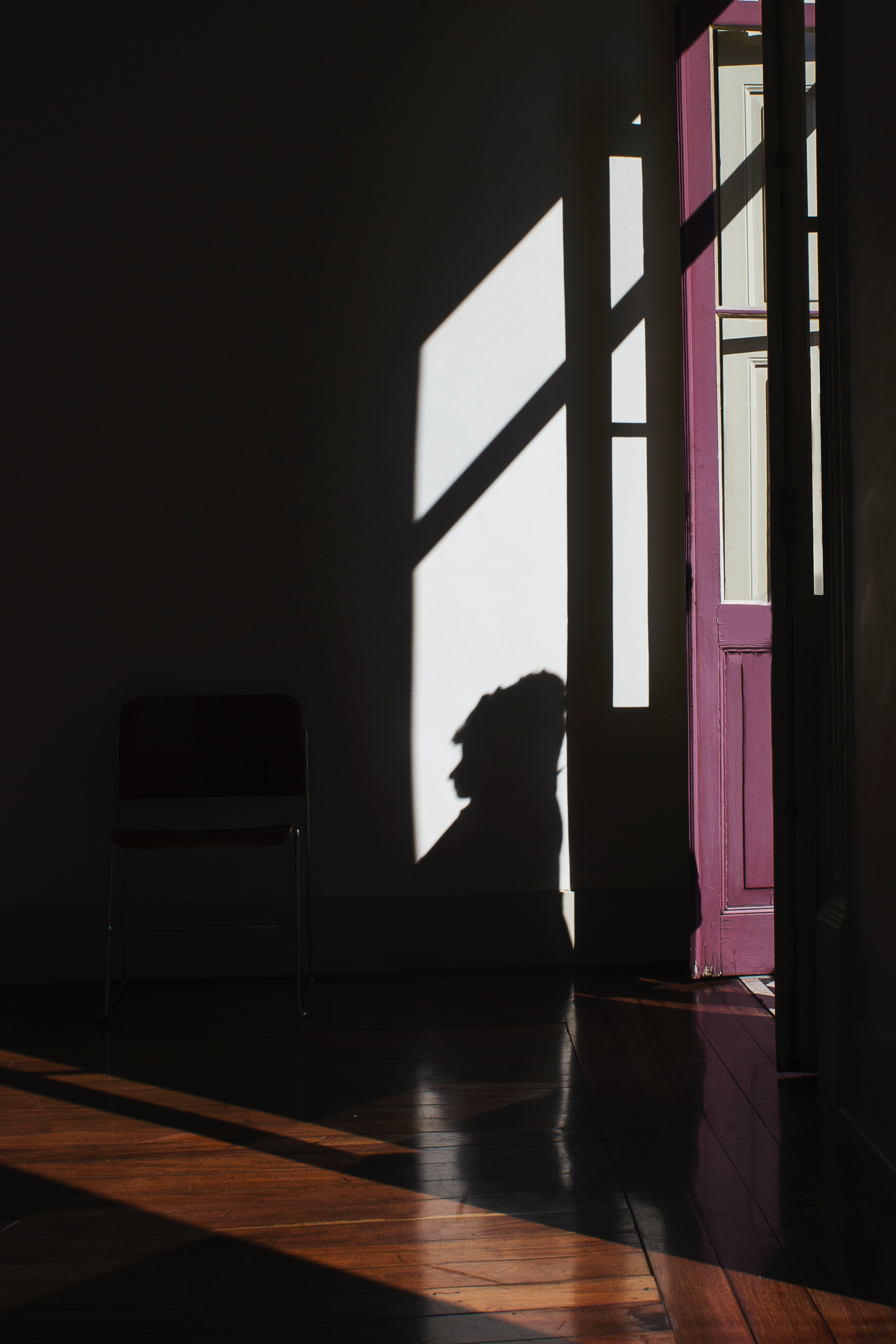 Our exclusive interview with Lady Eleanor took us down several paths, all of which were just as versatile and eclectic as the woman herself. We flew through uncharted territory with the woman who continues to be a beacon for creatives looking to subvert the expectations around commercial advertising and be inspired by the craft of creating :30 to :90 second commercials. Before we journey any further into the magical, let's hear from Lady Eleanor for her yearly send-off:
"As always, I'm grateful to not only be here but to be in the space that my fabulous directors and I are occupying. I truly cannot thank my family of talent enough for their ideas and for allowing me to help them find expression. Also, a huge thank you to our clients, partners, and champions as we wouldn't be here without them. 2022 was filled with forward-thinking projects that pushed creative past its limits. Dawit delivered a stirring message with Pure Leaf that empowers women to reclaim their own destinies and agency in their work lives. Kelsey showcased the pure genius that comes with comedy for a Rakuten campaign, demonstrating the art of comedic storytelling. Woods, yet again, humored us all with outstanding work for Avocados from Mexico – it seems that second time's the charm with us. Adrian fashioned creative magic in a spot directed for Flonase, Kacper impressed us with his strong sense of atmosphere and inventive direction for Garmin, and Rohan's currently working on a project that I'm not sure I should speak on…but it's the brand with the fruit – shhhh. 
Of course, I can't forget about our marvelous Founder and Executive Producer Sophie Gold who's made various appearances throughout the year, my personal favorite being her feature in Little Black Book. There, she introduces some of her favorite story-led spots that are a celebration of what makes this industry amazing. Her ability to spot good taste and champion craft is the reason we have five new family members: master of the music video Milo Blake, comedy VFX surrealist Daniel Lundh, unconventional Edson Oda, emotional storyteller Rudi Schwab, and imaginative Rohan Blair-Mangat.
This year created a spark for a fire that's only blazing brighter as time goes on. Keep your eyes peeled for a project with a major company that's very hush-hush, an American Express spot featuring a massive star, our take on Amazon's new AMP app, an Army project visualizing the duality of being a reservist, and a campaign for JP Morgan in South Africa where the food was f*cking amazing. Sorry, darling – edit that out if you must. In any case, we've grown accustomed to intense romances with our partners, but we always make sure to leave a note on the bedside table before we go. I always tell people, 'We're amazing. Hire us and we'll blow your minds with what's possible. If you're lucky we'll also have a drink and imagine all the ways we want to design the world.' 
My biggest hope for 2023 is to inspire more directors and creatives to push past the set standards for commercial advertising and see it for the craft that it is, the vehicle that drives storytelling. I see this as an opportunity to diverge from prescribed lanes and I encourage the talent out there to tell the tales that drive them because all the best stories make you feel something. I'm thankful for a wonderful year and look forward to an even better one. With that, I must be off – London is calling."