Lady Eleanor's 2022 Industry Resolutions
January 06, 2022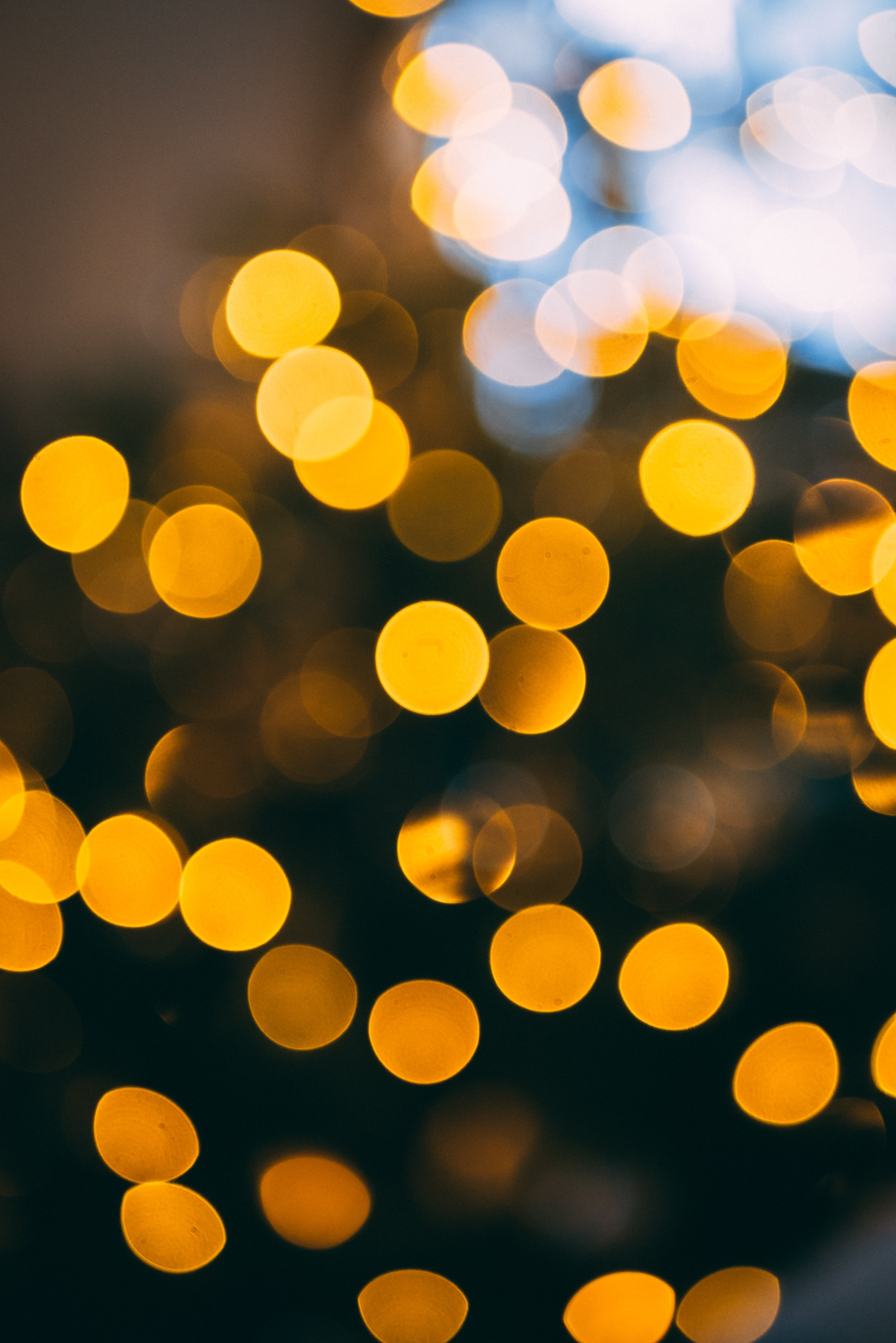 Lady Eleanor here,
Last we spoke, it was a time for introspection. Now that 2022 is upon us, there's no time to dawdle; a new year calls for new resolutions. No stranger to Ad Age, our illustrious Founder & EP, Sophie Gold, discussed her industry resolutions with the outlet, and true to form, her insight left us reeling. Eleanor is known to illuminate bespoke talent and fresh ideas. This year, we are urging production agencies to follow in our footsteps and help us pave the way for diversity that is more than a black square on an Instagram feed. Although we are proud to be the only Black, woman-owned certified commercial production company in the US, we have grown tired of being an exception to the rule and aspire to be the standard. 
"While I've been glad to see the numerous discussions on diversity led by agencies and brands, I believe it's time we moved past the discussion phase towards more tangible action," says Sophie. "Internal meetings and panel discussions are a nice starting point, but the racial disparities in our industry won't improve until some real capital is put behind the pledges for change."
At Eleanor we take conscious, intentional steps toward creating a directorial roster that speaks to the diversity inherent to the company. As Sophie so eloquently put, "There is a major difference between lack of opportunity and talent." This year will be no different from any other in that we remain aggressive in our search for raw, unfettered talent. We seek to create opportunities for new voices darling, not just talk about it.
"There are plenty of incredible up-and-coming directors, but they aren't given the chance to show that talent because their previous work doesn't meet some very specific criteria," Gold explains. "Choosing a director should be about ability alone, not a simple matching game. This industry is full of hard working, intelligent, well meaning people, and I know if we can agree to real change, we can make even better work and our industry will be better for it."
May 2022 lead to fresher voices, more interesting work, and creativity that knows no bounds. 
next
A Letter From Lady Eleanor