Mastering the Music Video with Milo Blake
October 03, 2022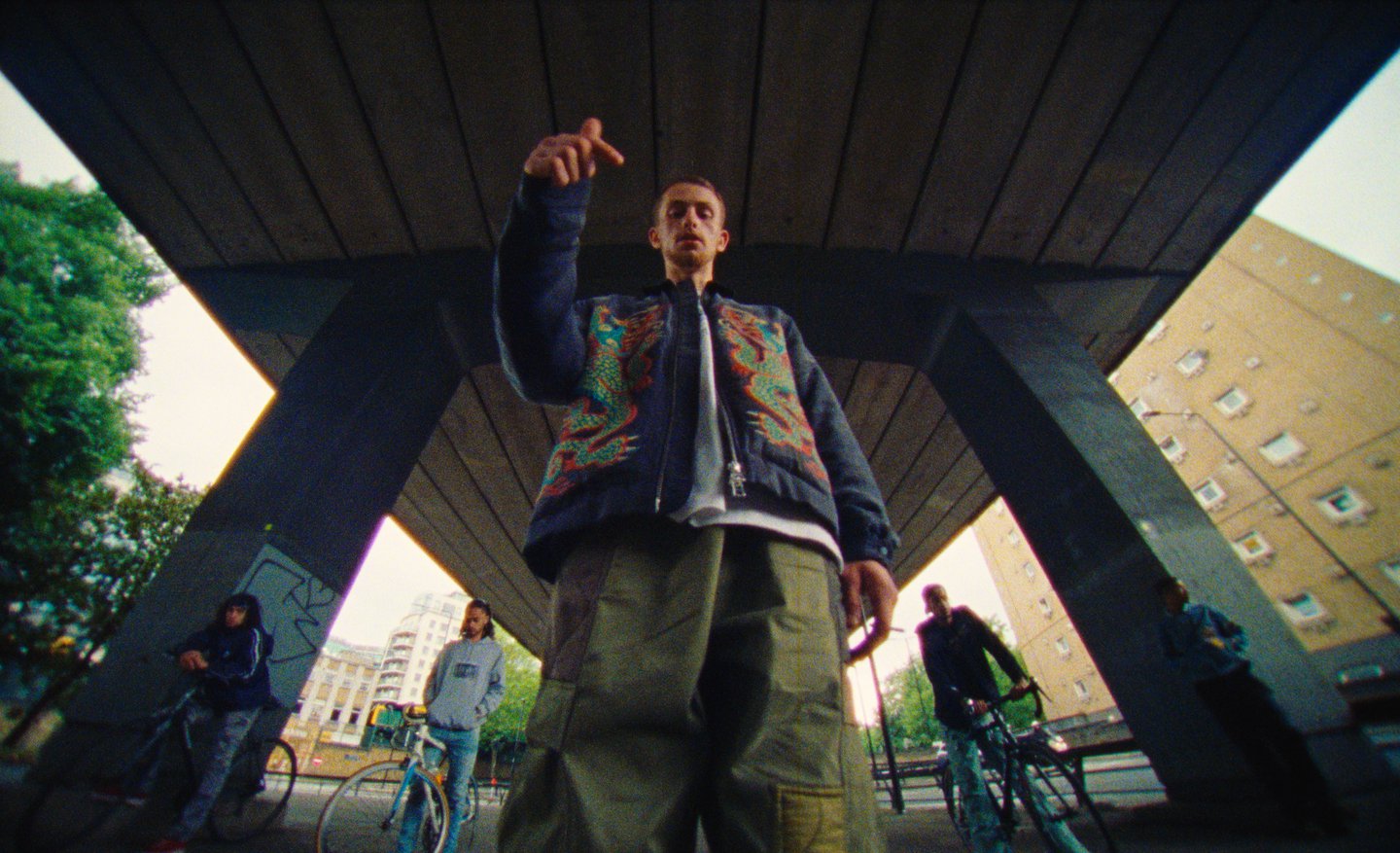 Directing music videos is a juggling act that requires a fine-tuned balance – one that Milo Blake knows well. Following his childhood dreams, it was in his late teens that Milo combined his two passions, music and film, and began to collaborate with musical artists and create music videos. Throughout Milo's career, his commitment to inventive thinking and diligent planning has shown itself in his work, like his interpretation of innocence and darkness in Child in Red by PRXZ or his ability to read the moment in Lava La Rue's Magpie.
With an eclectic taste in music, he's inspired by any genre that he connects with, which gives him the opportunity to tell stories that the music itself directs. He begins with where the song takes him emotionally, coupled with influences he's gleaned from artwork, photography, or anecdotes from social media. True equilibrium takes place when Milo sorts through these random pieces of stimuli and finds harmony between the track and its visual expression.
"If you know the feeling you'd like to evoke, then the concept determines the visual style of a music video," explains Milo. "You can look back at references of things you like, and seek to use imagery that will make the audience feel something specific. Alternatively, you can take those elements and play them in a different order to create a distinct impression. The key is to move things around and see what can work best." 
The platform of music videos allows Milo to explore a visual signature which combines surreal imagery with soulful emotion, and to create bold narrative worlds that take the audience on a visceral journey. This adventurous space grants a director the freedom to engage with ideas that feel rather daring compared to those of the commercial world. 
A recent project and a personal favorite of his, Tinko Tinko by Obongjayar, showcases the playground of creativity that comes with directing something melodic. The artist wanted a sci-fi musical that emphasizes the effects of technology on daily life. Together, Milo and Obongjayar created a storyline that quite literally draws the viewer in, as the main character enters a portal of their own. Although the video sends a powerful message about streaming, Milo always ensures that the musicality is connected to the meaning behind it all. 
A director like Milo steps into the unknown and asks questions later, darling. By diving into the deep end, artistry can unfold on its own terms, in its most natural form. Tune in to Milo's reel to watch his varied visual elements and striking concepts come to life.