Milo Blake is Signed to Eleanor's Leading-Edge Roster
April 07, 2022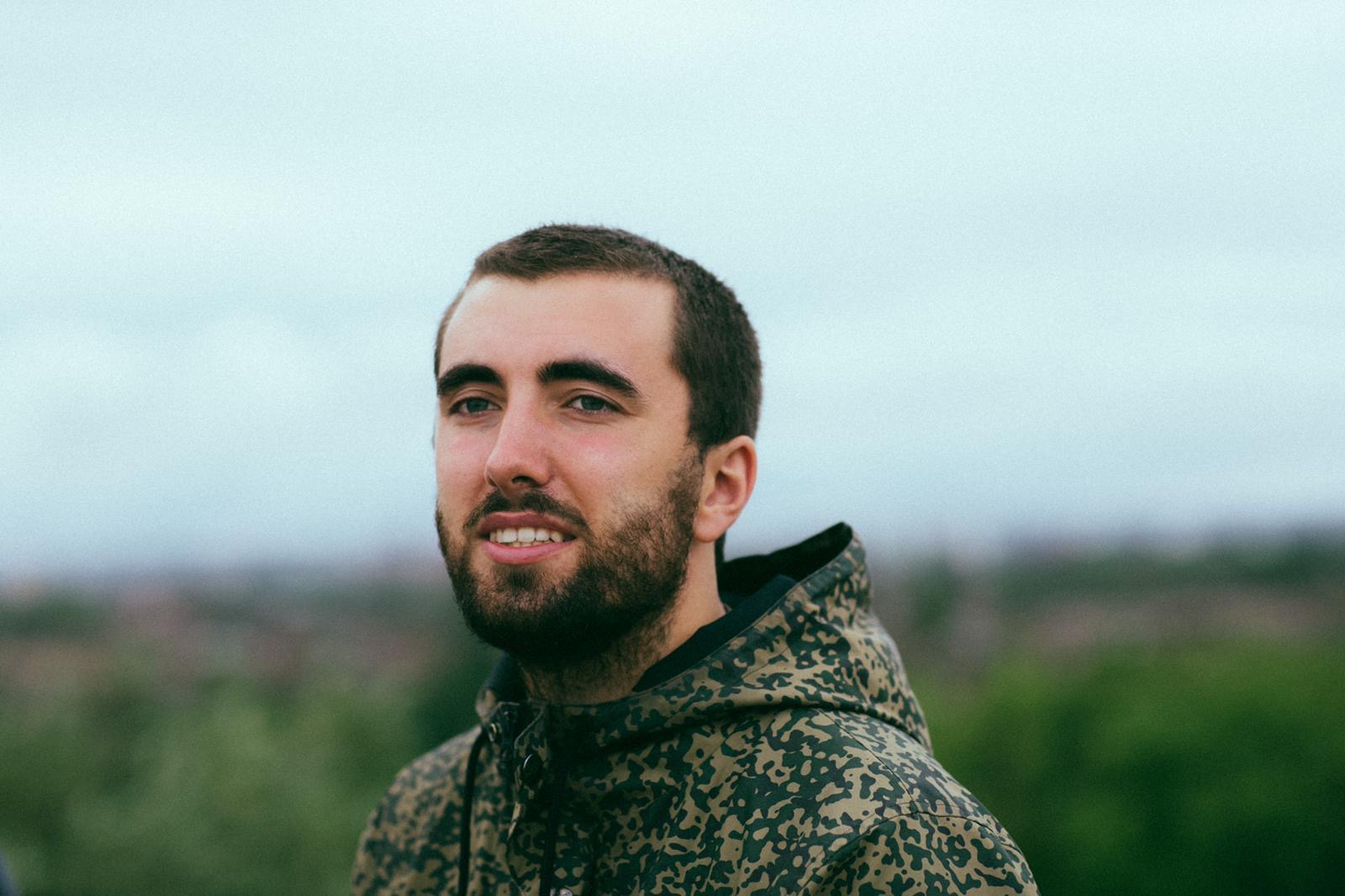 An expert at trailblazing new paths and pushing the boundaries of creative possibilities, Eleanor has signed director Milo Blake for US representation, whose approach to filmmaking, coupled with founder and EP Sophie Gold's aptitude for finding fearless voices, will prove to be an unstoppable match. After seeing his work in a newsletter exhibiting new directors from the UK, Sophie arranged a meeting with Milo over a mutual desire to reintroduce the daring ethos to advertising that has been missing in the industry as of late. Upon integrating himself into the American market for the first time, Milo made sure to have the appropriate champion; one who would aid his ideas in finding expression, no matter the medium.  
"Eleanor's artistic and ethical principles combined with Sophie's experience and know-how, made me believe I had found somewhere that would suit and support my goals," says Milo. "I want to make ads that stand alone as great pieces of art, that feel like they are sponsored by and in collaboration with the brand, rather than just being products that were purely about driving revenue alone."
A talented director with a vibrant imagination and strong sense of craft, Milo's substantial creativity is on display in the high concepts and surreal imagery that he brings to every project. Striking concepts and visceral imagery are what Milo is known for, however, the visuals never detract from the narrative. 
"I like to lean into elements of the surreal as a way of navigating the human condition through imagery and bold concepts," Milo says. "But my hope is that despite this they are still rooted in a storytelling which connects with people's emotions. I also strive to display versatility in my range of work, being unafraid to explore new angles on stories with a consistent cinematic language." 
Milo is the kind of director that can take an idea as simple as a person dancing down an empty road, and turn it into an atmospheric visual spectacle. "His projects are beautifully shot and full of varied visual elements, which he blends together seamlessly," Sophie recalls when asked what about Milo moved her. Beneath Milo's emotionally evocative imagery and technical prowess lies innovative thinking that aligns both Eleanor and her newest creative vessel on a crucial point; the desire to tell a story. 
next
Up, Up, and Away