Shots – Eleanor adds director Kate Cox for US representation
April 21, 2021
Eleanor adds director Kate Cox for US representation
by shots News on 21st April 2021
A writer with a passion for exploring both the human character and the human form, her short film, VERT, was a SXSW standout in 2020.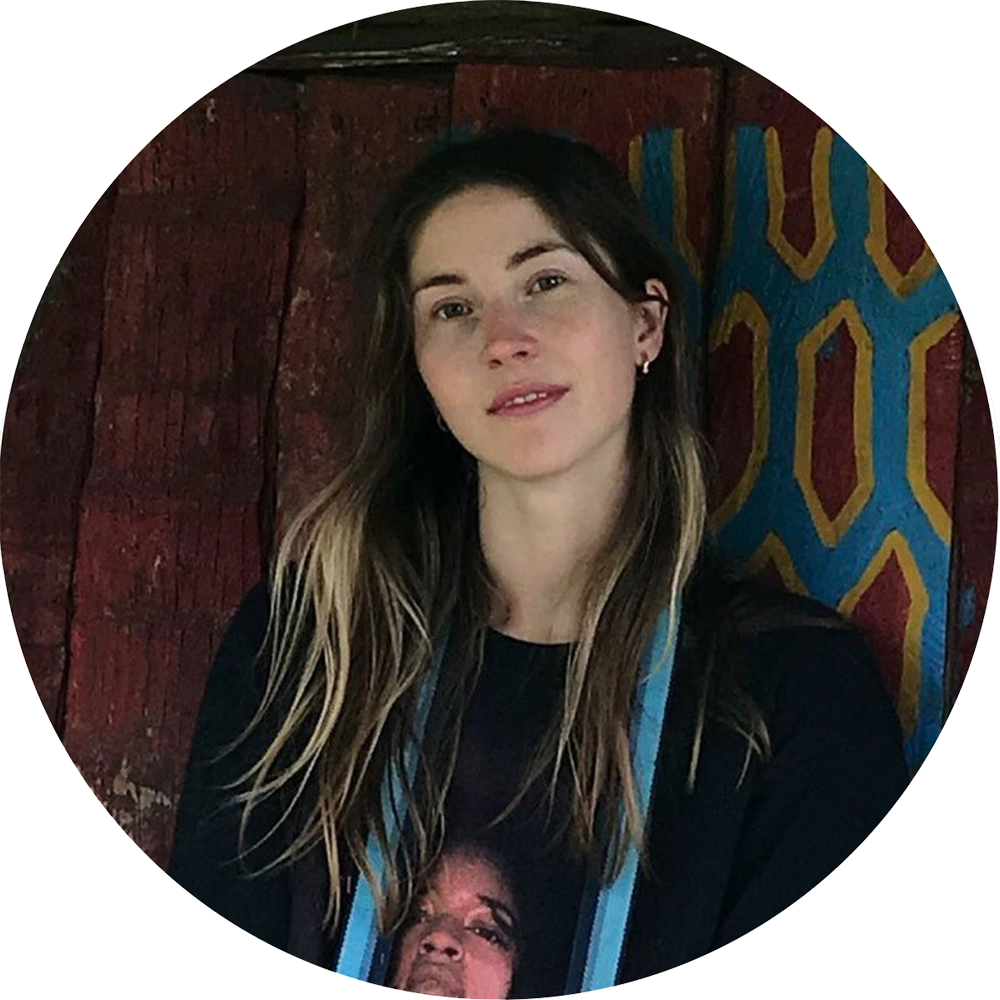 Director Kate Cox, whose sense of motion and movement and her ability to create human drama wordlessly has graced noteworthy spots, music videos and short films, has joined the directorial roster at Eleanor.
Her signing was announced by company Founder and EP Sophie Gold. This is Cox's first signing with a US-based production company. In London, where she's based, she's repped by Hunky Dory.
Cox says she's joined Eleanor based on her and Gold's shared values: "Sophie and I clicked immediately, as our taste and ethos seem perfectly aligned." For Gold, Cox represents an exciting new talent to share with her clients: "She's this wonderful British import who, while new to America, has all this wonderful experience. She brings something truly unique and different to our company, and we're very excited to have her."
Gold first noticed Cox's work when she saw her short dance film, Unboxing, which was produced for the fashion and culture portal Nowness and its Define Gender series. A sensuous study of gender identity, the short is marked by exquisite pacing and a visual sense that suggests a primal earthiness.
Her work for agencies and brands is no less compelling. Her Moist spot for Durex's Naturals line of intimate gels, created by Havas, takes on an almost taboo subject in a disarmingly feminist manner, with its playful "Ladies Lets Lube" mantra. Not to be overlooked, her stylish Your Skin Has Feelings spot for Schick Hydro Skin Comfort razors shows men how to conquer their days-old stubble and through the ritual of shaving transform their emotions.
One of her strongest calling cards is VERT, the twelve-minute short she wrote and directed, which debuted last year. Winner of the Vimeo Staff Pick award at SXSW, it stars British actress Nikki Amuka-Bird and Nick Frost (perhaps best known to US audiences for his role in Shaun of the Dead) as a married couple who are gifted a virtual reality set for their 20th anniversary that reveals their 'ideal self.' In trying it out, they discover a secret that could shift their relationship indelibly.
Cox wrote VERT with Frost in mind. He replied to her letter with simply, 'I'm in!' From there things moved quickly. The project had to fit into the actors' busy schedules, and was shot in a single day on a tight budget.
Gold isn't surprised the film was met with the acclaim that it did (in addition to its SXSW honors, it was also hailed on Short of the Week). "Advertisers are looking for filmmakers who can generate this truly cinematic feel, and that's what VERT displays," she says. "Kate's work with these celebrities, and under these conditions, makes this all the more impressive."
While much of Cox's showreel has a decidedly female-centric feeling to it, with an undercurrent of empowerment, for the director, it's all part of a larger focus on people and what makes them tick: "Having a background in dance film, I'd like to take on projects around movement and sports that explore human resilience," she says. "I believe there's still a lot of uncharted territory in exploring characters and their relationships to their body."
That said, she's drawn to stories about people, as befits anyone who's ever put pen to paper. "It's a passion for me," she admits. "As a writer, I'm always thinking of characters and what motivates them. Whether it's working with actors or other talent, I always try to get to the core of an individual and bring that out, to create something soulful."
"Kate has a very unique point of view, and excels at showing the vast yet microscopic details and nuances of what it means to be human," Gold says. "She brings to Eleanor an exciting and explorative eye, that seeks to showcase all that makes us amazing and complex as people, with all its quirks, feelings, idiosyncrasies and rawness."
While long format projects are her goal, Cox is primarily focused on content that has a genuine and authentic sense of emotion. "Heartfelt projects are what I want to nurture, ads with a human or conservation angle," she notes. "I see working in the States as a great opportunity to tell new stories and build new relationships. I've got many friends over there, and I'm eager to work with them."
Her signing marks the second woman director that's joined Eleanor in the past two months. Kelsey Taylor signed with the company earlier this year. "Our eyes are always open to exciting and unique talents, and we pride ourselves on being in continual conversations with directors," Gold explains about the growing resources her company offers. "Our goals are to do great work, champion our directors, take ideas from bud to fruition and add to our reputation in the industry. Having Kate as part of our team will help us continue to do that."
next
Shots – Director Kelsey Taylor Joins Eleanor's Line Up