Sophie Gold shines a light on Eleanor
February 26, 2021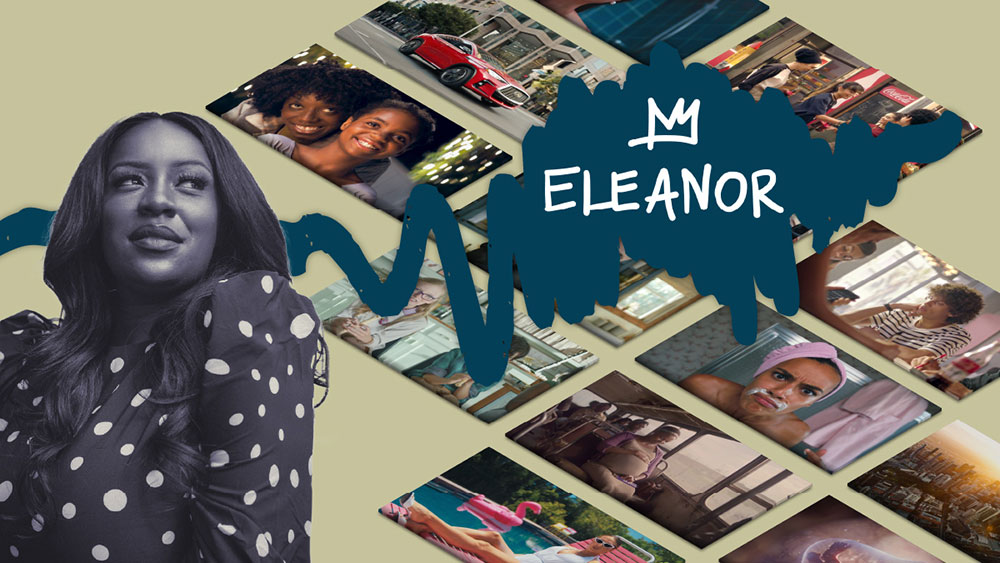 Let's get the name out of the way first. Sophie Gold, Founder and Executive Producer, is happy to set the record straight: "It's elegant, it's regal," she says of Eleanor, her year-old L.A.-based production company. And while she's certainly an admirer of the iconic First Lady, whose passion for social causes made her a legend, she's quick to point out that her studio's brand has more to do with a classic ride than a big white house.
The name, she instructs politely, was inspired by the Spirit of Ecstasy, the legendary hood ornament found on every Rolls-Royce that comes out of the factory. It got the name because its designer, the sculptor Charles Robinson Sykes, modeled it after a woman named Eleanor Thornton.
"To me, Eleanor means to shine a bright light on talent and ideas, and it's what I've done my whole career," Sophie says. "We're a progressive, innovative production company that celebrates talent and, true to our name, shines a light on visionary directors."
Founded at the dawn of the pandemic, Eleanor1 is indeed home to an eclectic mix of talents who hail from different parts of the world but who've all found common bond in the language of film. It includes Adrian De Sa Garces, the veteran South African director whose work has won just about every major award; Kelsey Taylor, the cinematographer-turned-director who's made her mark in short films, features and commercials; Anton Watts, the L.A.-based Australian who has surrounded every major luxury car brand with stunning imagery; Elias Ressegatti, the Swiss-born filmmaker whose visual storytelling has a decidedly European elegance; Alice Waddington, the Spanish filmmakers whose "Paradise Hills" was a Sundance favorite; and Jeff Bitsack, the former agency creative director and writer turned director with a flair for comedy.
Since moving to New York from London in 2011 Gold has held EP or leadership posts at a number of well-known production companies and post houses. She relocated to Los Angeles in 2017, where she was an EP for shops like Wondros before finally deciding it was time to hoist her own banner. "I wanted to create a company that was not only a champion for creative talent and ideas, but one that continually pushed to discover new voices," she says. "Our directors bring unique perspectives and unparalleled originality to every story and project we produce."
The company is also distinguished by being the only Black and woman-owned shop in the US, and Sophie should know; she brings a dogged, journalistic curiosity to her study of the industry, its trends and its practices, and has built a growing reputation as a go-to source to comment on issues of diversity and inclusion when it comes to how advertising content gets made. Her viewpoint pieces on the subject have turned up on Ad Age and Shots, and sparked meaningful conversations about the industry's woeful record when it comes to creating opportunities for underrepresented filmmakers, editors and artists.
More importantly, she'll remind you, is that Eleanor is "a diverse collection of thoughtful and collaborative filmmakers. Whether it's branded content, music videos, commercials, documentaries, shorts, or features, our goal is to generate meaningful, cutting-edge material that speaks to a broad audience."
Recent work spans key categories and genres, with her directors working with a range of top brands and agencies. The list includes a new Lexus launch out of Team One and an Infiniti launch out of Designory, both of which are testaments to the roster's solid chops in the automotive space. They've also shot for CarGurus out of The Via Agency – that's a new, disruptive automobile purchasing platform – as well as for a new pharma brand, Phexxi, for McCann, and for the Discover Card via Townhouse, to promote the credit card company's #EatitForward campaign, which rewards Black-owned restaurants.
While admitting that there's a lot of great car spots on her directors' reels (not surprisingly, since she's a self-professed gearhead herself), Sophie is quick to point out that "Eleanor isn't about a particular genre of director, but rather we're a company of tastemakers and visionaries who believe and celebrate ideas." Directors who ascribe to this ethos, she adds, will be well cared for. "I'm not interested in having a larger roster here, or being an out-of-touch EP," she observes. "I feel a responsibility and a sense of pride and ownership of a director's career when they join us. I see this as being a more intimate experience for them. They'll get a true champion who strategically nurtures and guides their careers to help them achieve their goals and aspirations as filmmakers."
Since opening her doors she's also become a Simian fan, and says her experience with the service has been an asset in terms of launching her company and helping it connect quickly and efficiently with agency and brand prospects. "Simian plays an important role in how we've been able to showcase our talent with ease and sophistication," she observes. "Ultimately, they play a role in how we bid and win jobs," she says. "And the support has been great. It's been a real boost to us here."
Last year turned out to be better than expected, she adds. They started with the typical early-pandemic mix of drop kits, Zoom meetings and remote shoots, but have since progressed to shooting in-person, both on set and on location. "It was a great year for us," Sophie says, not without a tone of appreciation. "I'm super thankful for all the people who rallied around me."
PayPal "Make It One to Remember" by Kelsey Taylor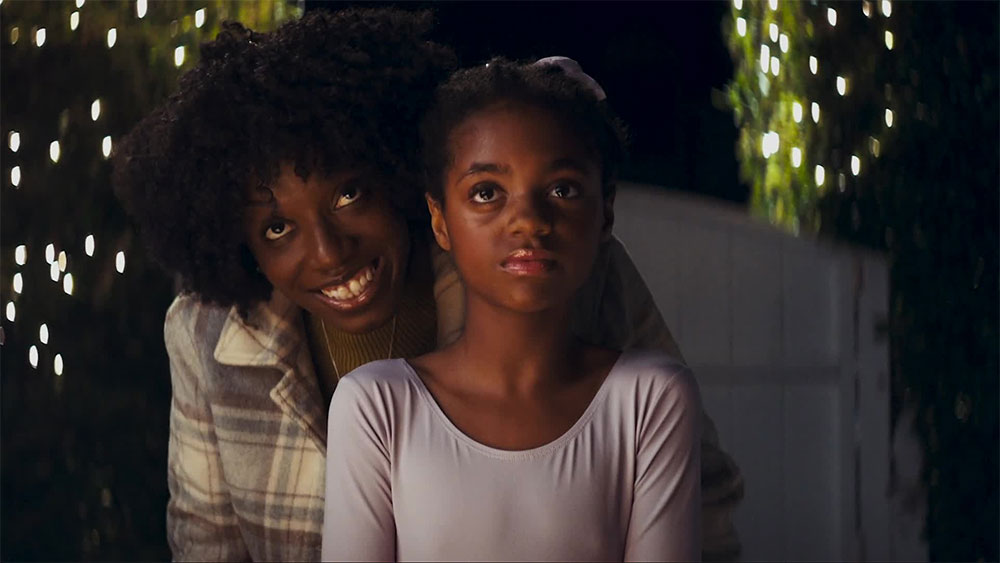 VodaFone "DJ Skateboard" by Adrian De Sa Garces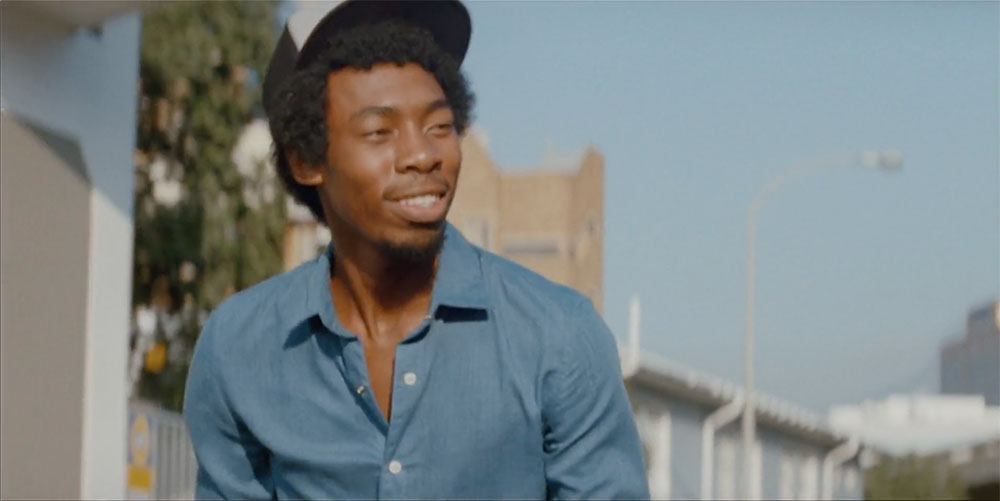 Grand Basel "Idris Elba" by Elias Ressegatti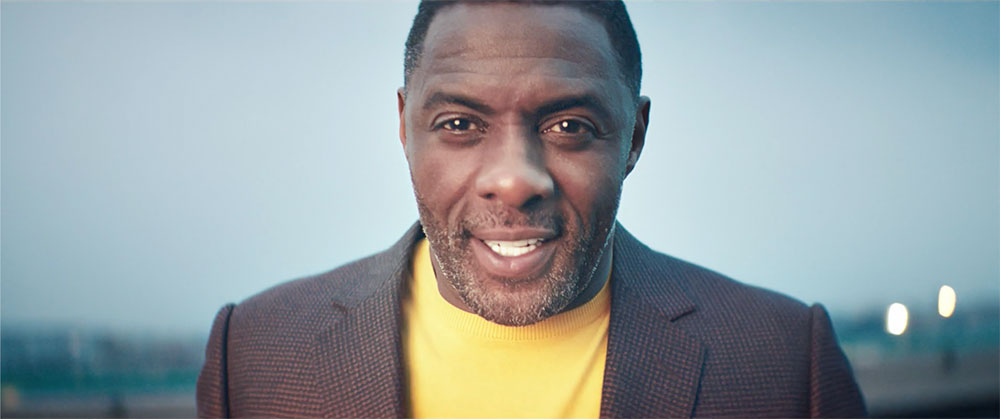 Mini "Start Something" by Anton Watts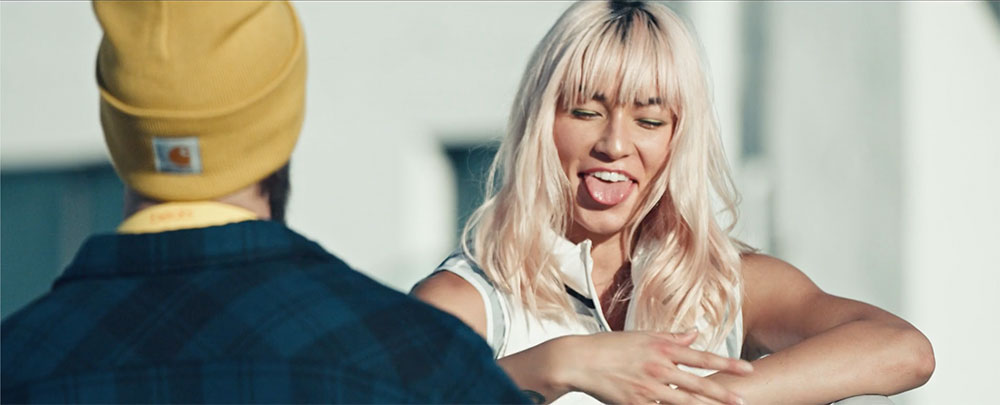 A Conversation with the Duchess from Paradise Hills by Alice Waddington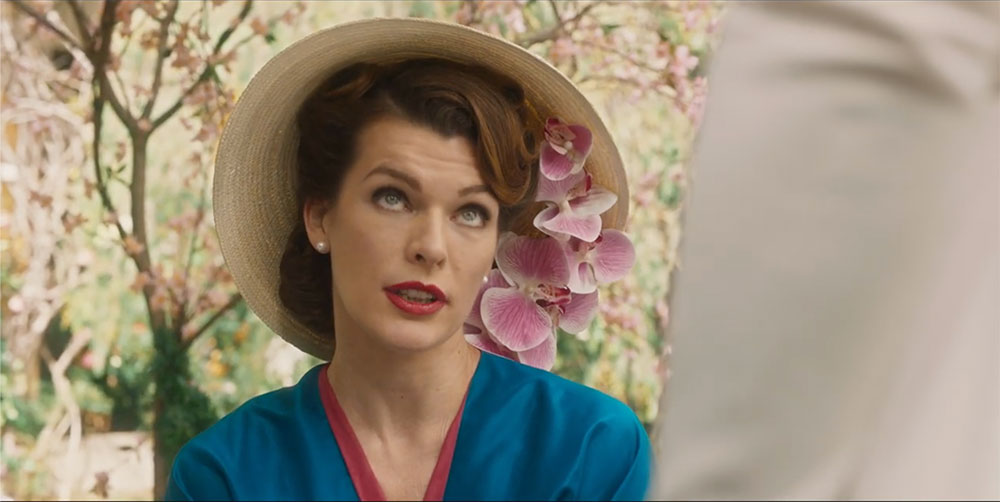 Swissquote "Manifesto" by Elias Ressegatti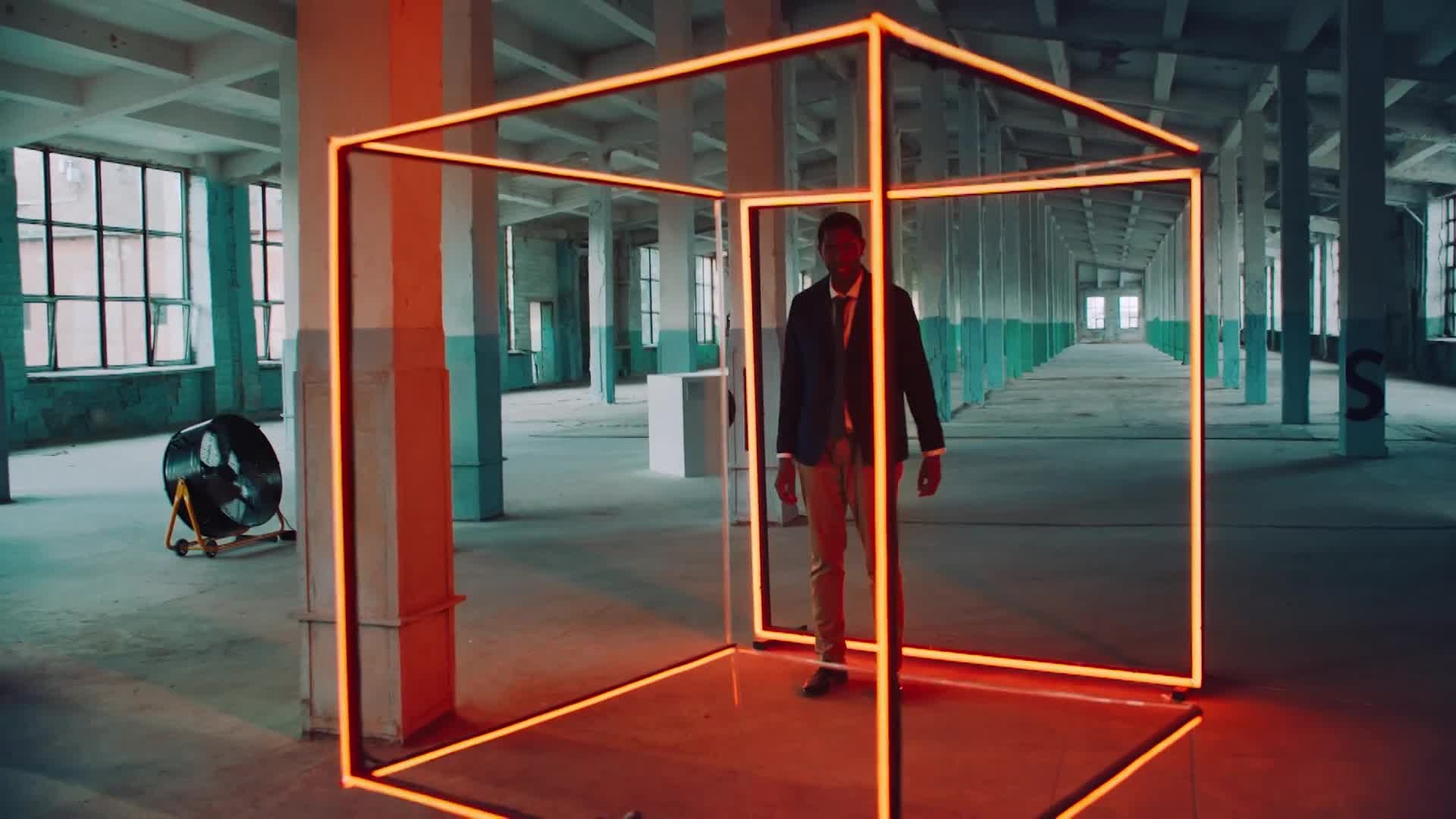 Coca-Cola "Jig" by Adrian De Sa Gares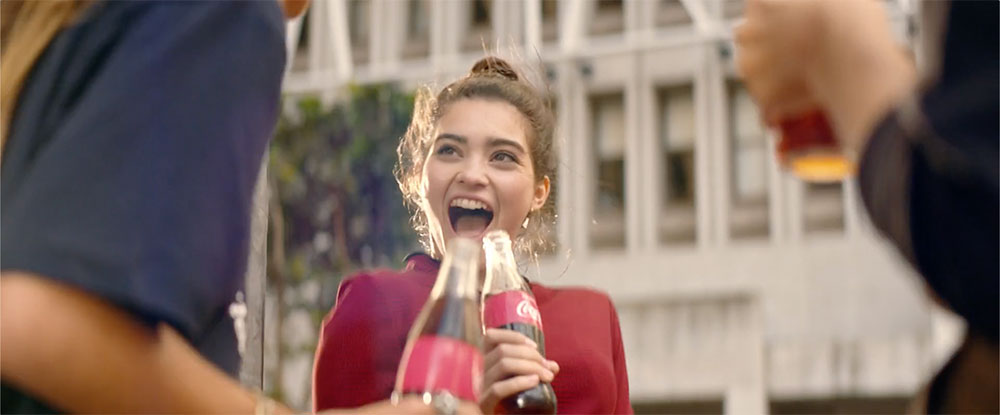 Cadbury "Triplets" by Adrian De Sa Gares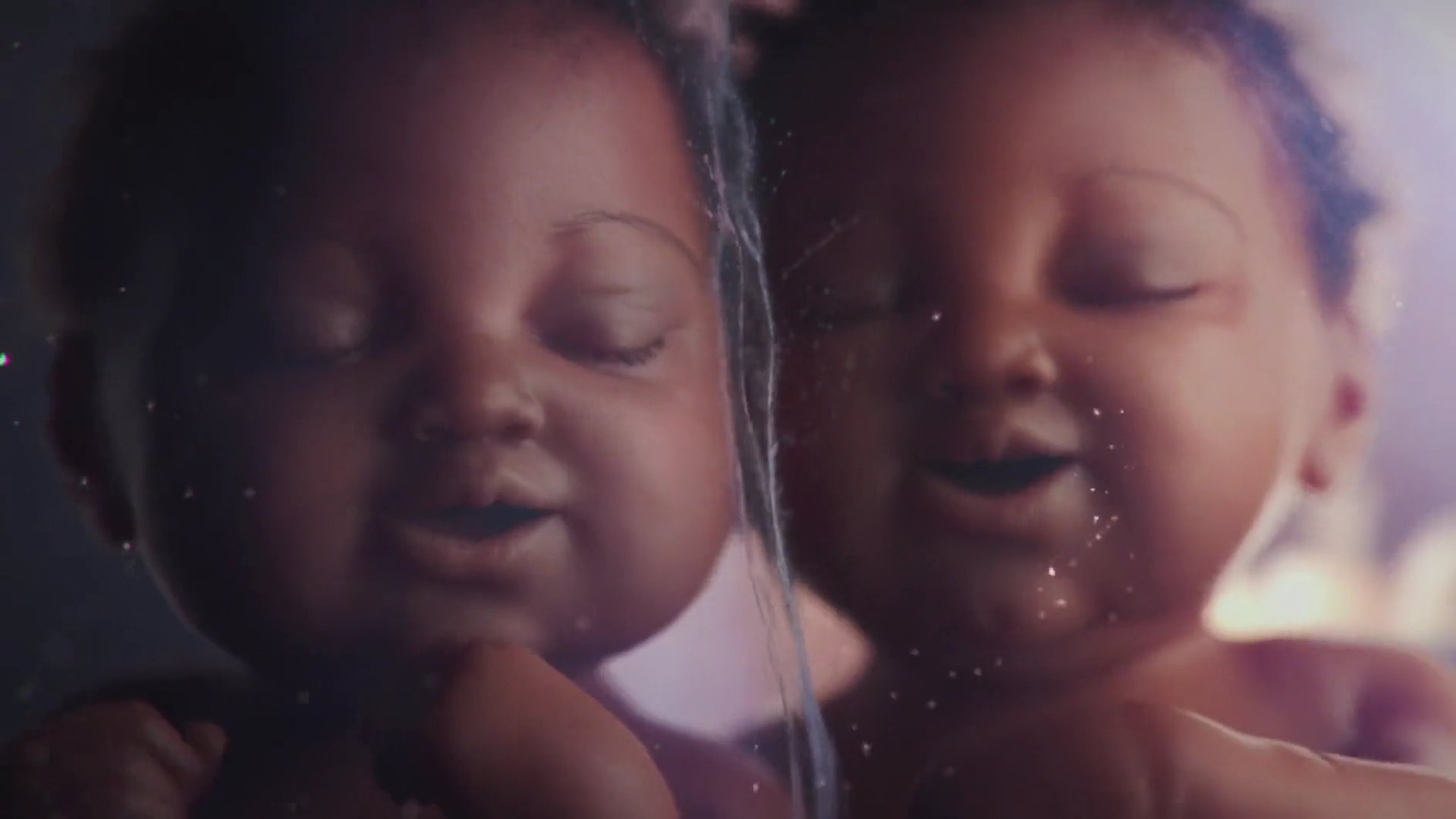 "Antiquated" Kenzzi by Kelsey Taylor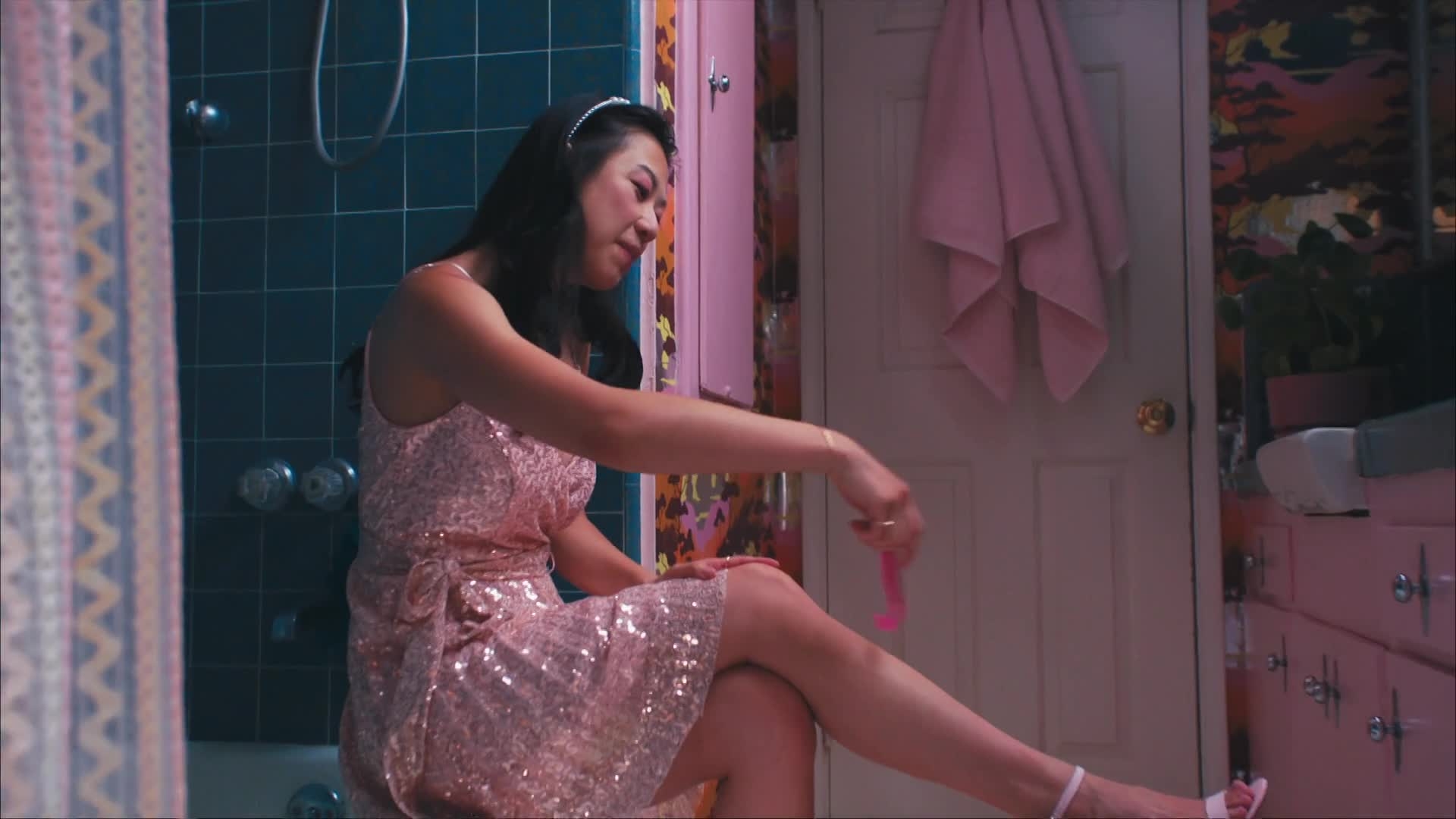 next
Entertainment Weekly – How a group of directors filmed a horror movie entirely in quarantine