Summer Sonder (Reading List)
July 12, 2022
Lady Eleanor here,
You learn a lot about a person by what's on their bookshelf: their passions, interests, and hidden desires. I would like to say my personal shelf shows all sides of the spectrum. These different perspectives are welcomed and valued – they're a reflection of the eclectic, diverse viewpoints that make up our society. I invite you to navigate worlds that aren't your own with me. Don't be shy, it's quite the ride, darling.
Classics: a masterpiece is defined as a work of outstanding artistry, skill, or workmanship. Treat the following titles as such.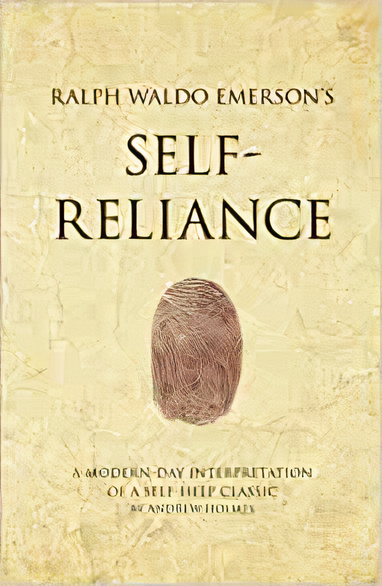 Self Reliance by Ralph Waldo Emerson - Creation over conformity, love. This essay opens our minds to concepts that will set one free.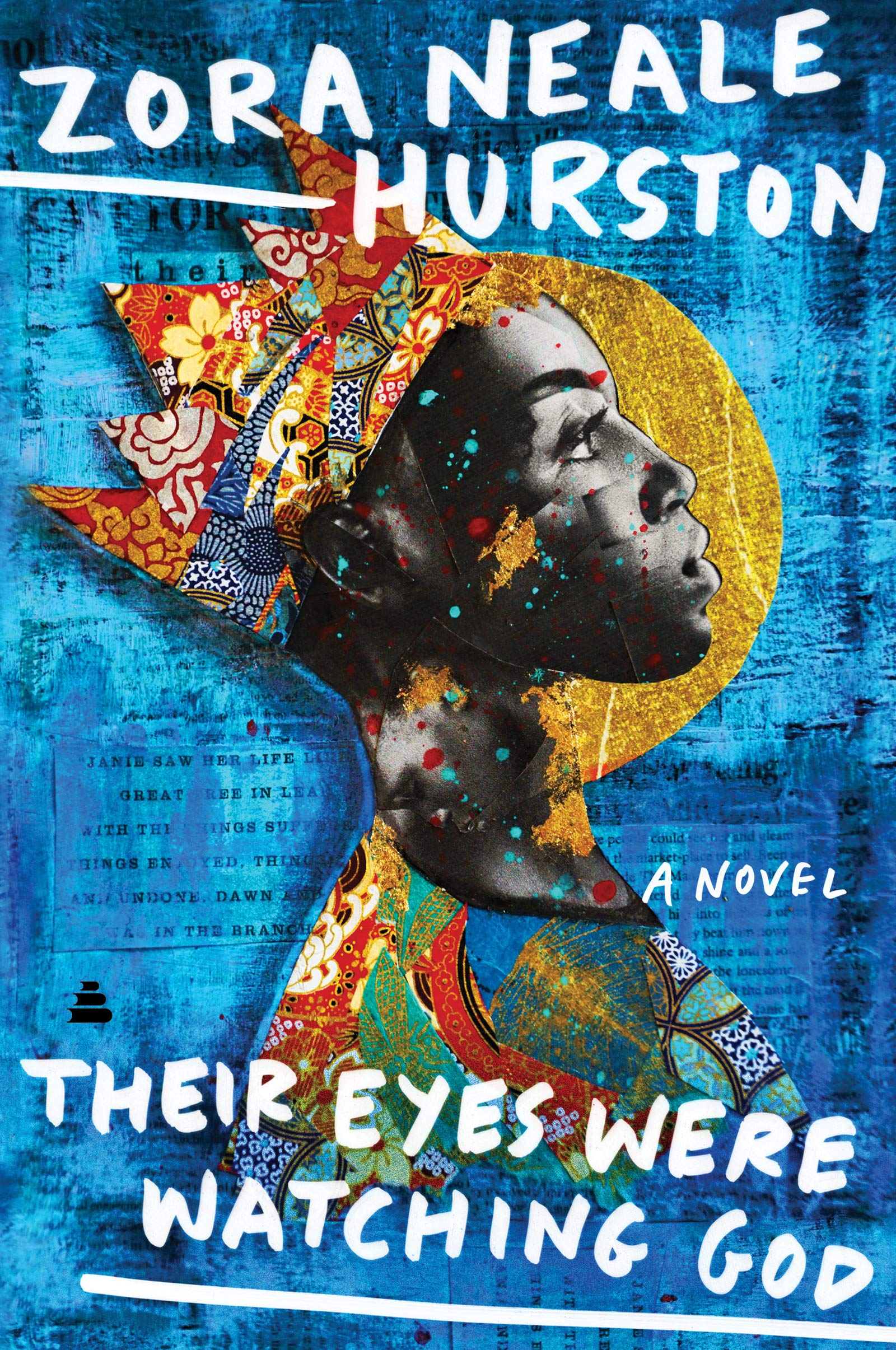 Their Eyes Were Watching God by Zora Neale Hurston - Janie's story is one we can all relate to. Her quest for identity and independence is as refreshing as it is invigorating.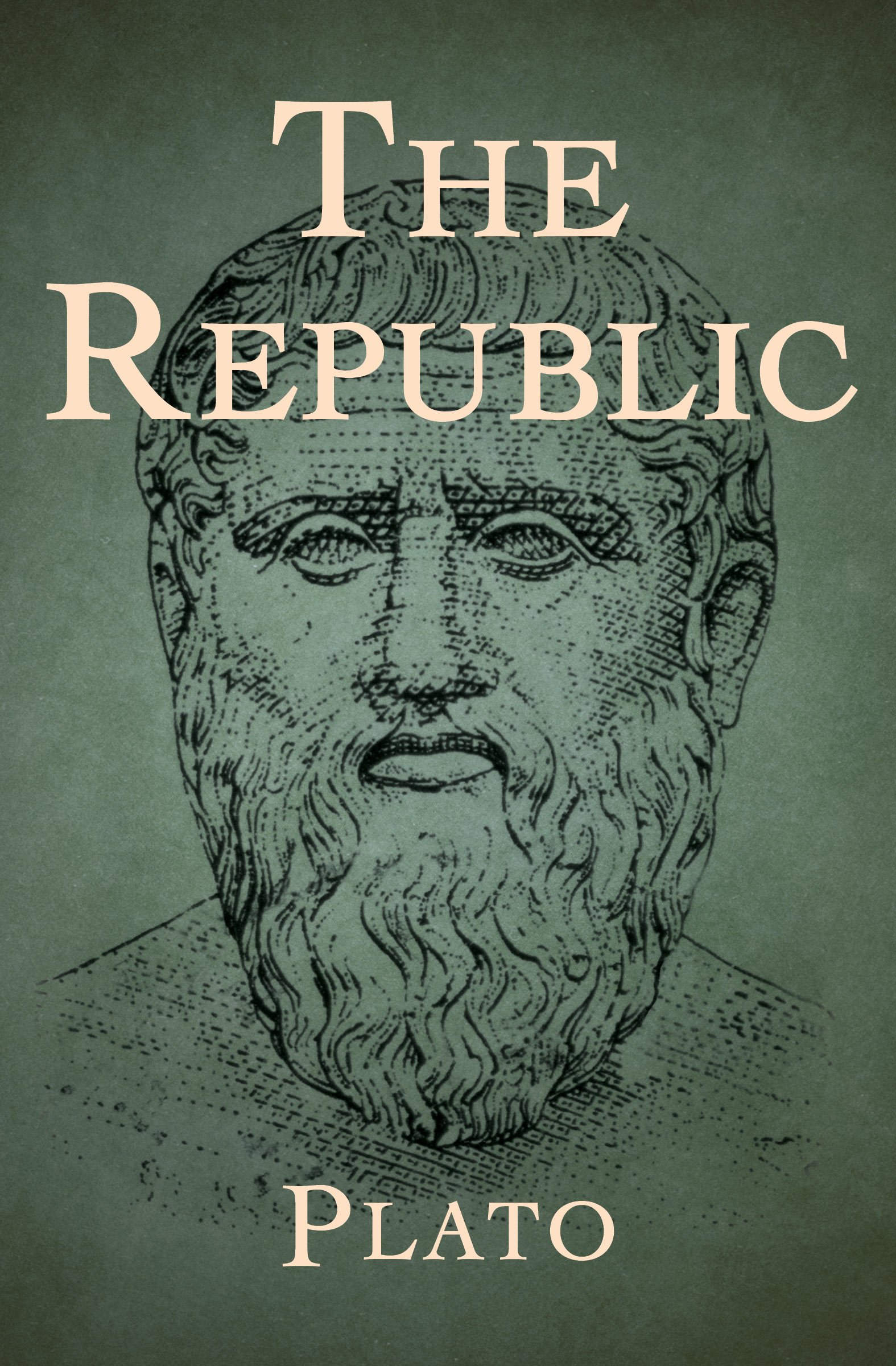 Republic by Plato - Intellectually challenging and guaranteed to stir debates. The best books always do.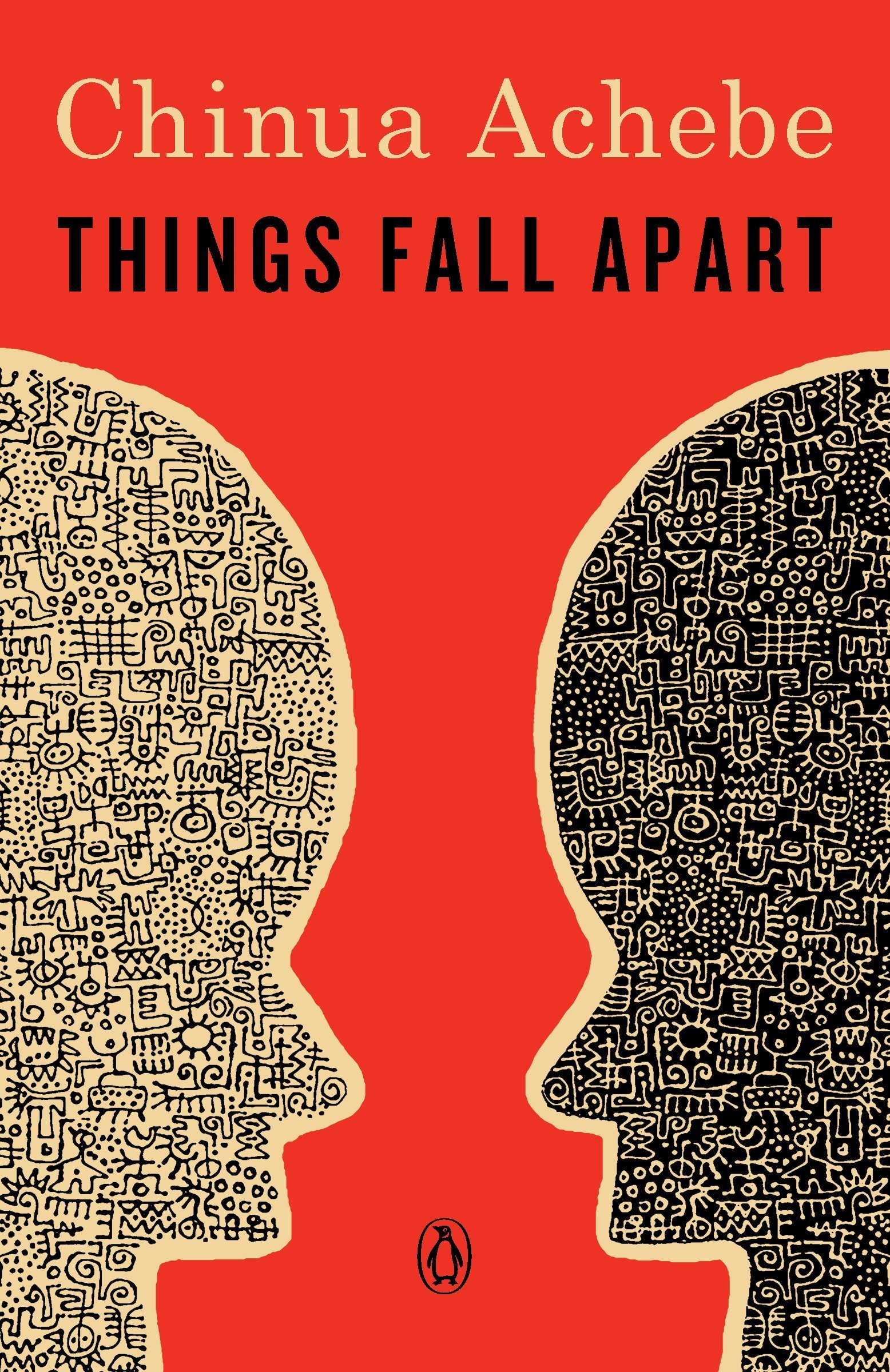 Things Fall Apart by Chinua Achebe - An exploration of colonialism, resistance, and what happens when our stories are written for us. Okonkwo's tale will stay with you for a lifetime.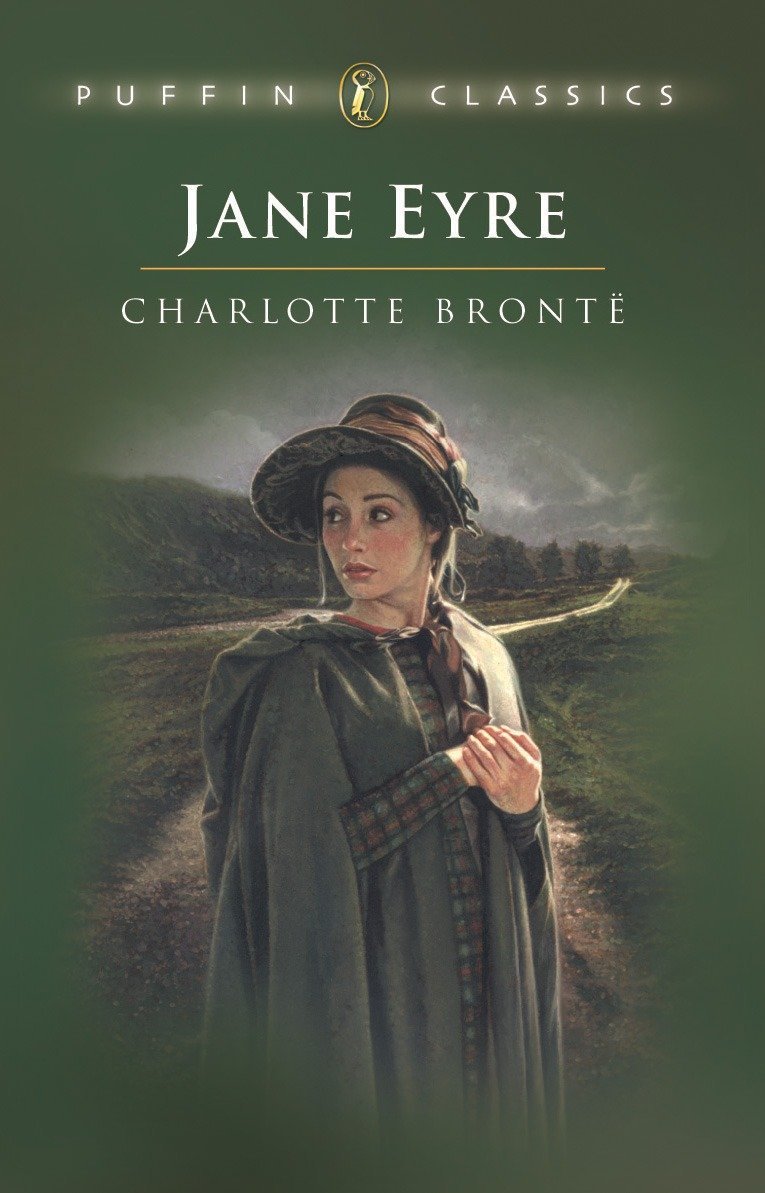 Jane Eyre by Charlotte Brontë - Secrets, ghostly sightings, and unexpected romance? Count me in, darling.
Fantasy: who says we can't have a taste of magic in the real world?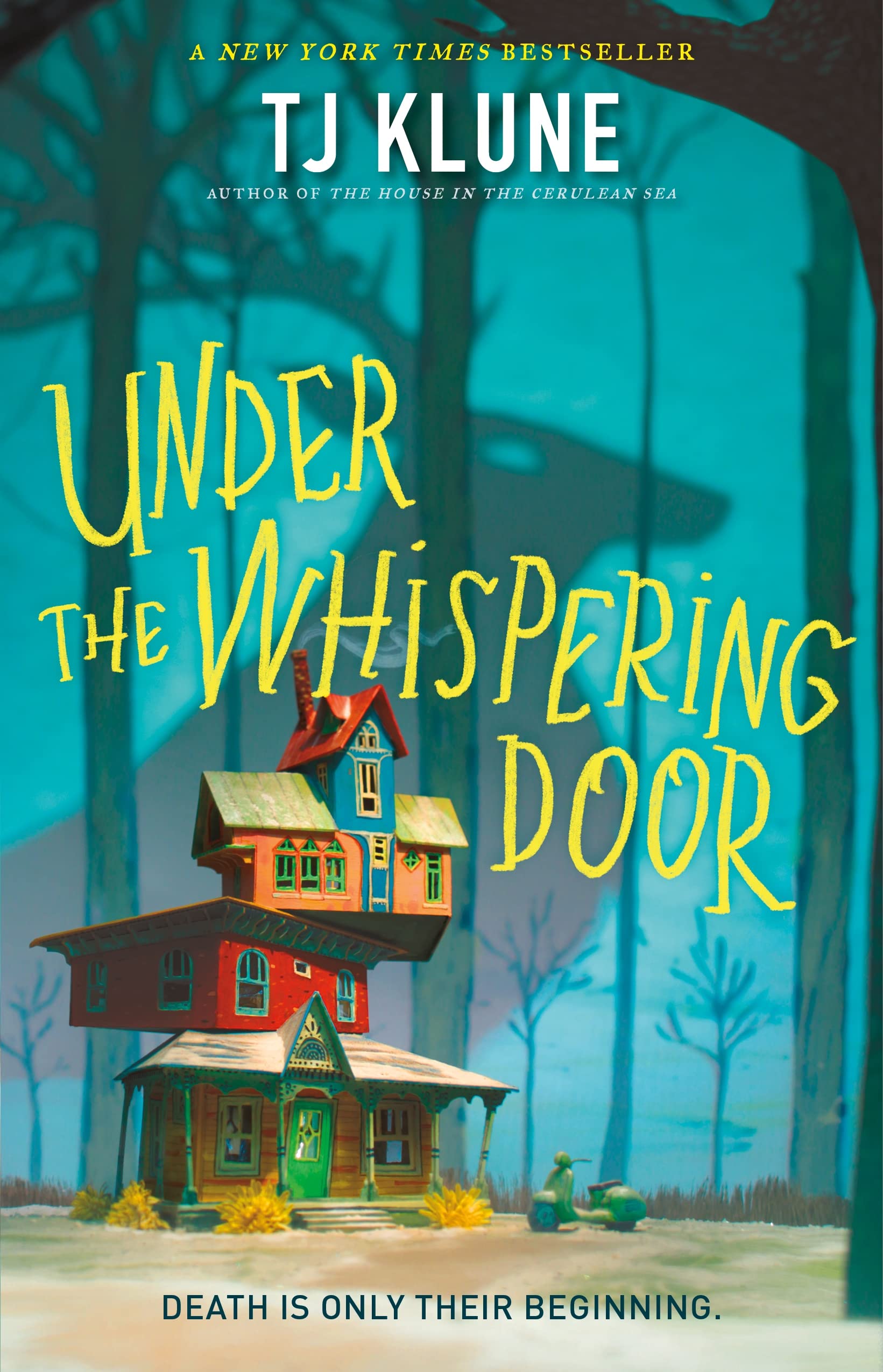 Under the Whispering Door by T.J. Klune - A quirky, charming love story in a tea shop that is so much more than it appears to be. T.J. Klune writes truly unforgettable characters.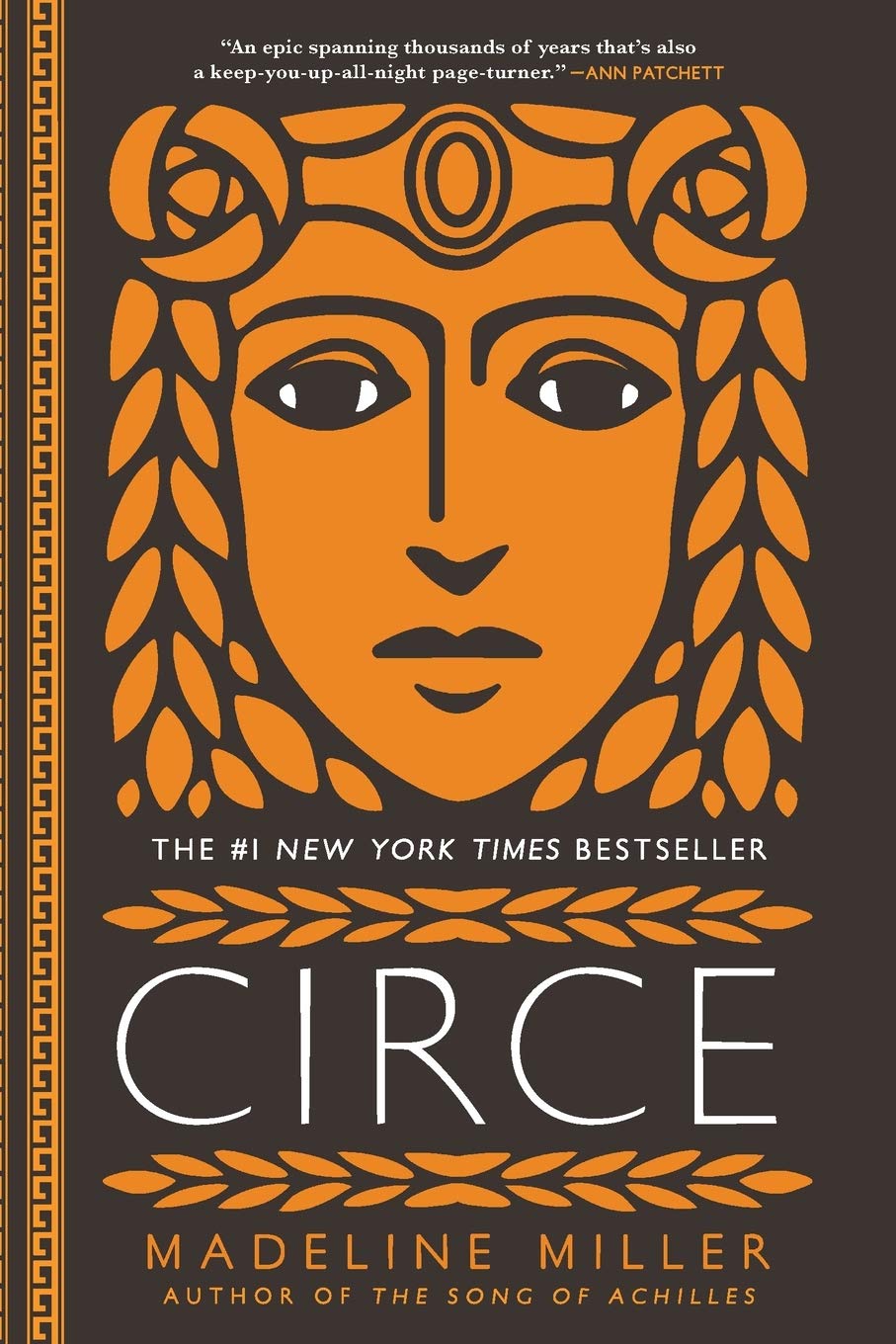 Circe by Madeline Miller - Greek mythology with a twist darling. An outcast from birth, who will Circe choose: the gods or the mortals she's fallen in love with?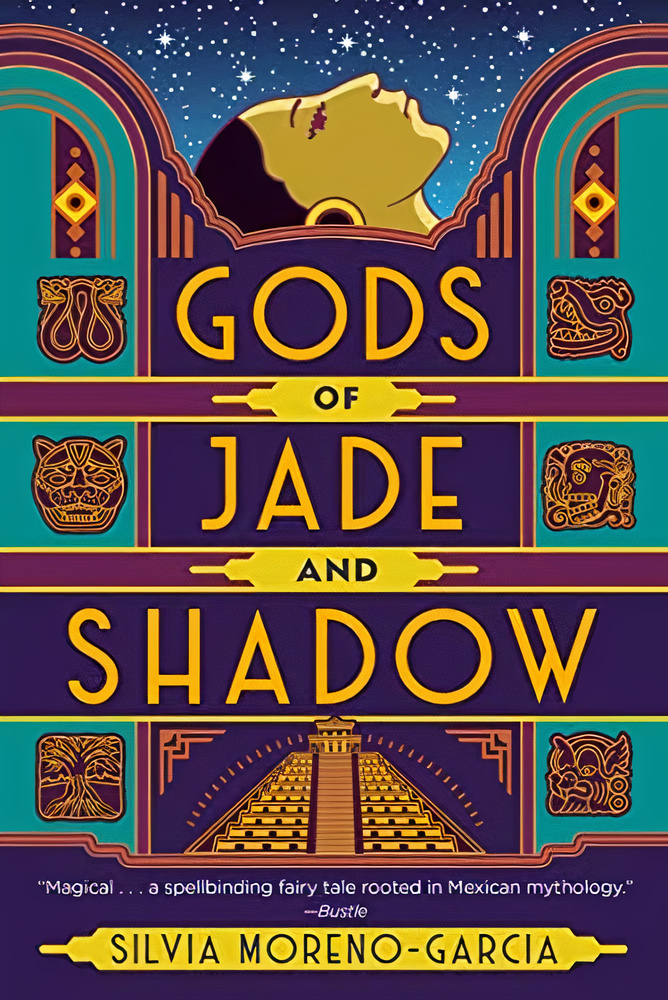 Gods of Jade and Shadow by Silvia Moreno Garcia - A spirited fairytale inspired by Mexican mythology that's dark and alluring in all the right ways.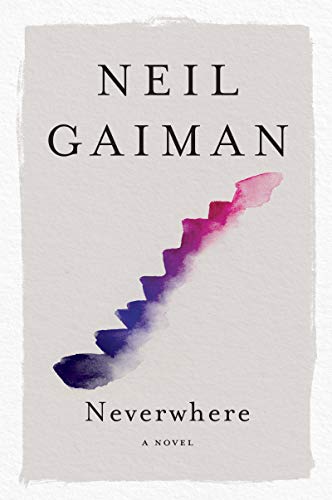 Neverwhere by Neil Gaiman - Richard Mayhew and the mysterious Door navigate a dangerous and strange world beneath the streets of London. A place for the people who have fallen between the cracks.
Sci-fi: explore time, space, and otherworldly universes this summer.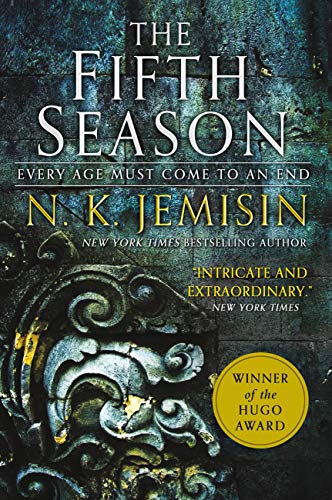 The Broken Earth Trilogy by N.K. Jemisin - Don't let Harry Potter be the last series you enjoyed. I promise you darling, Essun would give Harry a run for his money.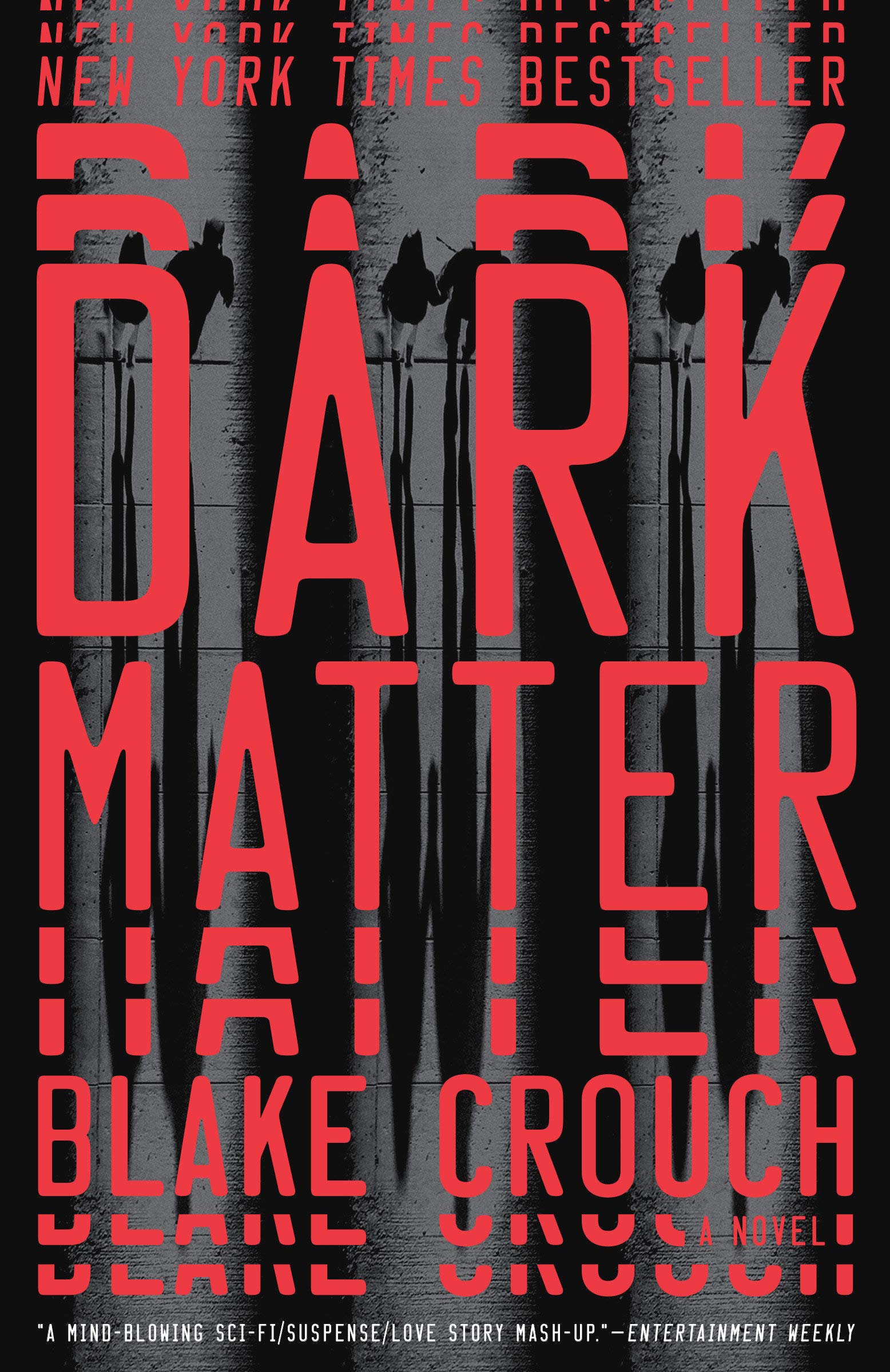 Dark Matter by Blake Crouch - A mind f*ck if there ever was one, sweetheart. Be ready to not put it down.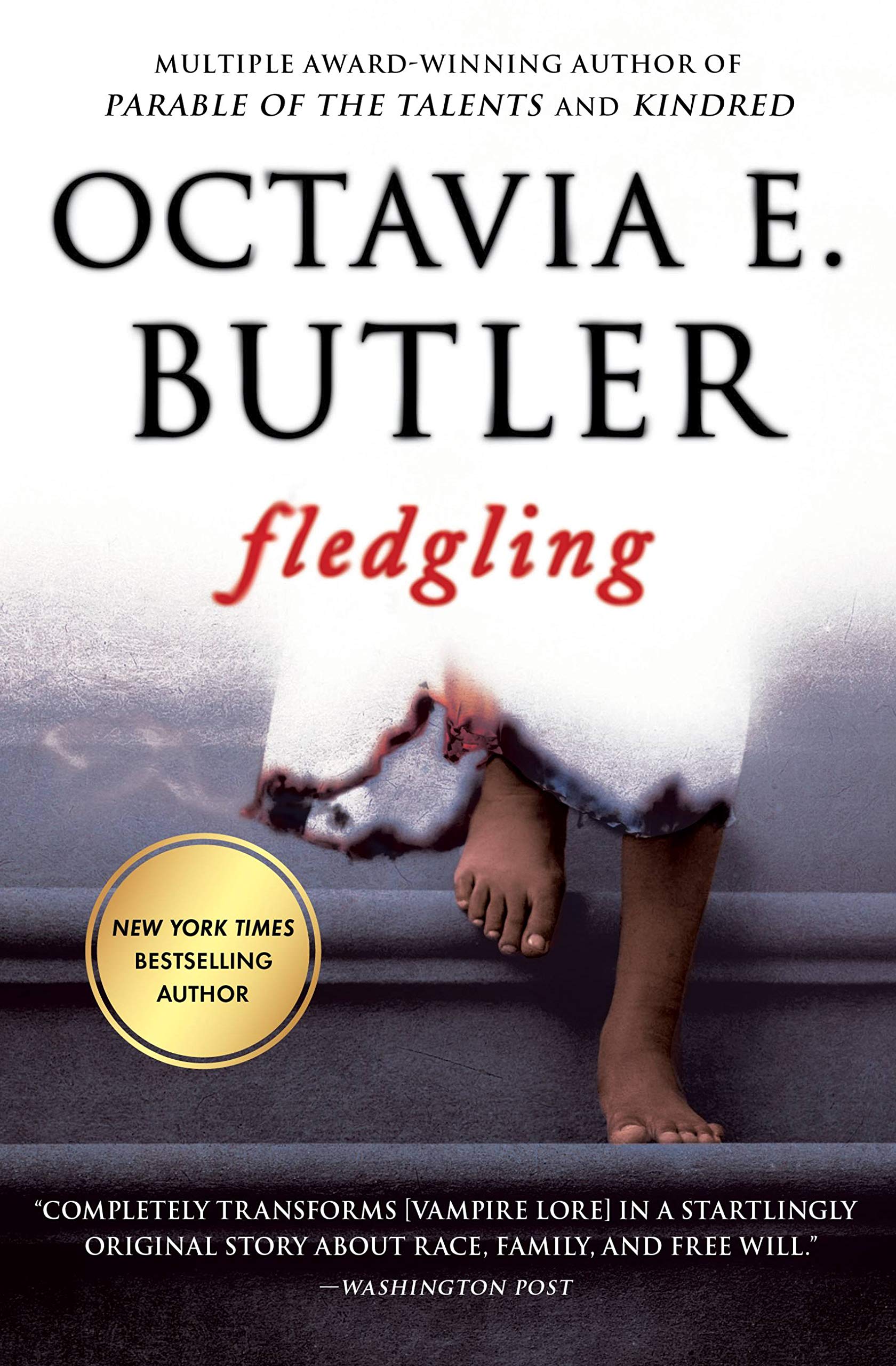 Fledgling by Octavia Butler - Because we all need a good vampire novel at one moment or another. 'Good' doesn't even begin to cover it with this one.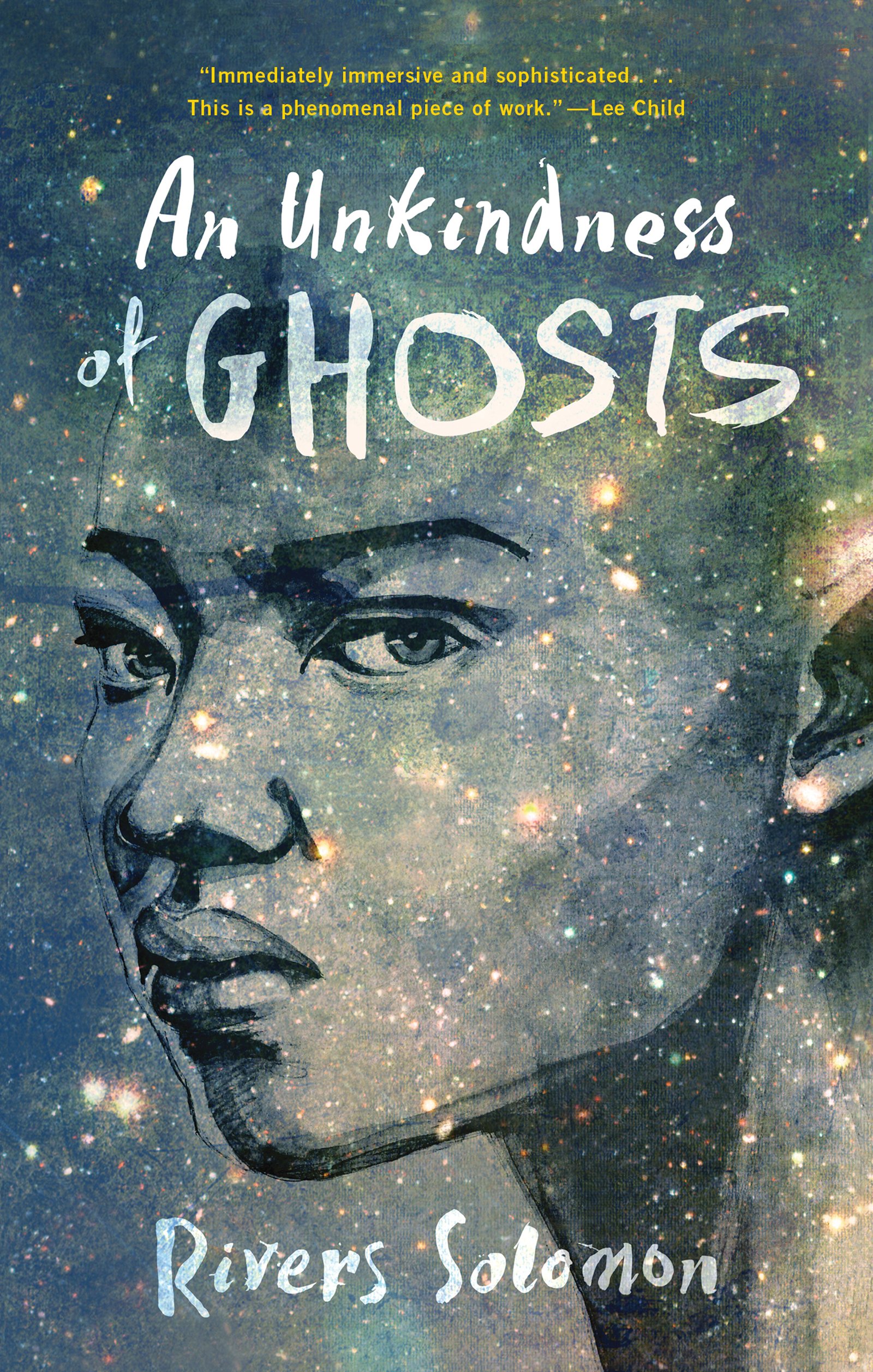 An Unkindness of Ghosts by Rivers Solomon - A highly imaginative and eccentric debut novel that is liberating in its vitality.
Poetry: for the feelings and experiences we aren't able to capture on our own.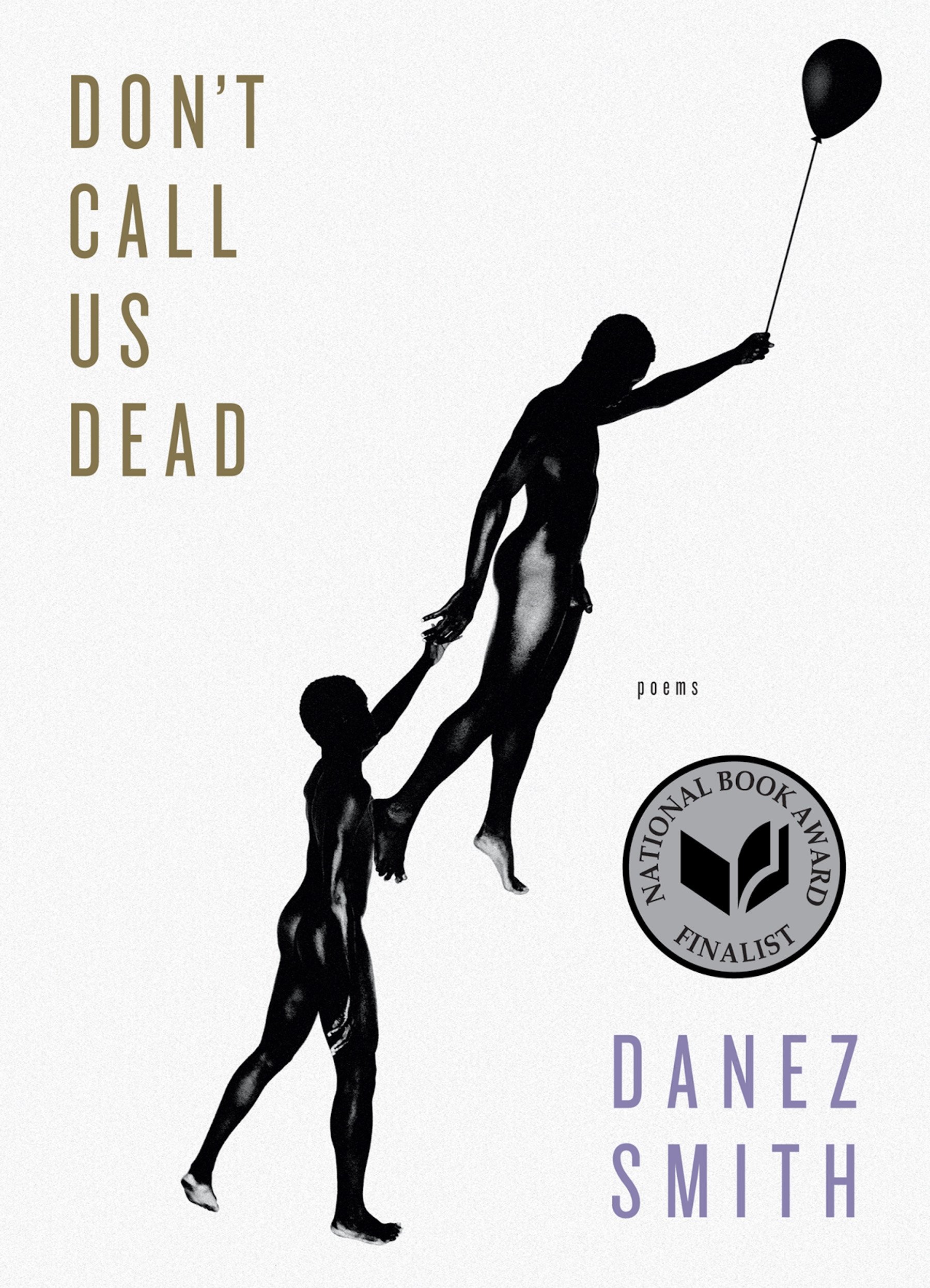 Don't Call Us Dead by Danez Smith - Evocative and explicit, Danez Smith holds nothing back, nor would you want him to.
"i was his secret until i wasn't alive until not. outside our closet. i found a garden. he would love it here. he could love me here."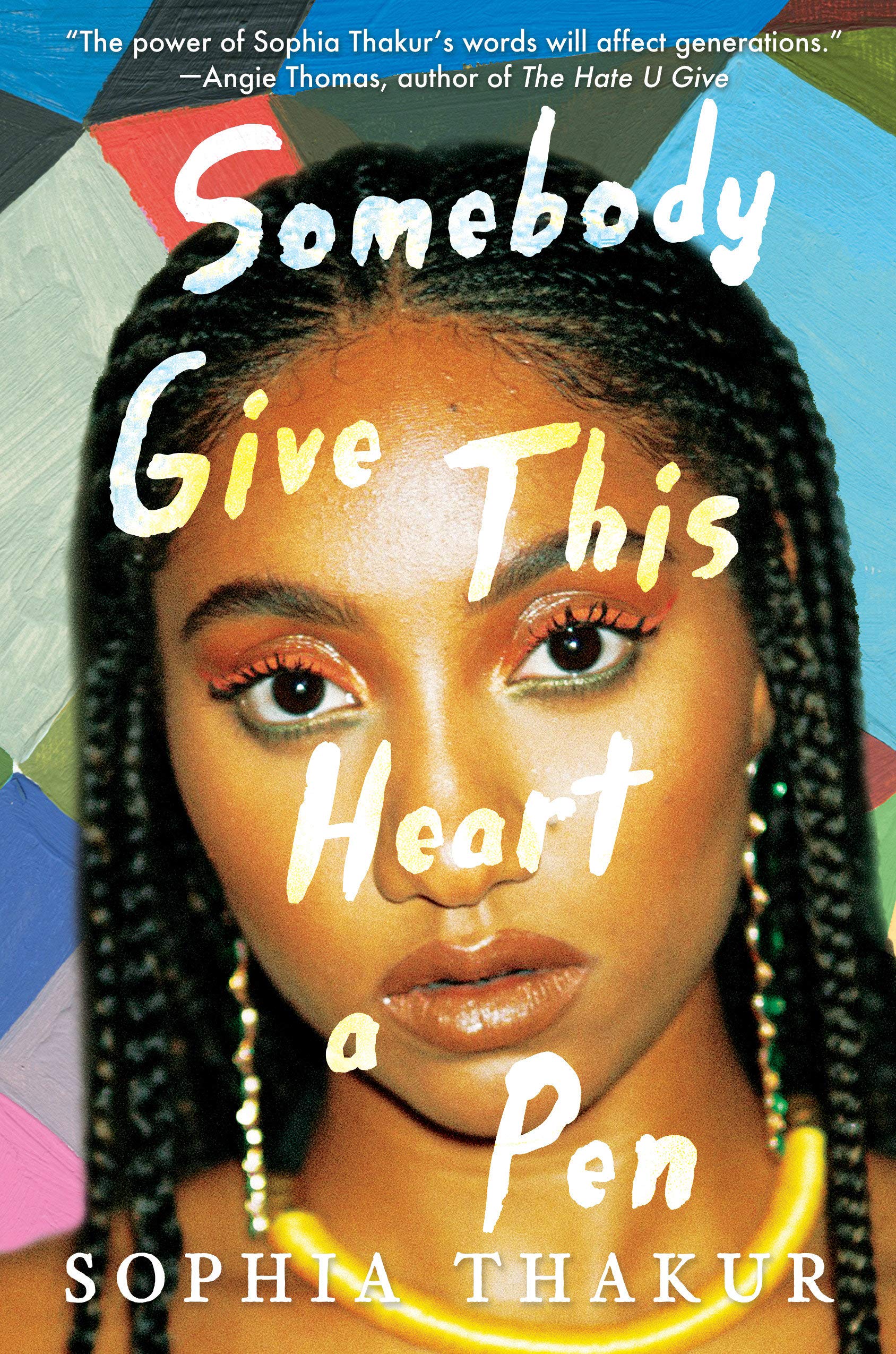 Somebody Give This Heart a Pen by Sophia Thakur - An examination of identity, relationships, and what it means to love yourself.
"Be with yourself for a moment. Be yourself for a moment. Airplane mode everything but yourself for a moment."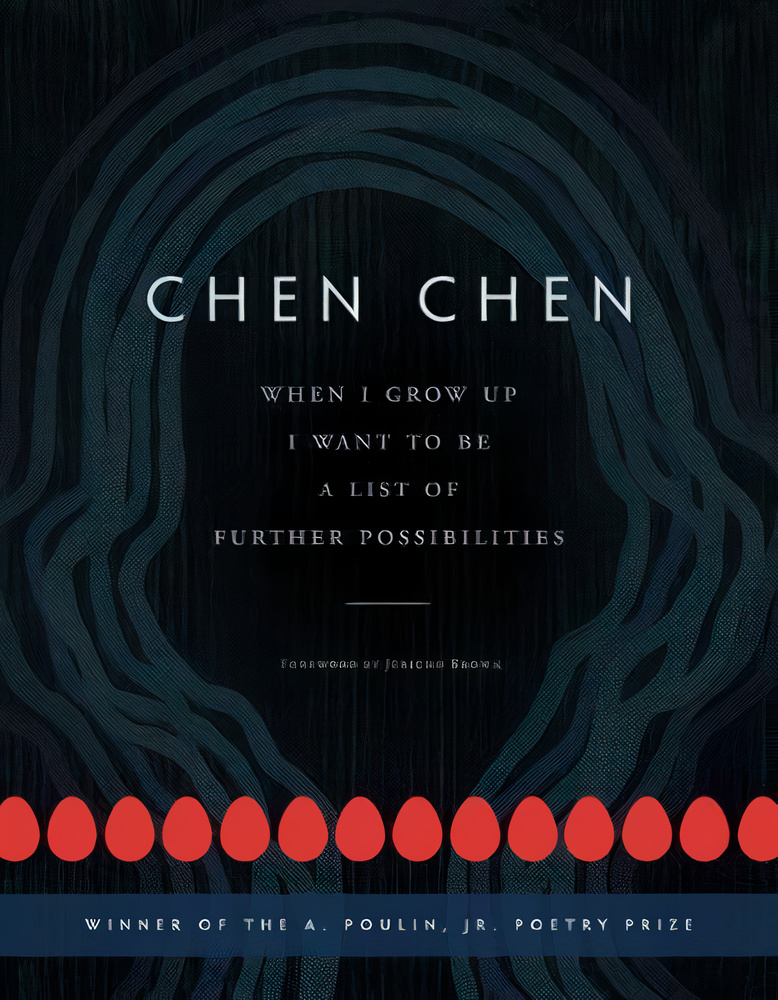 When I Grow Up I Want to Be a List of Further Possibilities by Chen Chen - Warm hellos often turn to sad goodbyes when mapping out your own destiny. Grief and loss naturally make their appearance, but so does overwhelming joy.
"Aren't all great love stories, at their core, great mistakes?"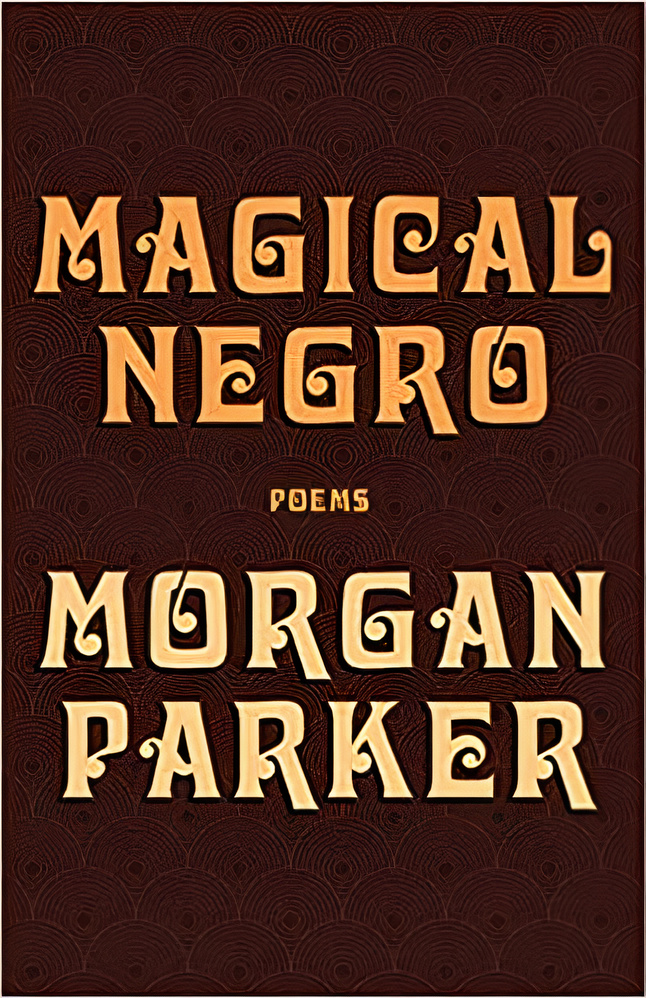 Magical Negro by Morgan Parker - A deceptively funny depiction of Black womanhood that is at once intimately private and profoundly political.
"A lack of serotonin. A lack of vulnerability. No chill. Nothing real. No need to have her back because she don't have one."
Mystery/Thrillers: don't read these after dark, darling.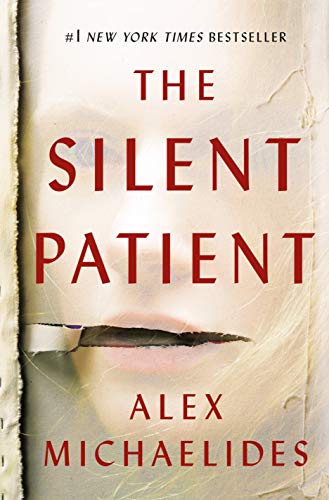 The Silent Patient by Alex Michaelides - A woman kills her husband and refuses to speak. The twist in this thriller will keep you up for days.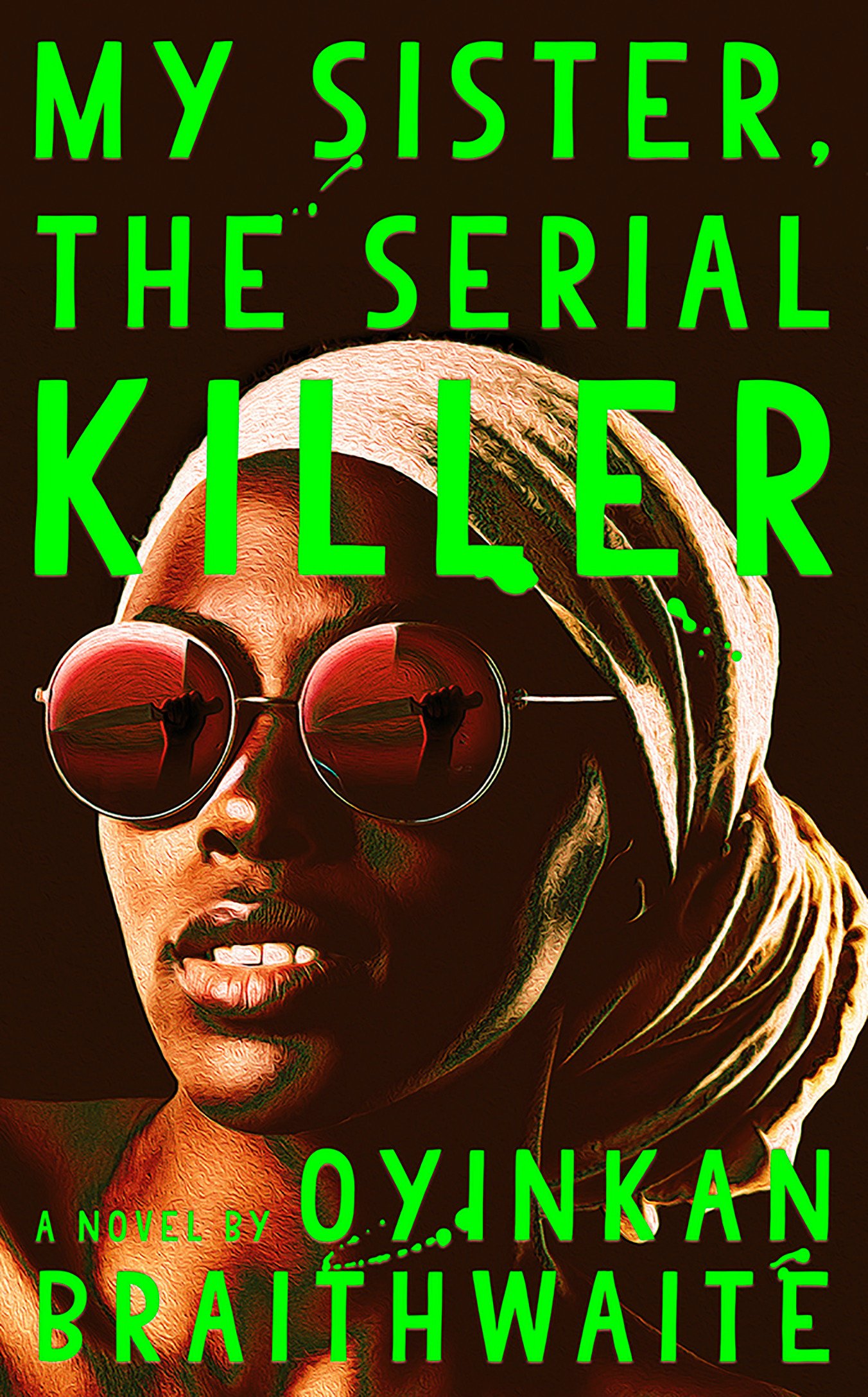 My Sister, the Serial Killer by Oyinkan Braithwaite - Fun, quick-witted, and unexpectedly believable. Ayoola's grasp is a hard one to slip out of.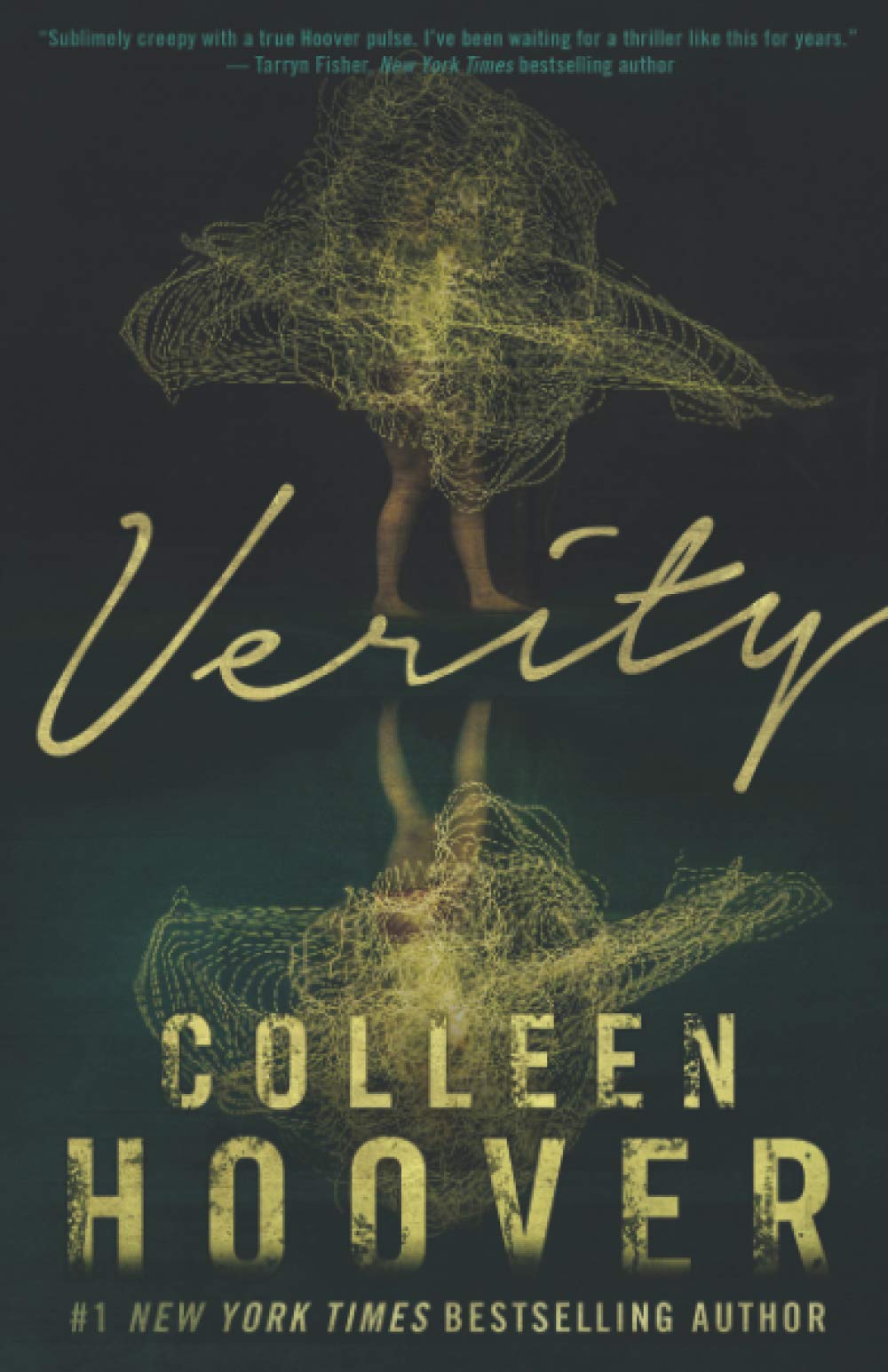 Verity by Colleen Hoover - Make sure your weekend is clear, love. You won't want to be interrupted.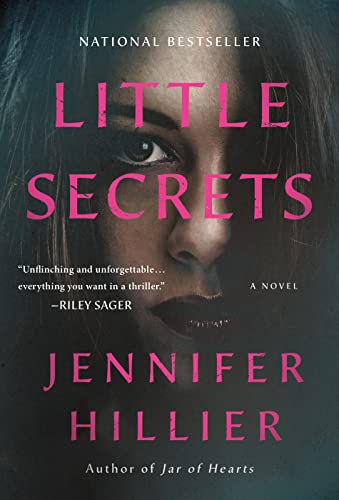 Little Secrets by Jennifer Hillier - The perfect life versus a secret. Which will win?
Non-Fiction: and yet… they say truth is stranger than fiction.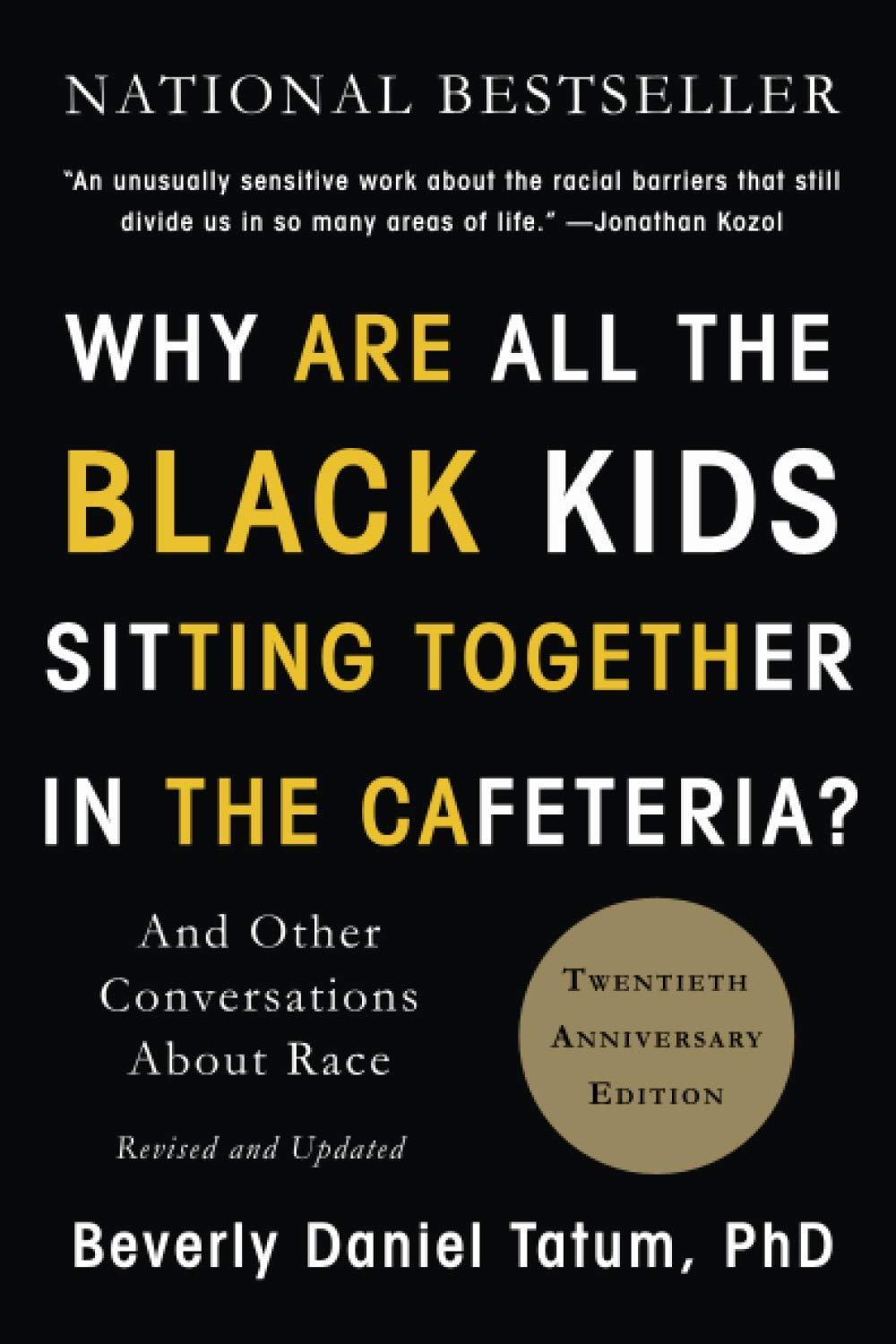 Why Are All the Black Kids Sitting Together in the Cafeteria?: And Other Conversations About Race by Beverly Daniel Tatum - Essential reading. Educate yourself, darling.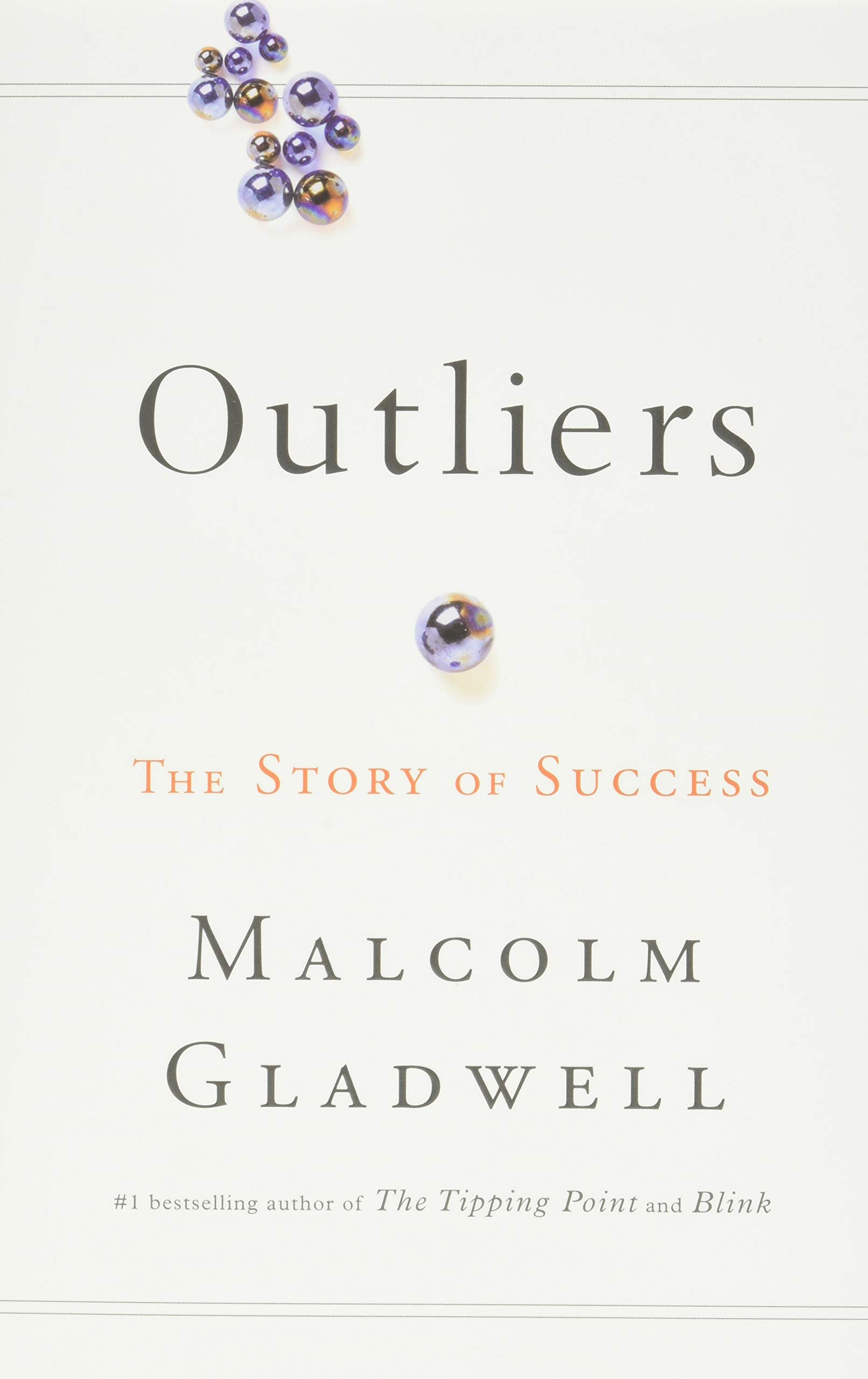 Outliers by Malcolm Gladwell - Fabulously interesting. This one is sure to make you think.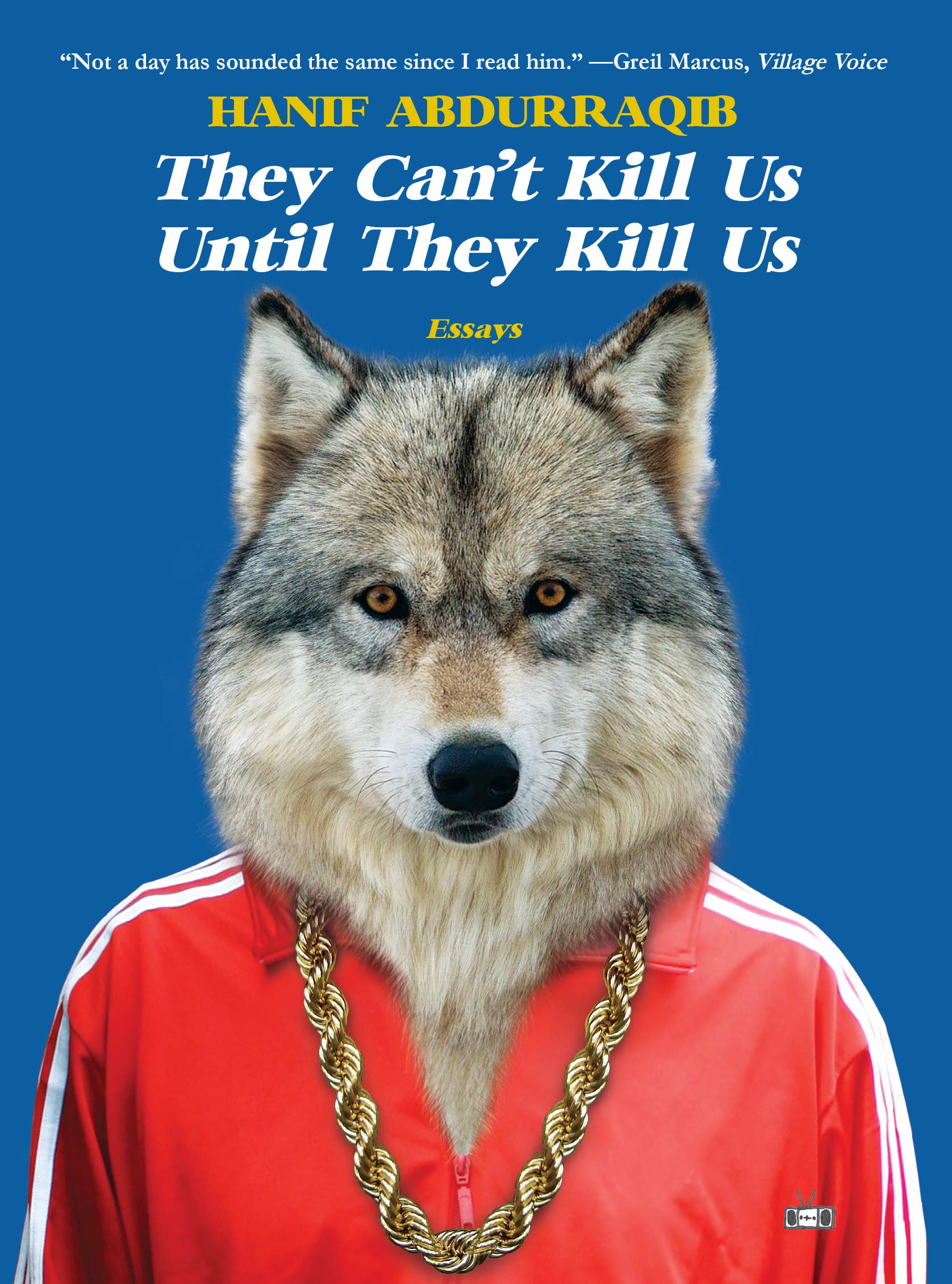 They Can't Kill Us Until They Kill Us by Hanif Abdurraqib - Writing like this has become increasingly rare. He is undoubtedly a genius with the pen.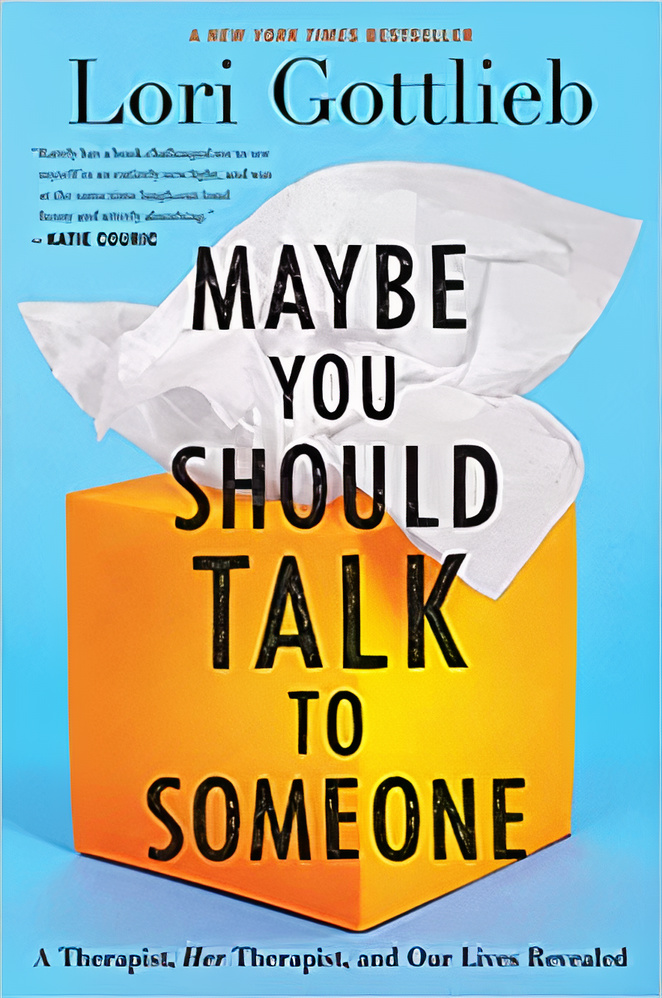 Maybe You Should Talk to Someone by Lori Gottlieb - A heartwarming look at how we are all connected and how we are all extraordinarily human.
Autobiography: there is nothing more deeply human than willingly sharing the details of one's life. Handle these with care, sweetheart.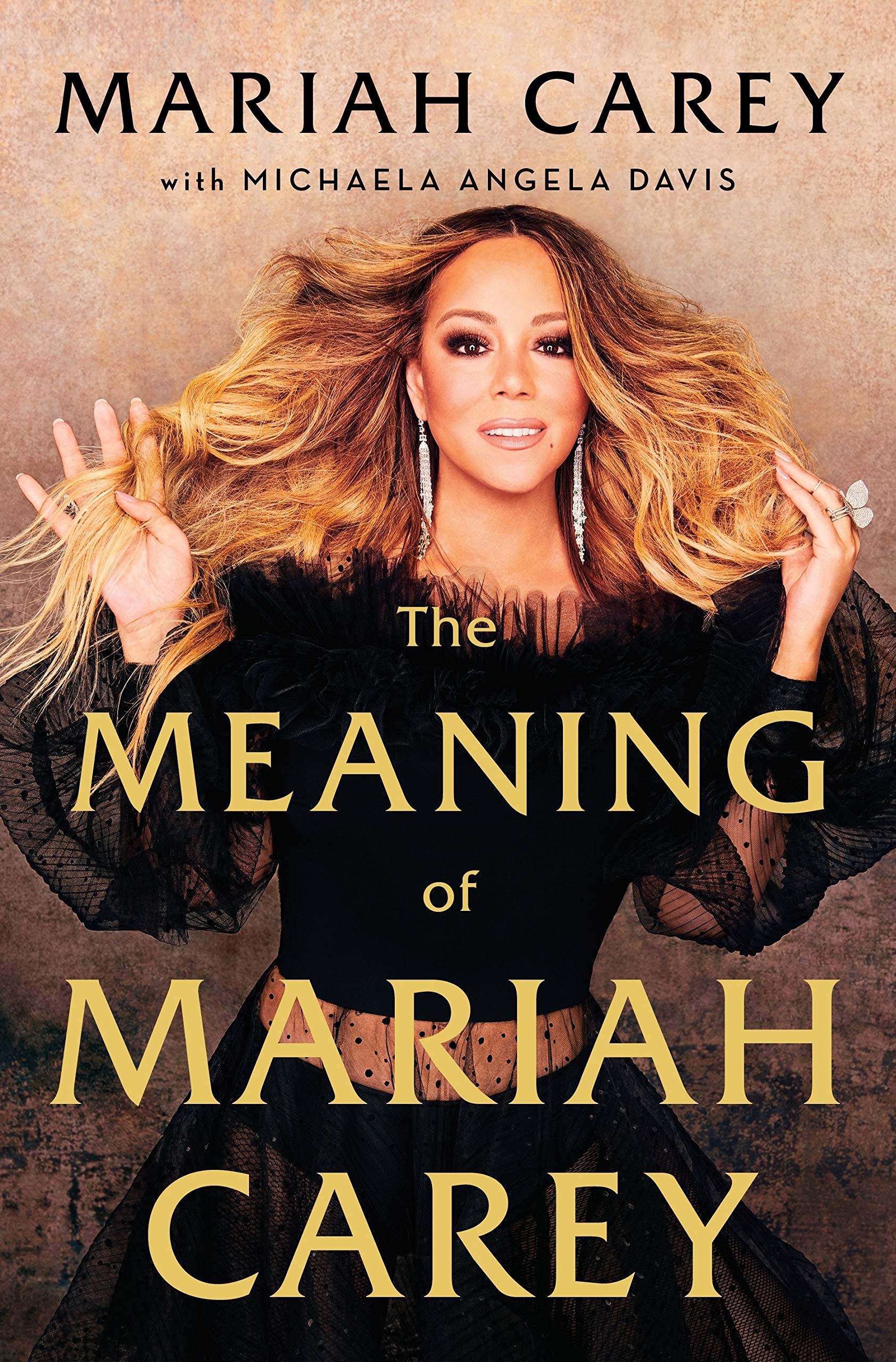 The Meaning of Mariah Carey by Mariah Carey and Michaela Angela Davis - The diva herself, honey. Her memoir sparkles and shines in unfiltered glory.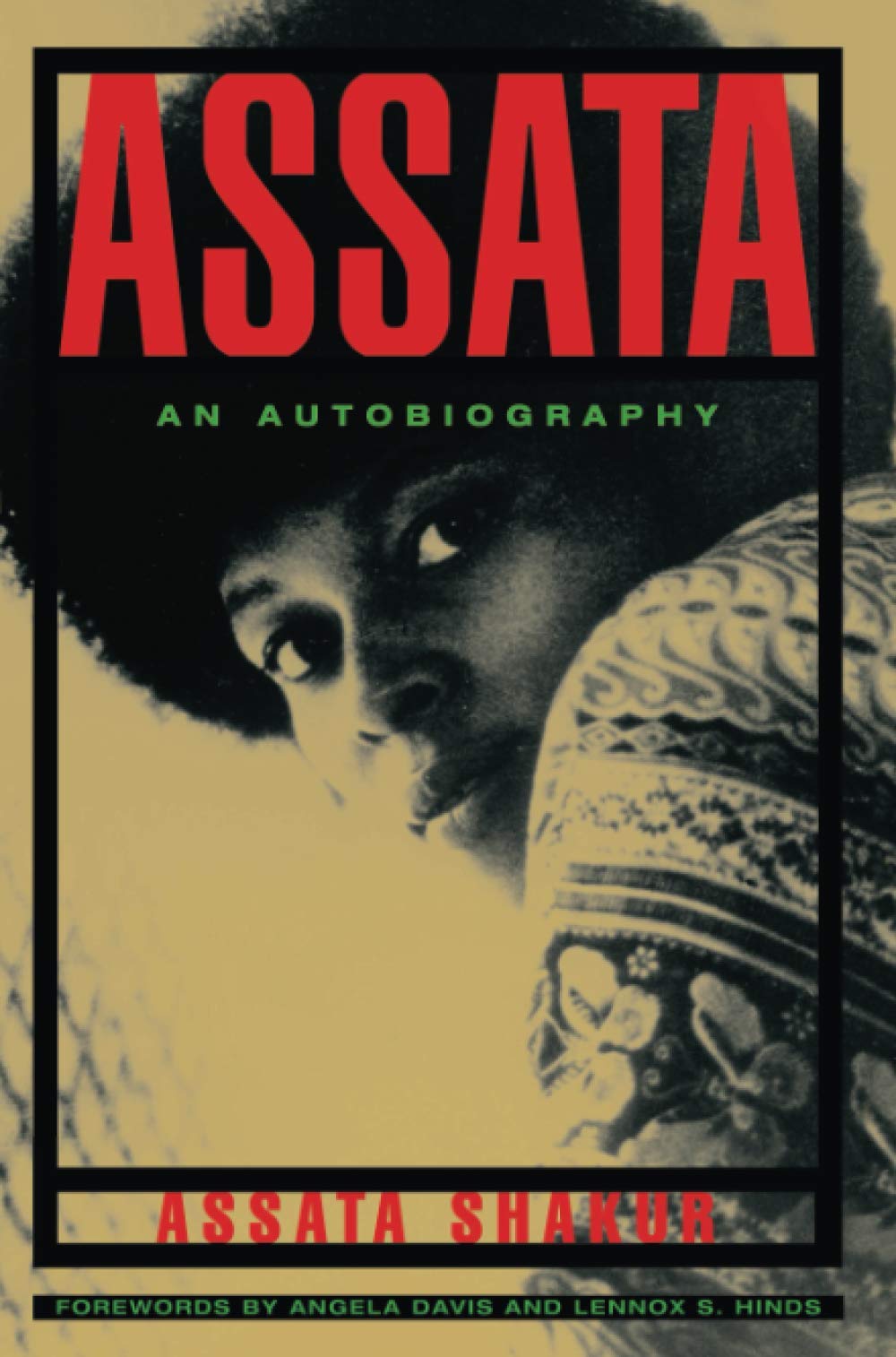 Assata: An Autobiography by Assata Shakur - An intense, unflinching look at the American landscape in the '70s. Assata's story is haunting in its honesty.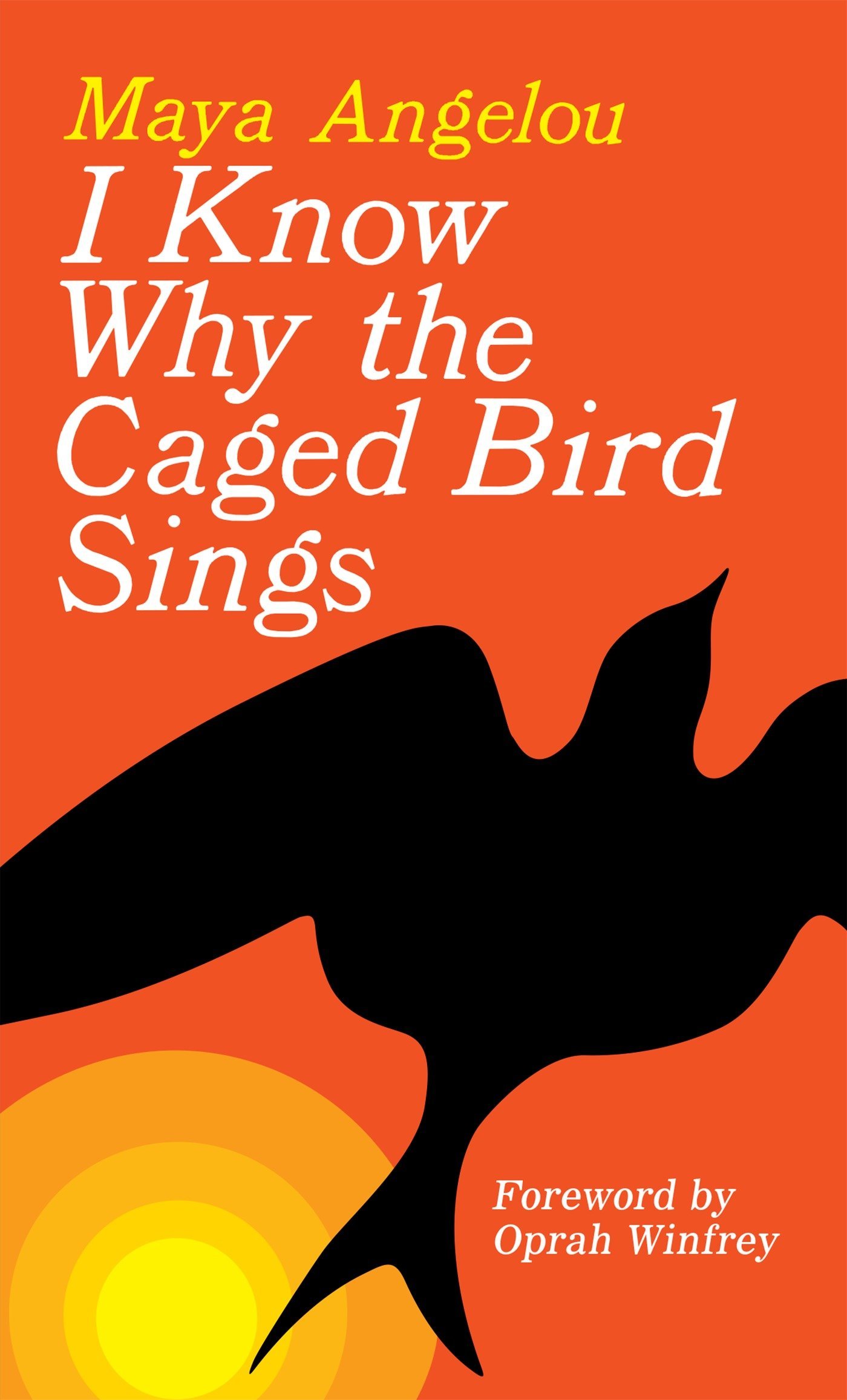 I Know Why the Caged Bird Sings by Maya Angelou - Maya Angelou's entire autobiographical series is a song flung up to heaven; one we have the privilege of listening to if we wish.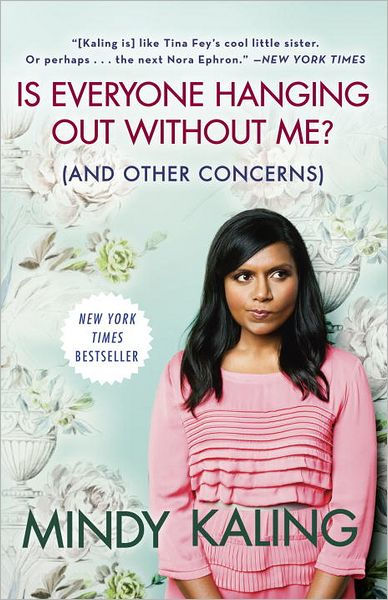 Is Everyone Hanging Out Without Me? (And Other Concerns) by Mindy Kaling - A reminder that we're not alone in our quirks, and if anything, they should be celebrated.
Contemporary Fiction: fiction isn't only for the dreamers. We can learn a great deal about life by trying on another's approach for size.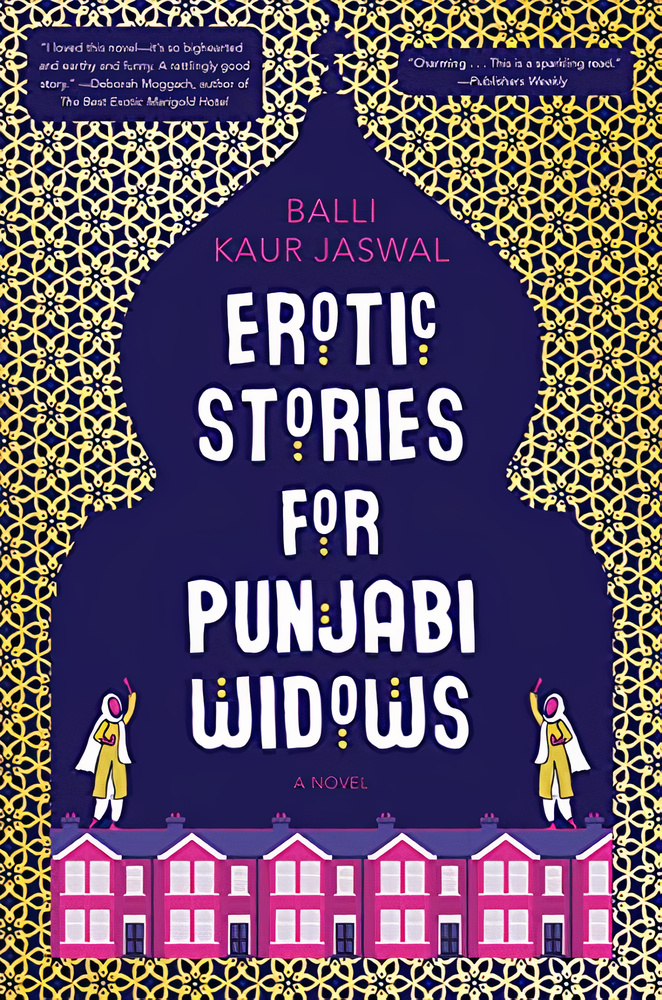 Erotic Stories for Punjabi Widows by Balli Kaur Jaswal - We've all heard it love, but seriously, don't judge a book by its cover.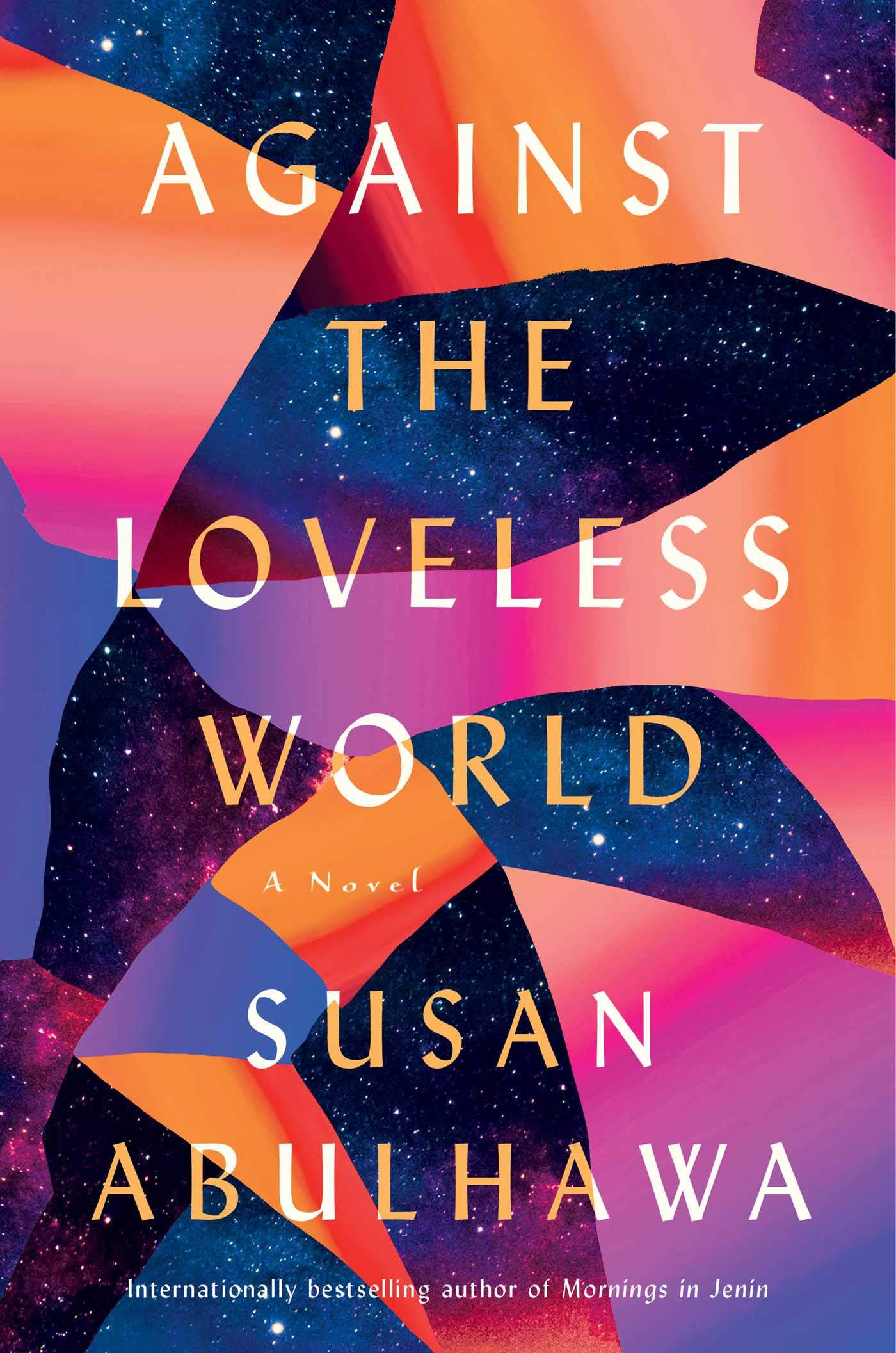 Against the Loveless World by Susan Albuhawa - Nahr will rattle you to the core. She is a character that leaps off the page and into your heart whether you like it or not.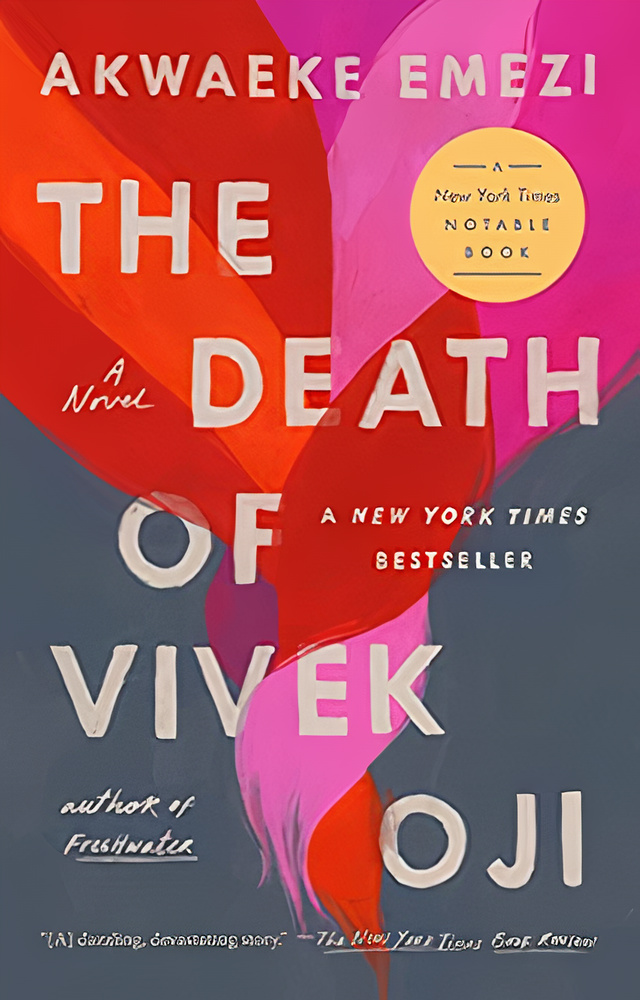 The Death of Vivek Oji by Awkwake Emezi - Two words: unbelievably powerful.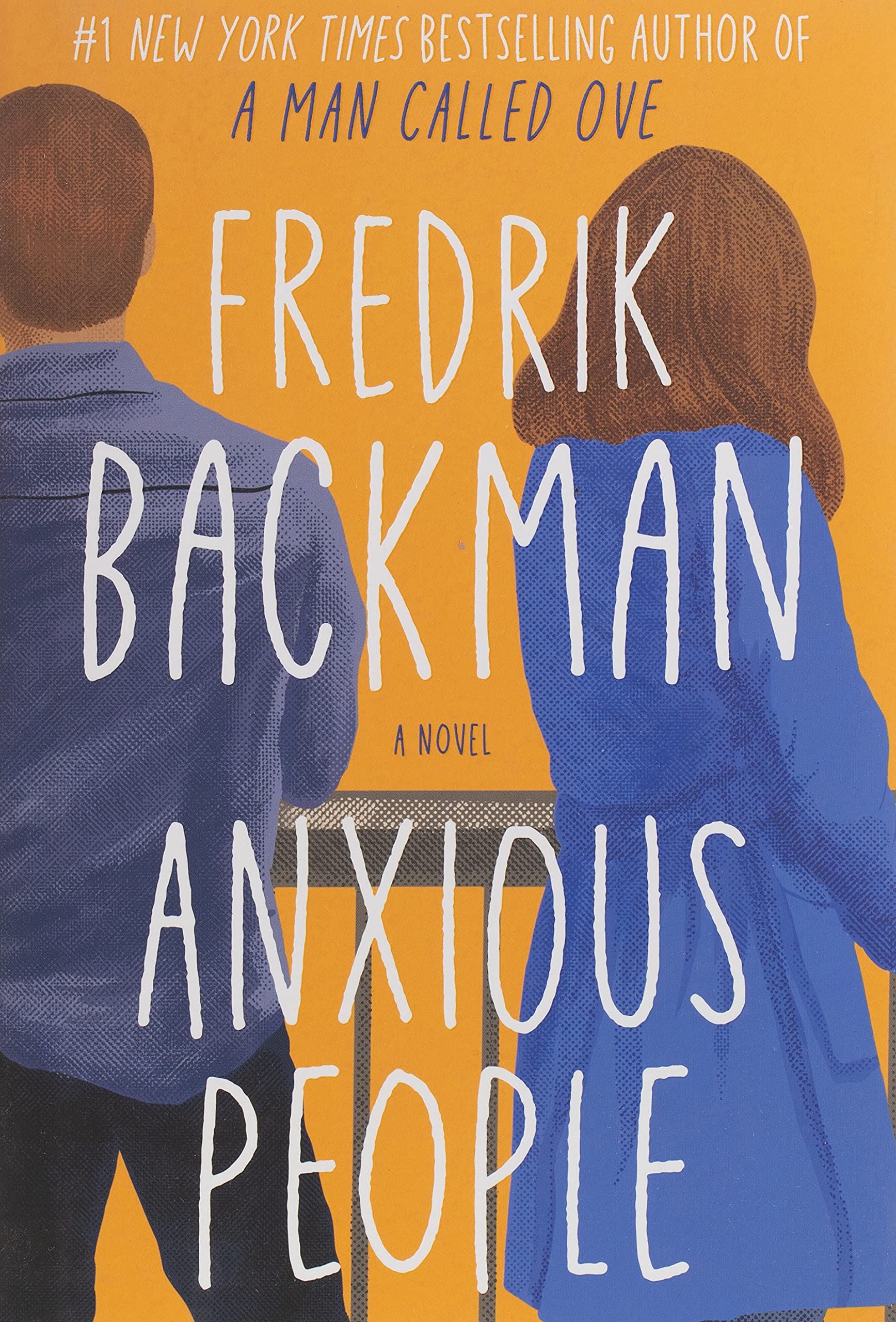 Anxious People by Fredrik Backman - Life is never what we expect it to be and neither is this novel. Sit back and relax, honey.
Self Improvement: who are we trying to be if not the best version of ourselves.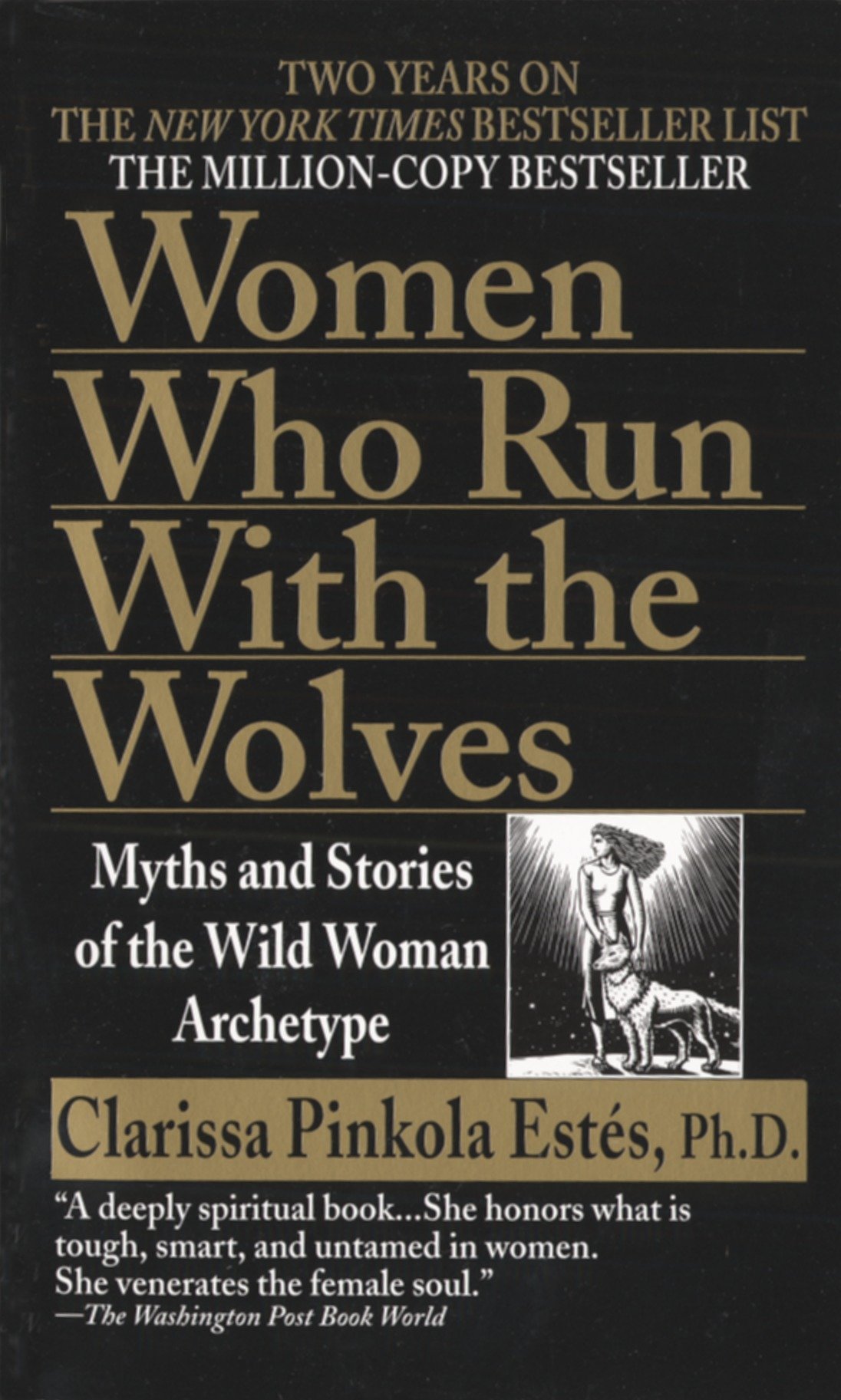 Women Who Run with the Wolves: Myths and Stories of the Wild Woman Archetype by Clarissa Pinkola Estés - A deep, intellectual dive into myths and archetypes with an emphasis on the spiritual nature of women. A must read for all.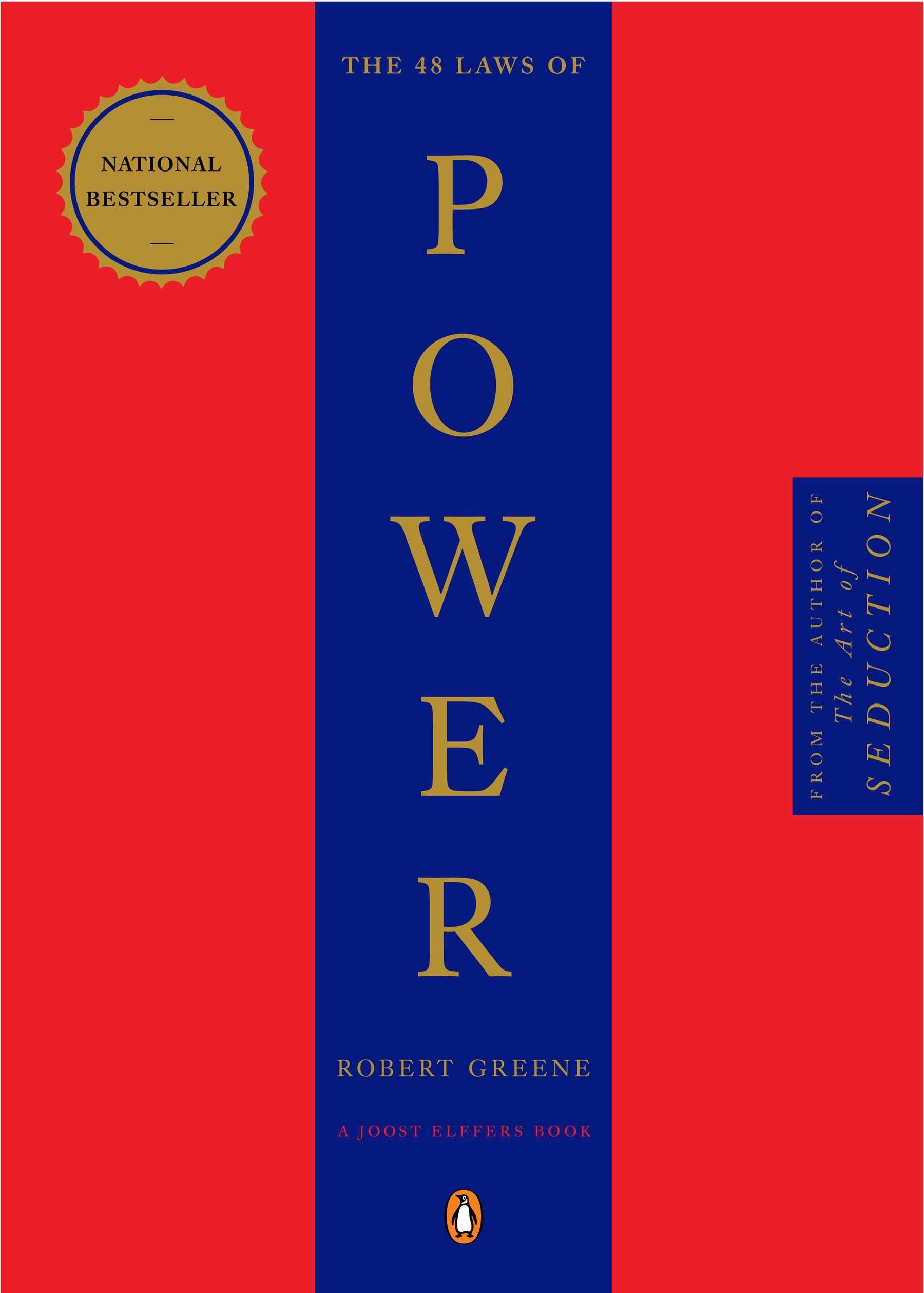 The 48 Laws of Power by Robert Greene - Use them for good or evil. Your choice, darling.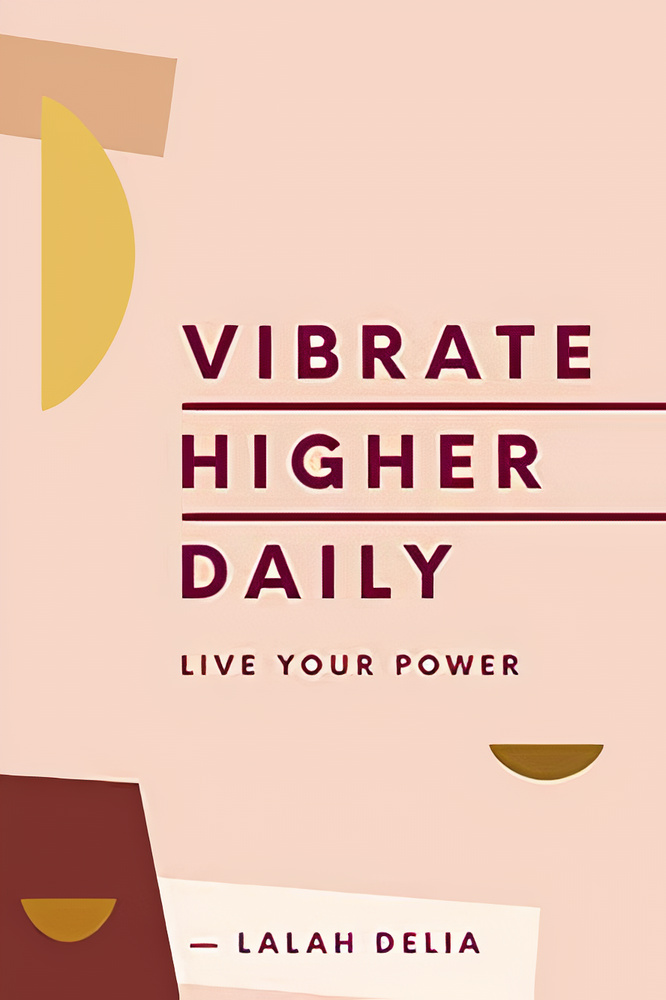 Vibrate Higher Daily by Lalah Delia - Addictively inspiring. A much needed balm for a dark night of the soul.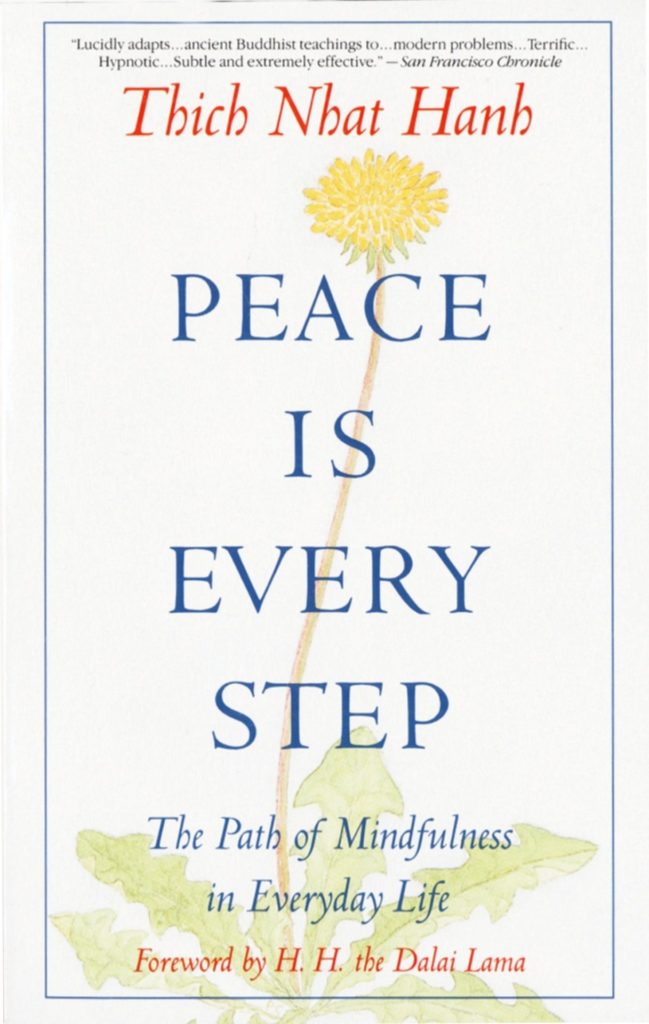 Peace is Every Step by Thich Nhat Hanh - Choose happiness. Choose peace. Choose yourself.
Short Stories: too busy to read? Don't worry, these will more than make up for a lack of time.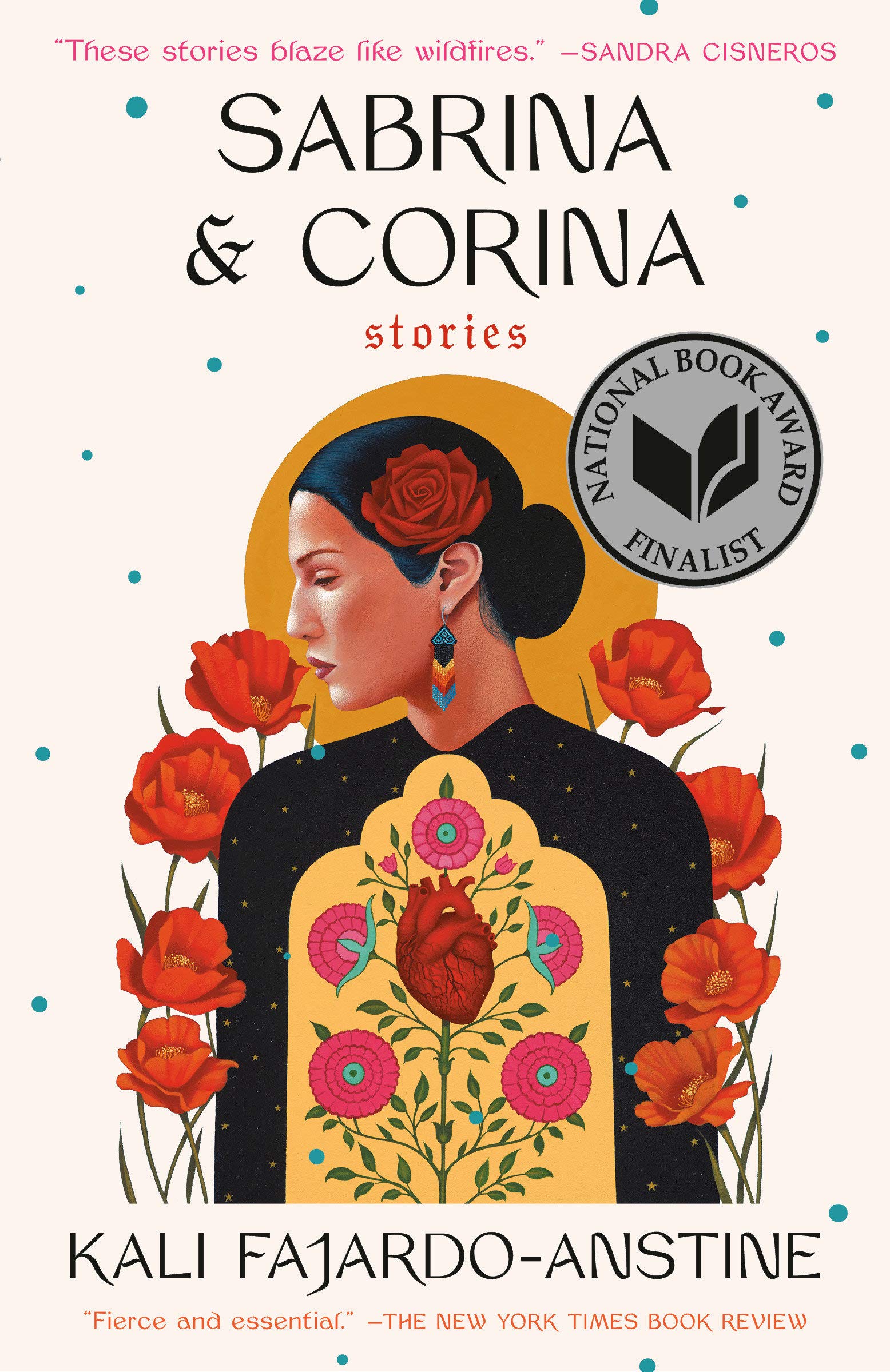 Sabrina & Corina by Kali Fajardo-Anstine - These stories are more of a feeling than anything else. A beautiful painting of the lives of indigenous, Mexican women in Colorado.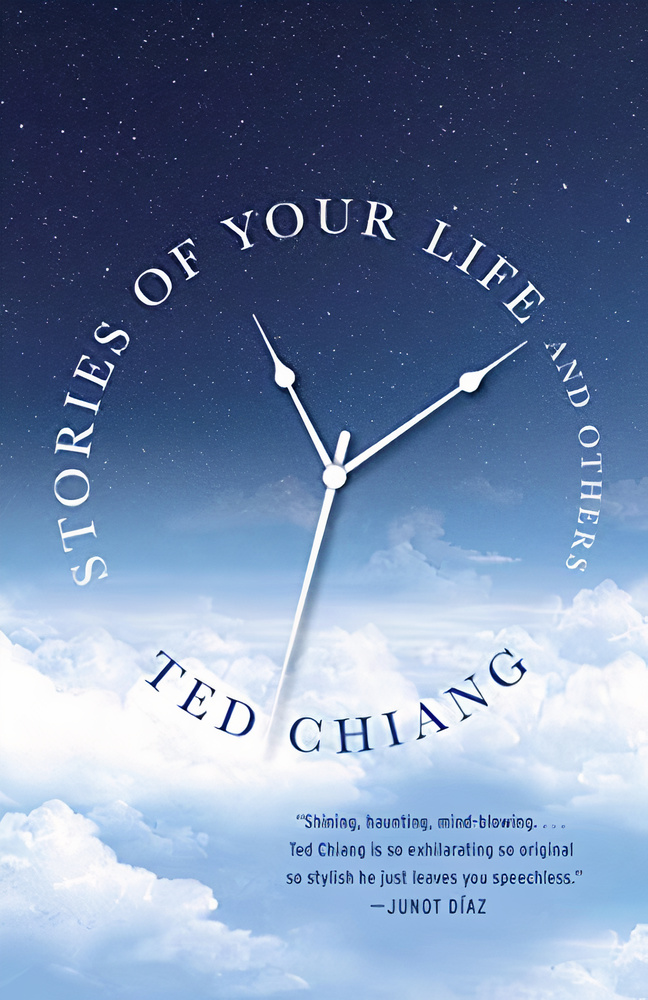 Stories of Your Life and Others by Ted Chiang - These aren't meant for speed reading. Each story calls for a moment of pause.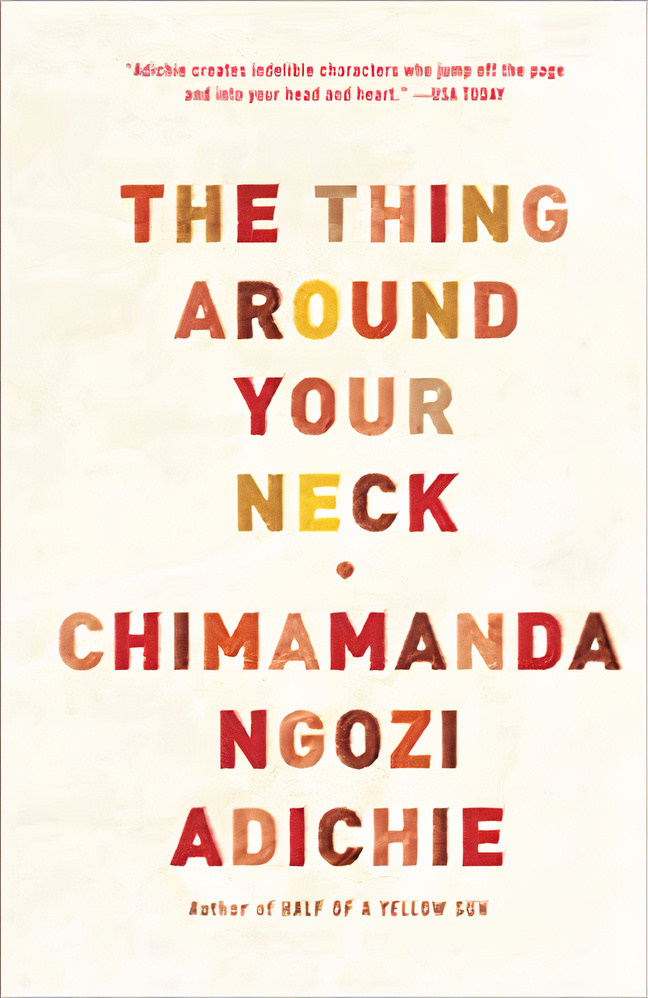 The Thing Around Your Neck by Chimamanda Ngozi Adichie - Adichie is an author who makes emotionally evocative storytelling look like a walk in the park.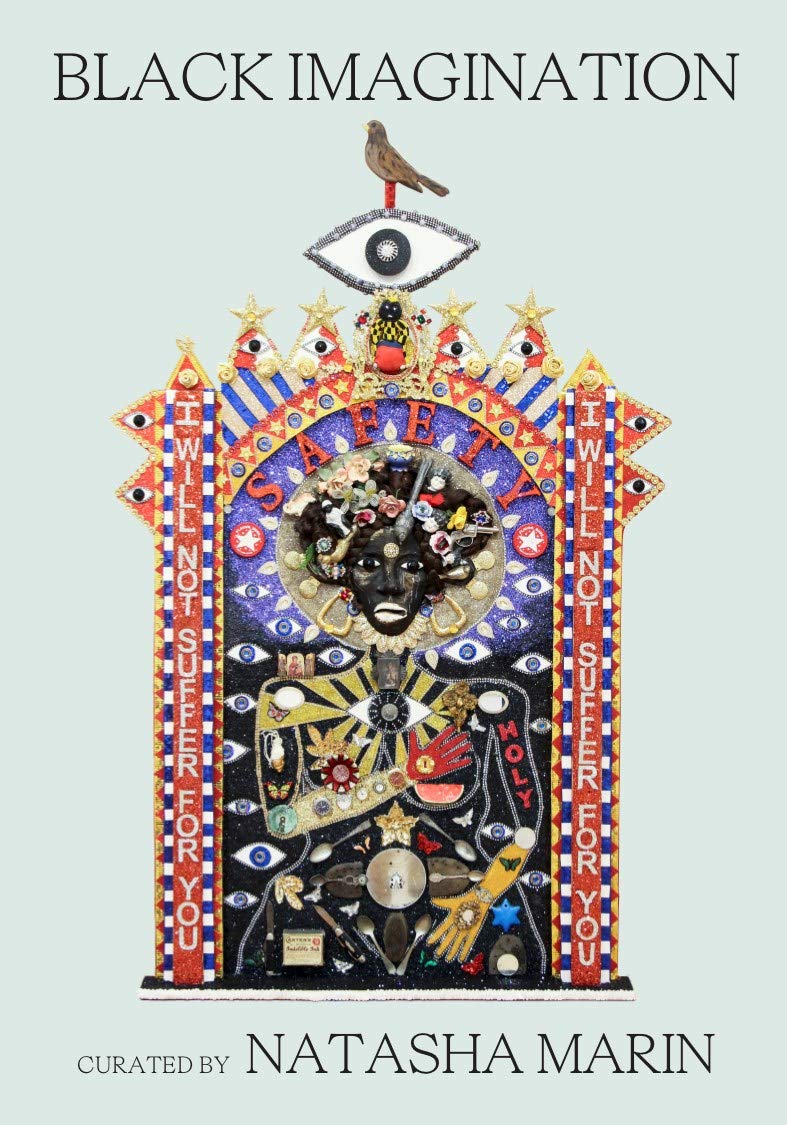 Black Imagination by Natasha Marin - Close your eyes and let the white gaze disappear.
next
Art is a Feeling, not a Color