The Unveiling of Craft in Commercial Filmmaking with Edson Oda
March 06, 2023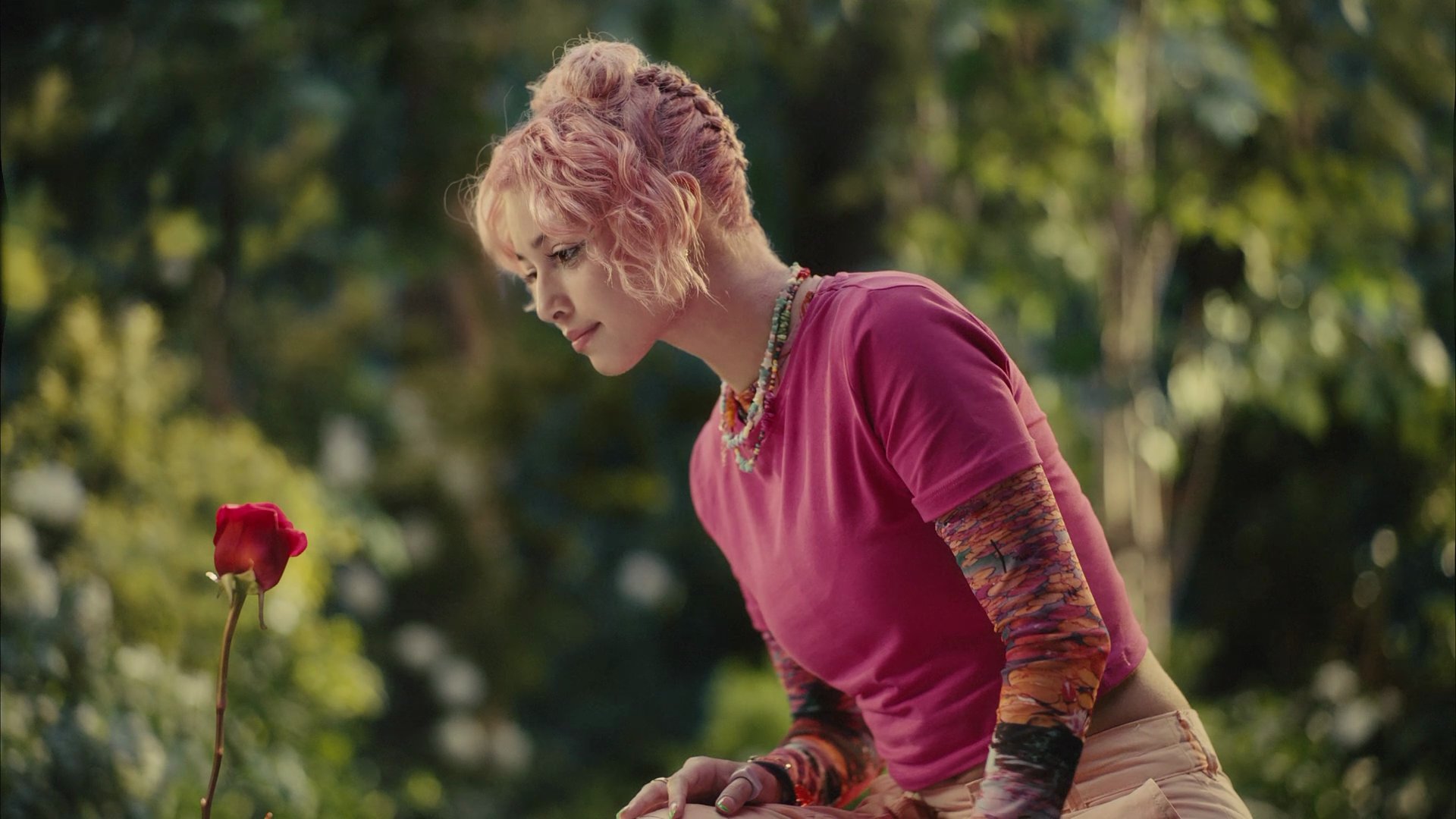 Edson Oda's unorthodox approach to filmmaking bypasses distraction, embraces craft, and takes a short journey from the viewer's heart directly to their soul. Emotions are felt, not seen, so how does one translate a desired response into a visual spectacle? It all starts with an idea followed by the path taken to execute it, and Edson often goes for the road less traveled. He is perennially experimenting with visuals that reflect not what we see in the world, but what reality is at its core  – a human, emotional experience. Although a good deal of Edson's work inhabits dreamlike spaces, he fills in the gaps with imagery, scenes, and narratives that feel instinctually familiar to the audience. In Nine Days, a fantastical film written and directed by Edson, he questions the idea of what comes before life and offers verisimilitude to an ethereal notion. 
"I was thinking, what if I create a world depicting the 'beforelife' in a way that makes us better value the experience we're having in the present moment and make it a goal we want to achieve?" explains Edson. "I fashioned visuals and angles that feel strange but have a familiar component. Everything starts with emotion and the backstory. Then I ask myself, 'If you can't see these things, how can I make it felt?' For example, with Nine Days, you're introduced to a main character that's in a prison of sorts, which lends to an impression of confined memories and dreams, so everything was related to that – the darkness, the stillness, the camera moves. Precision was top of mind." 
His idiosyncratic talent for investigating the unexplored via atypical channels extends to both long-form and short-form projects. In his spot for Amazon AMP, computer-generated components are nevertheless grounded in reality because regardless of the surreal, we've all found our wavelength on the dance floor. Behind the scenes, his role as director shifts as the projects do. In a film like Nine Days, Edson's role was to lead and communicate ideas effectively. When it comes to :30 or :60 second pieces, he's a conductor of several voices pitched for harmony. 
"When you're making a commercial, there are a lot of singers," analogizes Edson. "It's more like a chorus – there are altos and sopranos and everything in between. It's a great process and it becomes a symphony once we figure out how to sing a great song together. There are some commercials that have moved me deeply and touched me even more than movies. A concise message can prove to be so powerful. I think commercials are a good place to explore different visuals for creating something new and exciting that will hopefully inspire people. Whether it's a feature or a :90 second spot, art is art, you know? It doesn't matter what form it takes." 
Edson approaches advertising and creativity with the same reverence that he holds for feature films. Too often it seems like creatives are eager to leave behind commercial advertising in favor of filming a feature, but what they don't know is that commercials are often used as inspiration for features. Edson's openness to all methods of artistic expression is integral to Eleanor's ethos of building and supporting storytelling through craft, no matter the medium. This, paired with his laser-focused mind, cement his status as a brilliant filmmaker whose vision evolves as he does. However, one thing remains the same – you'll never anticipate his next move.