VoyageLA Shines a Sunny Spotlight on Sophie Gold
September 13, 2021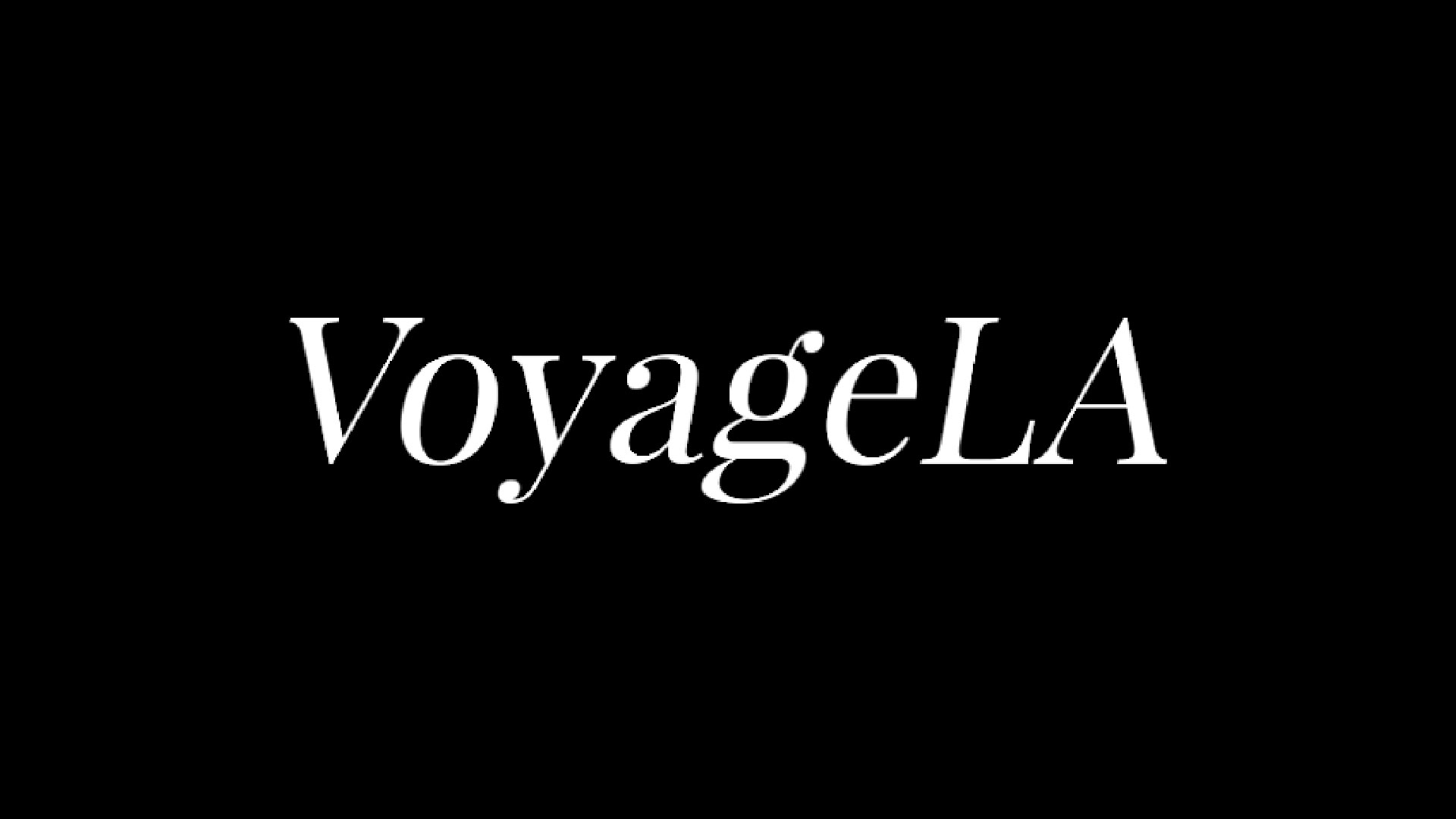 We are excited to share a recent interview Eleanor founder Sophie Gold did with VoyageLA, a publication that celebrates the county's most inspiring stories. The article covers a lot of territory, ranging from Sophie's European roots to the challenges she has overcome along her journey that led to opening Eleanor. Check out some highlights below, and read the full article here.
We all face challenges, but looking back would you describe it as a relatively smooth road?
It has not been a smooth road, at the age of seven I lost my father – at the age of 14, my mother. At 16, I left school and got my first job at McDonalds to support myself. My drive to succeed mainly comes from the fact that I have no choice – there's no backup plan, the only choice is to push forward and create a life for myself that my mum would be proud of. Even moving from London to New York 10 years ago was challenging – I came to a city where I didn't know that many people, with some fairly unknown directors and had to build my network by networking through lunches, dinners and coffees to create a foothold within the advertising community. I will also add that I am dyslexic, and I had to work hard to read which is why reading is a passion of mine and after reading the book ' The Dyslexic Advantage: Unlocking the Hidden Potential of the Dyslexic Brain' Brock L. Eide M.D. M.A. and Fernette F. Eide M.D. I discovered it allows me to see things in a different way, that in and of itself is kind of a superpower.
What should we know about Eleanor?
What sets Eleanor apart is that we are a craft-driven, high-end boutique that believes in champion ideas and talent. What we're most proud of is the fact that in everything we do we seek to push what is possible – and by pushing something (an idea, strategy, creative, etc.) far enough, it becomes or can be original. I would like your readers to know that Eleanor is a unicorn in the fact that we're the only female and Black-owned commercial production company in the US – and with that, we feel that we are inspiring the next generation of leaders and business owners and at the heart of what we do is to champion a roster of diverse talent and ideas that cut through and connect with audiences.
Are there any apps, books, podcasts, blogs or other resources you think our readers should check out?
Favorite books; The Holographic Universe by Michael Talbot, 48 Laws of Power by Robert Greene, Essentialism by Greg McKeown, The Daily Stoic by Ryan Holiday, The Alchemist by Paulo Coelho and Plato's Republic. Favorite podcast is How I Built This with Guy Raz. I also love reading The Week; that keeps me updated on world events.