Where There's a Will There's a Way – Meet the Woman Behind Eleanor
August 16, 2021
Eleanor means to shine a bright light. We do this by supporting and advocating for talent, but that's only part of the story. Light is energy and all energy originates from a source of power.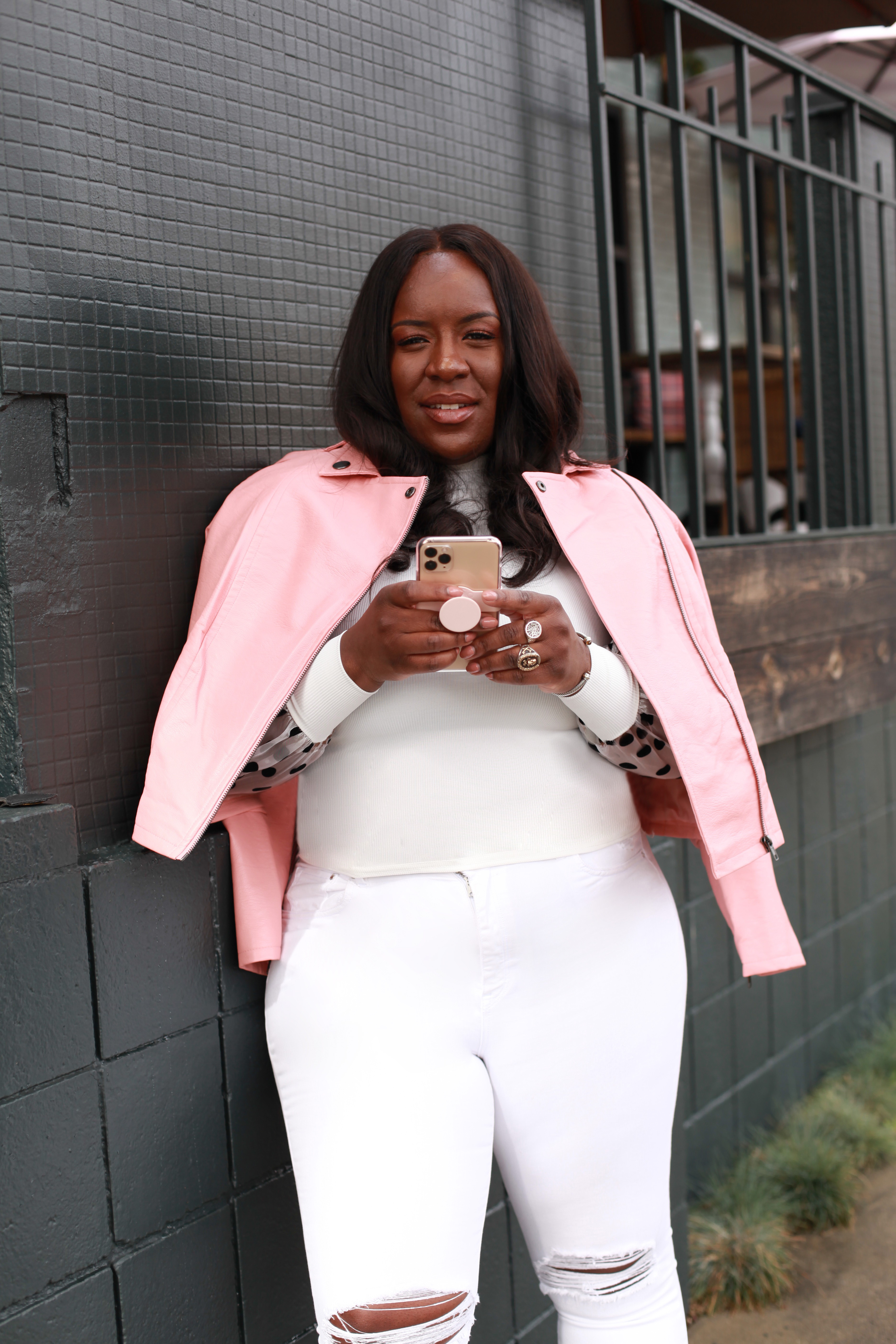 Meet Sophie Gold, the force behind Eleanor. She's French-born and London-raised, but stronger than her European sophistication is her personal will. Sophie is a hustler, a woman who has long put one foot in front of the other because standing still or leaning on side support was never an option. As Sophie describes, "There's a sharpness of vision that comes when you don't have backup plans." 
The roots of Eleanor can be traced back to a 16 year-old Sophie, a period when she was forced to locate her own potential, and then use that conviction to endure life's hard knocks and forge ahead. Cue resourcefulness, fortitude, and ingenuity. Only by being her own champion did she discover that she's damn good at fighting for what she believes in.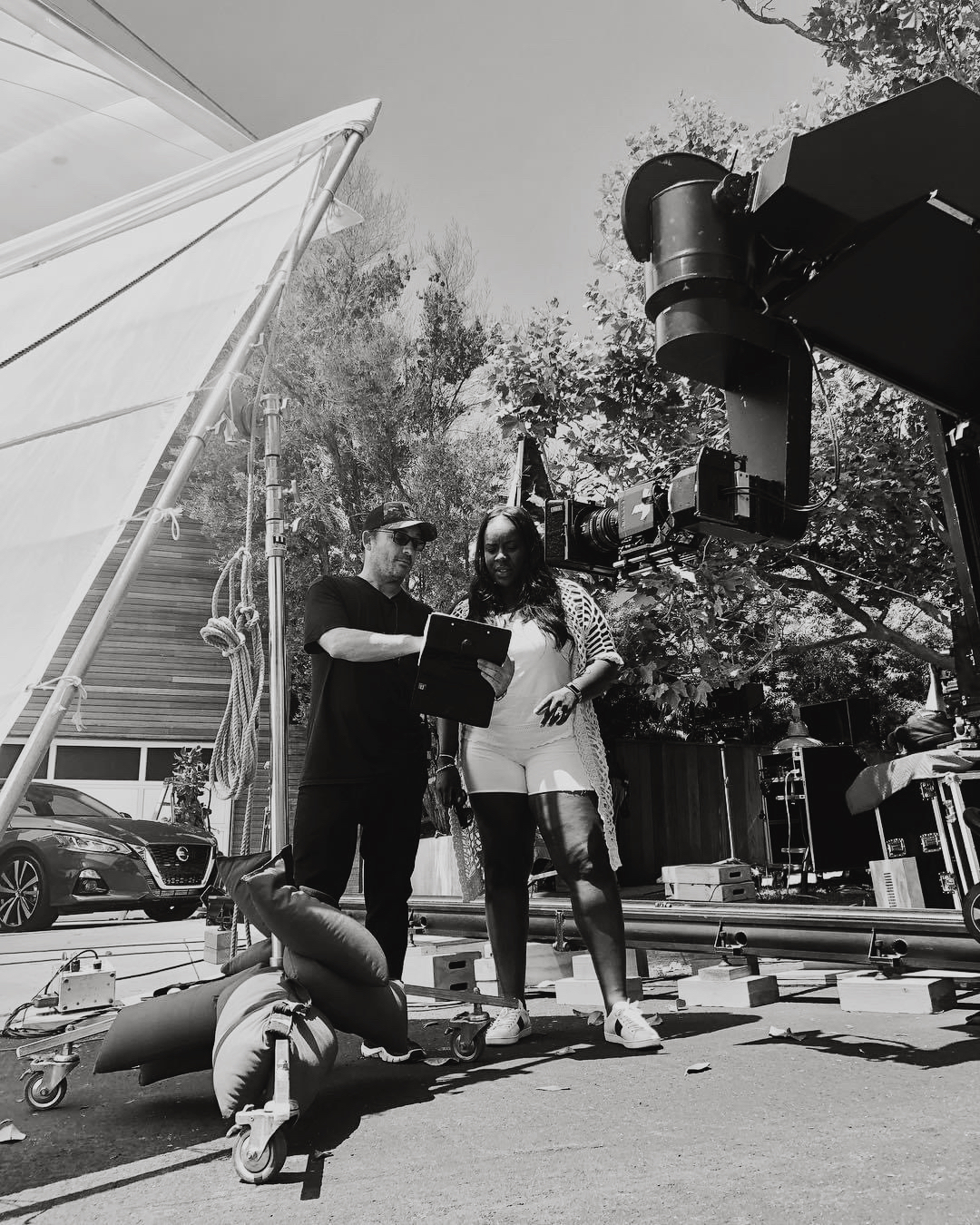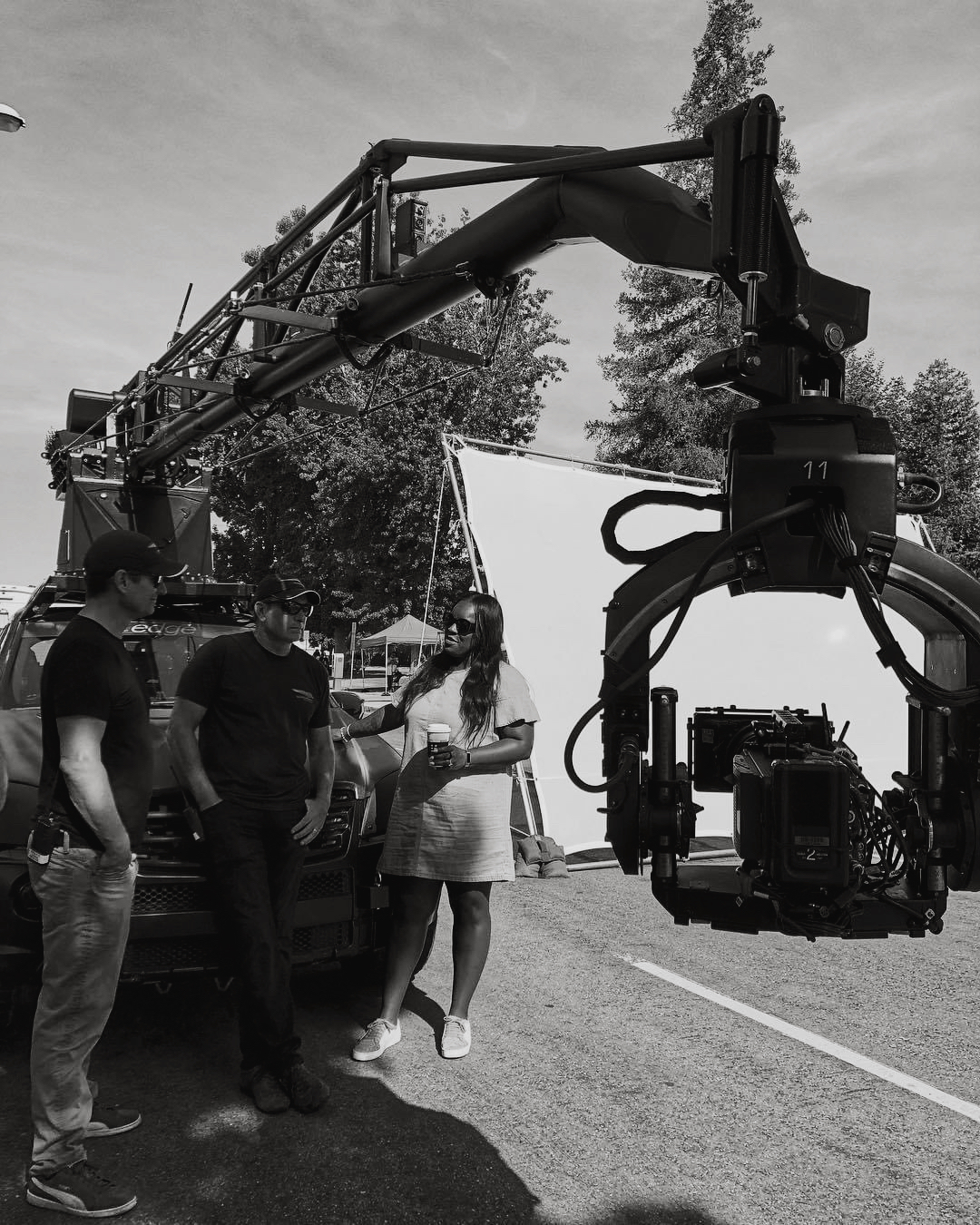 The best Hollywood stories start somewhere else, and for Sophie that was a call center in London selling subscriptions to the Financial Times. Without any schooling or financial background, Sophie taught herself the skills needed to earn her commissions, which was the only take home pay. She researched the language, the industry, and perfected the sales techniques that took her all the way to being a full-time trader in foreign exchange commodities. Trading led to speaking engagements where she leveraged one of her principal philosophies: your network is your net worth. As irony or destiny will have it, it was at one of these events when a woman in the audience asked Sophie for advice on how to propel her boyfriend's directing career. Sophie offered to make some calls and introductions, which quickly led to helping the director book a music video. Within a year, Sophie quit trading and brought a few talented director friends over to New York to pursue commercials and music videos. After a few years in New York, freelancing as an Executive Producer and working at Station Media and Moondog, Sophie moved to LA, where she worked at Quiet Man and Wondros before officially launching Eleanor in 2019.
She'd always had an affinity for great storytelling and as an EP is equally comfortable working commercials and television, but Sophie's real motivation throughout her career in entertainment has been to help creatives transform their ideas from thoughts to reality. Not only does she identify her superpower as spotting potential in people, scripts, books, etc., but drawing on her decisive and determined nature, along with her background in sales and producing, Sophie started Eleanor as a vehicle to support and empower talent, and to nurture and champion their potential. When an idea is brought to fruition, it ignites a spirit of ecstasy. It's the feeling Sophie is driven to create for the talent she supports, but it is no doubt an electric current that keeps her going all the same.
next
The Creative's Champion