Director Zornitsa Dimitrova Signs With Eleanor Films For Global Representation
May 17, 2023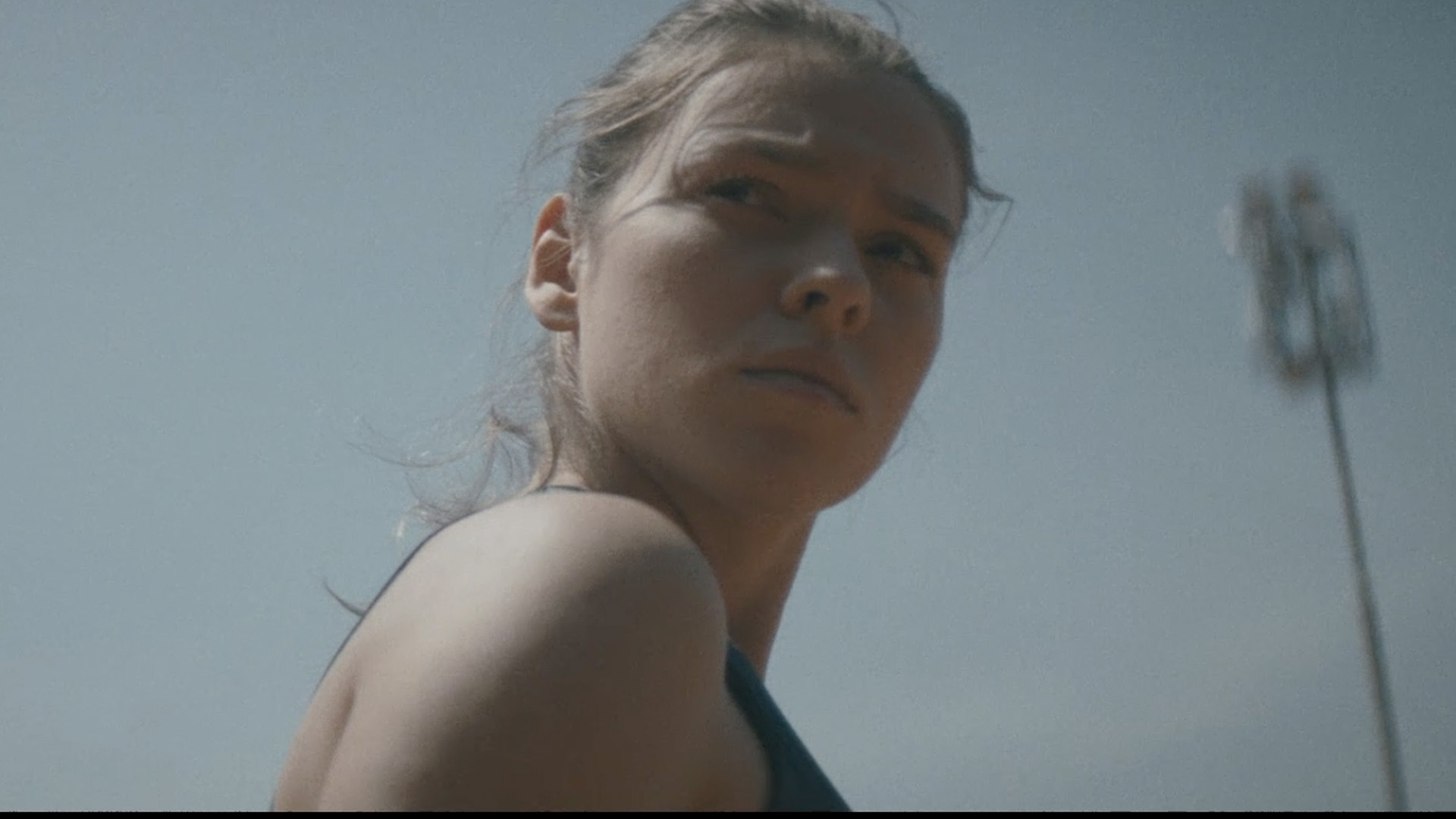 If there's one thing that you should know straight away about director Zornitsa Dimitrova, it's that she alone determines her path. With a clear mission to leave the world better than she found it through bold, uncompromising stories that masterfully balance aesthetics with authenticity, Zornitsa's singularity of purpose drives her to blaze new trails — including the one that led her to us. 
"What immediately struck me about Zornitsa was the exceptional purity of her craft," says Sophie Gold, President of Eleanor Films. "The way she chronicles the journeys of her characters never feels forced — rather, she simply captures the story in its purest form. She lets inspiration flow, rather than trying to make it into something that it's not. To me, that's the hallmark of a creative who understands that sometimes, you just have to let the story unfold."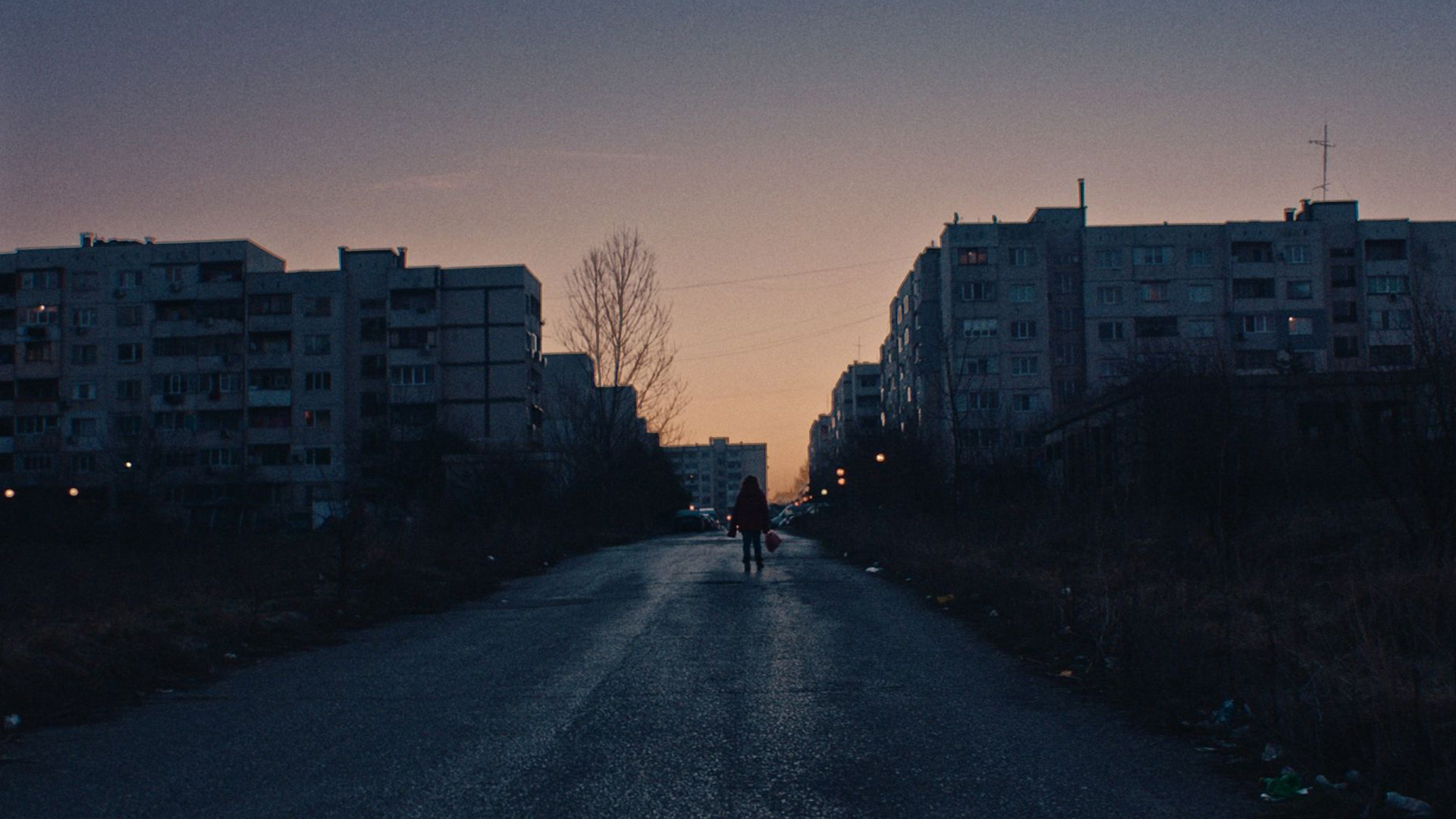 Zornitsa's own story began in the lush terrain of Bulgaria, where she was born and raised before moving to Germany to pursue filmmaking. There, her creativity unfurled as she graduated from the prestigious Film Academy Baden-Württemberg with a specialty in directing commercials and fed her inspiration through exposure to a deliciously wide swath of films. "The films that have been important to me are the ones that feel like diving into a different reality," she tells us. She's translated that influence into a collection of jaw-dropping films that not only showcase her expertise, but leave you, dear viewer, gasping for breath after being plunged into new depths of a story. 
"Zornitsa's work has a beautiful aesthetic that draws you in instantly — with engaging topics and masterful flow, her pieces are just joyous to watch," says Josie Juneau, Managing Director of Eleanor UK. "The level of emotion she's able to infuse into her work is incredible — you'll most likely find yourself hitting replay on her work just to feel it again."
After years of tuning in to her voice and honing her craft, she has evoked a response from the industry as well as her viewers — earning professional recognition and receiving awards from The Clio's, Porsche, Berlin Commercial, 1.4 and YDA. Notably, her short film "A Dark Moment of Faith" was featured at numerous film festivals including Cannes, Venezia Shorts, Ciclope, Aesthetica and Hollywood Shortsfest. And her commercial reel — her specialty, as you'll recall —  boasts a roster of international brands and clients such as McDonald's, Ebay, Virgin Media, Nivea, HEAD, Bosch, Emmy and the German government. Impressive, no?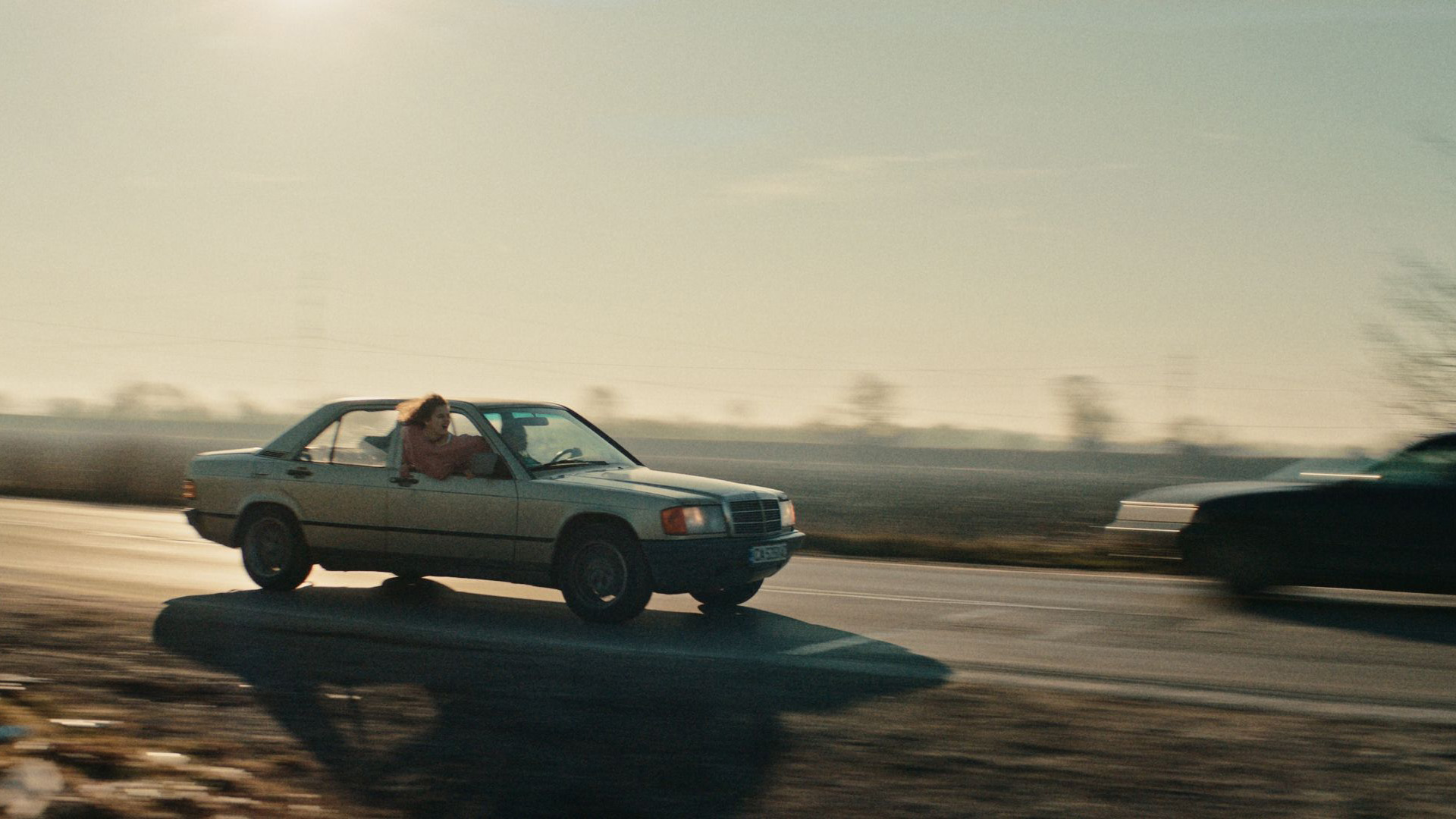 Let us give you a taste of what working in a creative space with Zornitsa is like. Picture a place where a magical balance is struck between precision and improvisation, where a mutual trust between actor and director is fostered, and where multidimensional characters, evocative storytelling, and strong messaging reign — what you see in your mind's eye is precisely what you can expect. Zornitsa creates work that is distinctively hers; never sacrificing her well-defined perspective and always finding outlets for subtle rebellion. Case in point: the hidden middle fingers she hides throughout each of her films for viewers to find. She places them there as "a playful message to everyone who's told me what I cannot do." Take note, patriarchy. 
Signing a new director is an exhilarating first step, and this coupling in particular feels full of auspicious signs that something brilliant is about to happen. "Signing with Eleanor feels like the start of a wondrous adventure to explore the unconventional side of my work further," agrees Zornitsa. "Since the beginning, we've shared the same thoughts and vision, making this an intuitive choice for me."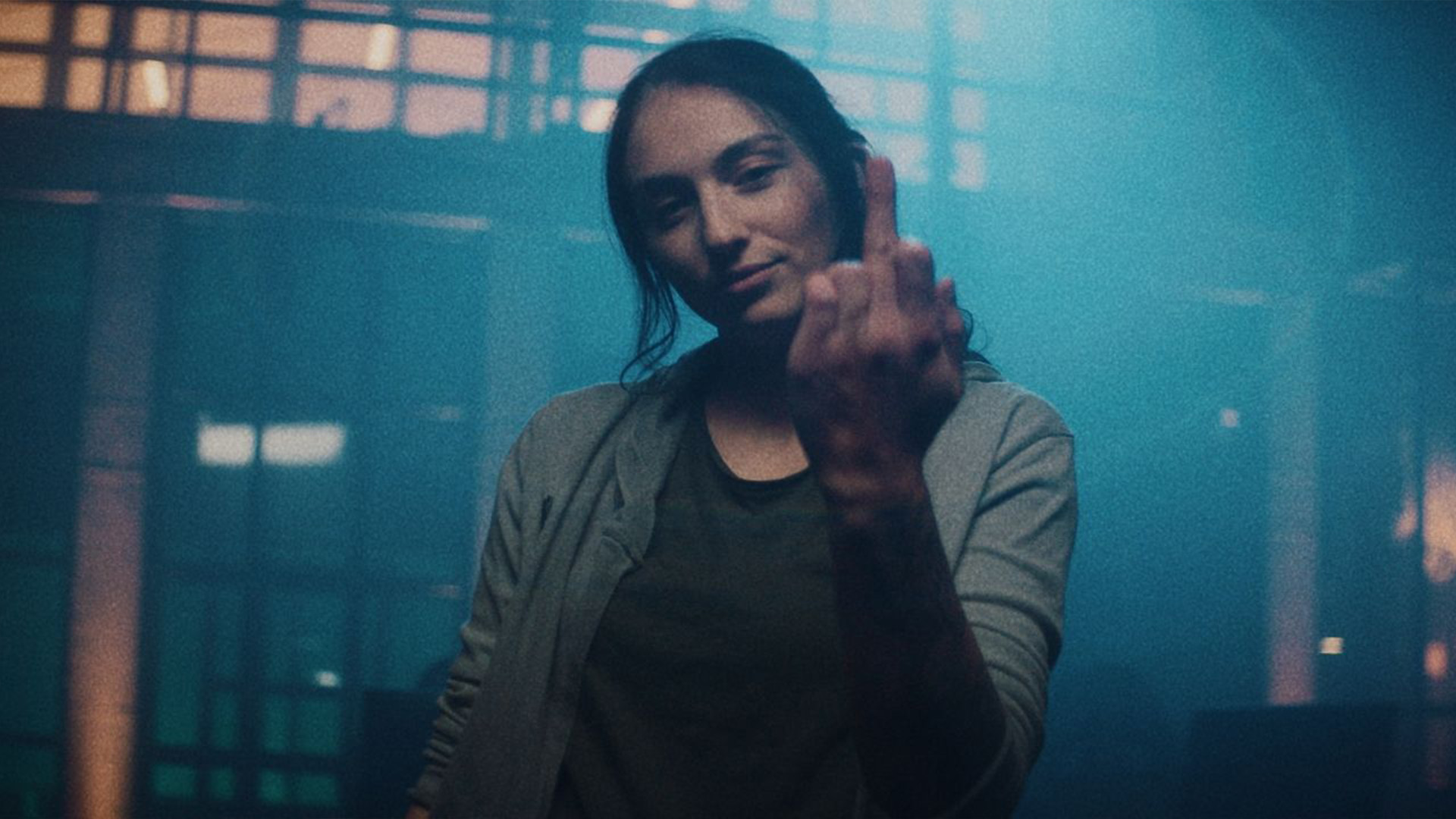 We're delighted to give Zornitsa her time to shine bright on our global roster, and eager to experience the eye-opening art she surely has in store. We'll be walking with her on her next unexpected path, middle fingers raised alongside hers in defiance of all expectations.