Eleanor
Eleanor is a progressive, innovative production company that celebrates talent and, true to its name, shines a light on visionary directors.
Lady Eleanor Speaks
"It's about taste, darling."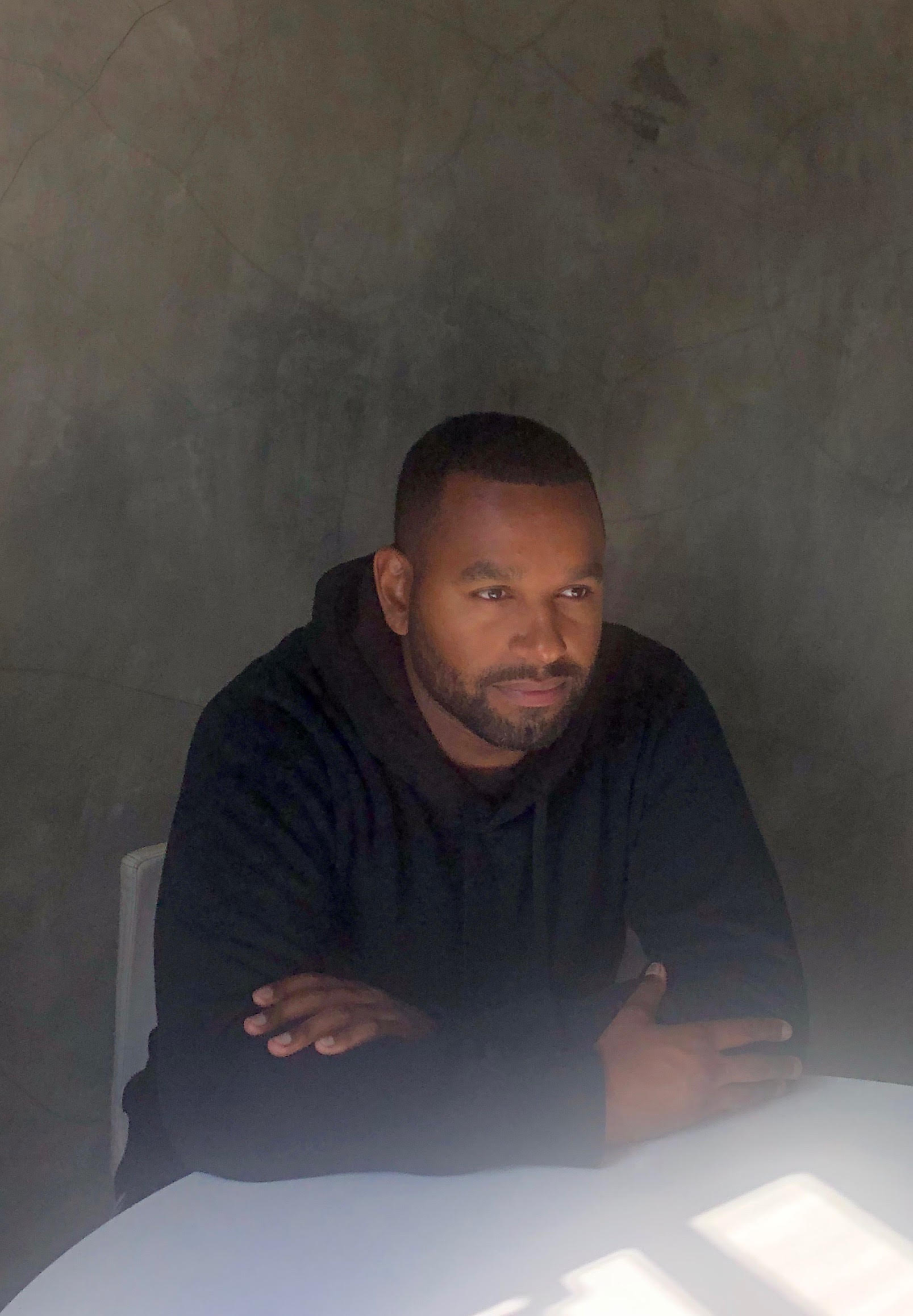 Eleanor continues to shine a light on unique talent by signing the imaginative Rohan Blair-Mangat
The importance of finding your creative beacon and using it to shine a light on others.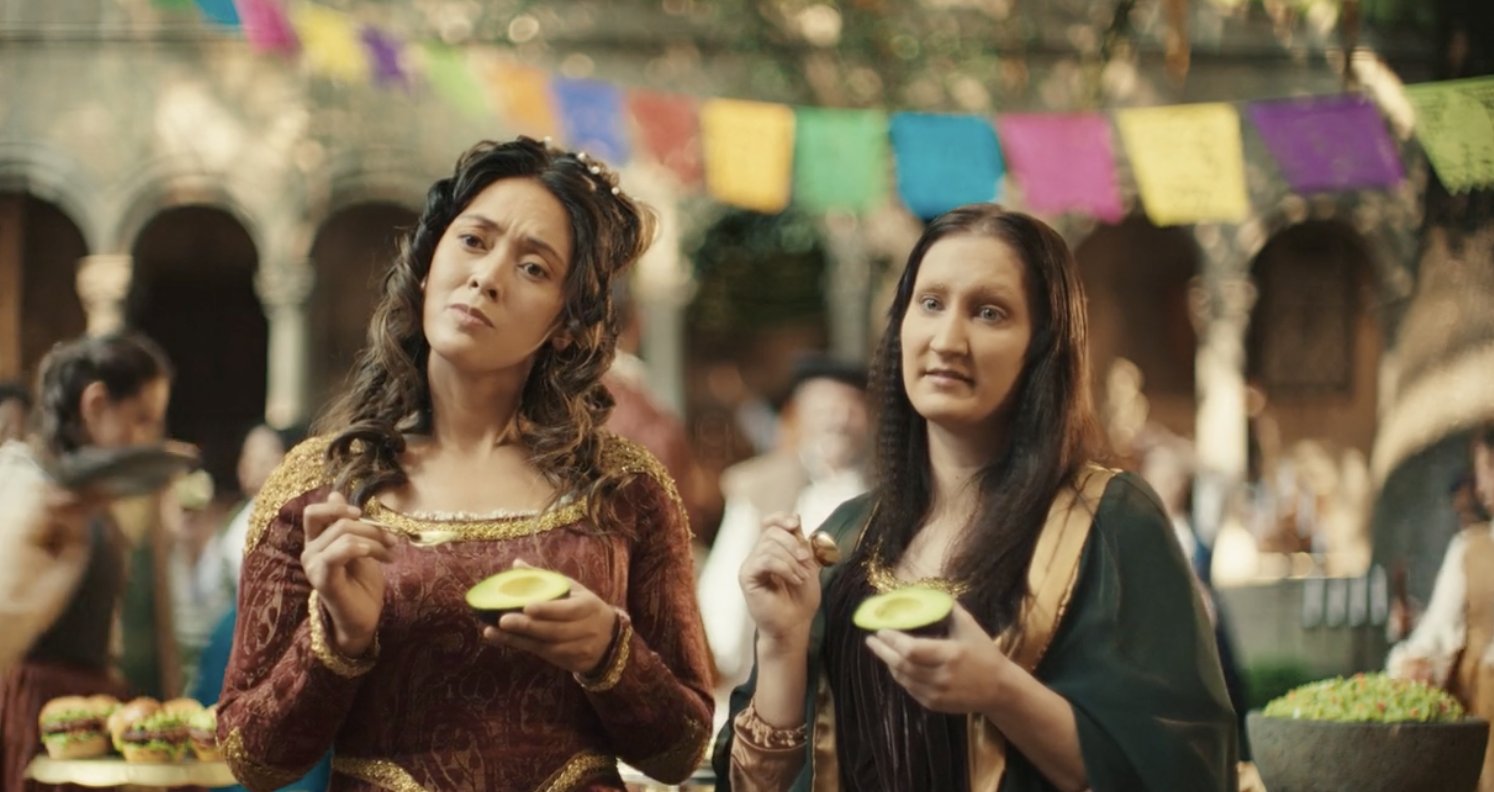 Knock, Knock. It's an Avocado
After all, what's one big boss to another?
Summer Sonder (Reading List)
Find yourself in a book or two.
Monthly
Spotlight
Sign
Up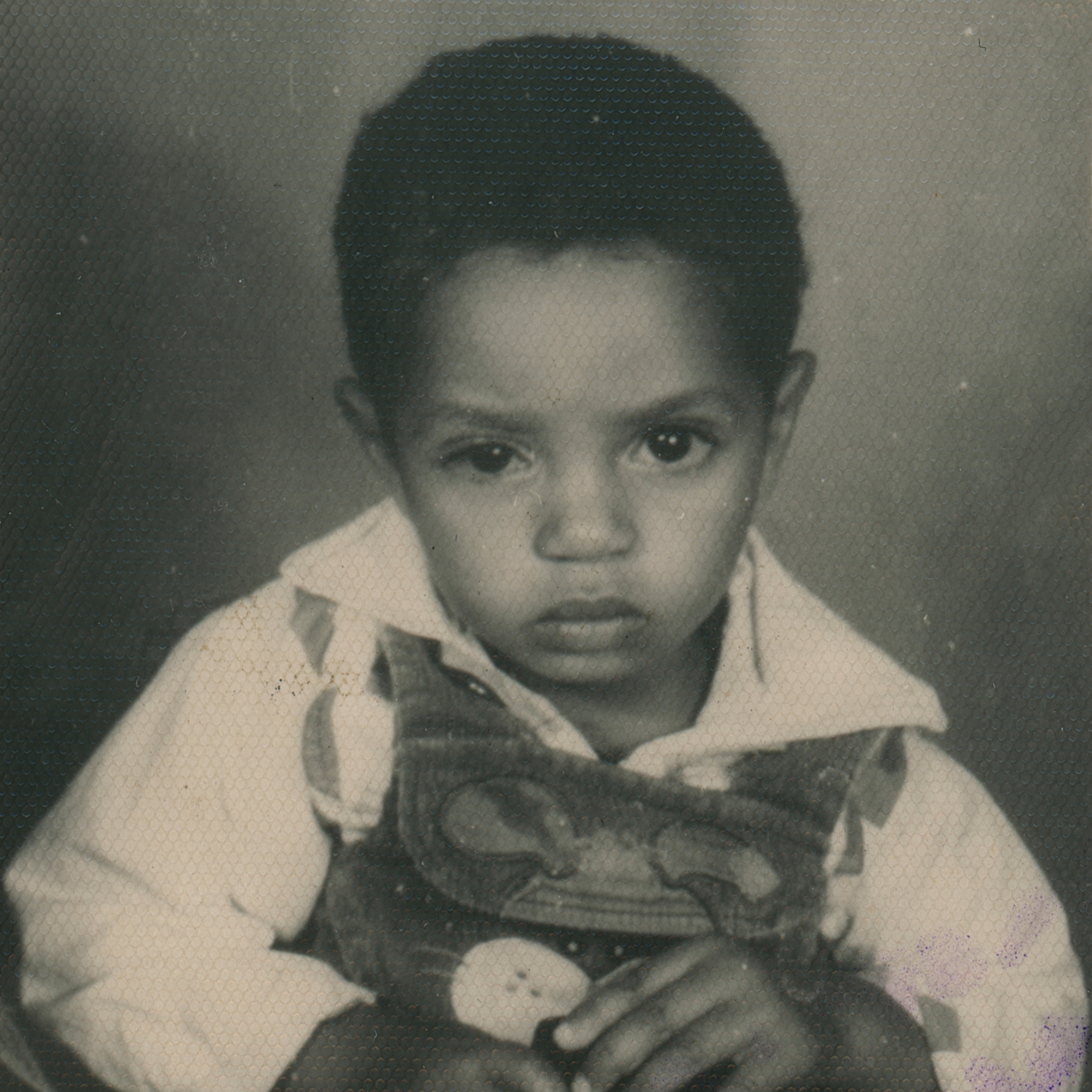 Art is a Feeling, not a Color
"As an outsider looking in, it's painfully obvious that Black art is American art."- Dawit N.M.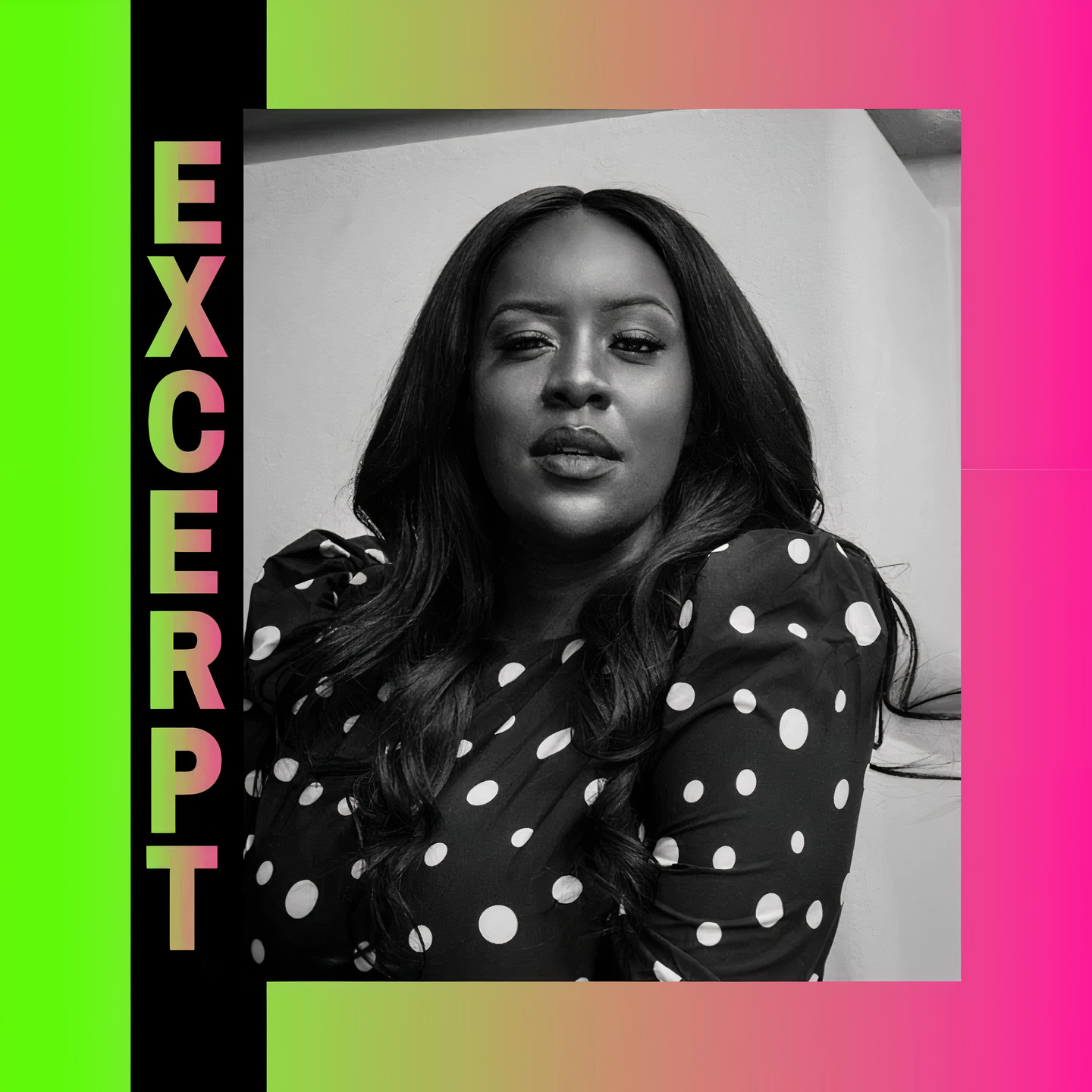 Braving the Brief
Some call it resilience – we like to call it art.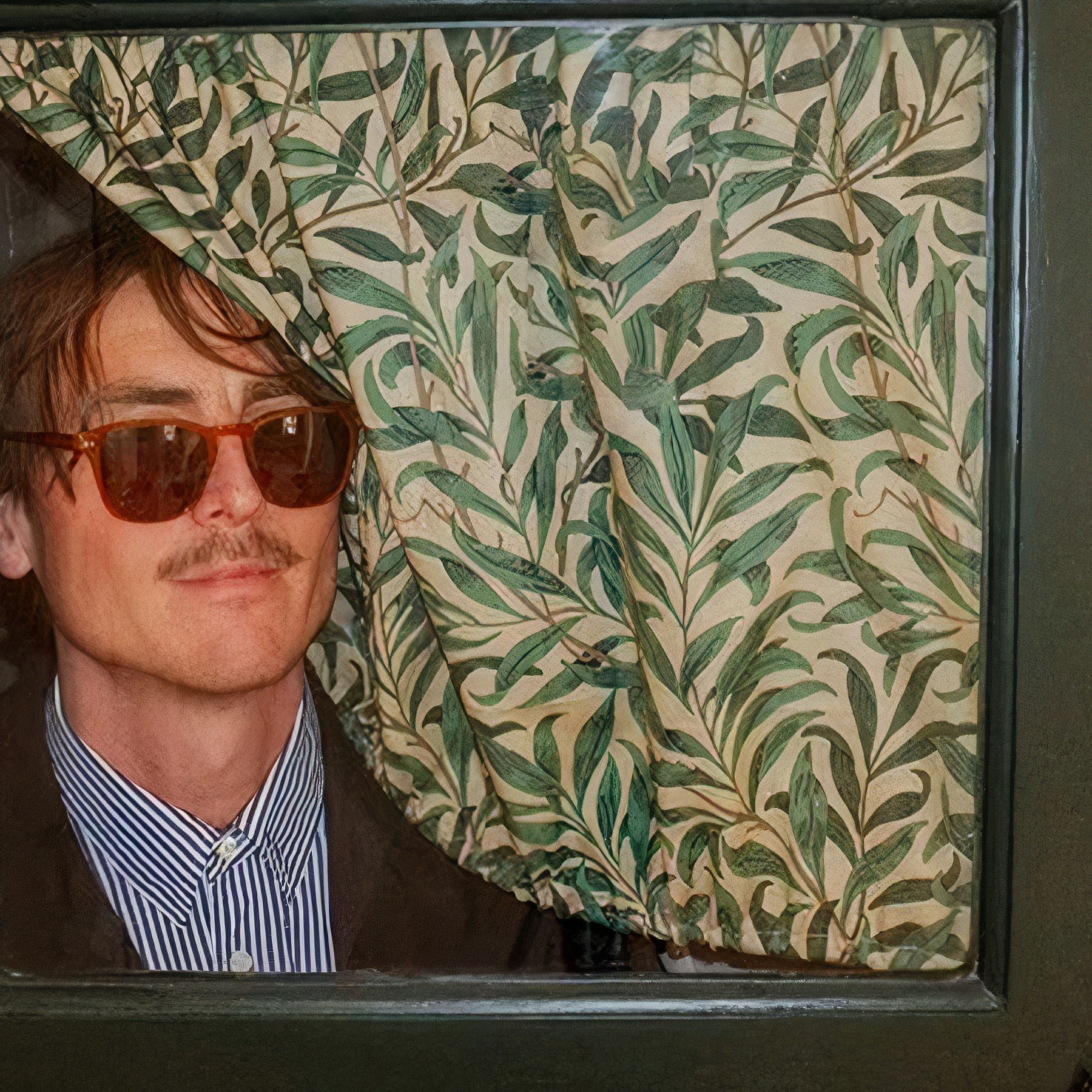 Eleanor signs comedy VFX surrealist Daniel Lundh
An ardent servant of story, Daniel Lundh's work captures the surreality of everyday life, creating layered character-rich worlds that dance on the border between dreams and reality.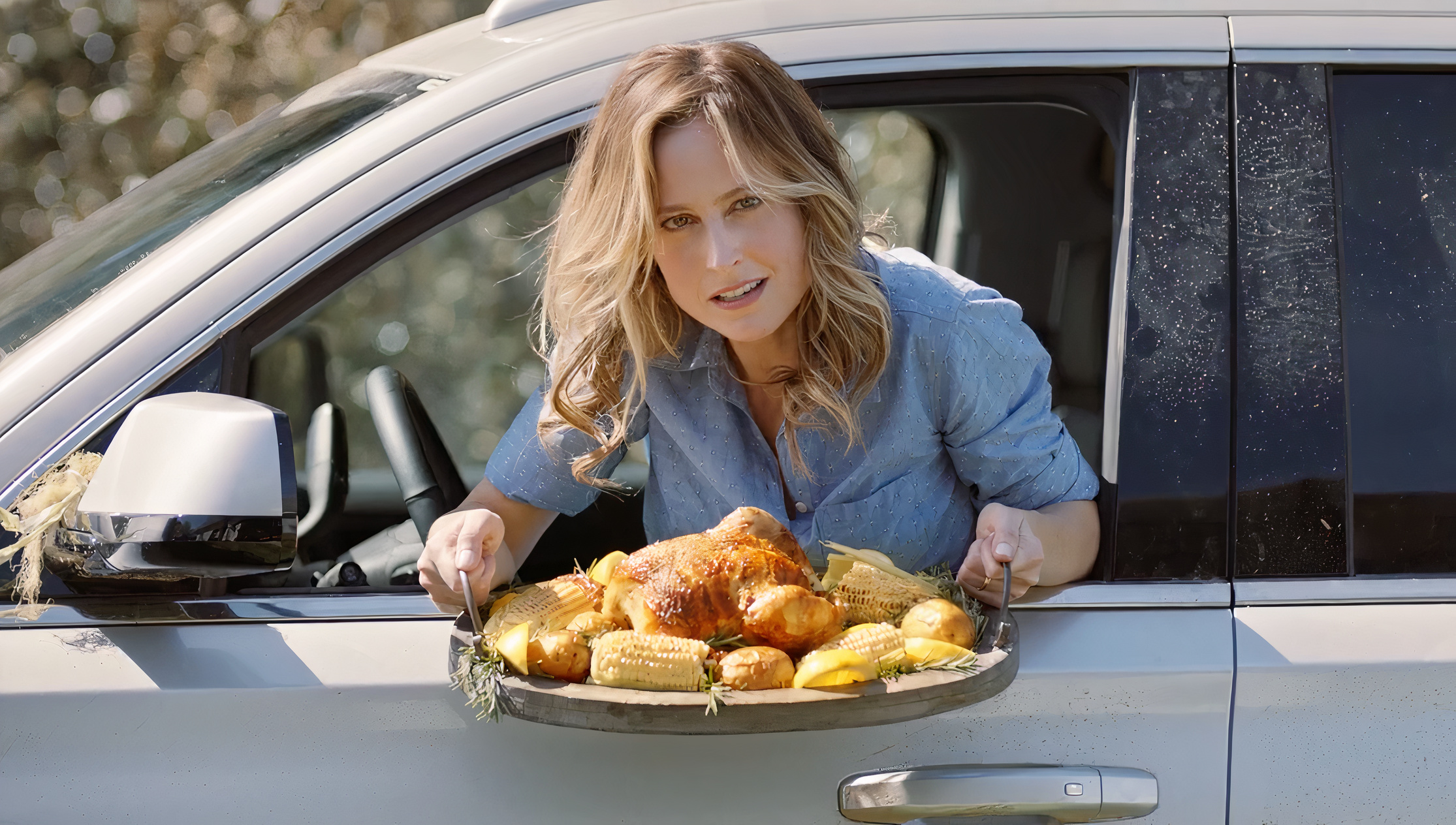 A Mother's Love
"Let's go with my mother because she still, all these years later, inspires me so much." – Sophie Gold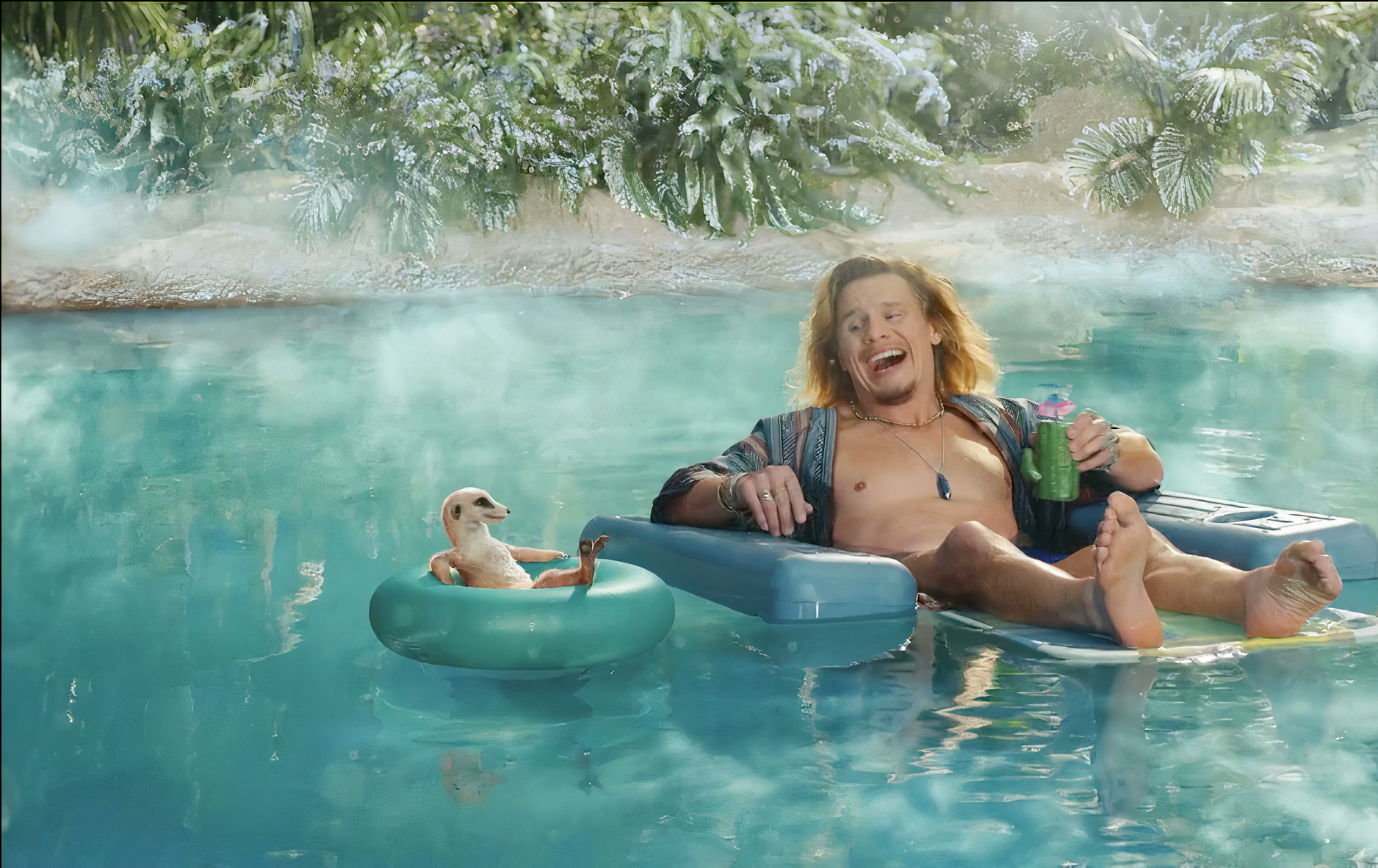 Hänes is Back
"When you cradle your nethers, life is as light as a feather."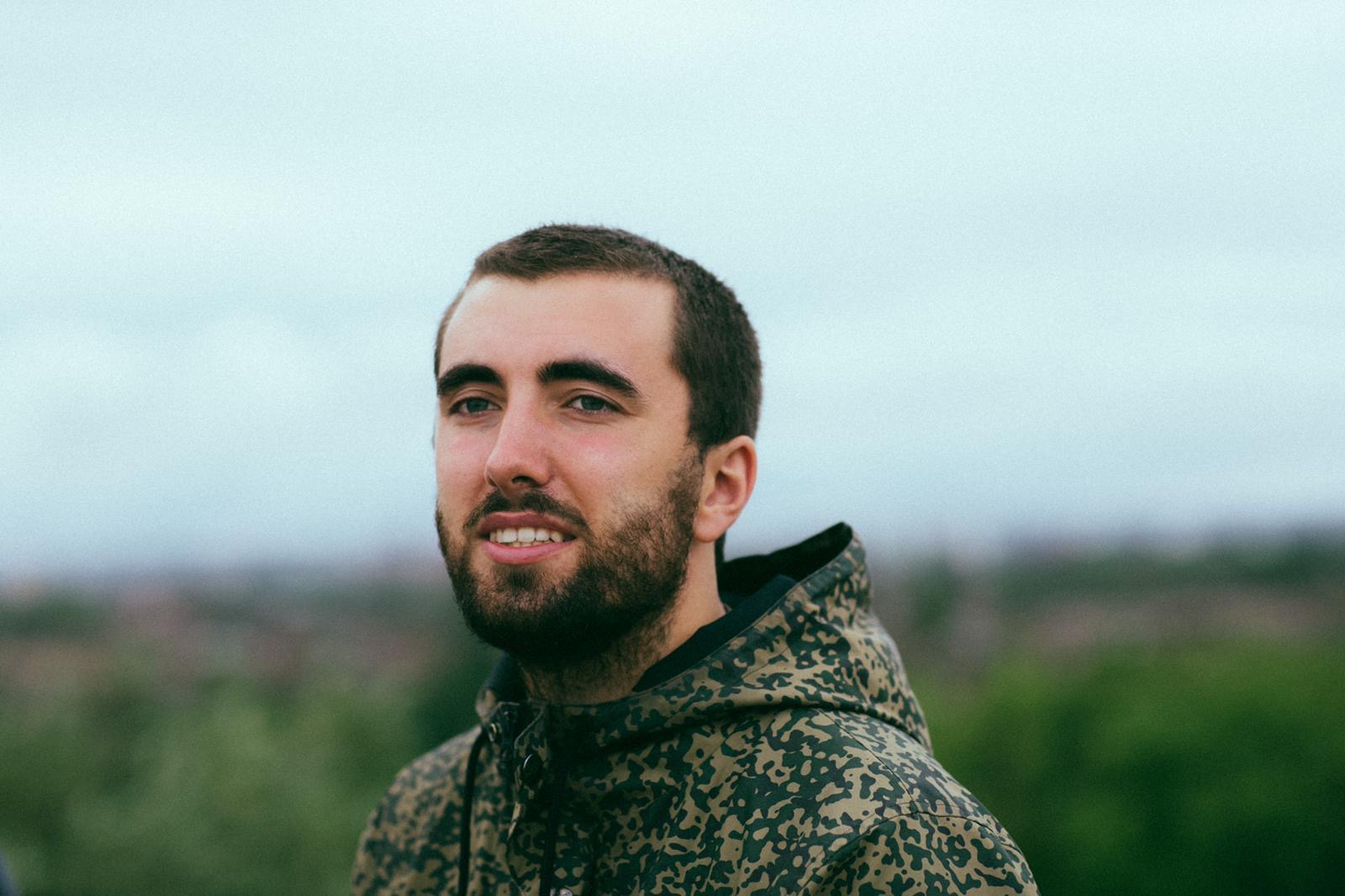 Milo Blake is Signed to Eleanor's Leading-Edge Roster
Technically-savvy and imaginatively bold, Milo's inventiveness fantastically blends modern storytelling with bursts of hyperreality.
Load More