About
Eleanor is a progressive, innovative production company that celebrates talent and, true to its name, shines a light on visionary directors.
In the realm of commercial advertising, Eleanor emerges as both muse and advocate, uplifting a diverse ensemble of directors whose artistic brilliance transcends conventional boundaries.
With offices in Santa Monica and Soho's Golden Square, Eleanor's creative leadership reverberates worldwide, boldly breaking new ground. As the only Black and woman-owned commercial production company in the US, Eleanor sets an exemplary standard for diversity in front of and behind the camera, blazing a trail of innovative excellence.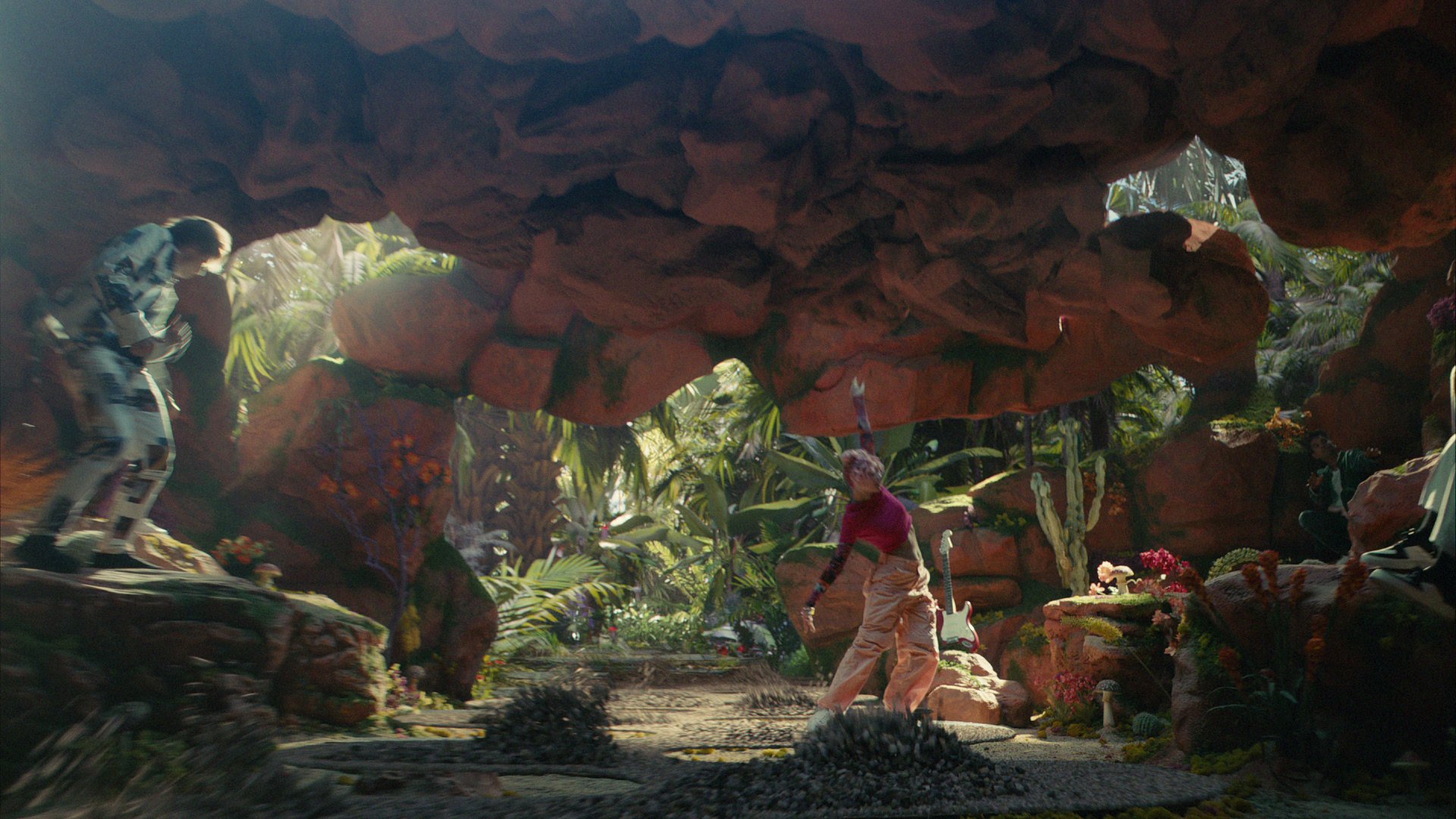 At Eleanor, our hand-picked talent share a common purpose—a tireless pursuit of artistic expression that delves deep into the tapestry of their vibrant inner worlds. Named after the Spirit of Ecstasy, Eleanor serves as a guiding star, empowering directors to breathe life into their most audacious visions and experience the euphoric realization of their wildest ideas.
We inspire directors and creatives to push past the set standards for commercial advertising and encourage them to use it as a vehicle that drives storytelling.
Whether crafting commercials, music videos, branded content, documentaries, shorts, features, or television, Eleanor's storytellers infuse each frame with a meticulous love for detail and a mastery of their craft. Every project becomes a heartfelt love letter, an ode to the power of storytelling.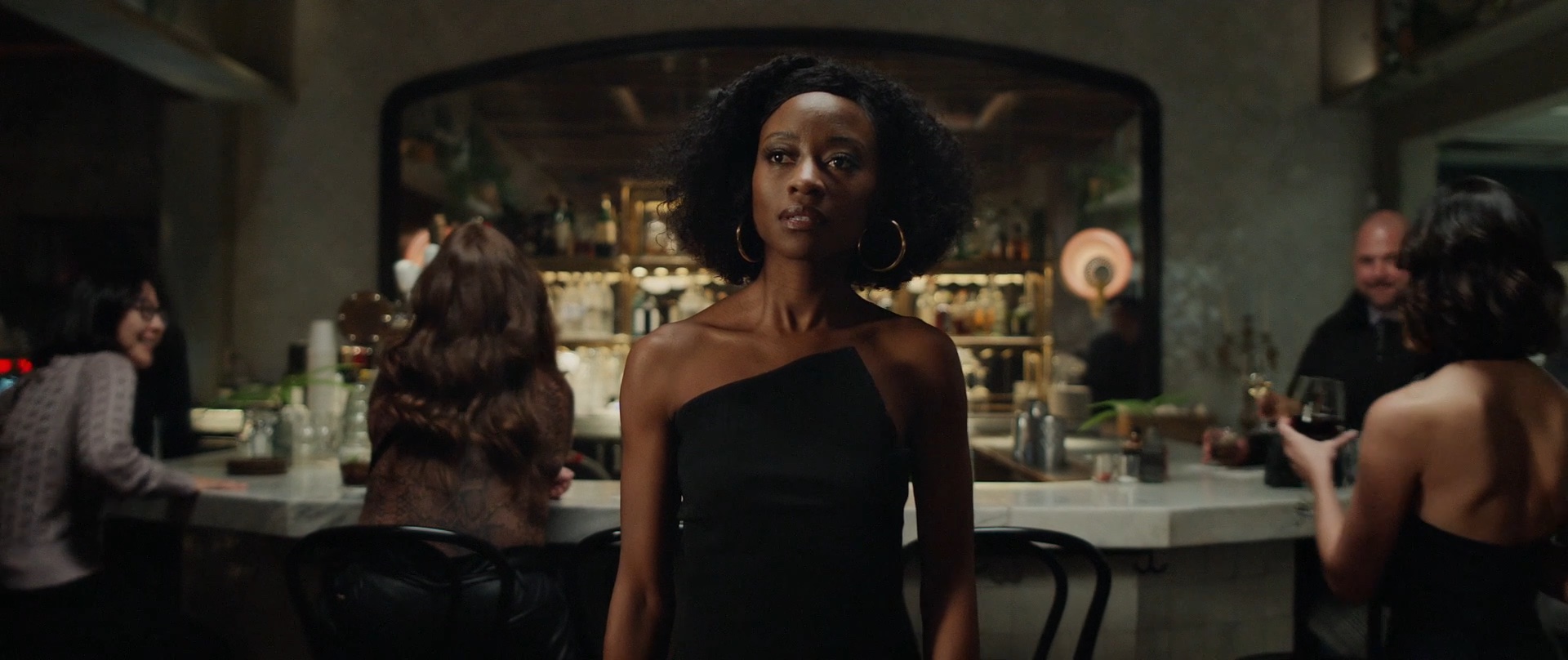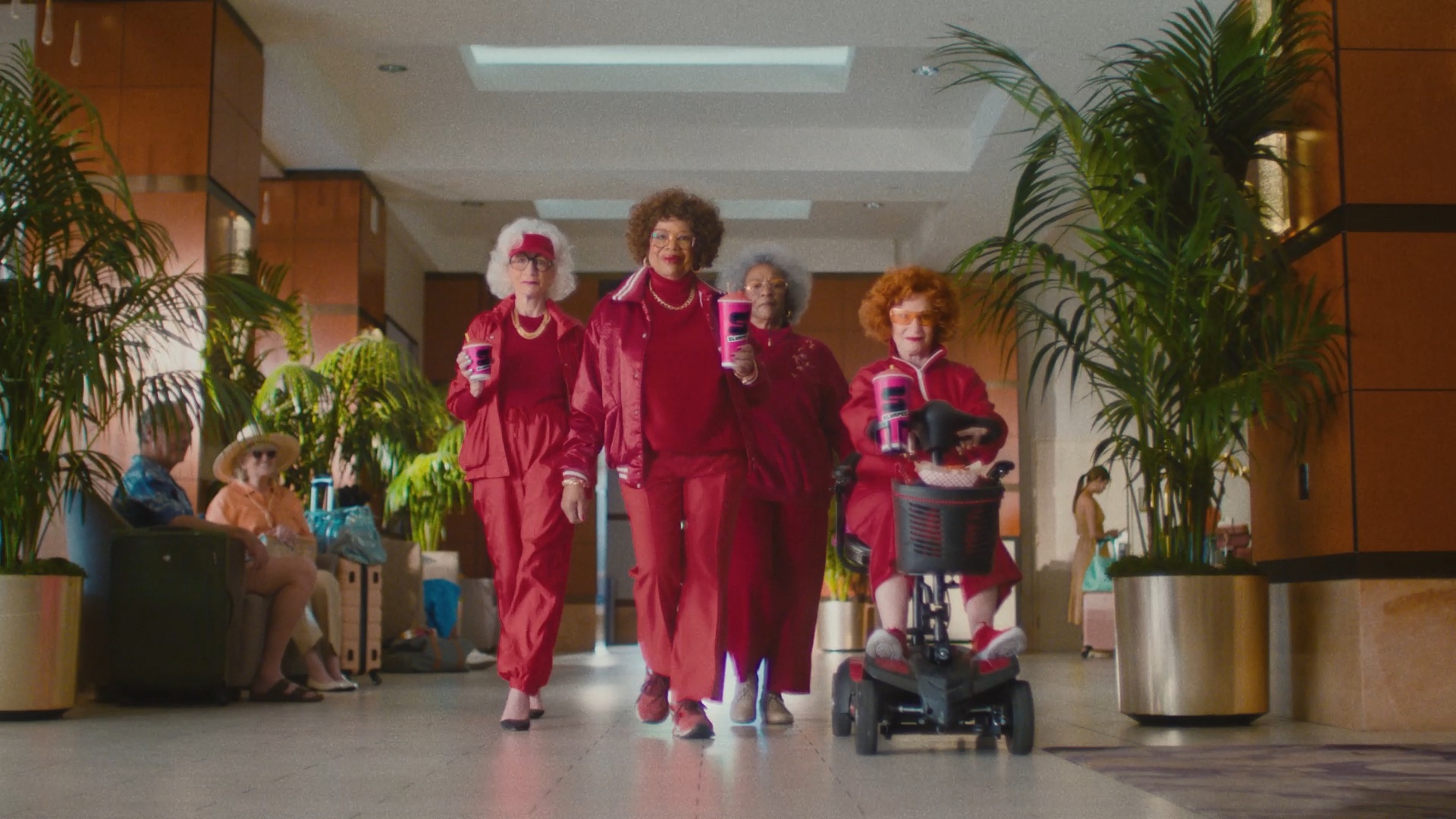 Whilst we welcome you getting in touch, it is our policy to not accept screenplays, treatments, outlines, creative materials, ideas or suggestions unless requested. Please do not send any such materials, otherwise they will be treated as non-confidential and non-proprietary.
Together, let us embark on a journey where creativity knows no bounds, and where the realm of possibility unfolds before our eyes.