About
Eleanor is a progressive, innovative production company that celebrates talent and, true to its name, shines a light on visionary directors.
Eleanor shines a bright light on tastemakers and visionaries.
She is both muse and voice for the talent she relentlessly champions. True to her name, she is driven to elicit the Spirit of Ecstasy for her creatives, the inimitable sensation that develops when ideas are brought to fruition.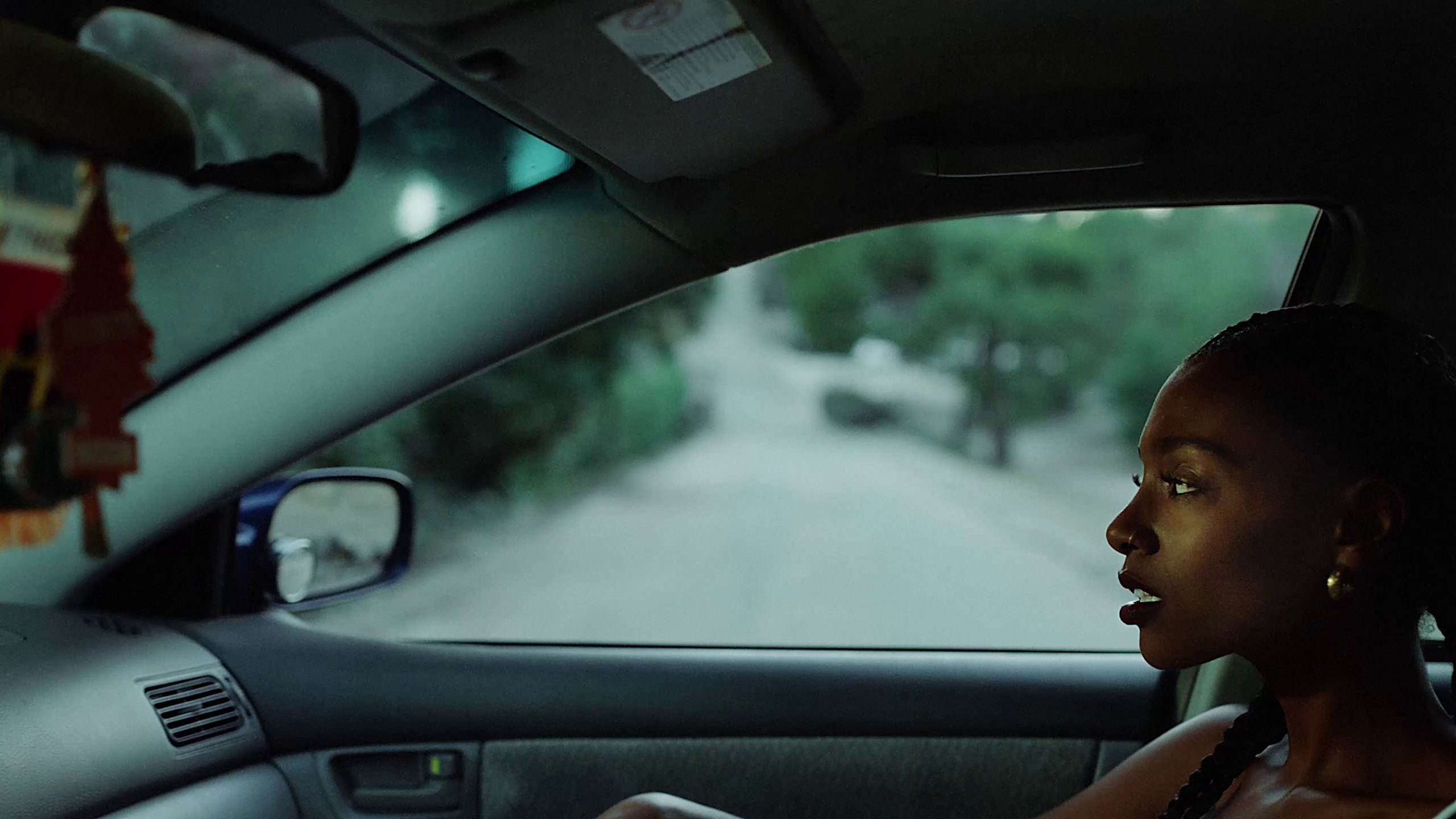 Whether it's commercials, music videos, branded content, documentaries, shorts, features, or television, we believe that a Director is not just one thing; they are creative vessels reaching for their north star, and our mission is to help their ideas find expression, no matter the medium.
We inspire directors and creatives to push past the set standards for commercial advertising and encourage them to use it as a vehicle that drives storytelling. As the only Black, certified woman-owned production company in the US, with an office in London's Soho, we advocate for diversity within the industry so that our position becomes the norm.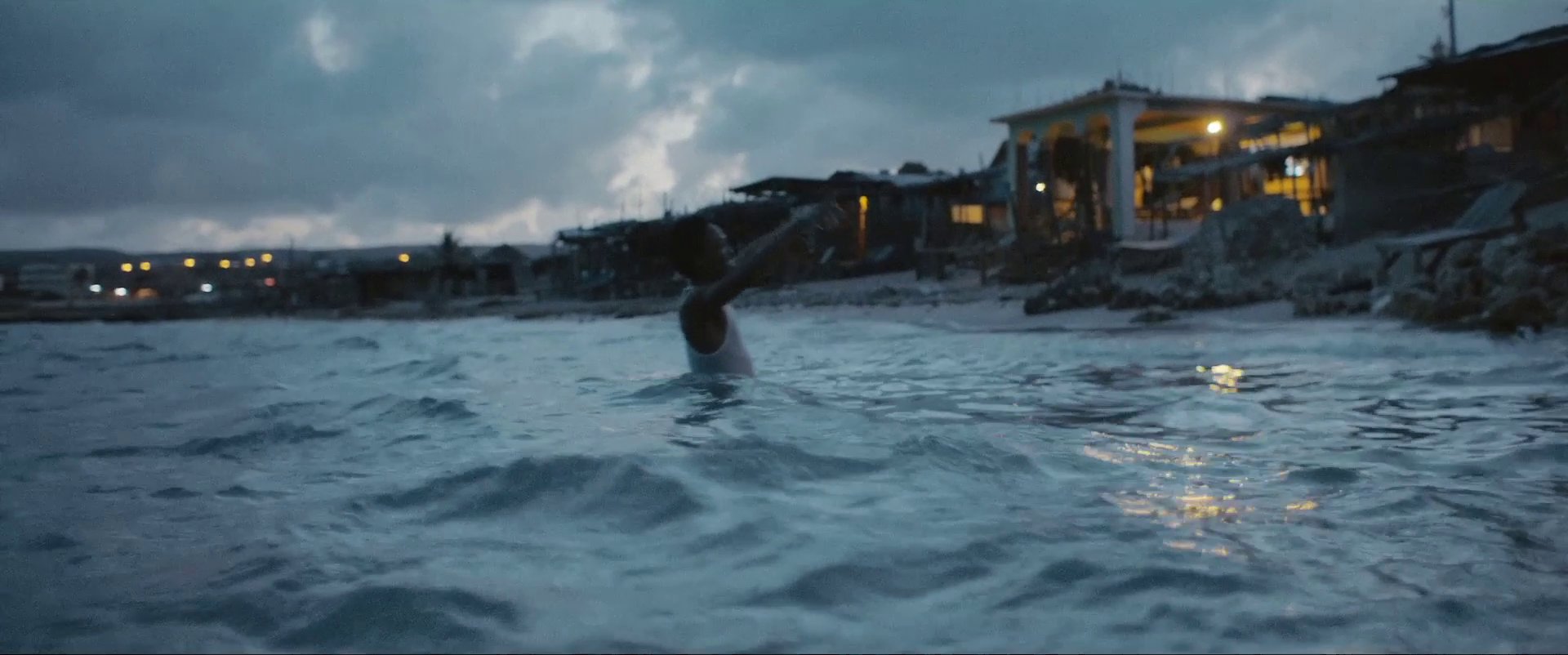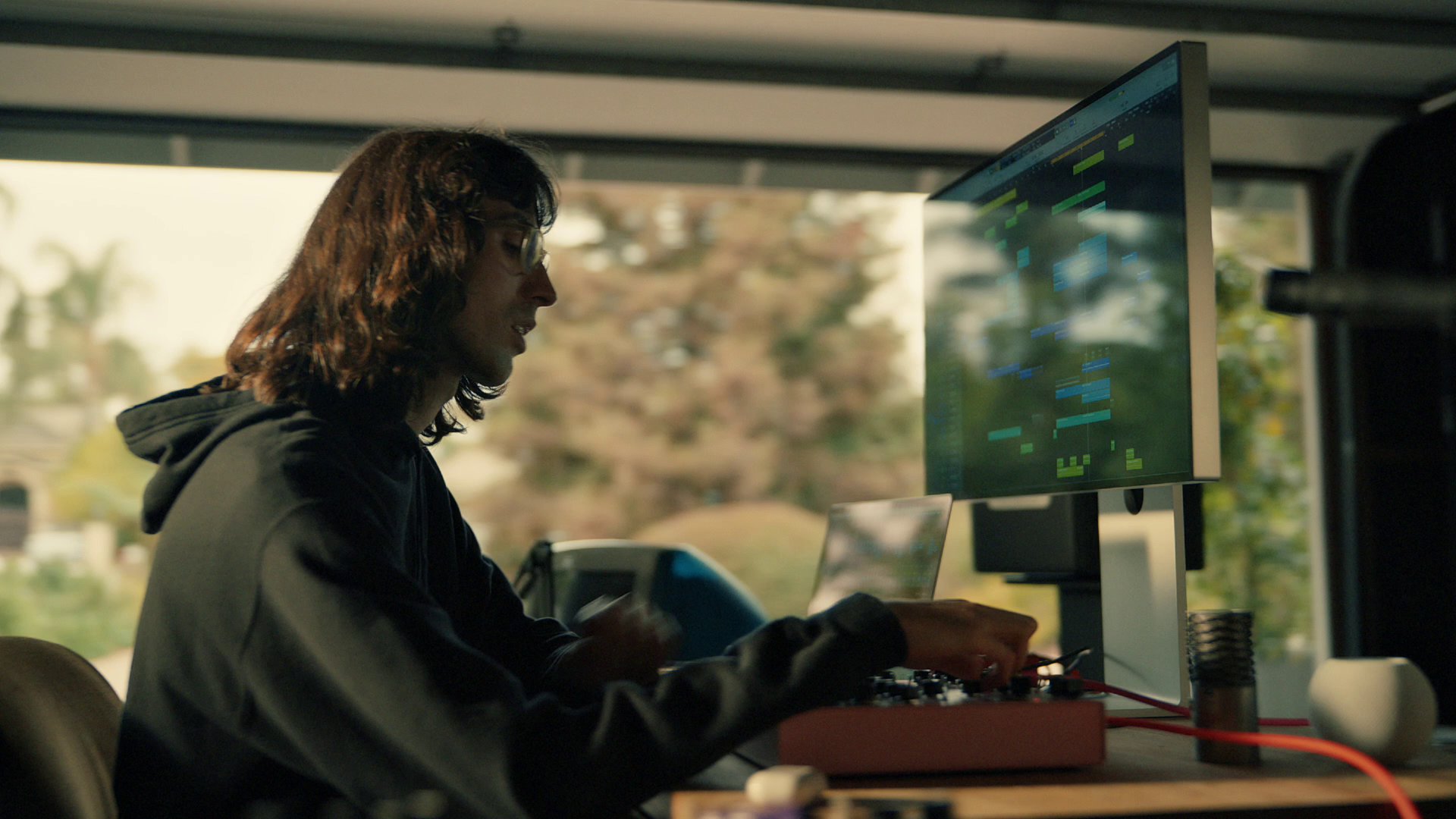 Whilst we welcome you getting in touch, it is our policy not to accept screenplays, treatments, outlines, creative materials, ideas or suggestions unless requested. Please do not send us any such materials otherwise they will be treated as non-confidential and non-proprietary.