About
Eleanor is a progressive, innovative production company that celebrates talent and, true to its name, shines a light on visionary directors.
Eleanor shines a bright light on tastemakers and visionaries.
Founded by seasoned Executive Producer Sophie Gold and baptized by the fires of 2020, we work in relentless pursuit to champion the creative ideas of experienced and fresh voices across mediums. True to our name, we are driven to elicit the Spirit of Ecstasy for our Creatives, the inimitable sensation that develops when ideas are brought to fruition.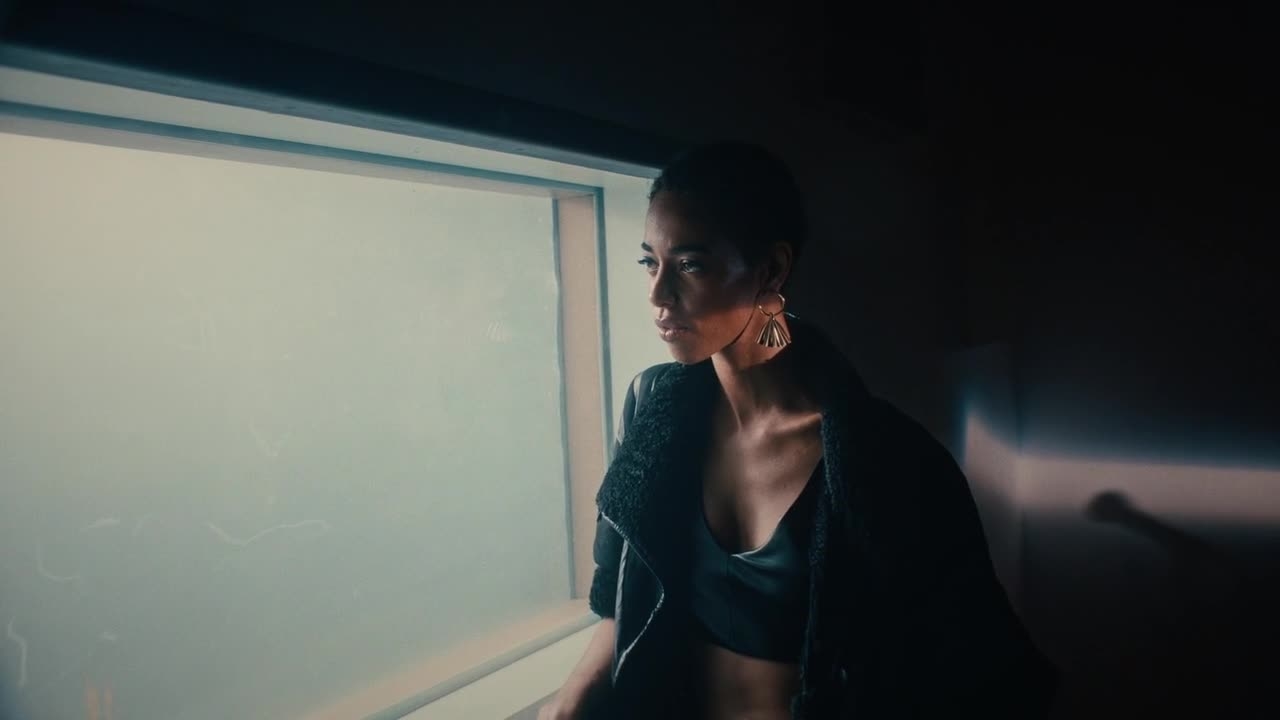 Whether it's commercials, music videos, branded content, documentaries, shorts, features, or television, we believe that a Director is not just one thing; they are creative vessels reaching for their north star, and our mission is to help their ideas find expression, no matter the medium.
We are adept at trailblazing new paths and pushing the boundaries of creative possibilities. As the only Black, certified female-owned commercial production company in the US, we advocate for diversity within the industry so that our solo position within it is not long lived.