Her Relentless Pursuit
January 31, 2023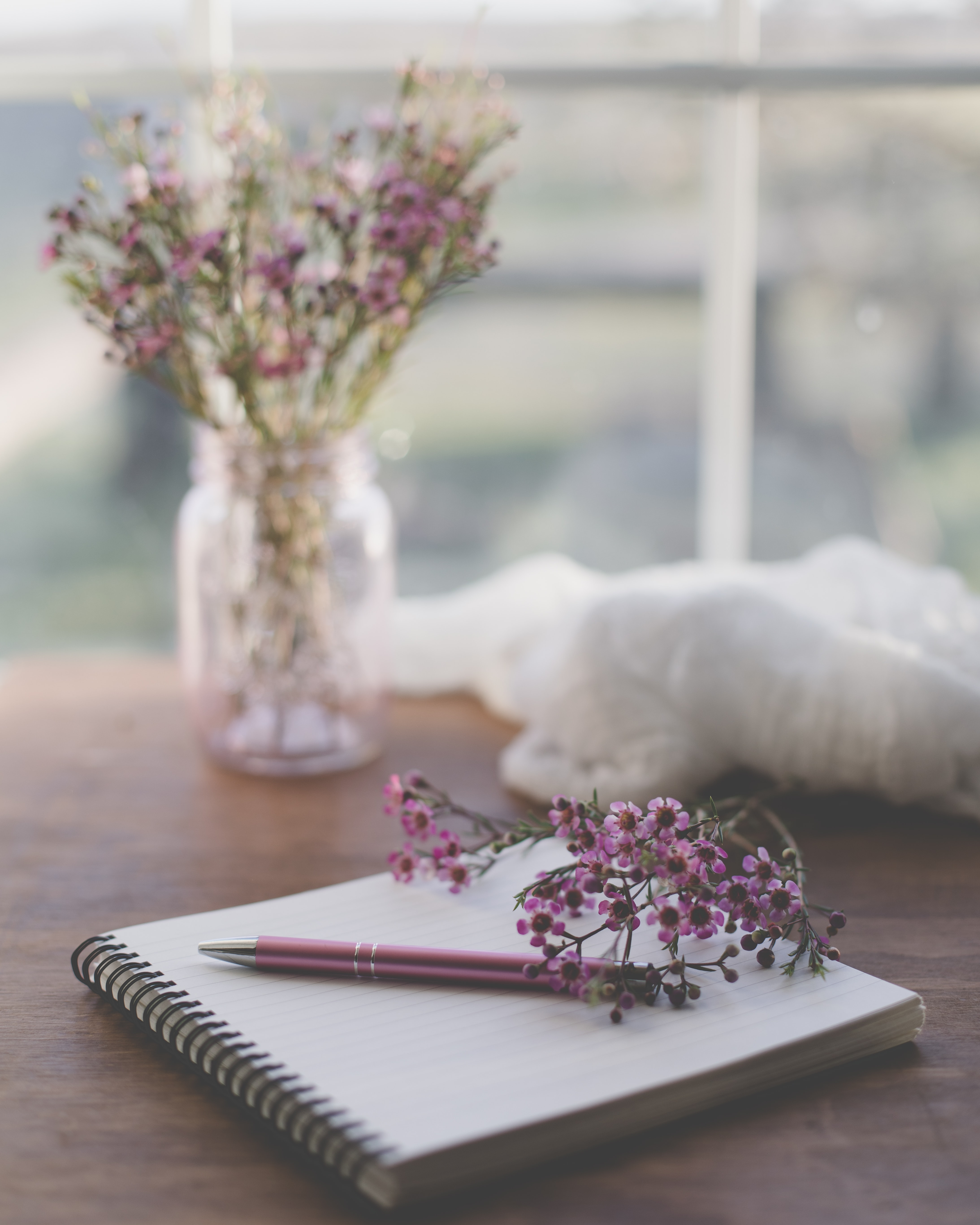 We know the passion behind New Year's Resolutions all too well, and how quickly it seems to fade, which is why this time around we're going with a word of the year. Simple and motivating, yet doable, darling. 
We've taken Eleanor's relentless pursuit of championing creatives and turned it into an acronym: RELENTLESS. The 'R' in relentless stands for 'remember why you're doing it.' February, better known as an honoring of Black history, is a reminder of the triumphs that Black people in America have gained against all odds. For some, this is a once-a-year, once-a-month cause for celebration. 
As both muse and voice for incredible talent, Eleanor is ever mindful of the space she occupies in the commercial advertising industry. Every day, she thinks about her vision of eliciting the spirit of ecstasy in those with great ideas while also understanding that she is a signpost of what company ownership can look like. She is Black and she is a woman. Individuals before her have carved a path for the Black creatives of the world who are now proudly taking up space where there previously was none. In return, they're creating new opportunities for who's coming next and showing them what else they can be.
This month on Instagram we're celebrating those creatives who are relentless in their own pursuits to be a representation of change within their respective communities. We've chosen fellow tastemakers and leaders who are crafting possibilities for people who look like them. This is why we do it, because if we don't, who will? 

Be sure to follow us on socials for a celebration of Black ownership and for the rest of our RELENTLESS acronym. We'll be sharing every month, all year long…it'll be quite the ride.