Eleanor Stories
Eleanor is a progressive, innovative production company that celebrates talent and, true to its name, shines a light on visionary directors.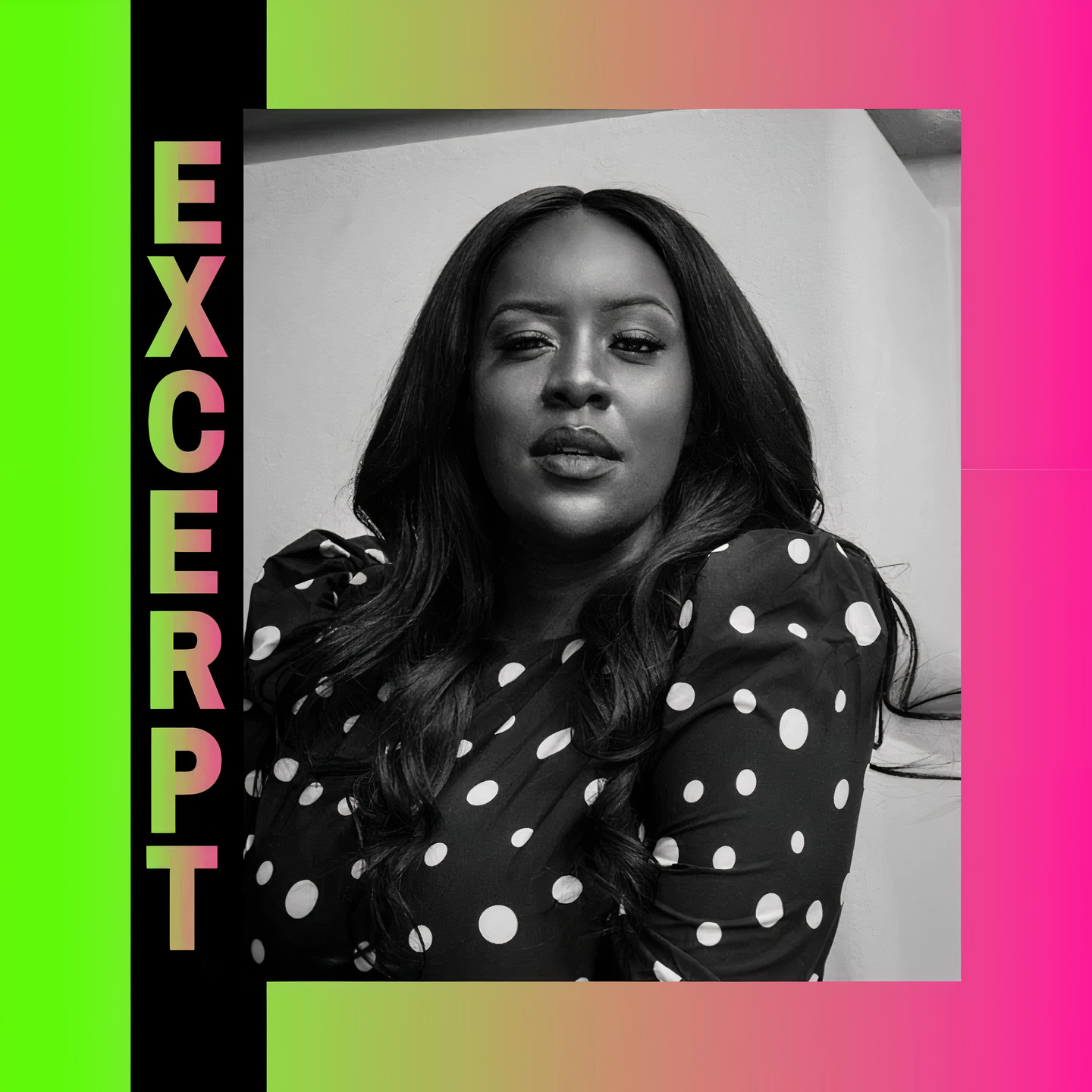 Braving the Brief
Some call it resilience – we like to call it art.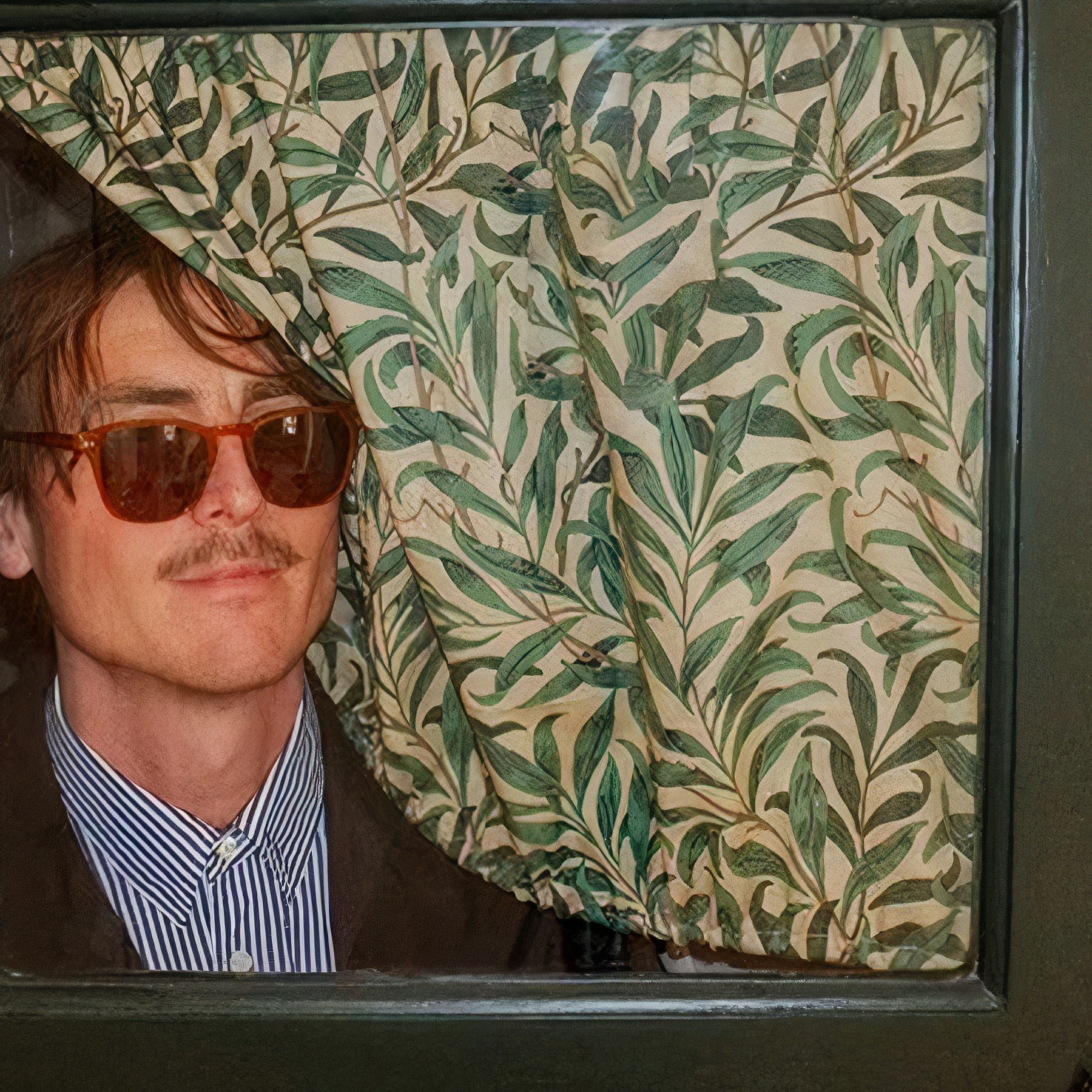 Eleanor signs comedy VFX surrealist Daniel Lundh
An ardent servant of story, Daniel Lundh's work captures the surreality of everyday life, creating layered character-rich worlds that dance on the border between dreams and reality.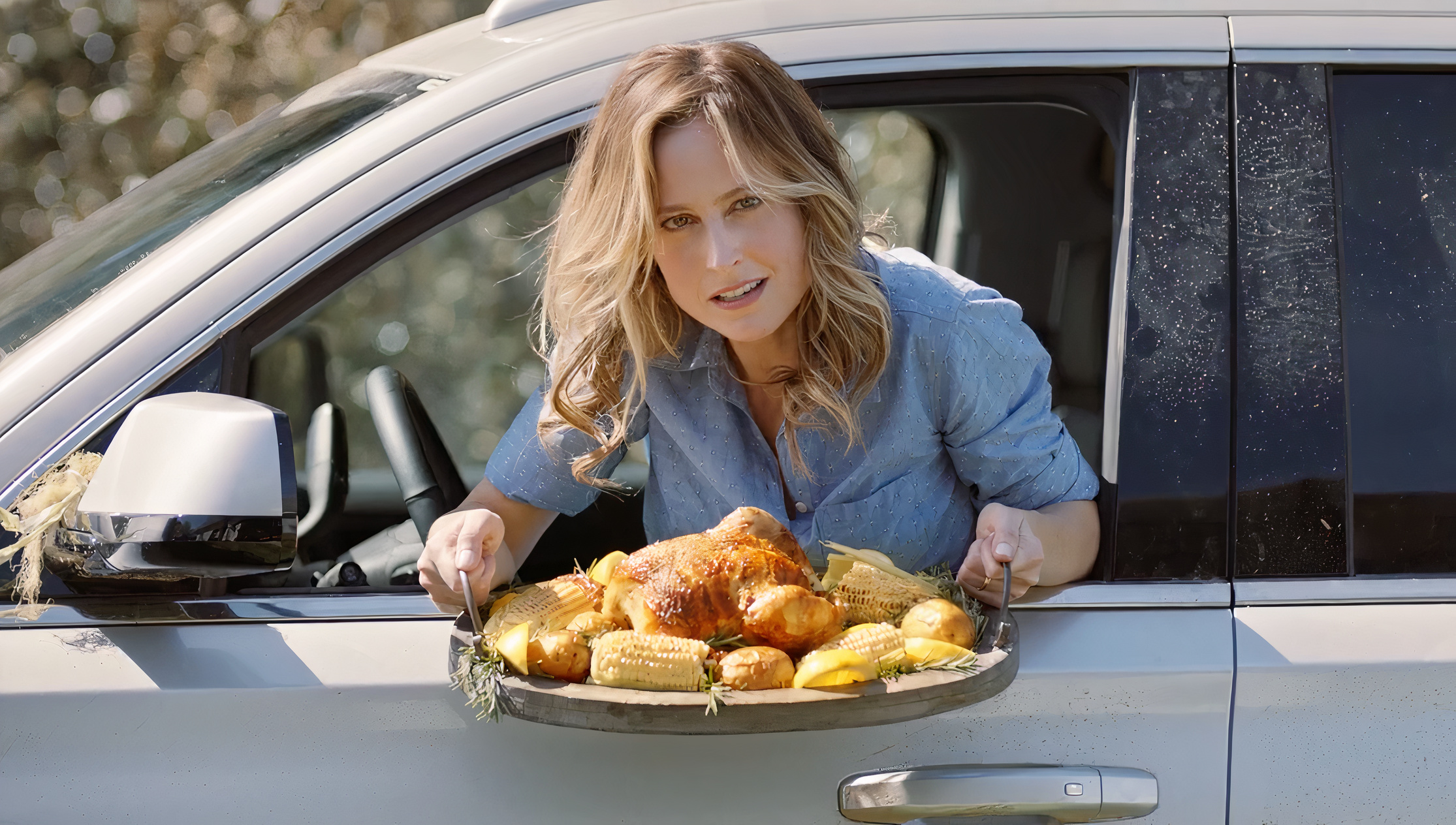 A Mother's Love
"Let's go with my mother because she still, all these years later, inspires me so much." – Sophie Gold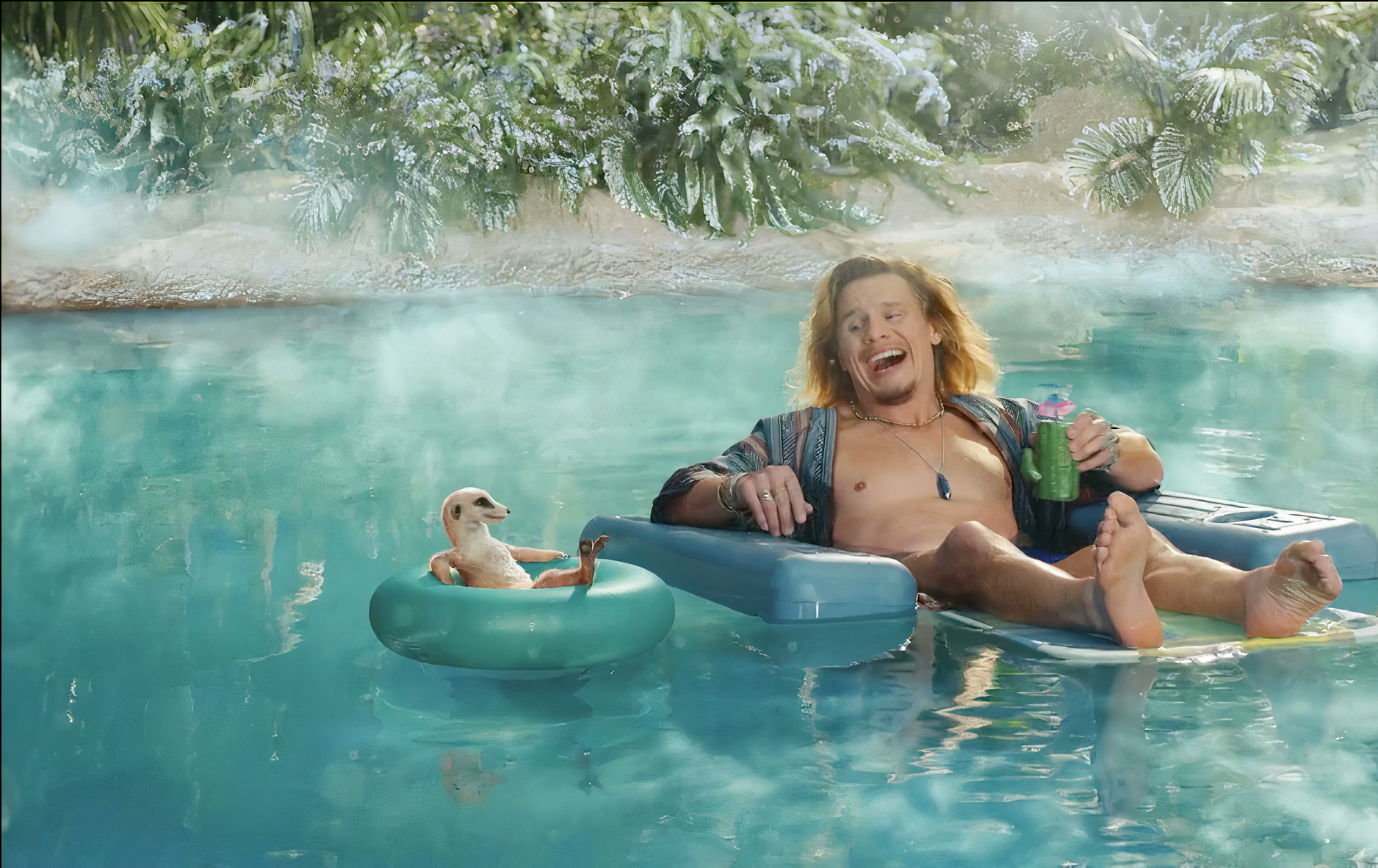 Hänes is Back
"When you cradle your nethers, life is as light as a feather."
Monthly
Spotlight
Sign
Up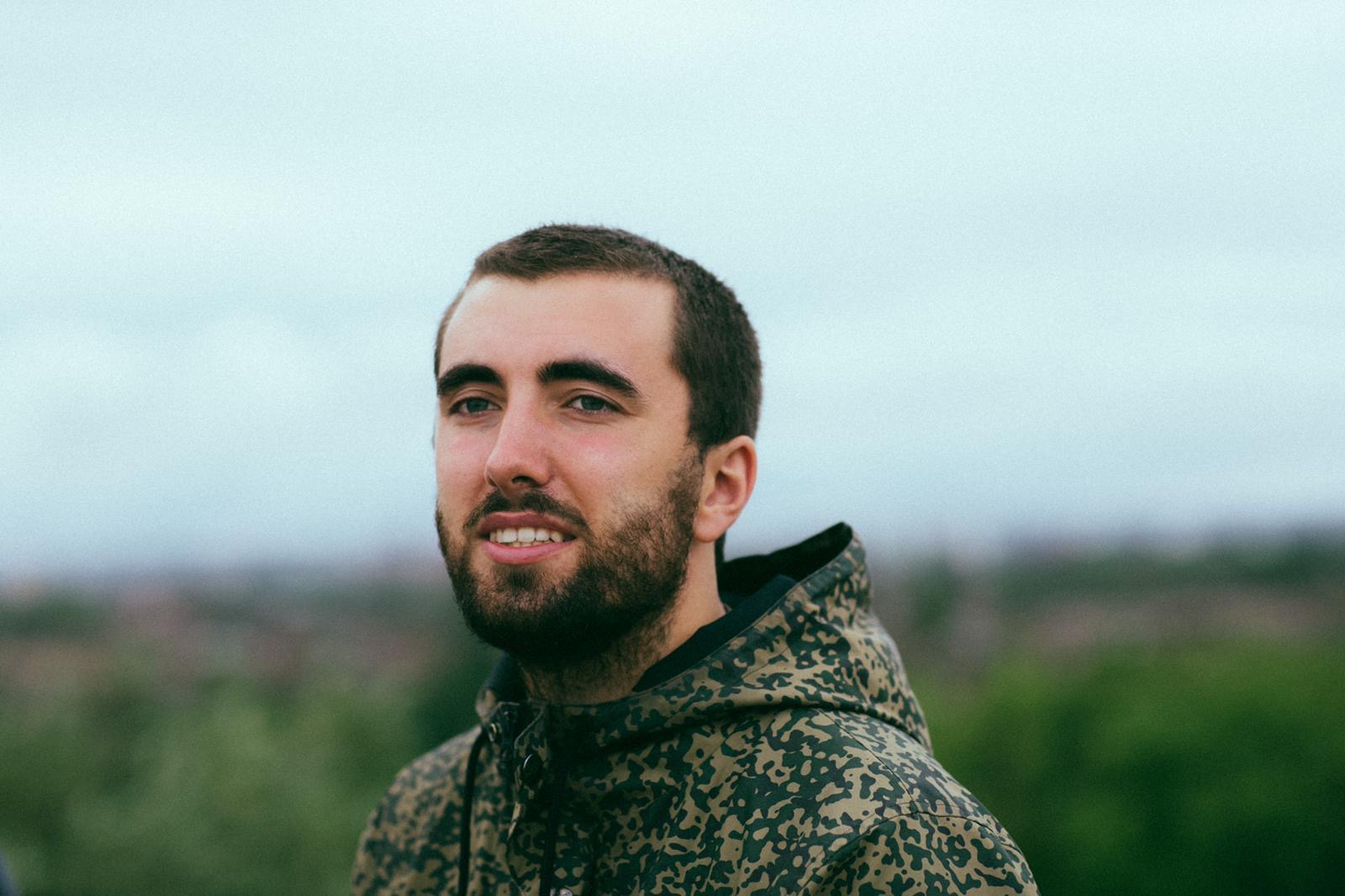 Milo Blake is Signed to Eleanor's Leading-Edge Roster
Technically-savvy and imaginatively bold, Milo's inventiveness fantastically blends modern storytelling with bursts of hyperreality.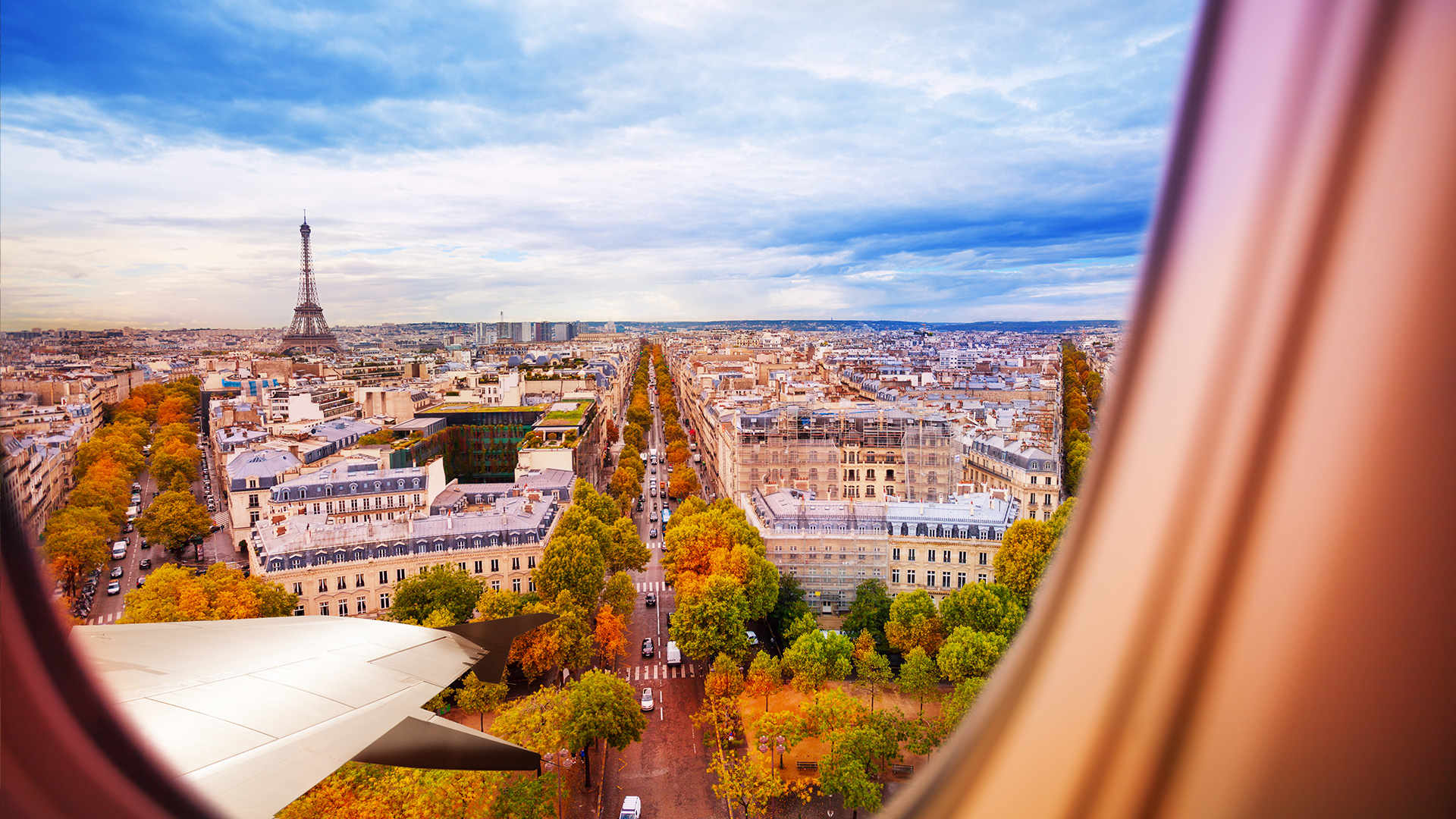 Up, Up, and Away
Currently on airplane mode, be right back.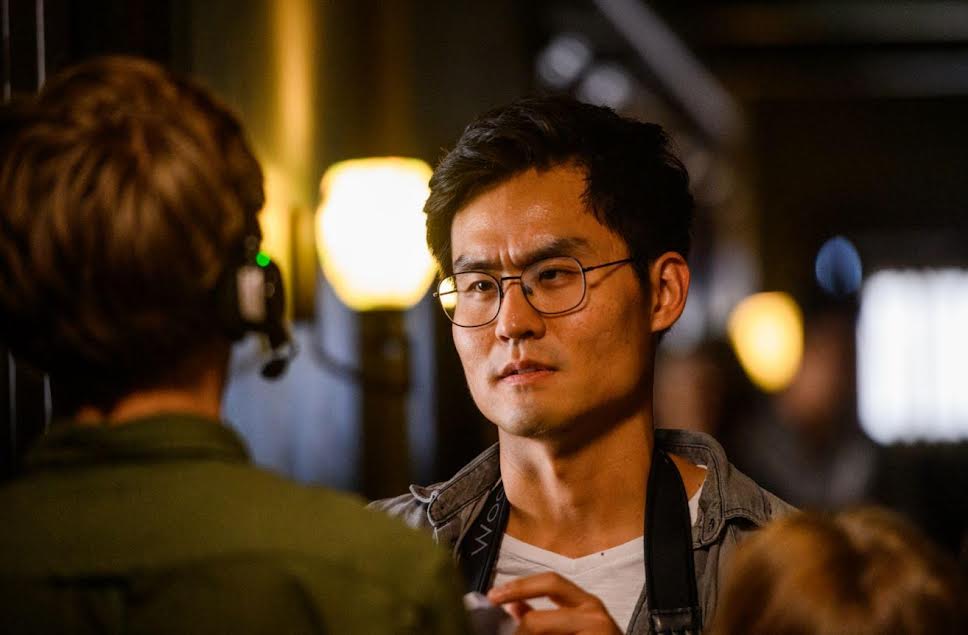 Edson Oda Joins Eleanor's Eclectic Team
"I want to work with people who excite me and help them grow by making work that excites them." – Sophie Gold, Founder & EP of Eleanor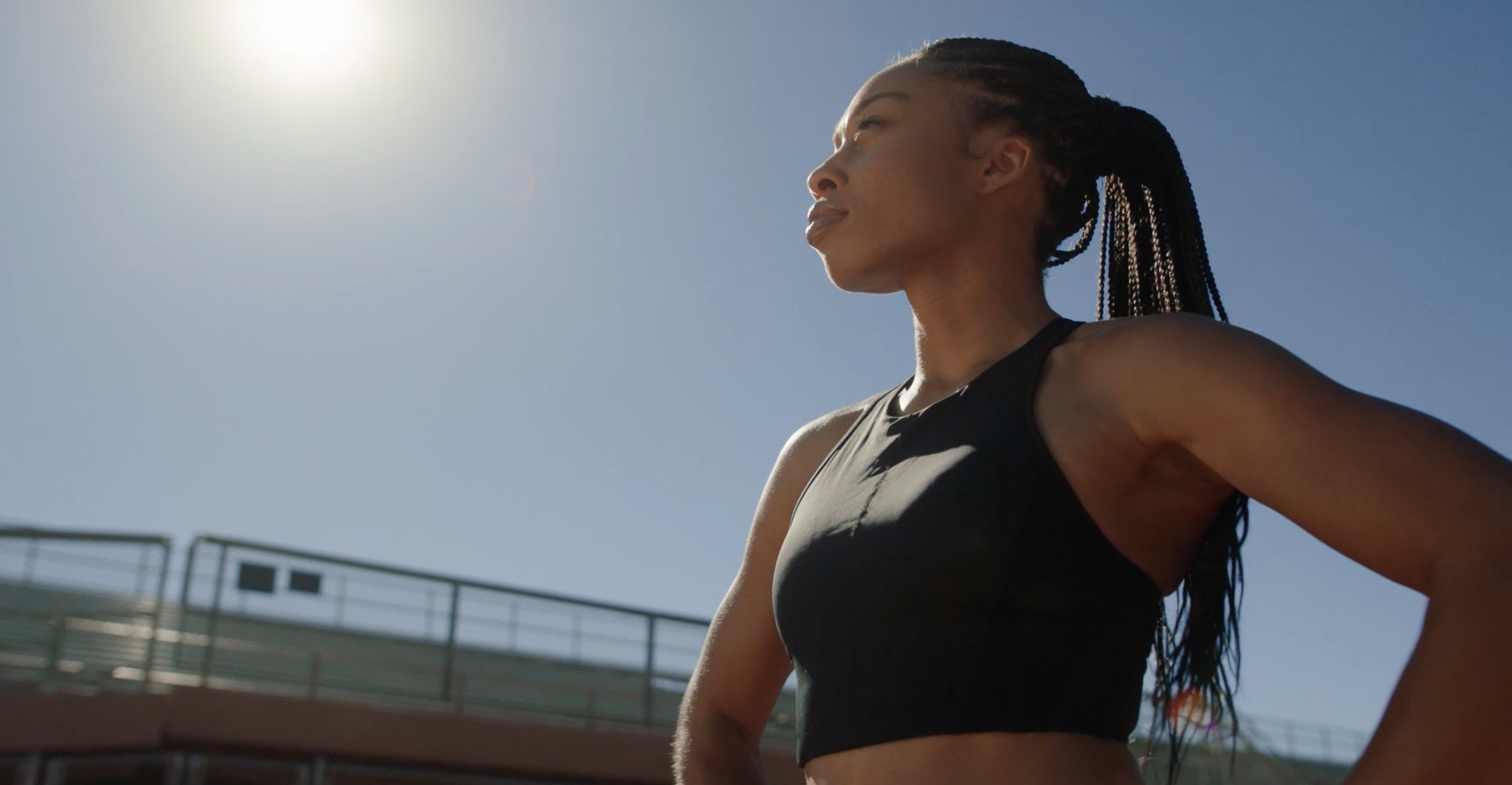 Dawit and Edelman Empower Women to say "No"
Say No, Darling. It looks good on you.
By Her Desk
What we inherit from the people closest to us.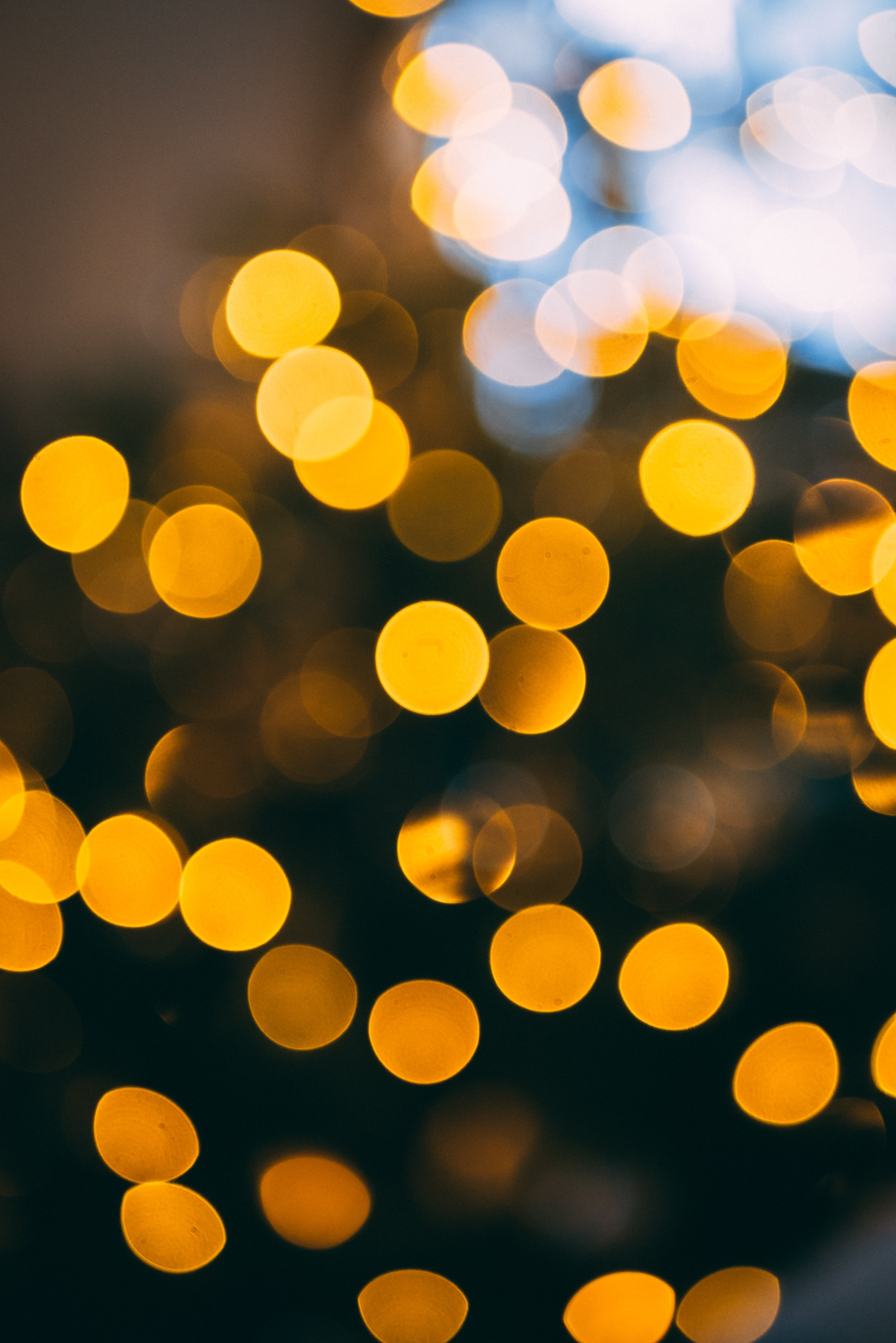 Lady Eleanor's 2022 Industry Resolutions
Let's talk diversity, my dears.
Load More