Eleanor Stories
Eleanor is a progressive, innovative production company that celebrates talent and, true to its name, shines a light on visionary directors.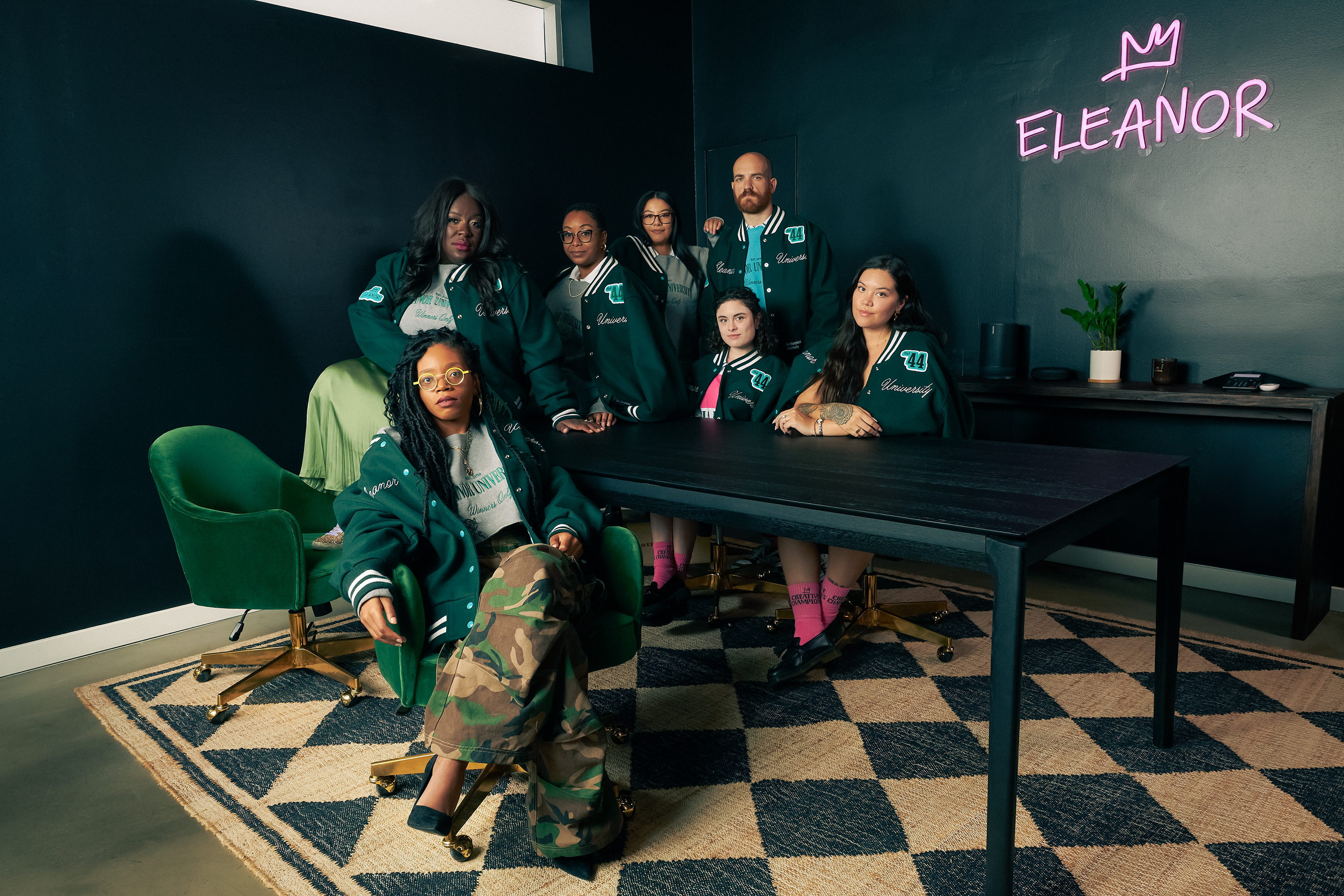 Journey into Eleanor's Creative Kingdom
Travel into a realm illuminated by creative brilliance, a wonderland of artistry painted in the luxurious glimmer of impeccable taste. Welcome to Eleanor's Santa Monica abode.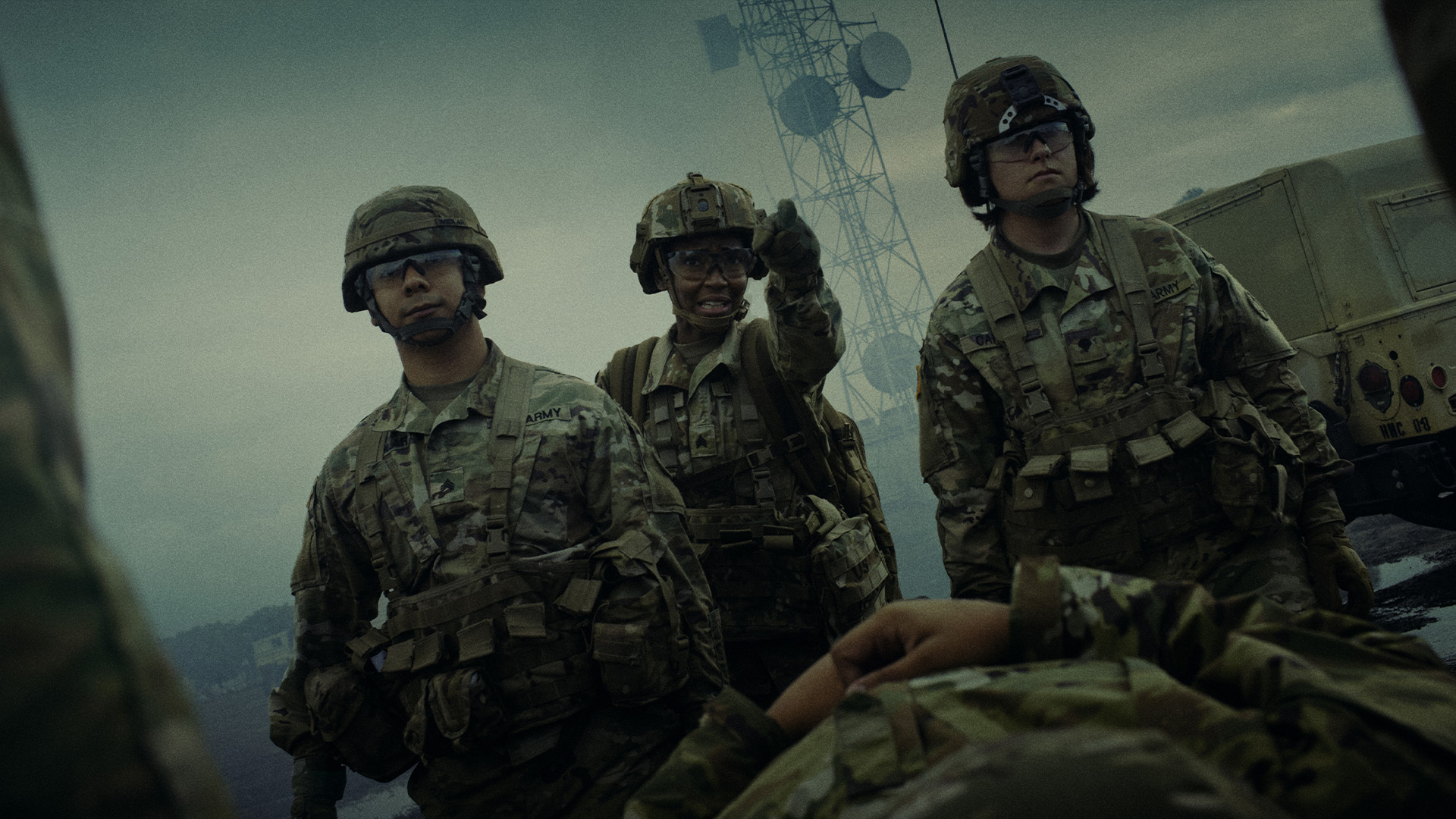 Kacper Larski Builds An Immersive, Action-Packed World For Army Reserve
"I think as a director, the coolest thing you get to do is live a thousand lives," Kacper Larski muses.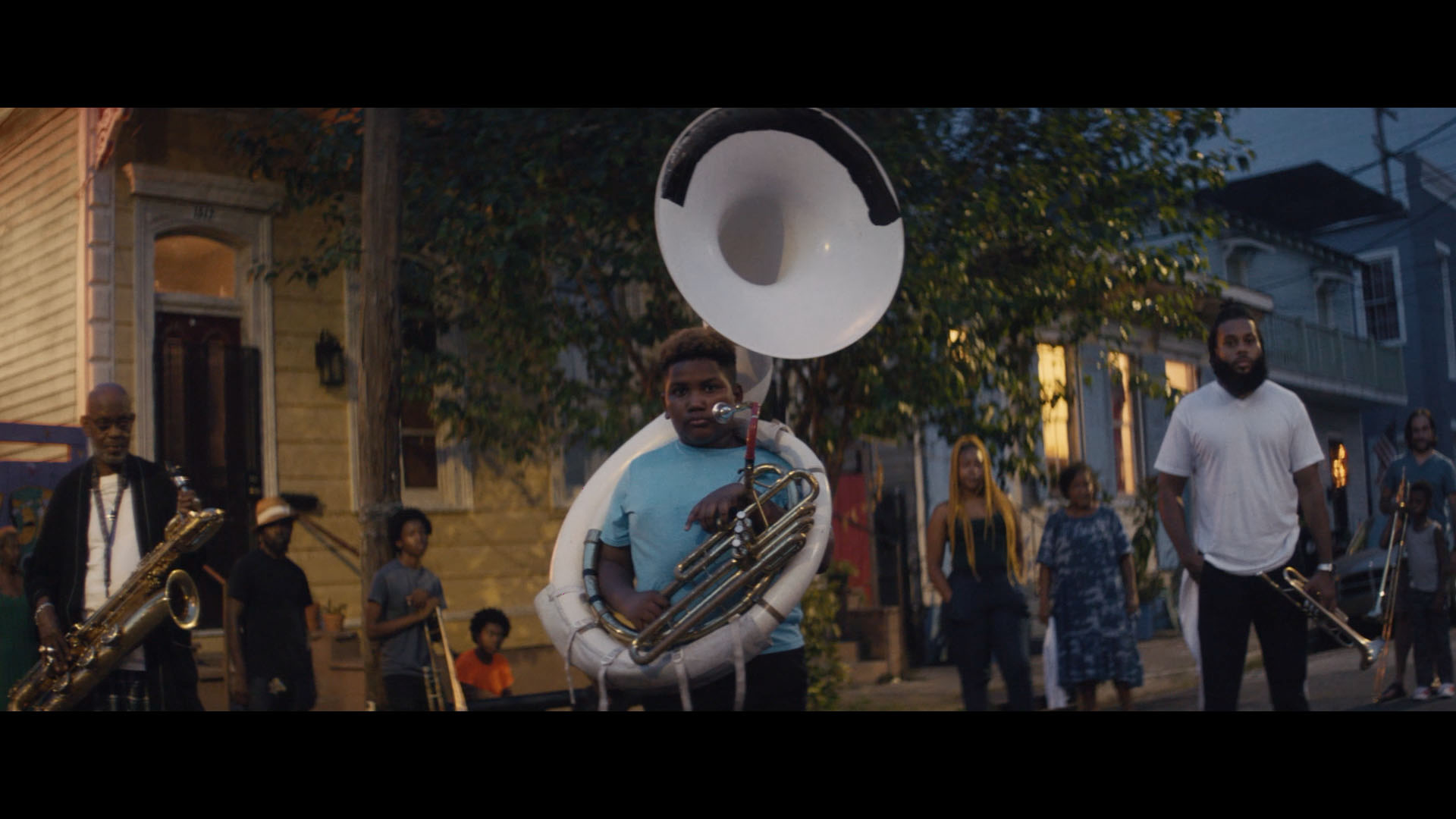 Character-Driven Storyteller Benjamin Sonntag Signs with Eleanor for UK Representation
Sonntag's vision and technique harmonize to build worlds we can't help but want to be immersed in.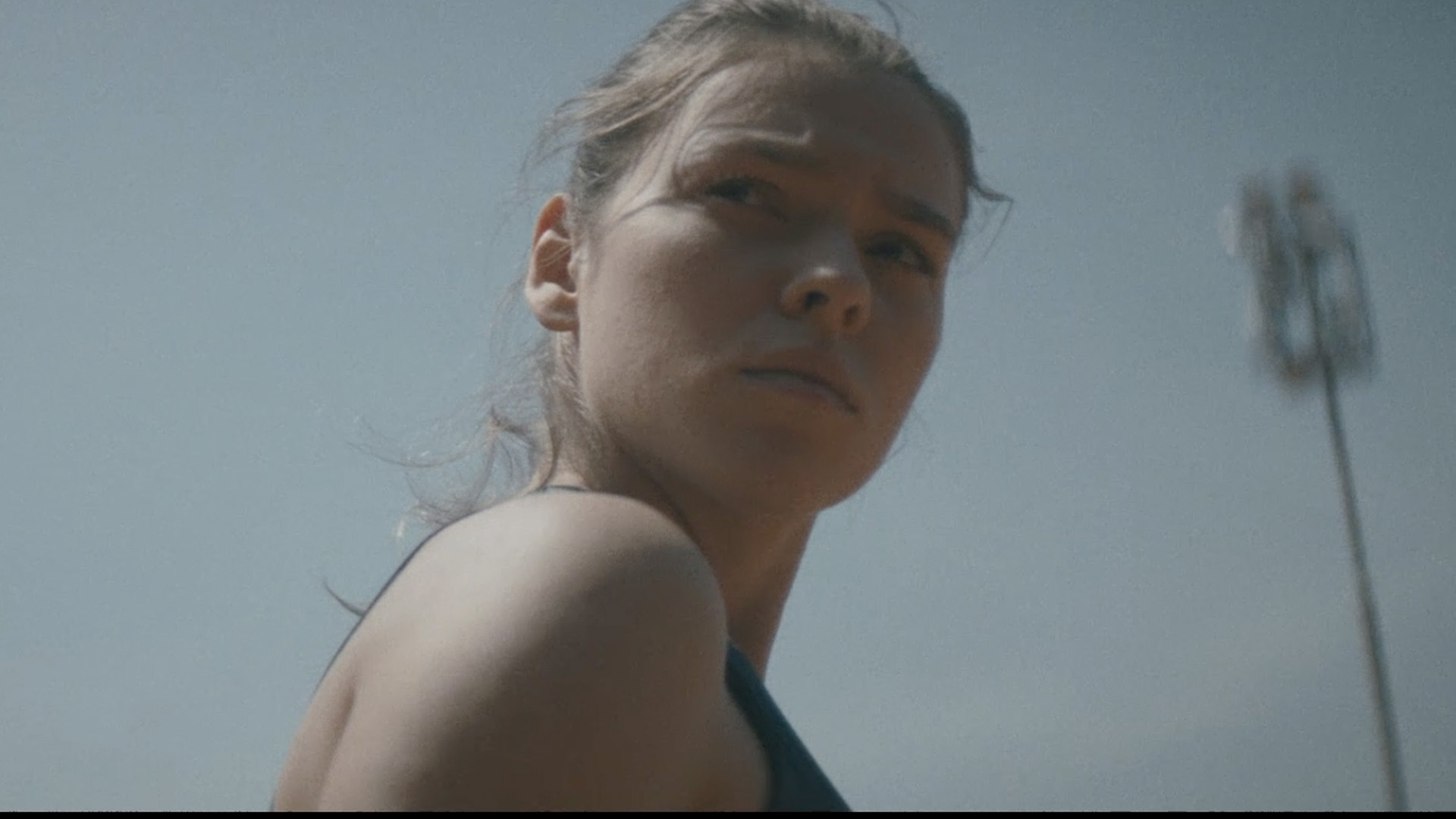 Director Zornitsa Dimitrova Signs With Eleanor Films For Global Representation
Zornitsa creates work that is distinctively hers; never sacrificing her well-defined perspective and always finding outlets for subtle rebellion.
Monthly
Spotlight
Sign
Up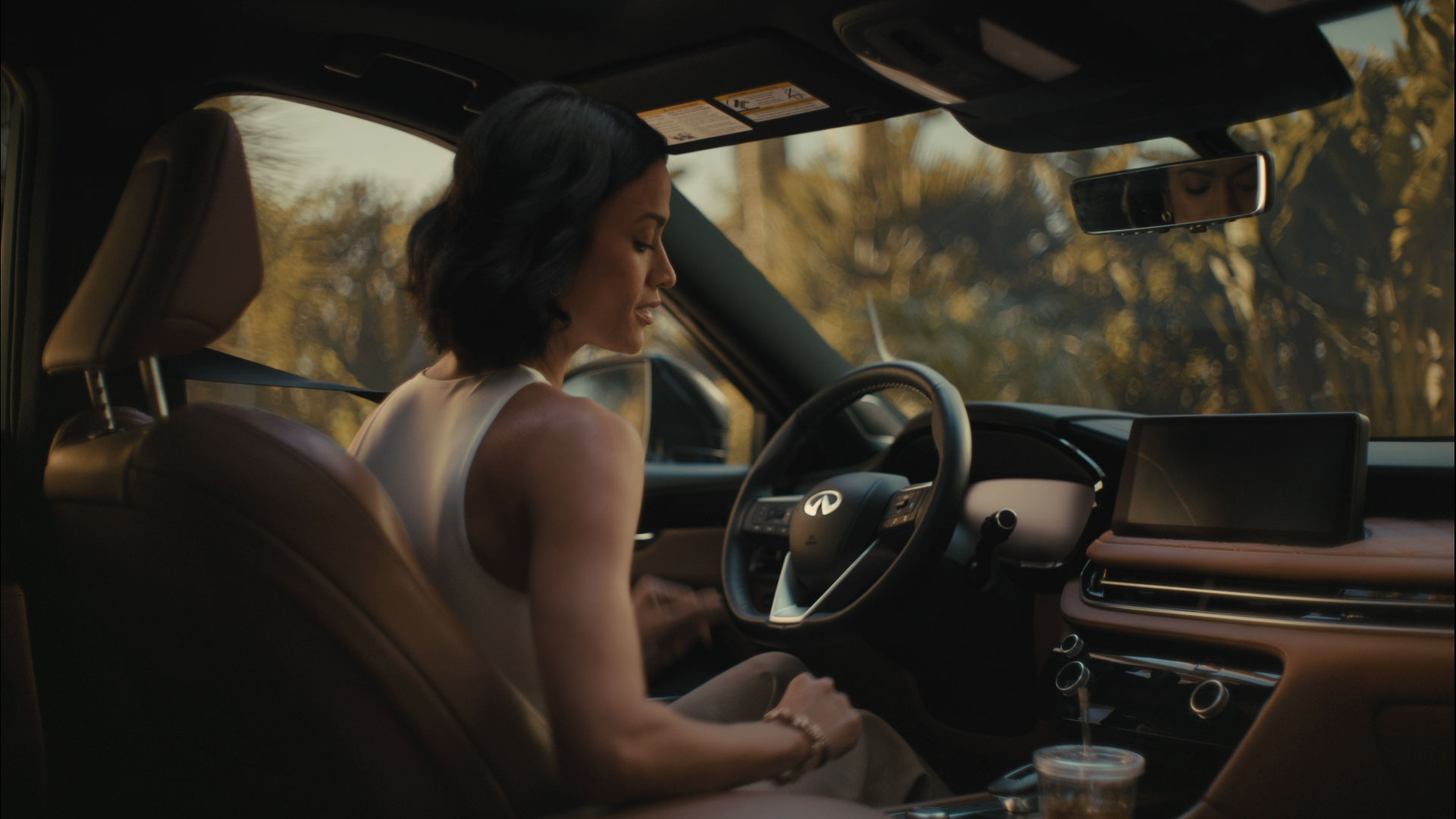 Boundless Creativity on the Volumetric Stage with Kacper Larski For Infiniti
"Technology opens up worlds for us." – Kacper Larski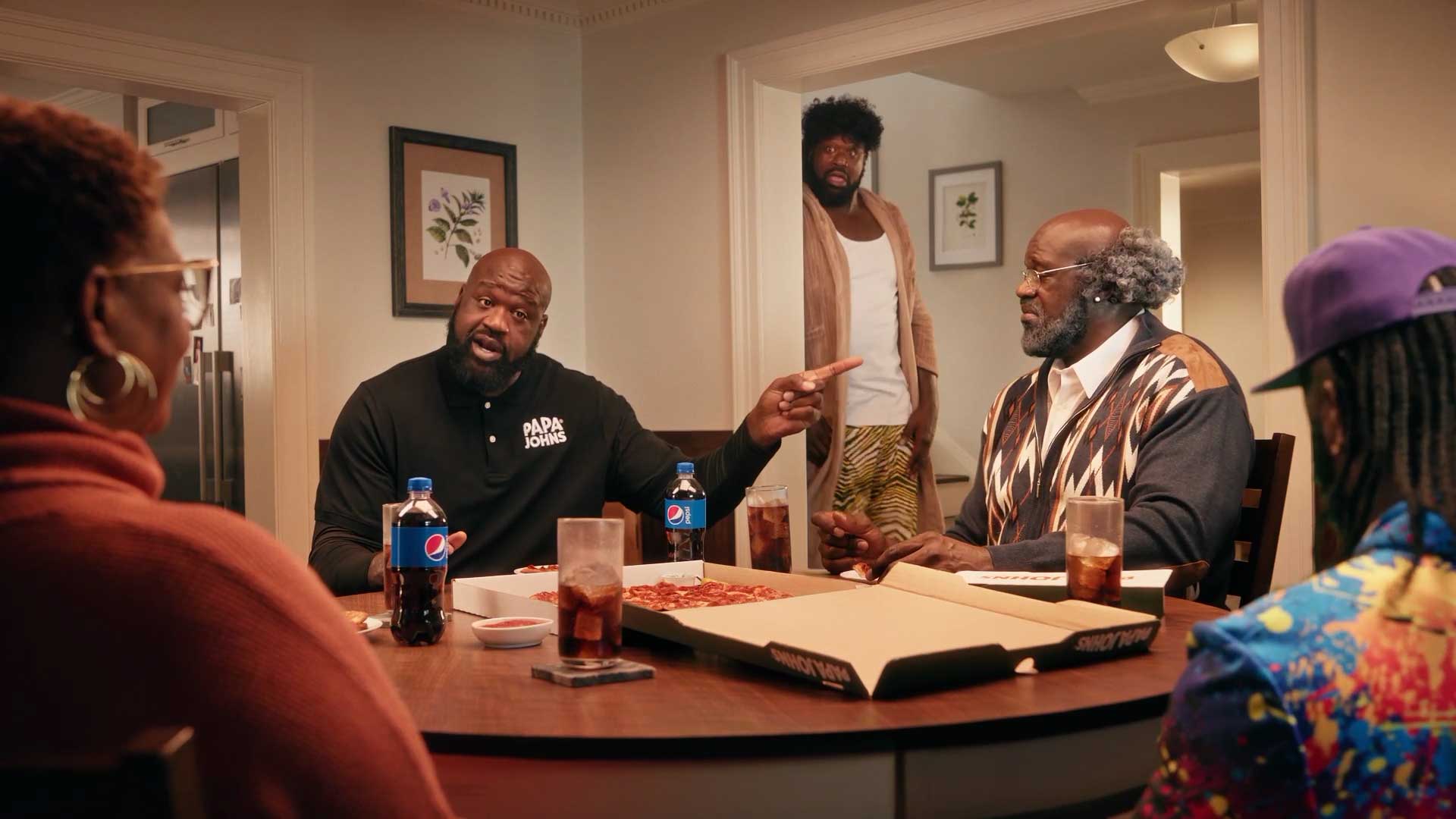 Eleanor has signed renowned comedy director and creative visionary, Amir Farhang, for representation in the United States
With Amir and Eleanor, fresh perspectives are a guarantee, as theirs is a powerful combination poised to create compelling content that will resonate with audiences.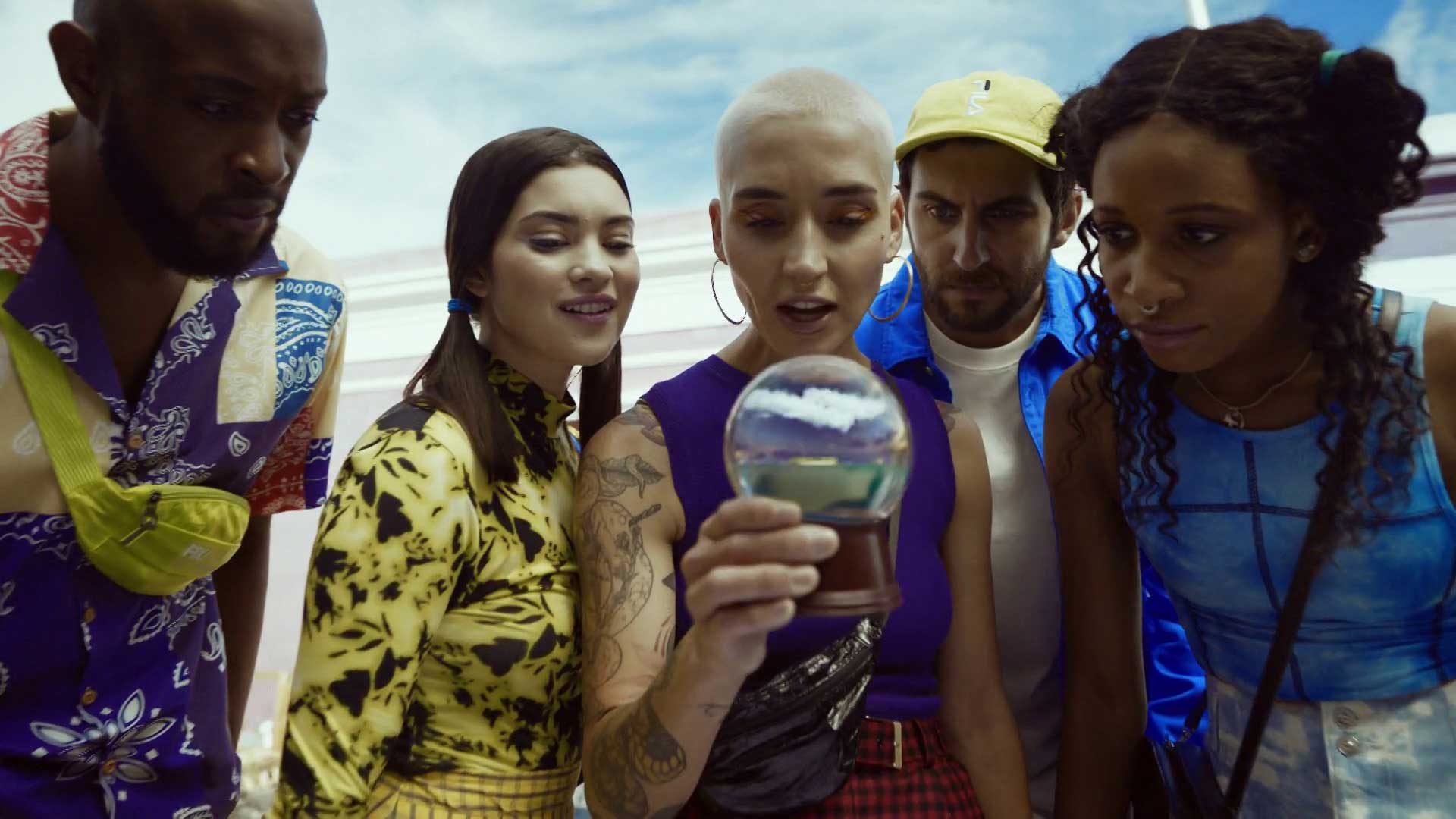 Eleanor UK Signs Adrian De Sa Garces
Adrian's ability to inspire the advertising industry through his artistry is a skill we can't wait to champion in the UK.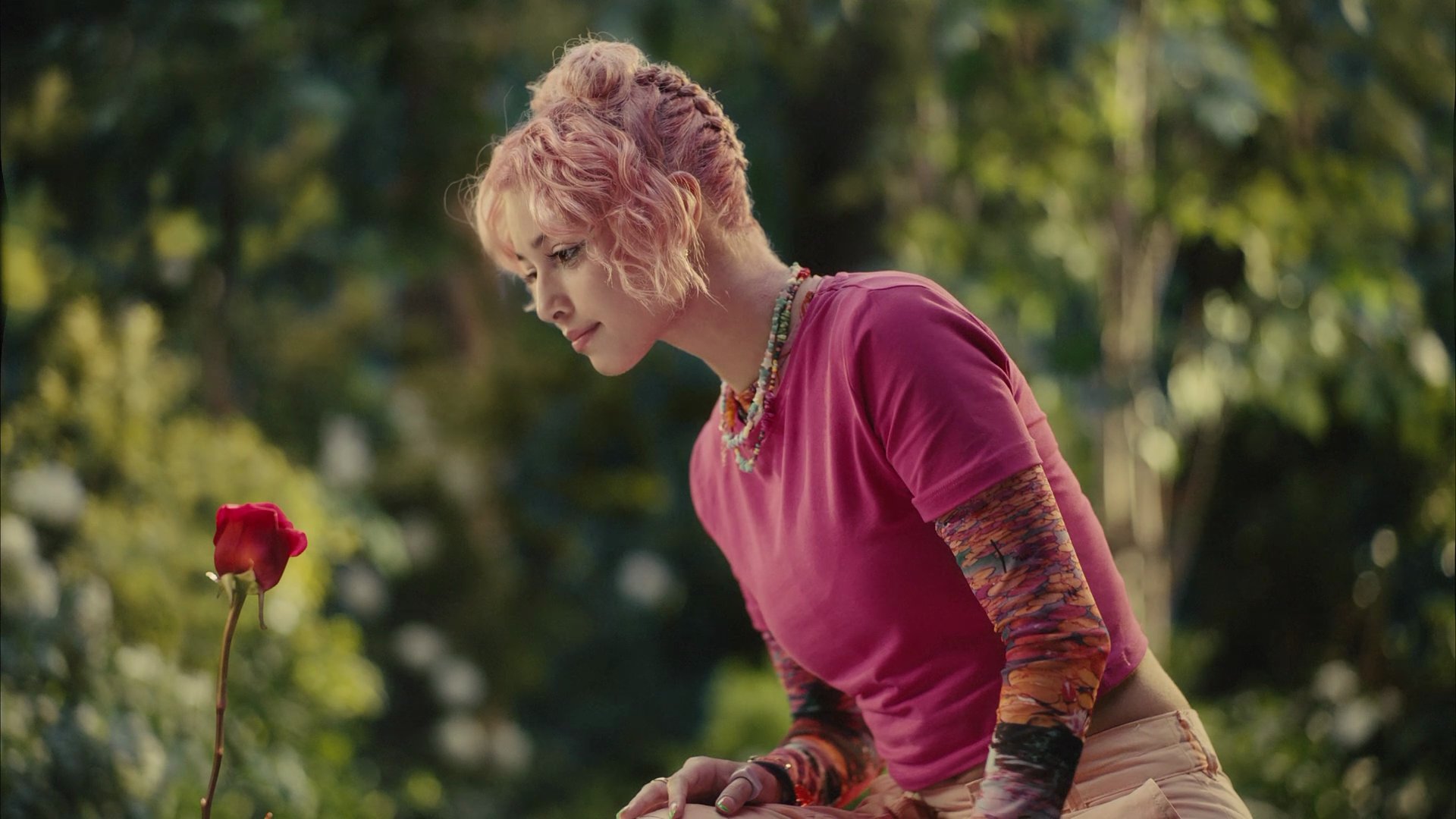 The Unveiling of Craft in Commercial Filmmaking with Edson Oda
"I think art is art, you know? It doesn't matter what form it takes." – Edson Oda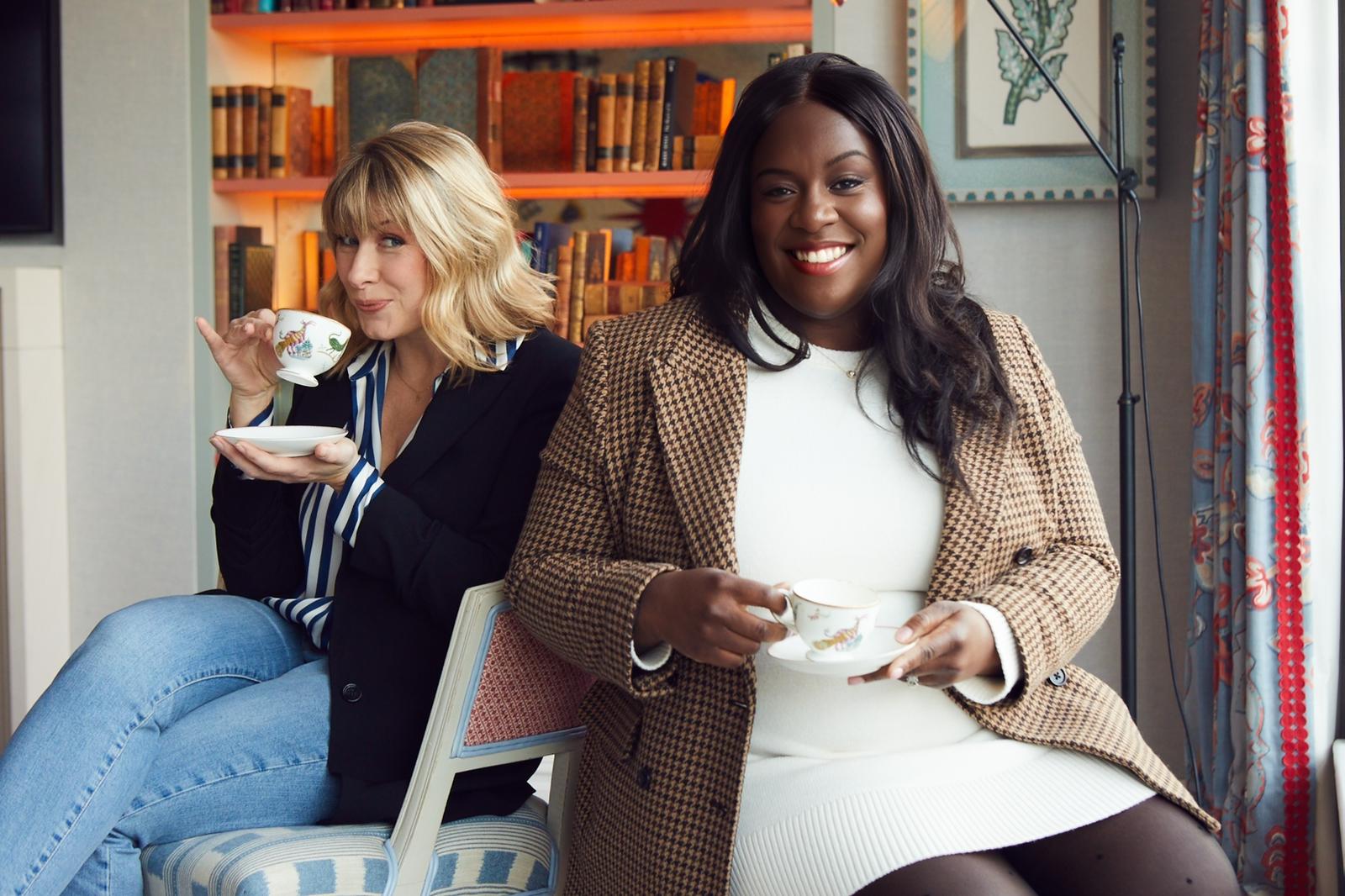 Lady Eleanor Returns Home To Conquer London
Just four years after founding the film production company Eleanor in Los Angeles and turning it into one of the great success stories of the last decade, Sophie Gold has set her sights on London, her home city.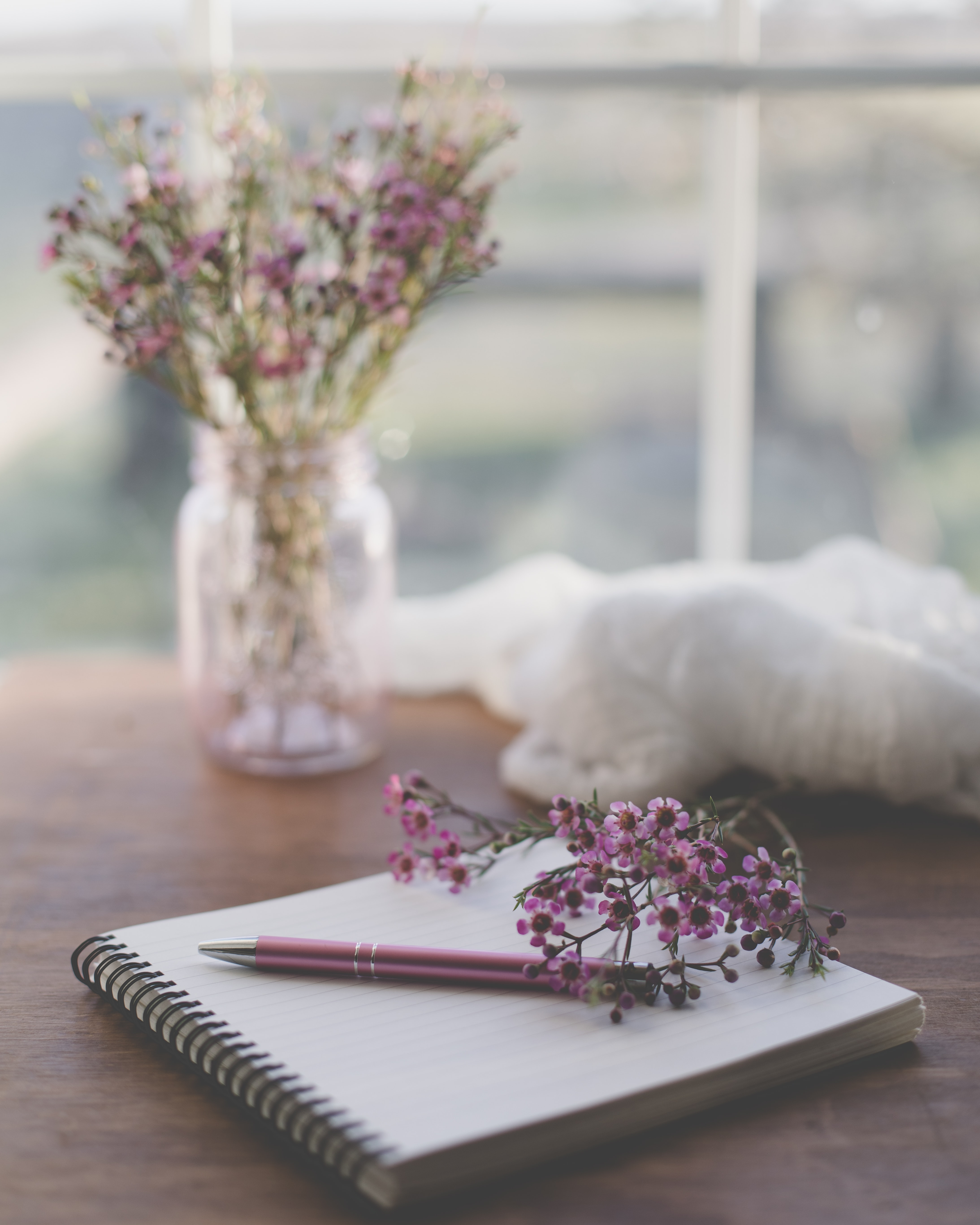 Her Relentless Pursuit
Remember why you're doing it, love.
Load More